If you want a themed wedding but you don't want the typical Victorian, rustic or other trendy wedding themes, then this is the post for you. Here are some of the most popular wedding themes of 2013.
The Downton Abbey Wedding
The wildly popular period show Downton Abbey brought us two recent weddings; that of the beautiful Lady Mary Crawley and cousin Matthew and the more tragic "almost" wedding of Lady Edith Crawley. Both looked absolutely stunning and the popularity of the show has caused the "Downton Abbey" themed wedding trend.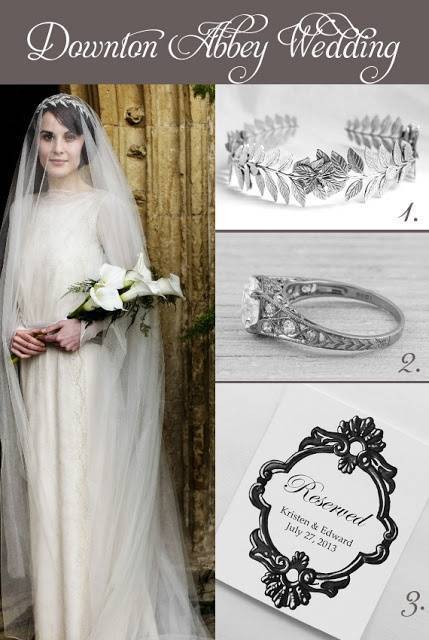 The Tropical Wedding
Just because you don't live on a tropical island doesn't mean your wedding can't have the tropical feel. Brides seem to love this idea, as the popularity of this theme has increased lately. This is perfect for summer and early autumn.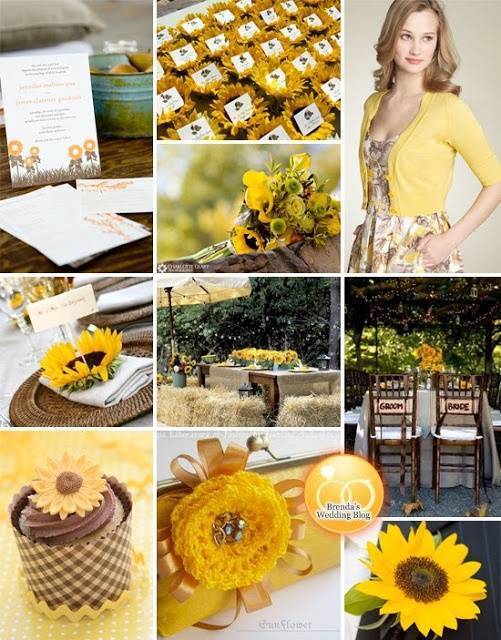 The Rainbow Wedding Theme
This is another theme that is growing in popularity. The rainbow theme is beautiful, both as a symbol of equality and the more traditional symbol of hope. One thing is for sure – a rainbow wedding theme will produce some breathtakingly beautiful (and colorful) wedding pictures.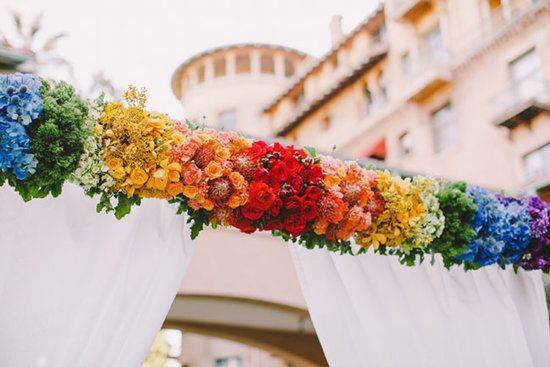 The Moroccan Theme
A Moroccan wedding is absolutely stunning. Rich in color and embellishment, it has the feel of a Boho wedding, but with more elegance. The great thing is that there's no limit to the kinds of colors or decor you can use.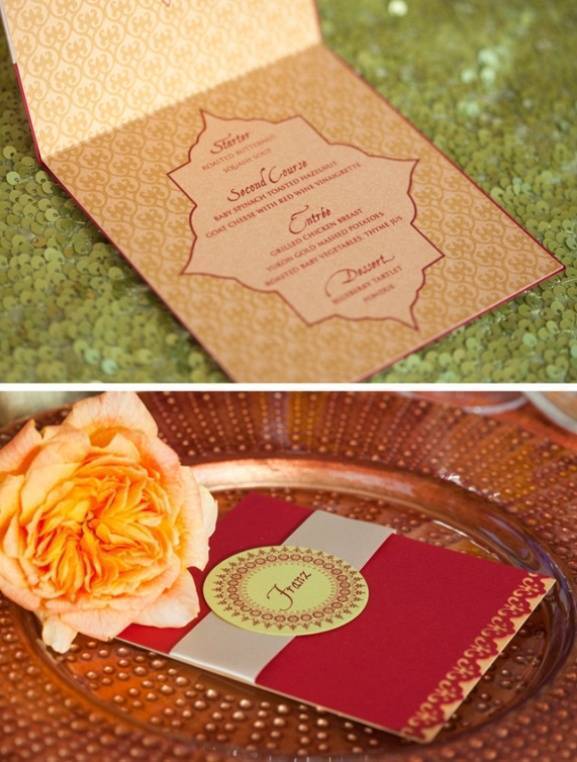 One of these themes may be perfect for your wedding but even if you don't care for any of these, they can inspire you to think of something that suits you well.