Timelessly elegant with a relaxed feel to it, Alisha and Scott's beautiful day at the Thorn Creek Winery was one worthwhile moment. Colors focused on a soft peachy pink with touches of gold and grey, along with greens inspired by the gardens of the winery. Take some inspiration from this wedding and drop by the comment box with your poppin' ideas!
---
The Wedding Details
---
Lush Florals
Alisha's love for flowers guided the theme of their wedding. And on this day, she chose peonies of pinks in the bouquets and on the centerpieces. It sure is simple but it is moving, no doubt on that.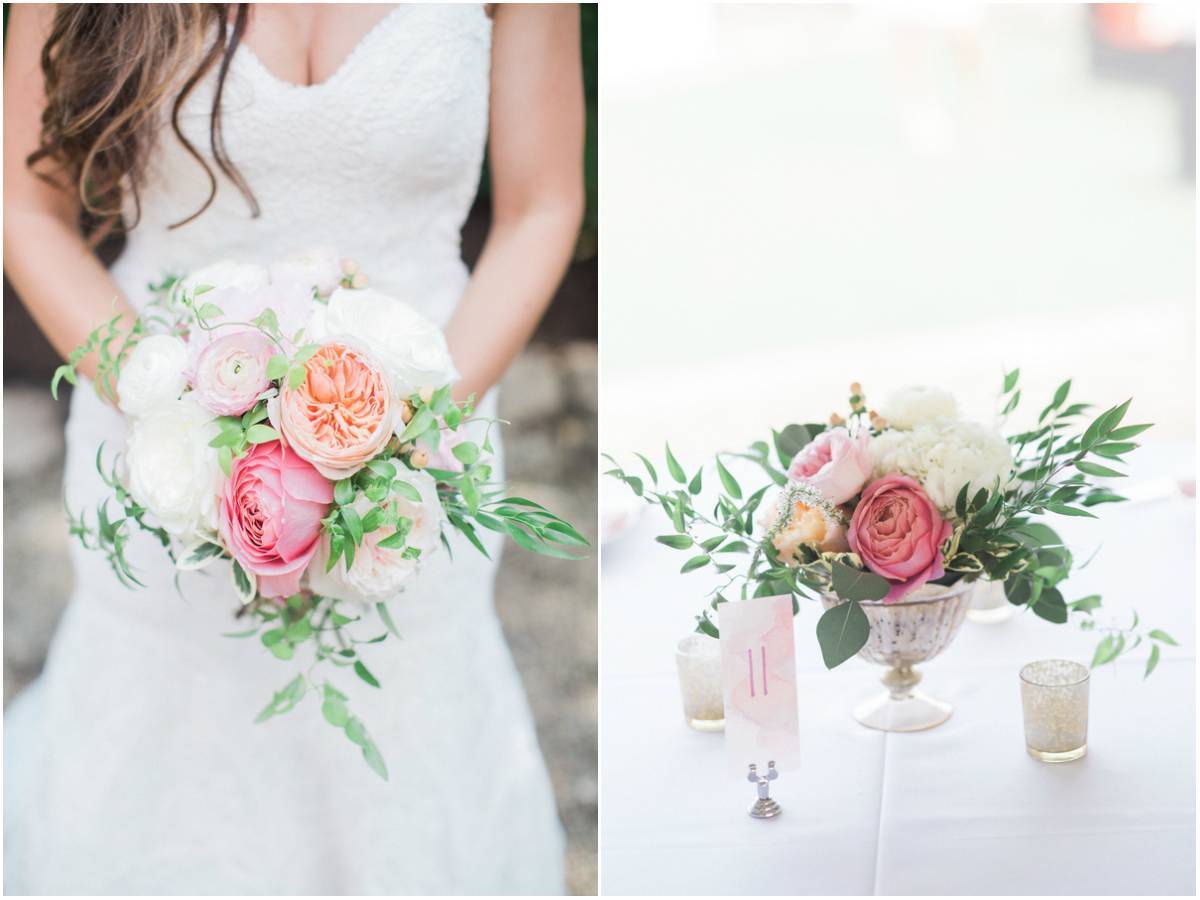 ---
Femme Invites
Another not to be missed details in this carefree day is their sweetly done invites spruced up with postal stamps significant in their relationship. Here's the catch, it is finished off with a gold seal wax which gives it more elegant look!
---
Esquires and Dolls
Our entourage for this day were dressed-up with carefully tailored grey tuxedos and pink cocktail dresses brimming with cheers and laughter that expresses their support to Alisha and Scott's celebration of love.
---
Memorable Moment
"One of my favorite moments was when the whole wedding party was about to walk out to their spots and down the aisle; it was at this moment that all the stress melted away while listening to our string quartet play that I realized all of our family and friends were sitting there waiting and ready to celebrate our love and new life together—that just blew my mind to realize it was all beginning." — Alisha, Scott.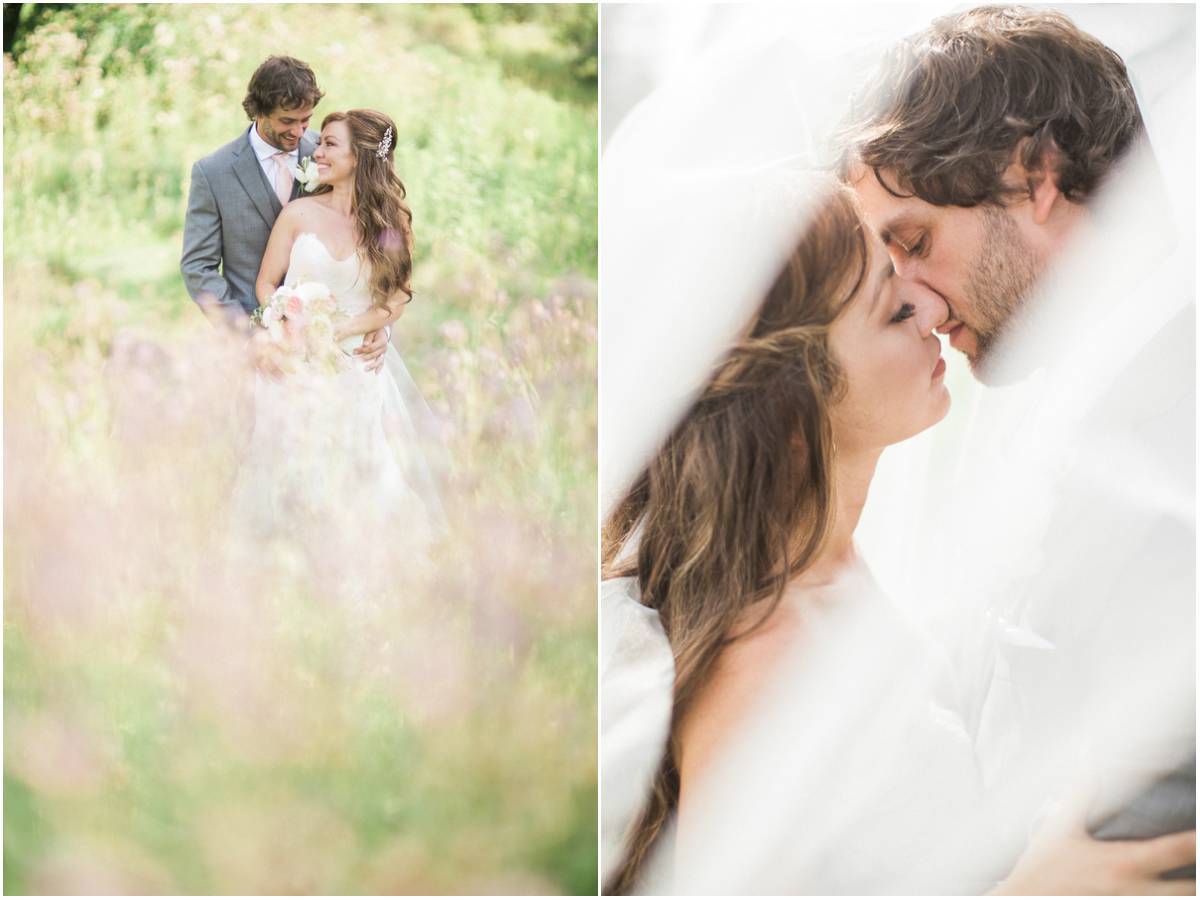 ---
The Bride's Advice
"Get a photographer who values people more than their work – someone who you know will be nice to grandma, take control but be gentle, and make sure there's nothing to worry about on your big day!"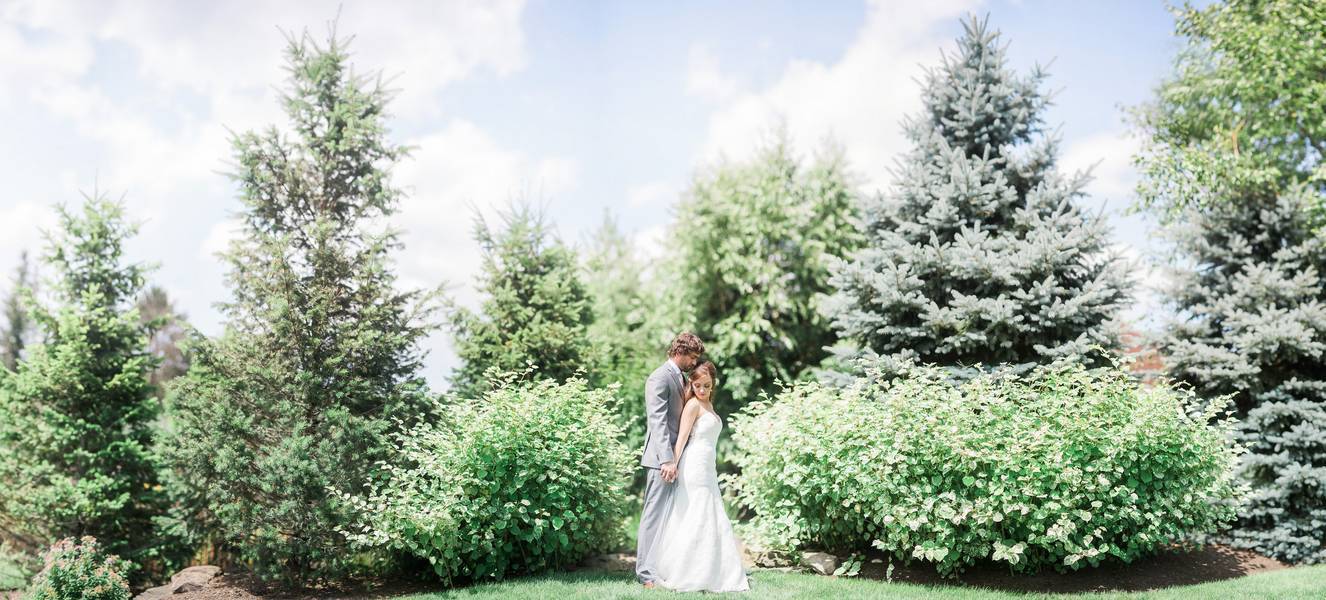 ---
The Wedding Budget
$20,000 – $45,000
---
VENDORS