I can't believe it's been a month since we've first released this round-up feature of our monthly favorites and here we are again, giving you some of the standout and interesting bouquets, cakes, details, outfits, & shoes we have compiled throughout the month of November. Enjoy lovelies for it was a month filled with amazing wedding details!
Bouquet
We've got a variety of lovely bouquets in store for you. From striking colors to very subtle ones, take your pick.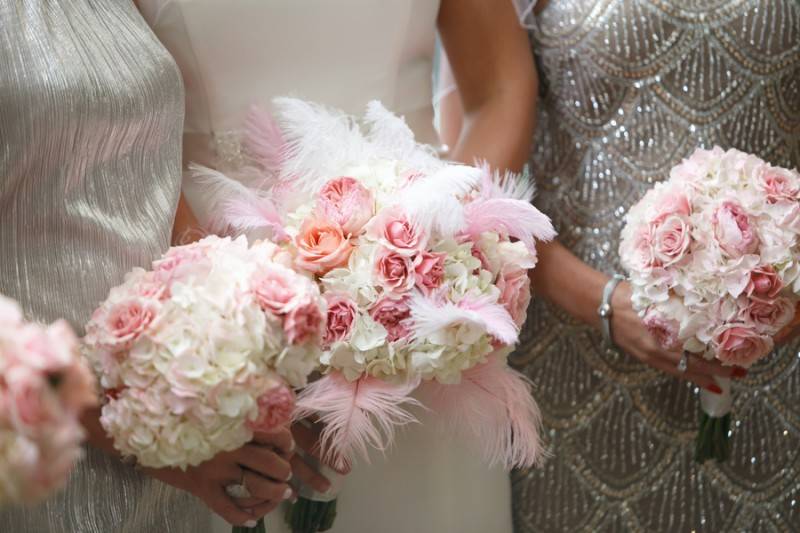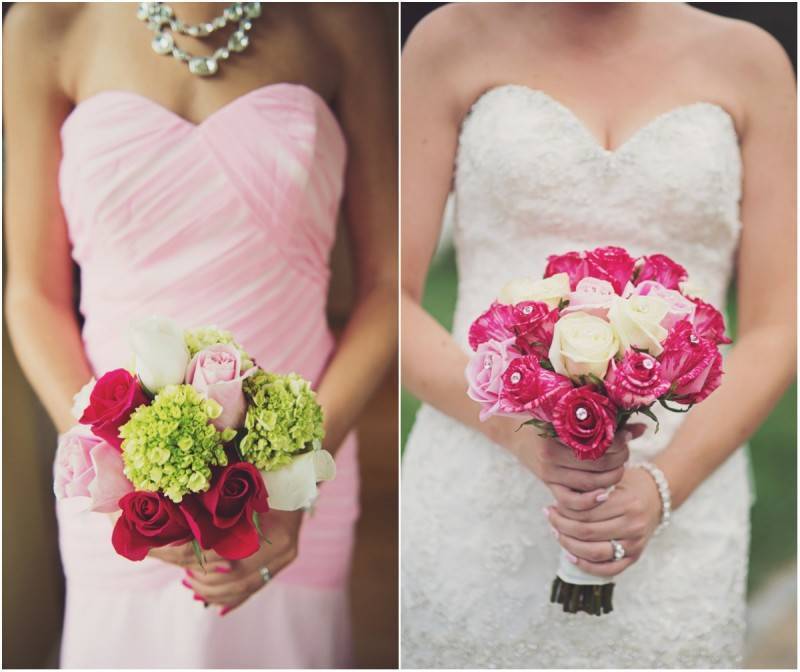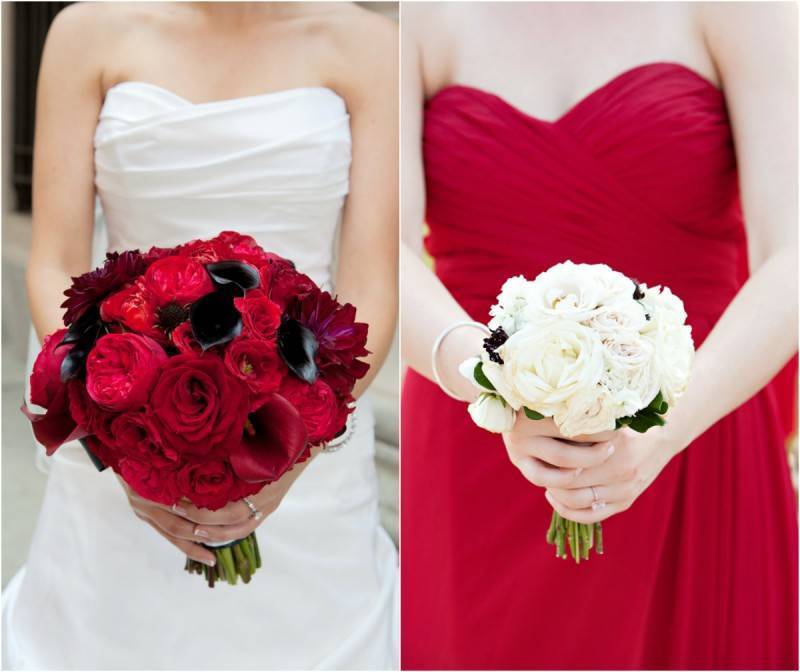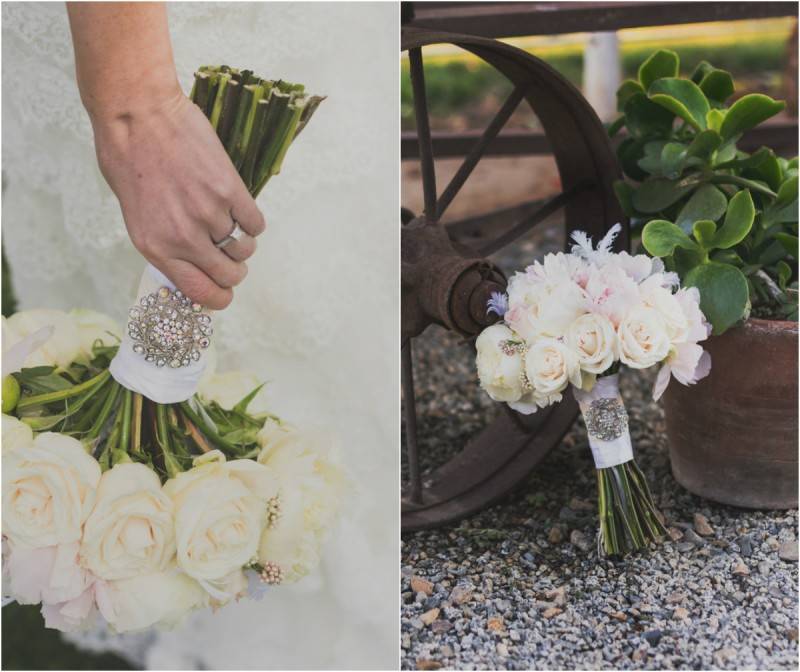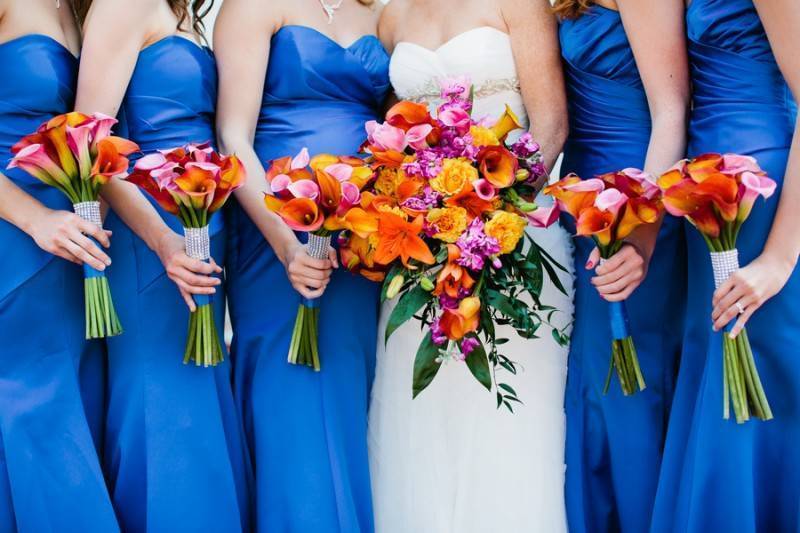 Cakes
This month, our featured cakes are either topped with cute little Mr. & Mrs. or adorned with beautiful flowers. Take that for contrast!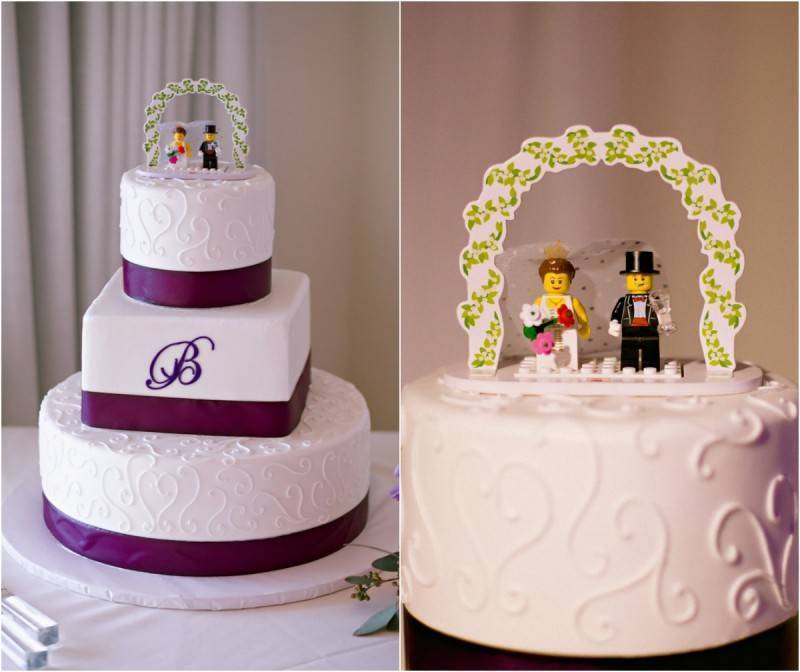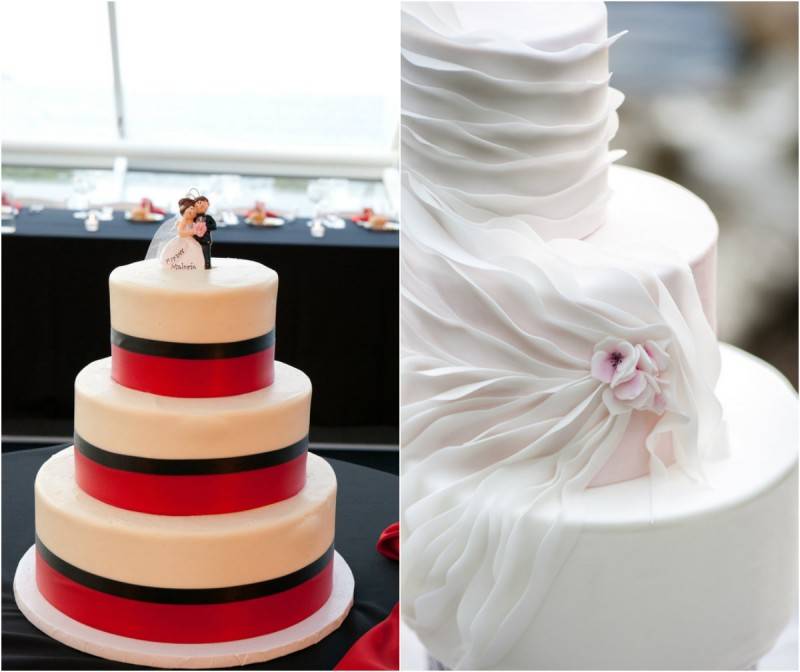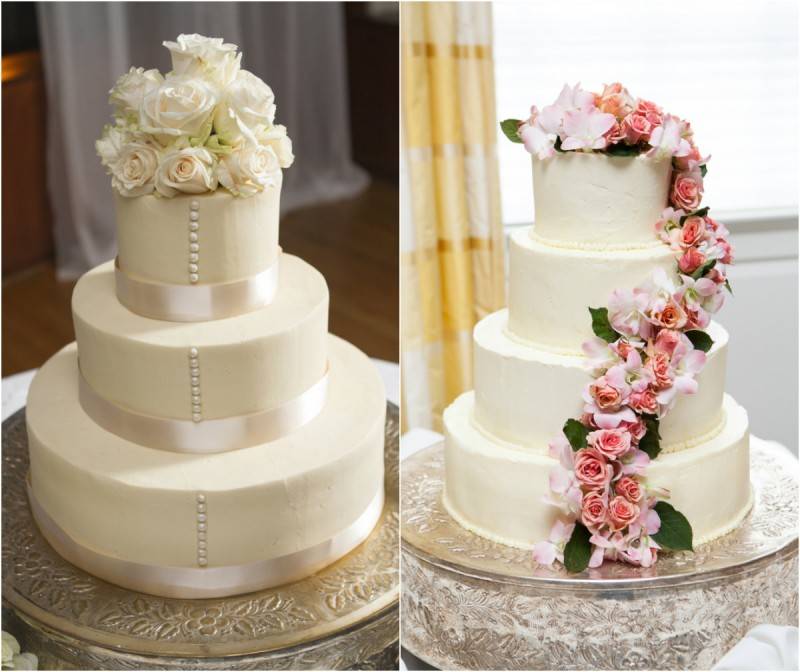 Details & Decors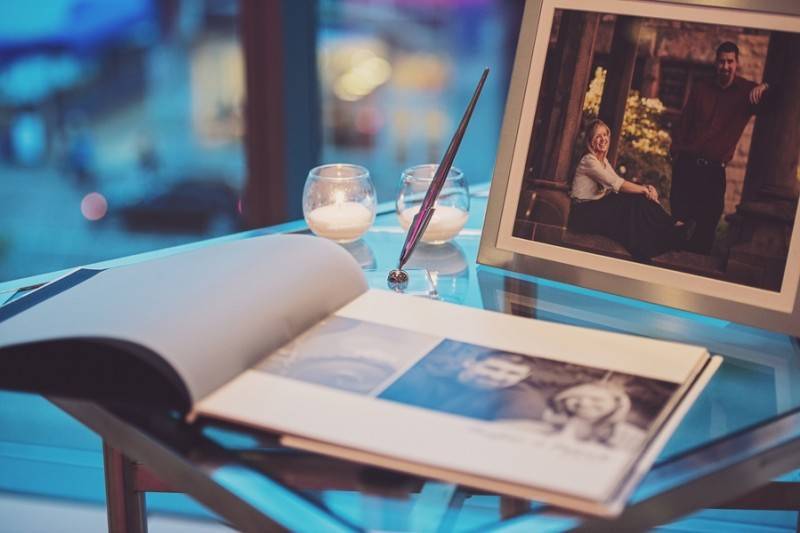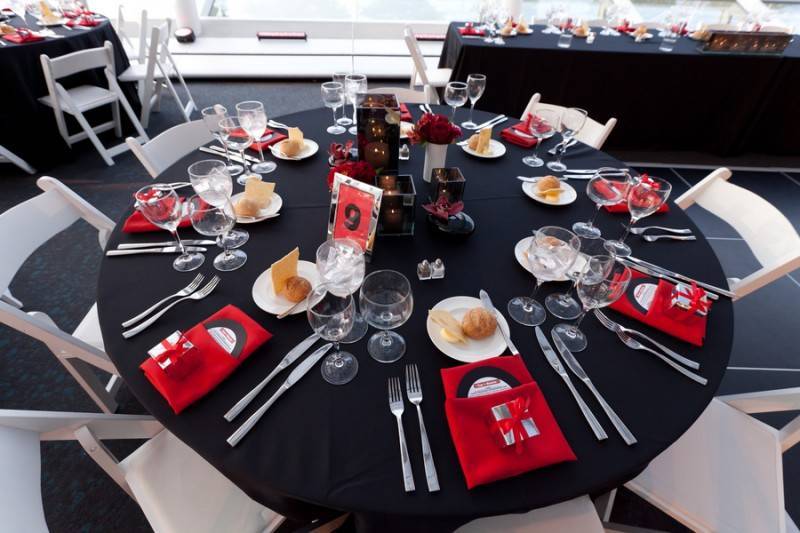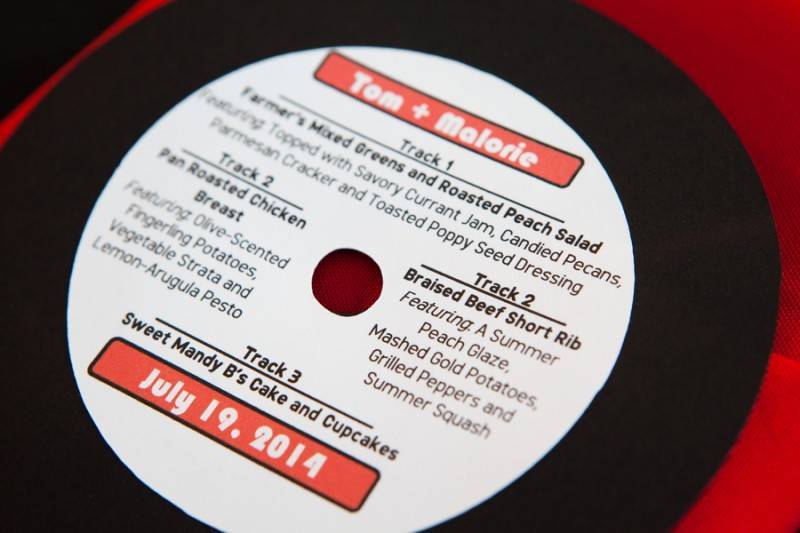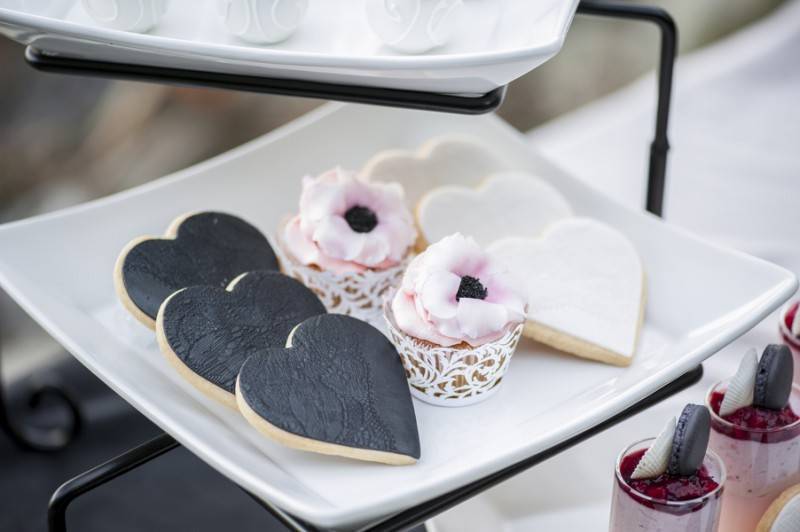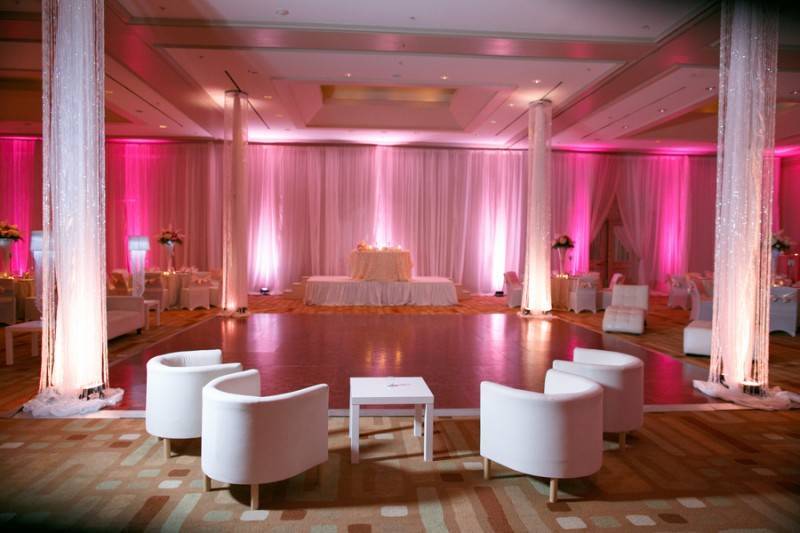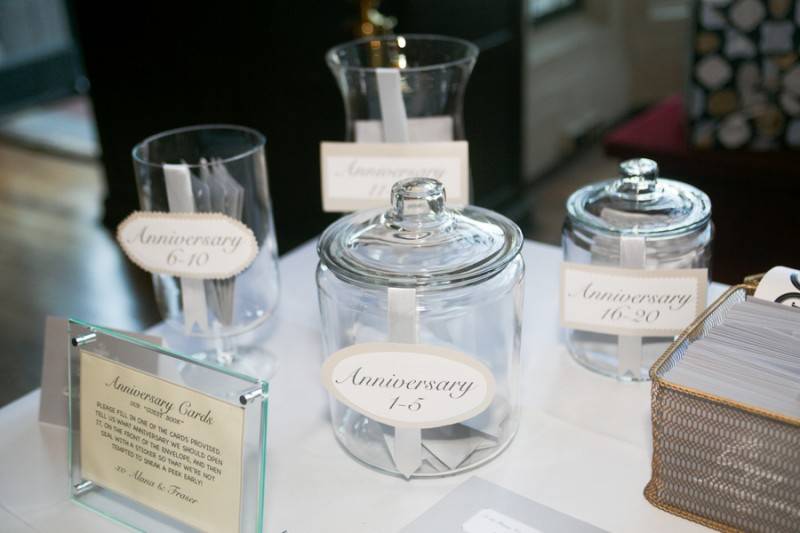 Sign says: Please fill in one of the cards provided. Tell us what anniversary we should open it on the front of the envelope, and then seal with a sticker so that we're not tempted to sneak a peek early!
Outfits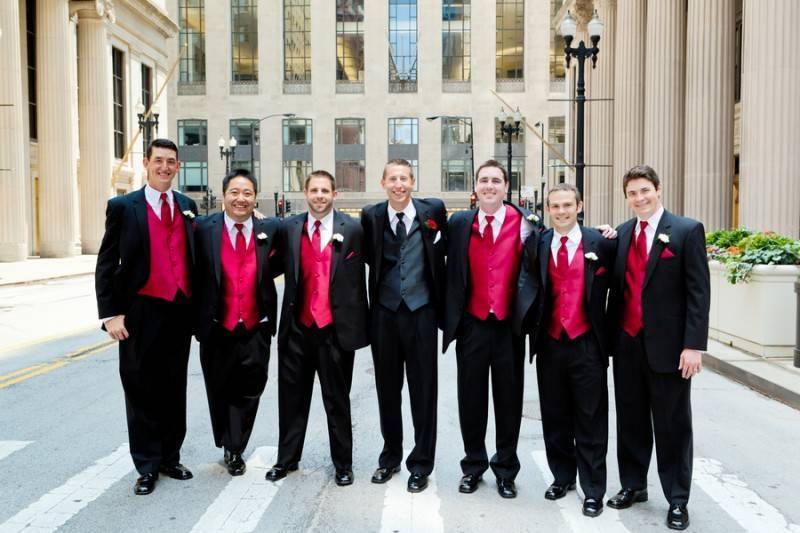 Even if it's the groom who does not have the striking red vest, he still stands out from the lot!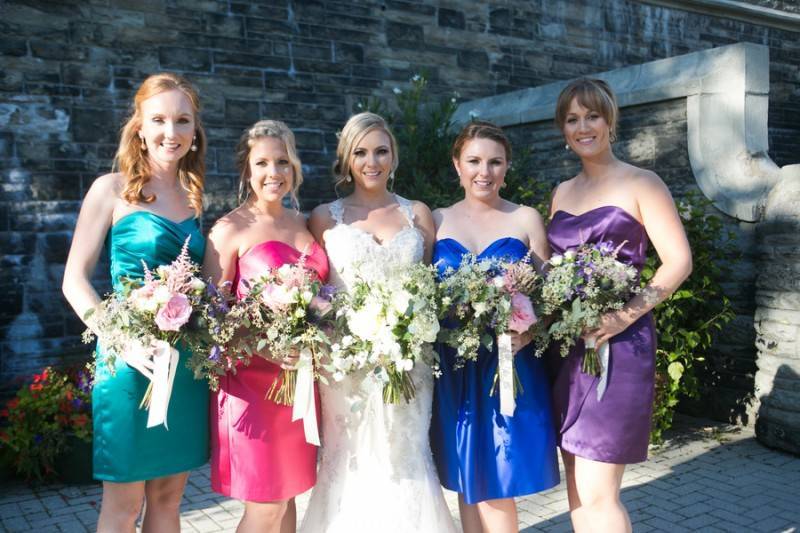 Mismatched jewel toned bridesmaid dresses anyone?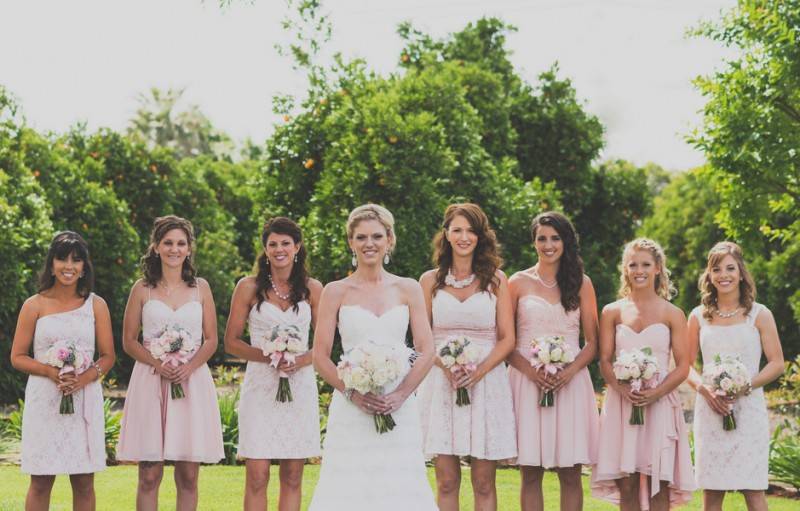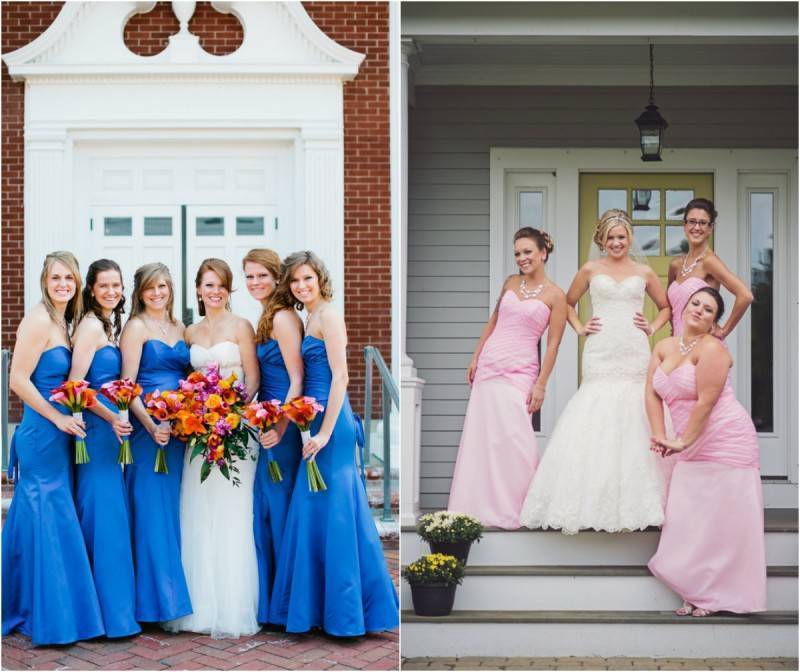 Shoes
It's a month filled with neutral colored elegant high heels but look out for our last one, very feisty and fiery!