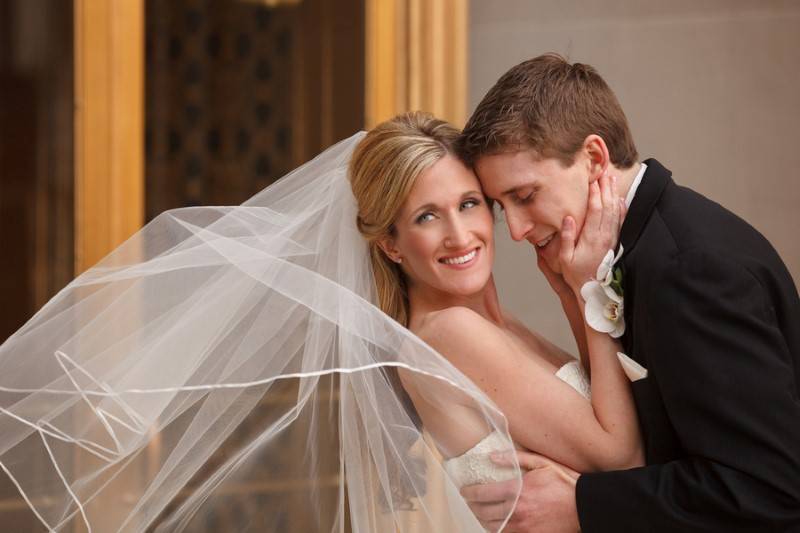 There will never be the right amount of words to explain how a perfect couple can find each other in this perfectly imperfect world but you know, when they do,  it's definitely for keeps.
From Linczak Photography – We were thrilled to be able able to kick off our wedding season with Nick and Sarah! They are as sweet as can be, and their schedule allowed for some really great photography. They opted for a first glance, which we always recommend, especially if having time for gorgeous imagery is of high importance to you. The Cleveland Renaissance Hotel was an amazing backdrop for their reception, and some of the final images we got of Nick and Sarah in the ballroom have become some of our favorite images of the past year! This day wouldn't have been complete with the help of some great vendors, including Kirkbrides Event and Wedding Planners, Lynda Loren, Event Source, The White Flower Cake Shoppe, Jamie Huntsman, and 56 Daze.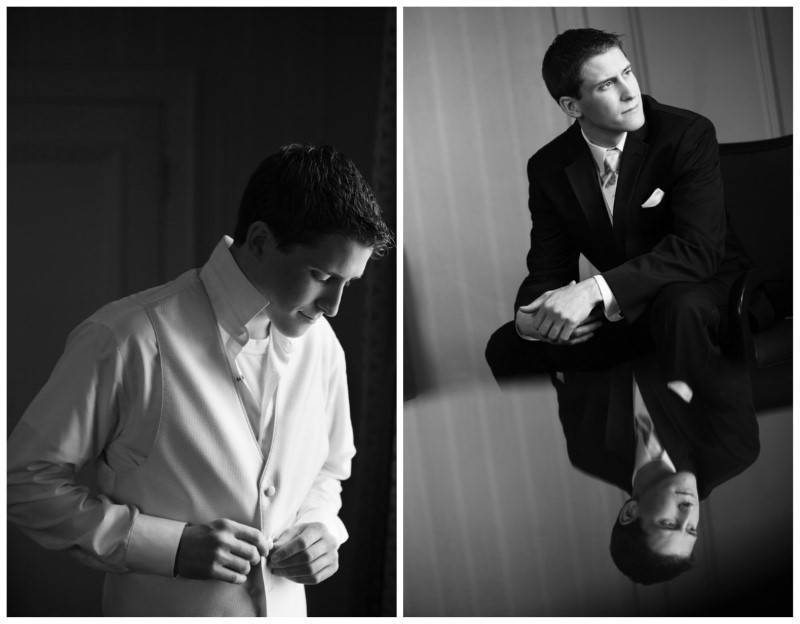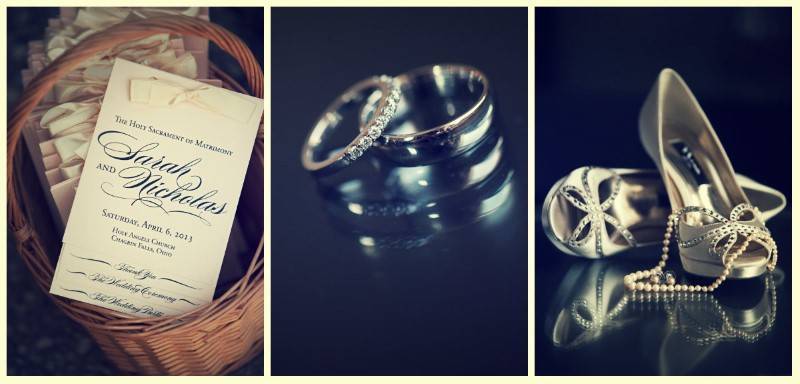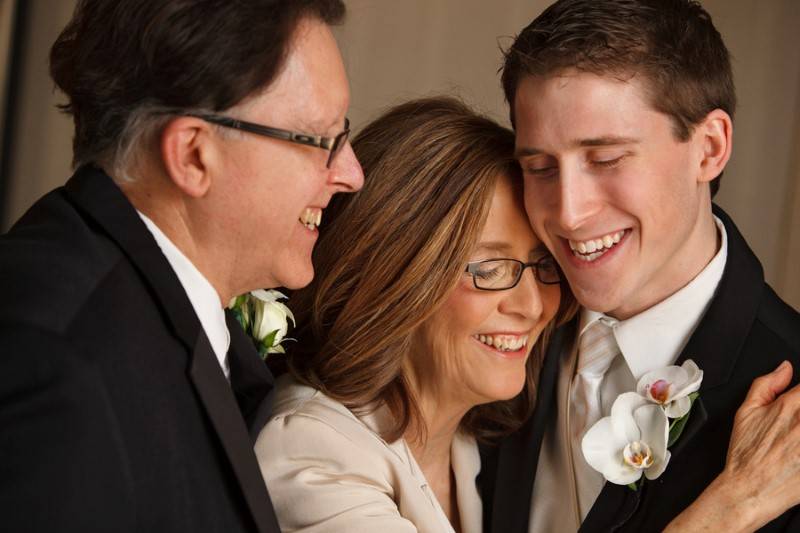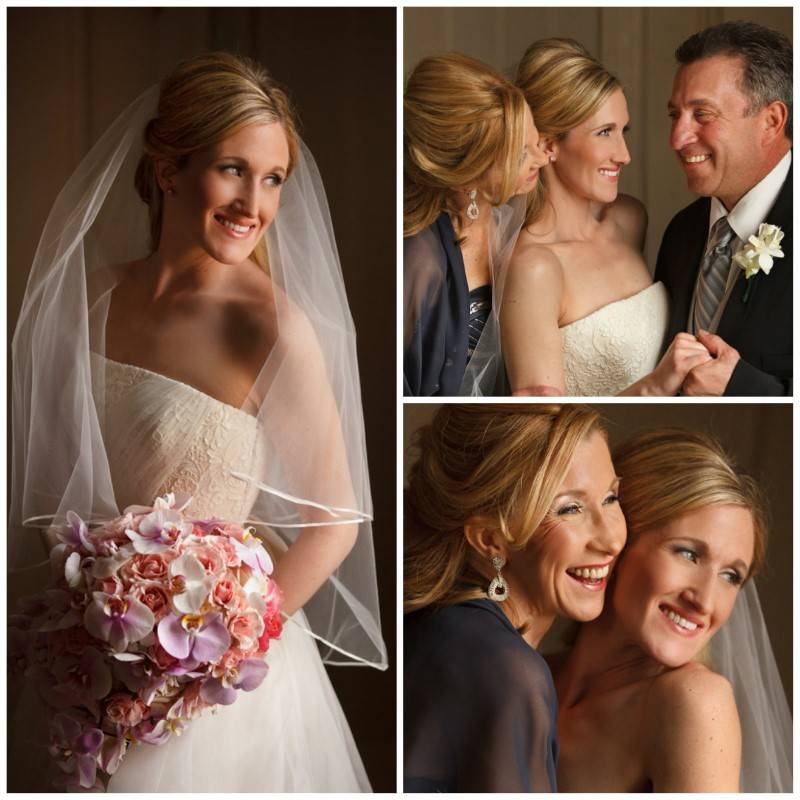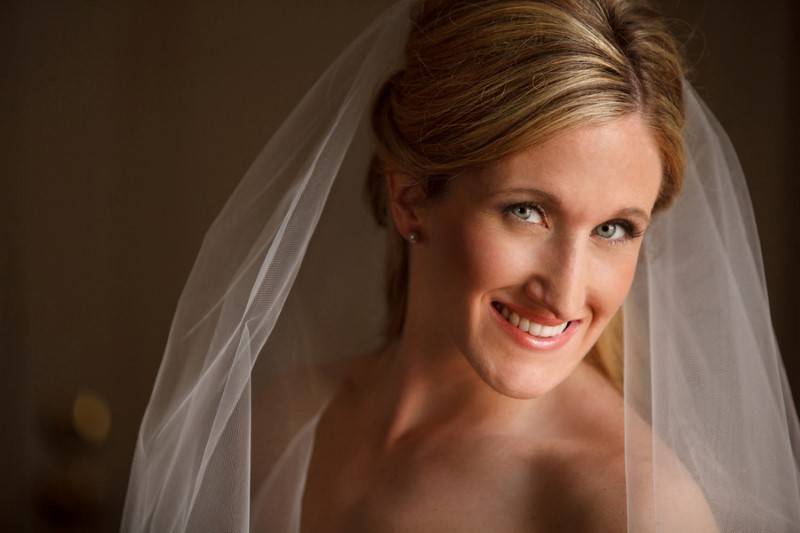 Sarah looked completely stunning and flawless in all her photos that you can't help but fall in love with her too! She radiated in happiness and their love just overflowed in all the parts of their wedding. What more can we say, it was love that was meant to be.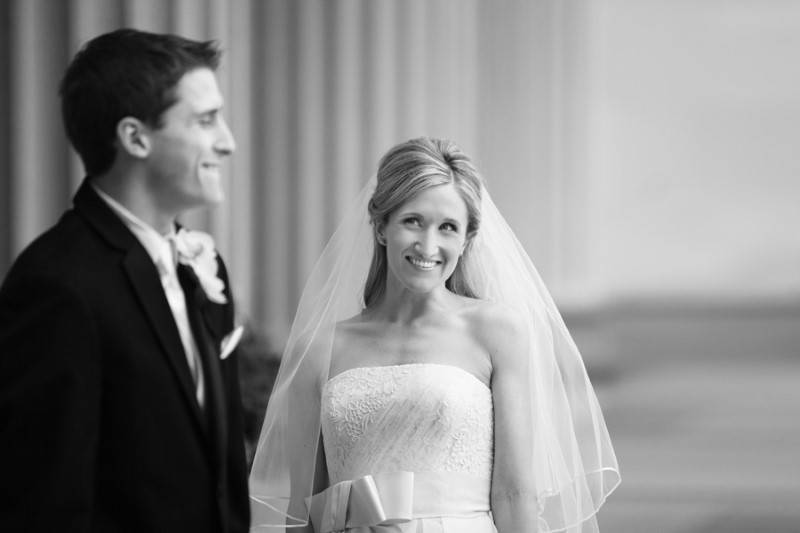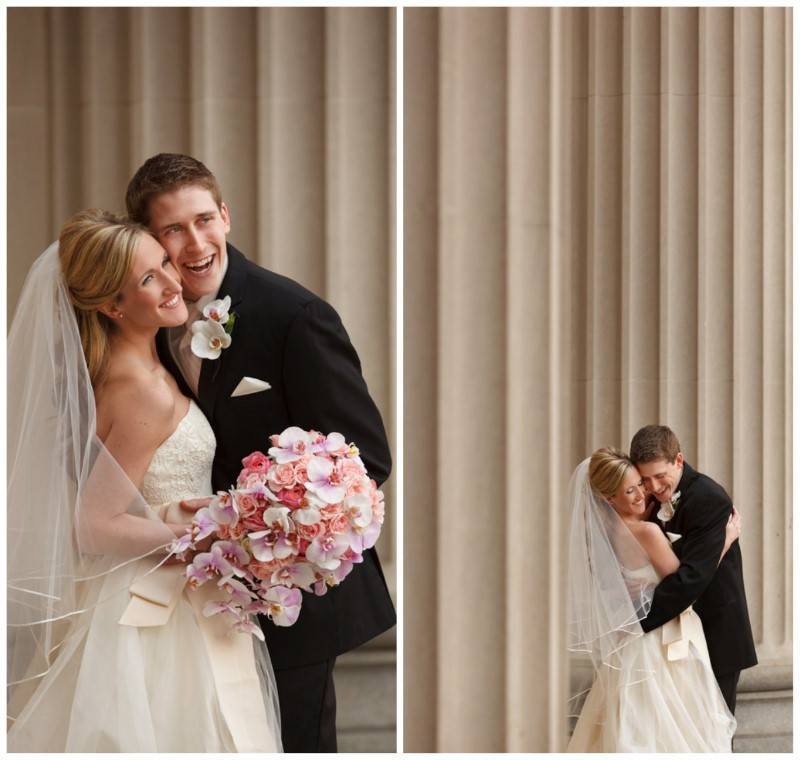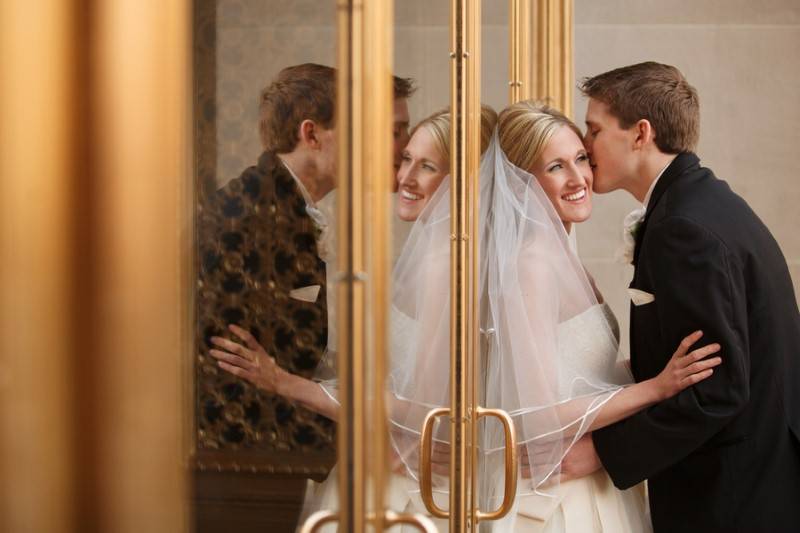 Vendors
Photographer:  Linczak Photography
Reception Venue:Wyndham Playhouse Square