A Texas-Based Family-Owned Business Started Out When One Couple Asked The Question: "What type of legacy do we want to leave our children?"
A company started which the owners hope will challenge the status quo when it comes to business models. Merry Expressions, the couple's newly launched bridal and event products store, is not purely about profit. Instead, the couple states that the mission of the business is to give back in a meaningful way.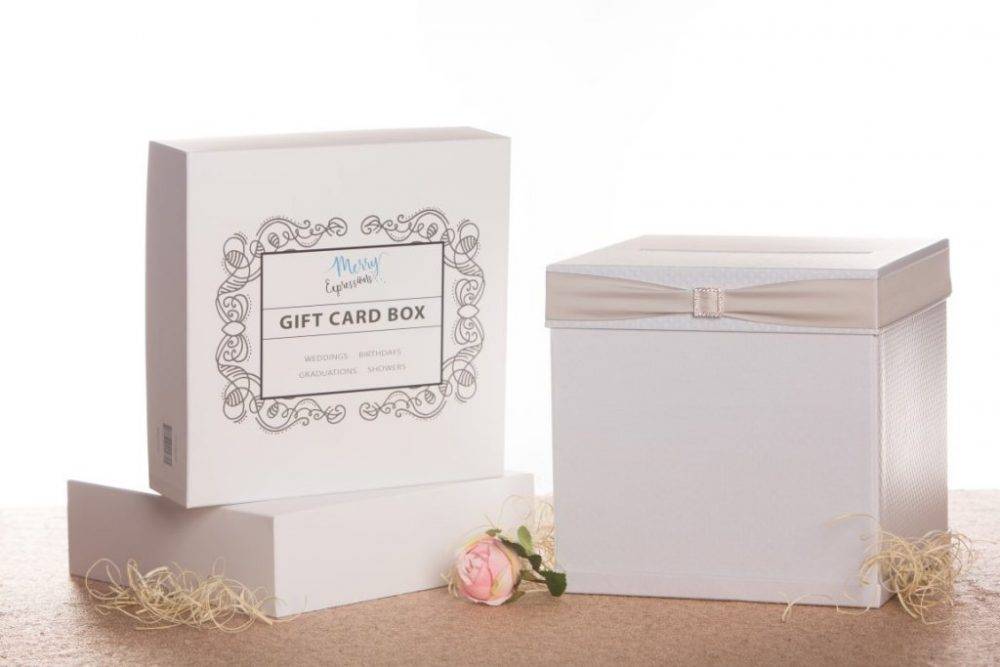 "We want to challenge today's business model by putting love, joy and human dignity before profit." cofounder said. One way that the owners put their values before profit is to take a portion of the revenue from each sale and donate it to a cause. Through this act, they hope to bring awareness to causes such as human trafficking, child labor, and illiteracy.
It's easy to feel like one person, or one small business, can't have an impact on the world. The owners rejected this excuse. "Yes, we are a family owned bridal and events product company, but that doesn't mean we can't have a greater mission", says the owner. "Our mission is not just to promote joy and love, but to also engage in worthy battles," he explained.
They feel that their small business can have an impact on how others do business. By challenging the average business model, which puts profits first, the couple hopes to show others an example of what can be accomplished, even if it is by a small scale operation.
The owner came up with the idea for the business after asking themselves, "what type of legacy do we want to leave our children?" They discovered that challenging the way people usually approach business was a part of that legacy.
To find out more about Merry Expressions, visit www.MerryExpressions.com