Do you like hills and cactuses? Then you're up for a treat with today's set! From green backdrops to a brown card holder, Jen and Cory's wedding featured nature's almost every possible shade! I like how everything came together! The ladies' succulent accented bouquets are my favorite! Scroll all the way down, and you'll swoon over the Desert Botanical Garden (mentally listing that down as one unique wedding venue!). This garden wedding is as fascinating as it can be, and we have snaps from Gideon Photography to show it!
Extra Special Details
The bride donned a laid-back dress while the groom looked nice and trim on his black suit. The couple surely drew admiring glances.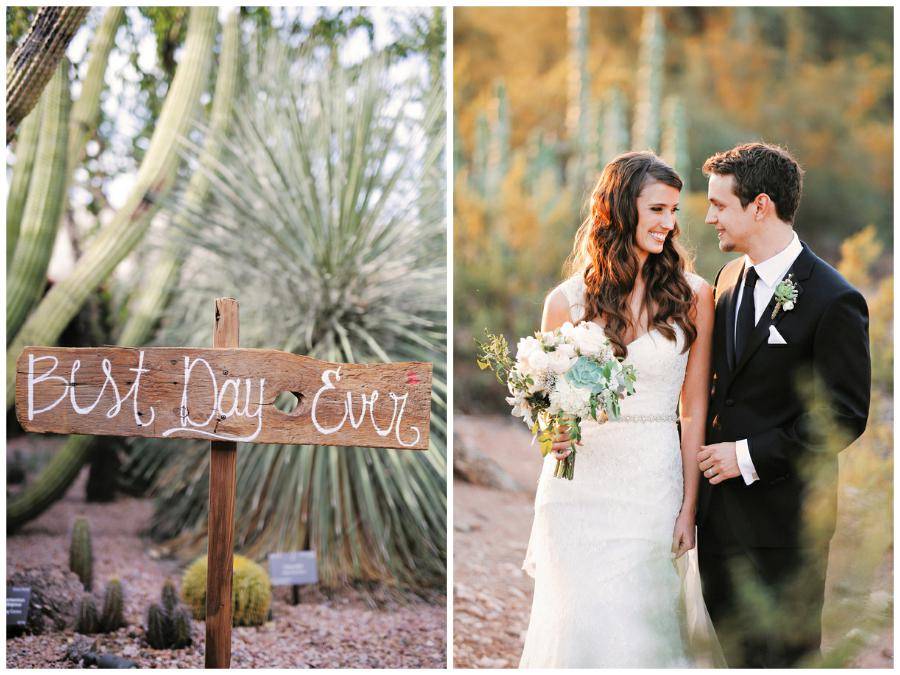 They wanted to have their wedding where the sun was shining and the warm desert climate would make the perfect destination wedding for all of their guests. The desert botanical garden in Phoenix was the perfect place.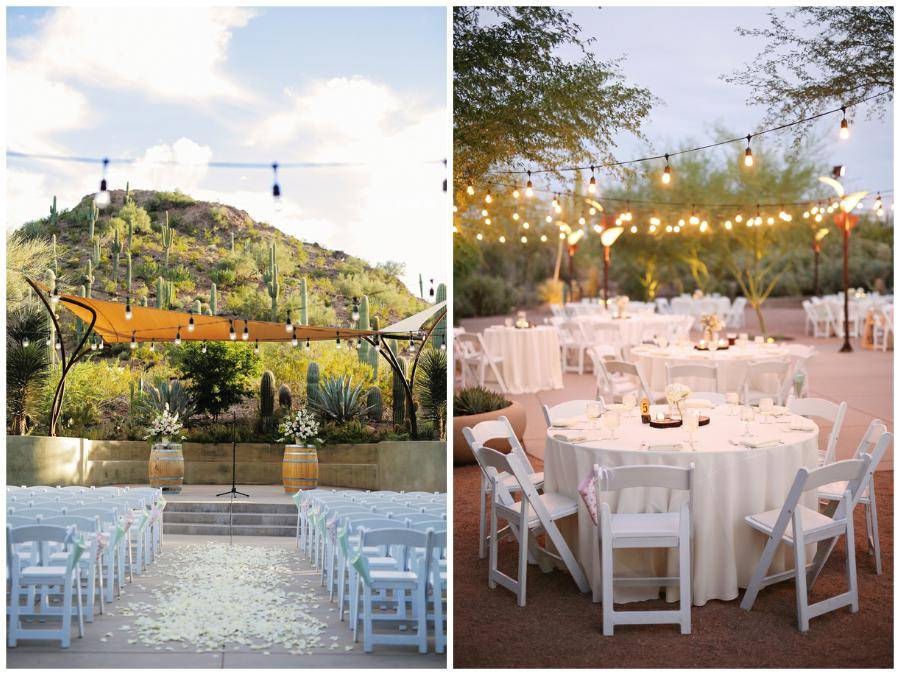 Filled with color and life of the desert, the ceremony at sunset with the hills and cactuses in the background were a stunning backdrop.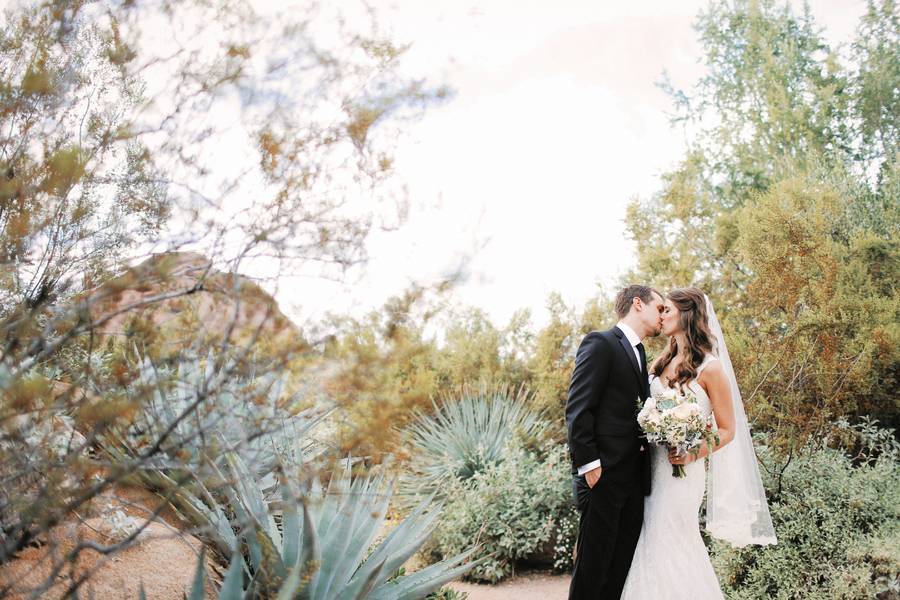 They had many of their friends and family there and partied into the night with toasts, dancing and laughing.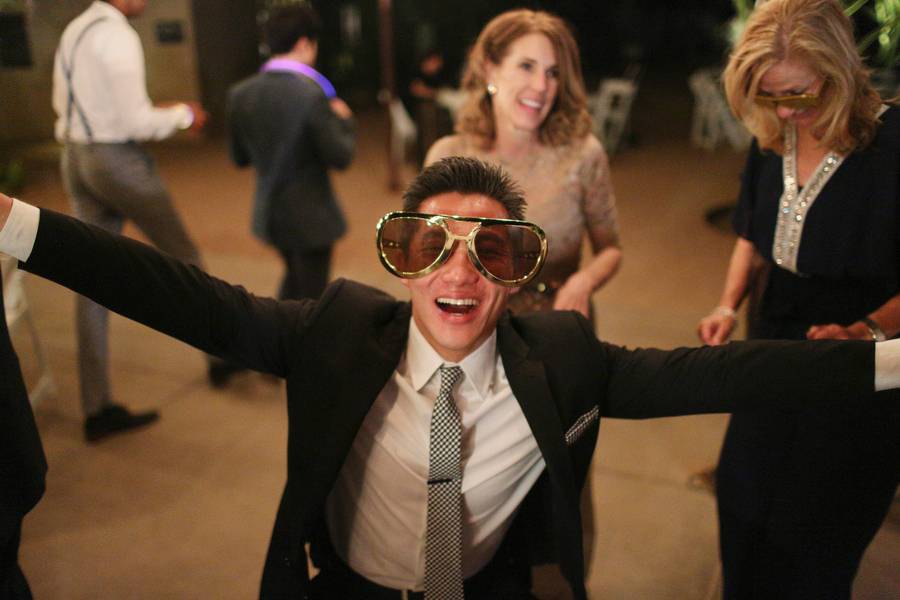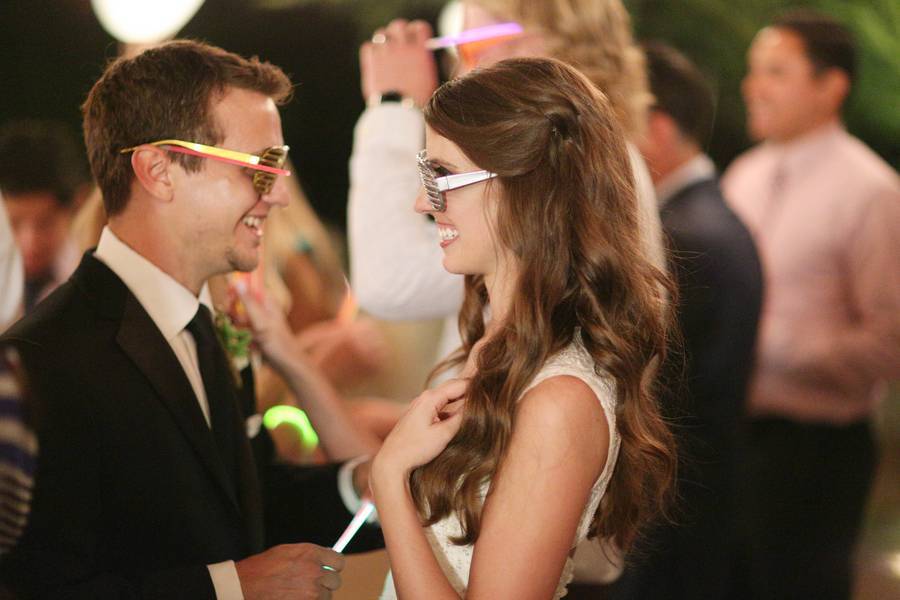 Vendors
Photographer: Gideon Photography
Event Venue: Desert Botanical Garden
Musicians: Ray the DJ Mobile Disc Jockey Service
Cake Designer: Sweets Unlimited