Every bride wants her wedding to be a special, enjoyable and memorable day. Choosing a wedding theme can help your day stand out. Picking out the perfect wedding theme, however, can be one of the hardest parts of the wedding planning process.
A wedding theme is far more than an inspired idea. A creative wedding theme showcases your individuality, personality and style, and ties everything together with a bow. Your wedding theme can inspire the design of save-the-date invitations, your wedding gown, wedding cake, and the décor of your wedding reception. All that you have to do is decide which of the most creative wedding themes perfectly suits you and your beloved.
Do you want to have a traditional style wedding that reflects your mood, values and beliefs? Or is an alternative wedding more you?
Once you identify the ideal theme of your big day, you can officially start making pre-wedding plans.
Traditional Styles
Creative wedding themes that are traditional and timeless typically suit the majority of couples getting married. These creative wedding theme options can be easily customised with a palette of colour and a unique wedding venue.
Romantic
Romantic weddings are all about creating a modern day fairytale. Soft lighting, an abundance of flowers, and a voluminous wedding dress, all help to create an idyllic romantic wedding day that is designed for a princess. A castle, grand manor or country house is the ideal setting for this type of creative wedding theme.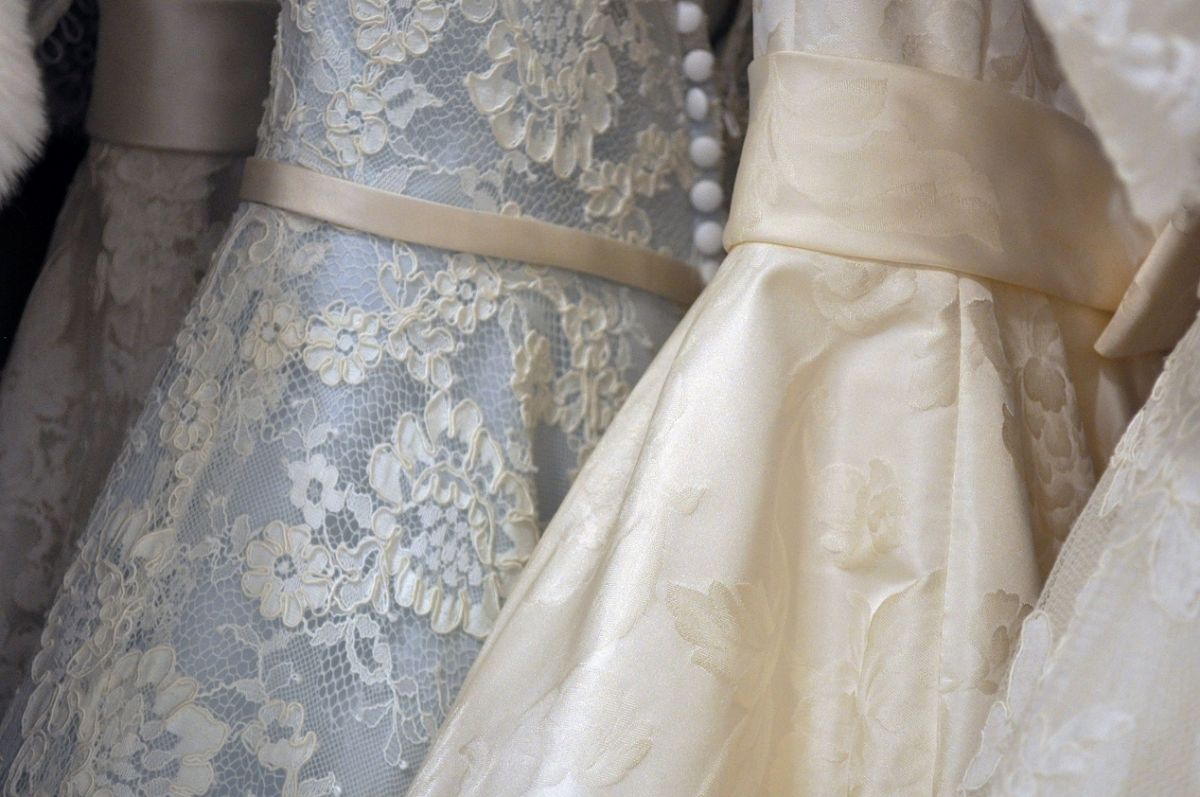 Formal
Formal weddings offer an opportunity to upscale your planning and to pull out all the stops. Grandiose nuptials demand black tie dress and lavish table settings, in an exquisite and exclusive wedding venue. If you're lucky enough to have an unlimited wedding planning budget, this creative wedding theme has no restrictions other than your imagination.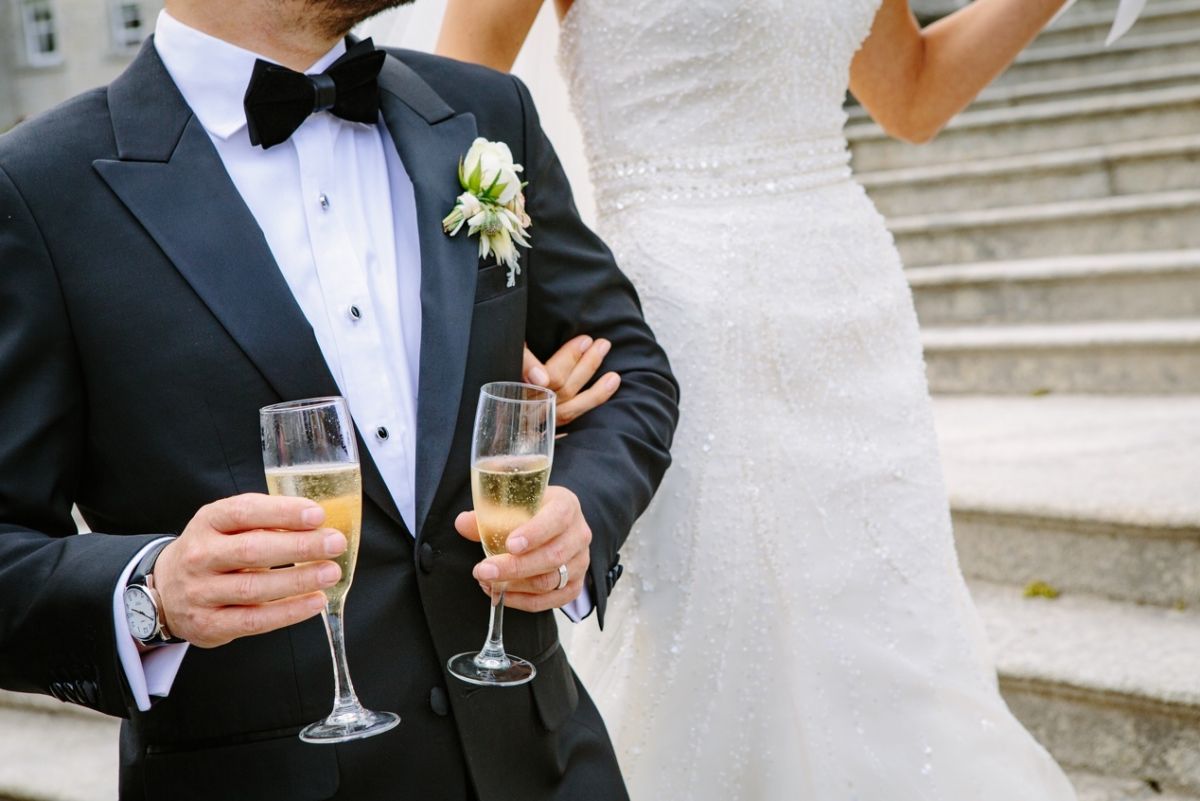 Vintage
If tradition is important to you but you're not keen on formalities, a vintage inspired wedding offers a classic alternative wedding theme option. Draw inspiration from a past decade and step back in time on your big day. Shabby chic style weddings are a popular creative wedding theme for couples that love all things retro.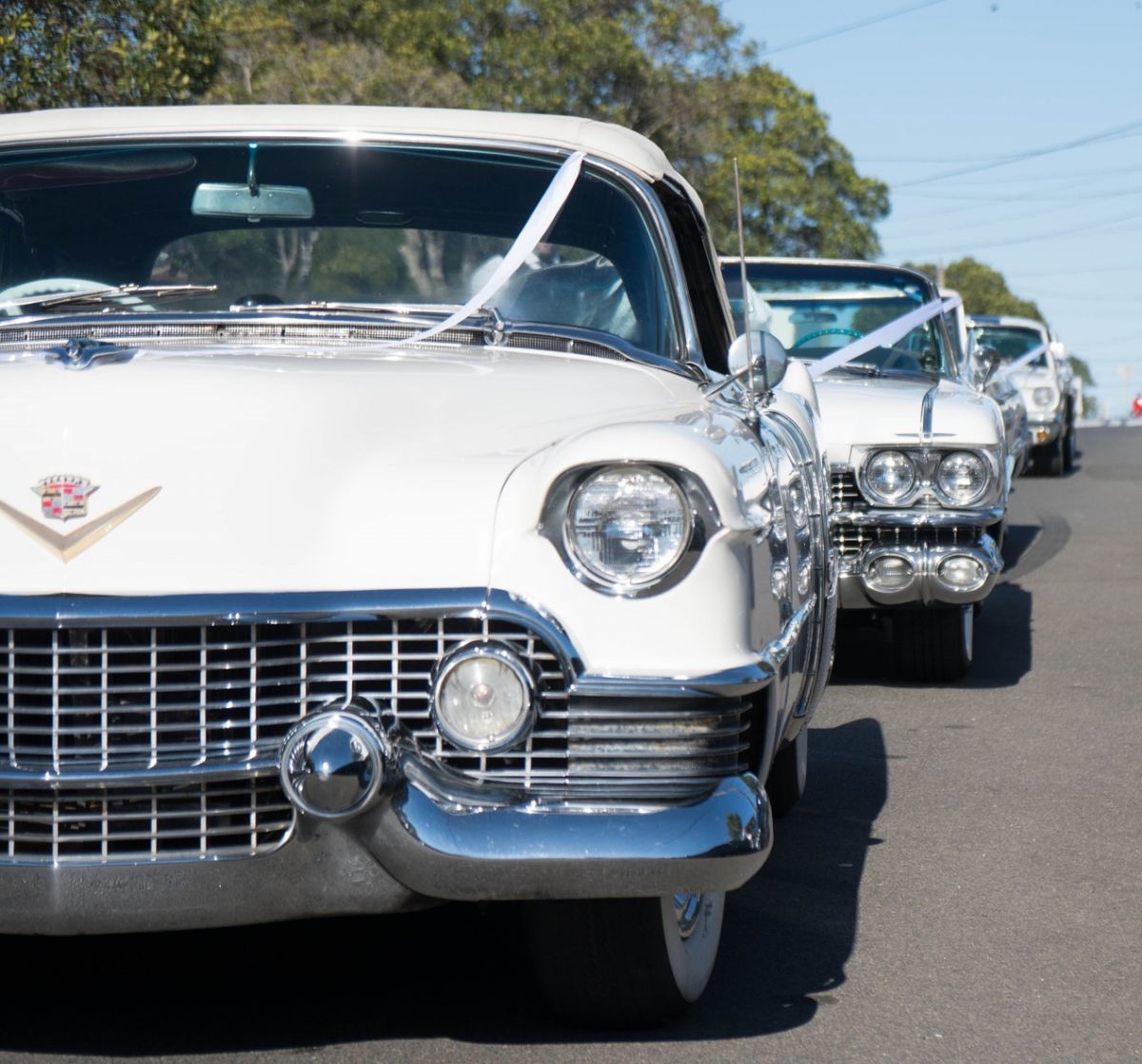 Rustic
If you're artsy or a DIY fan, let your interests and hobbies inspire the theme of your wedding day. Rustic style weddings are a great budget friendly option, as the theme encourages you to make use of recycled and upscaled accessories like decorative bunting, string lights, and cute mason jars illuminated with tealight candles. Hire some barn space, and invite all your family and friends to muck in and lend a hand with catering and entertainment.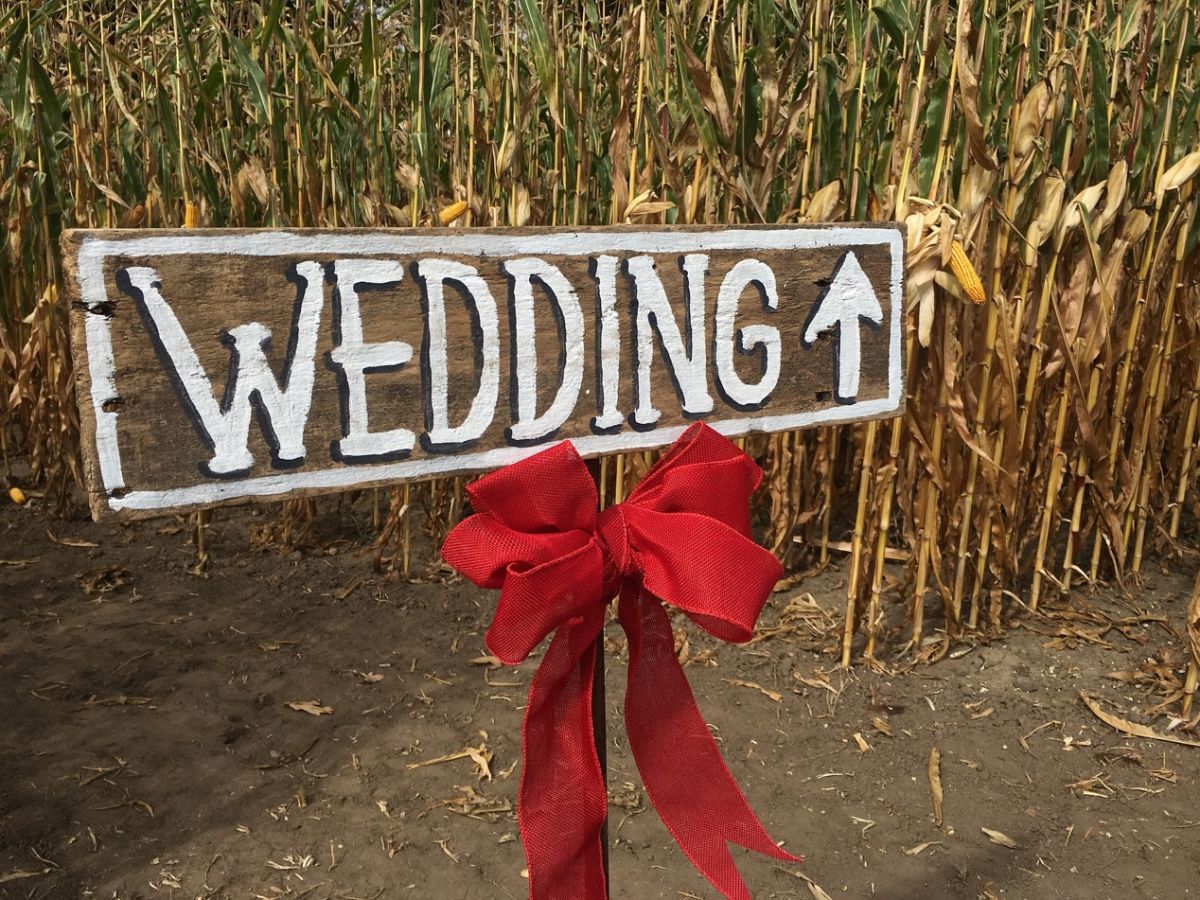 Eco-Friendly
If you're mindful of the environment, your perfect creative wedding theme doesn't have to compromise on your values or beliefs. You can easily incorporate eco-friendly awareness into your wedding theme. Ask guests to use biodegradable confetti, decorate the wedding reception venue with candlelight instead of electrical lighting, and opt for plants instead of bouquets of flowers on the tables.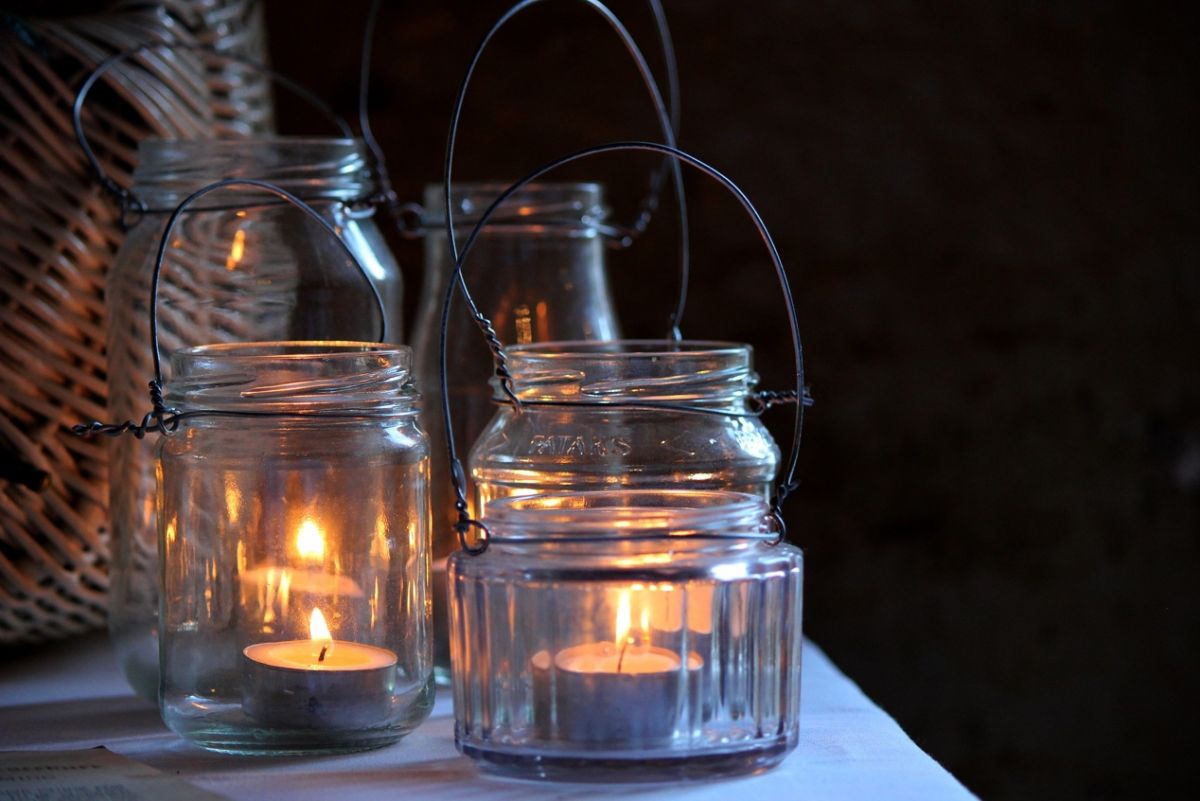 Modern
A modern wedding is generally defined by its simplistic and minimalist approach. This creative wedding theme flaunts elegance, but without the stuffiness of an elaborate formal affair.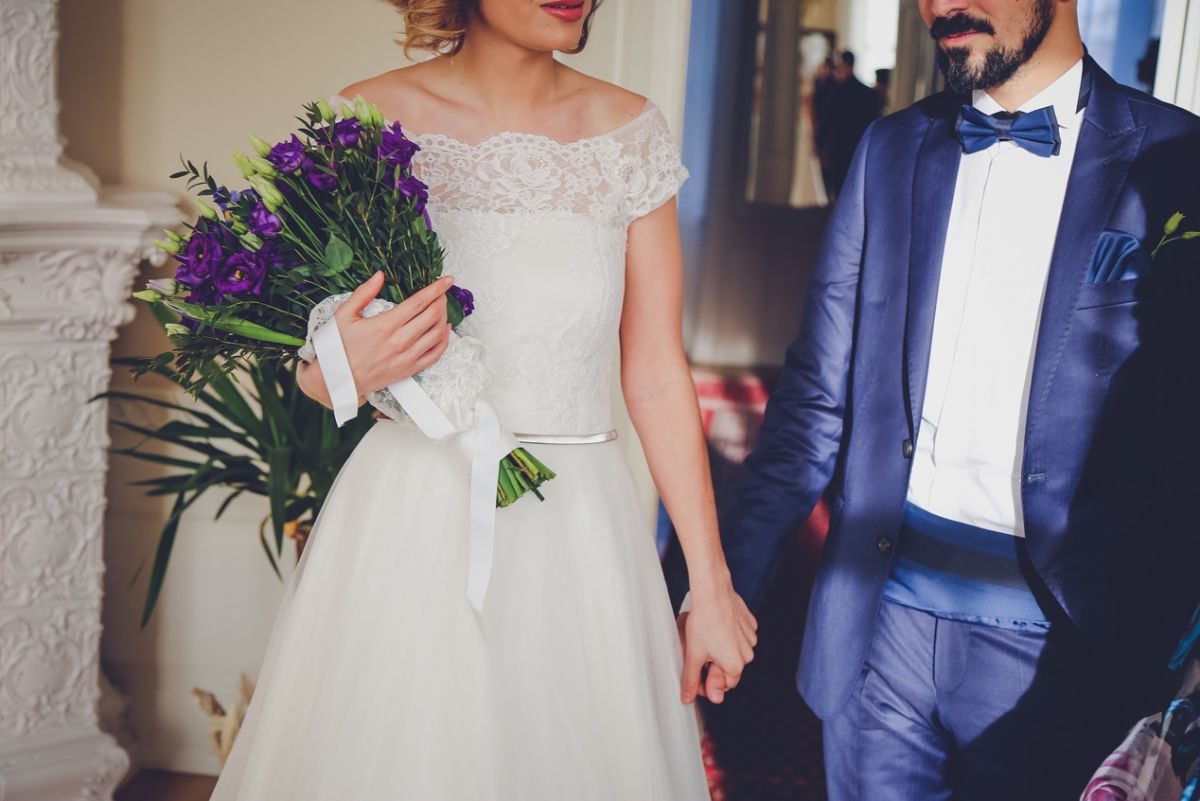 Garden Party
Sping and summer weddings can take advantage of the seasonal climate change, and embrace the creative wedding theme of a garden party. This laid-back wedding theme simply requires garden or backyard access, and decorations. You can upscale your theme to a formal occasion, or opt for an intimate and casual event.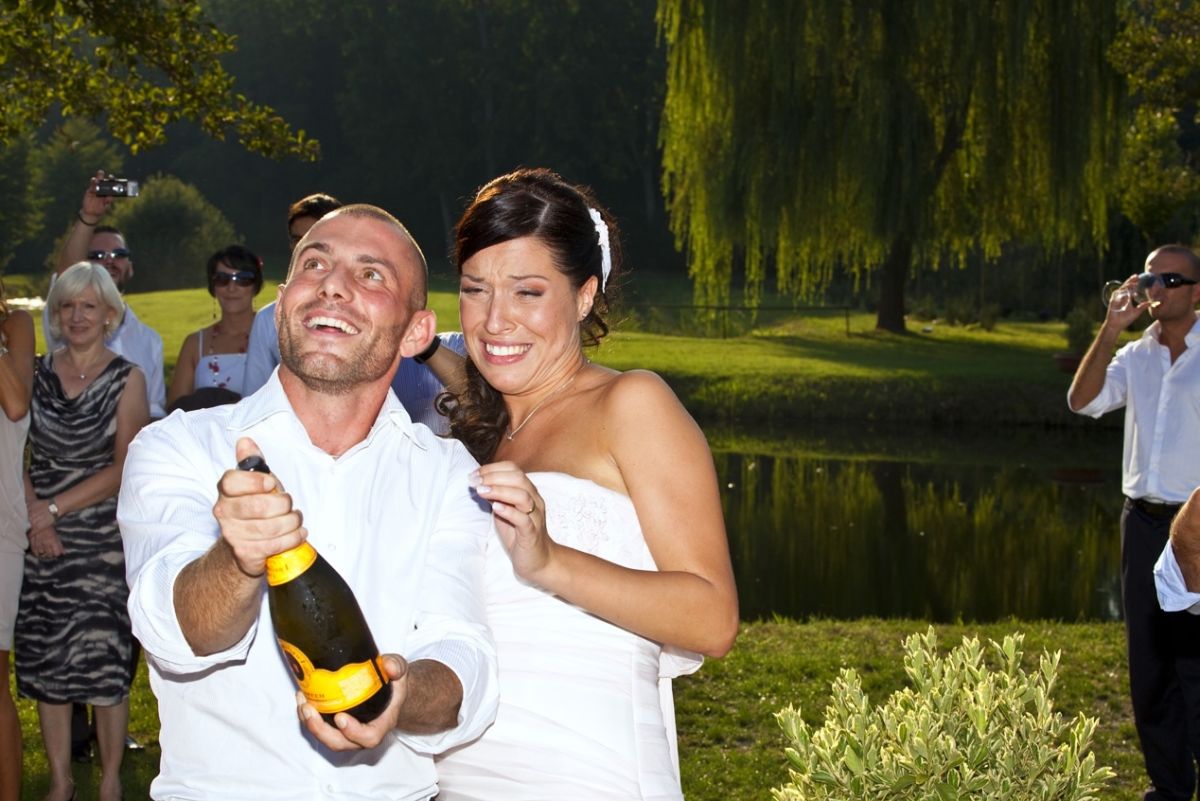 Seasonal
Getting married in December? Consider yourself lucky. This seasonal creative wedding theme can utilise all of the elaborate decorations and embellishments that are typically used to add Christmas-infused sparkle and glitz to your home. You have free reign to go OTT with twinkling fairy lights and ornamental décor.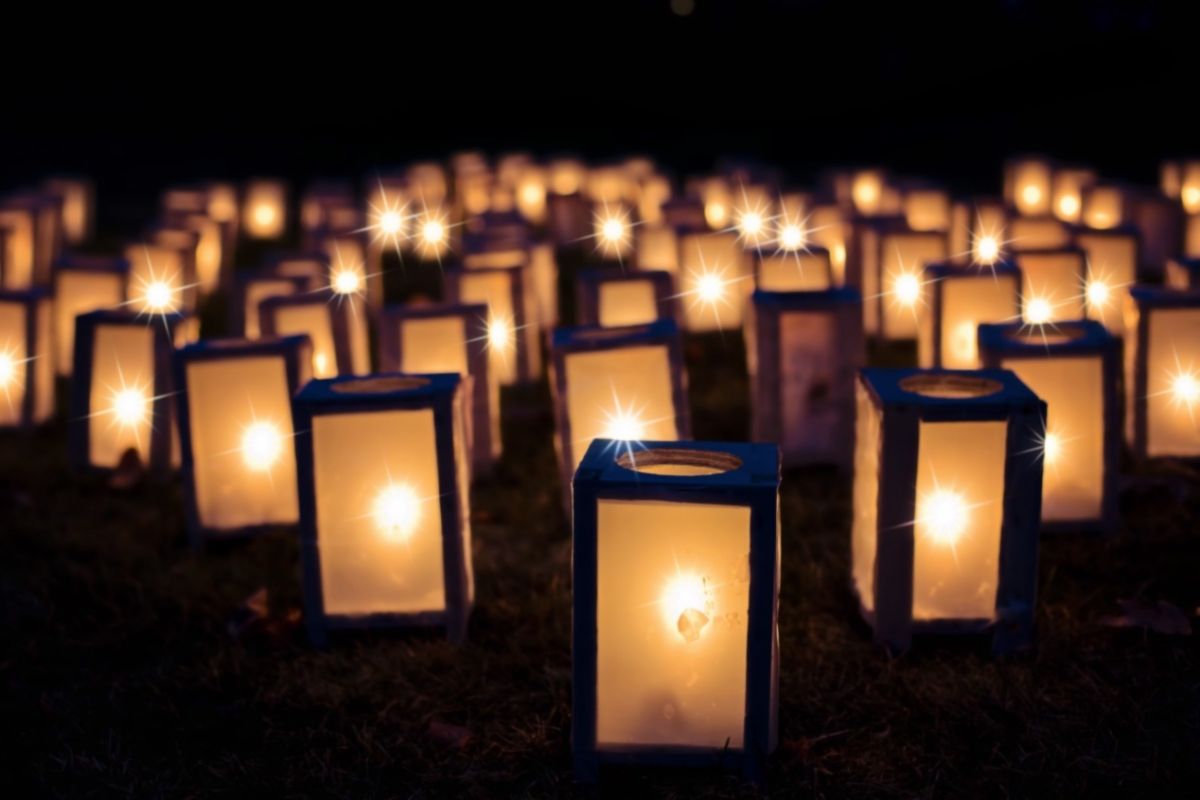 Alternative Inspiration
Not every bride is inspired by creative wedding themes that are traditional. Embrace your offbeat nature and allow yourself to be inspired by alternative creative wedding themes. Choosing an original theme gives you space to buck tradition and to push the boundaries as much as you like.
Movie Magic
Consider your favourite movie as a viable creative theme when you're planning your wedding. Perhaps you and your future spouse have a shared passion for sci-fi (think Star Wars or Star Trek), historical fiction (like Pirates of the Caribbean) or a classic retro flick (such as The Sound Of Music). A movie that is meaningful to you can be the perfect inspiration for your special day.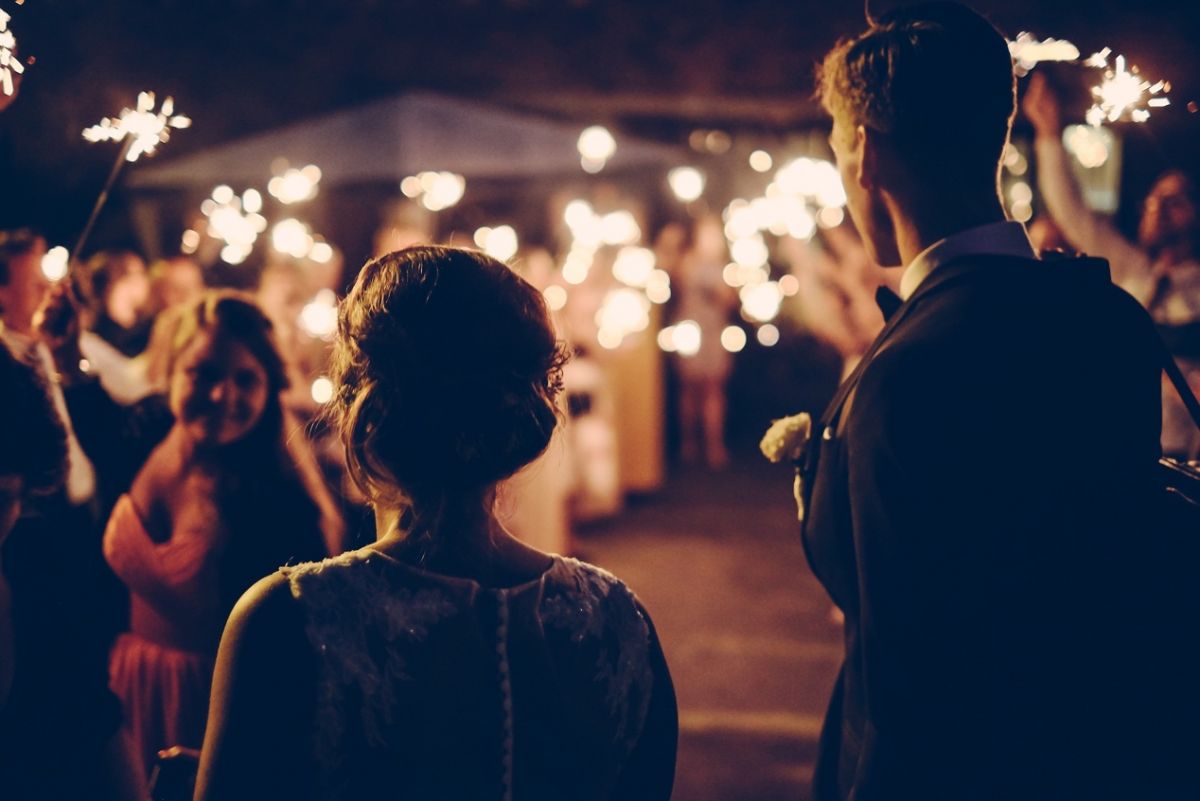 Literary Influence
Bring your favourite book to life in the décor of your wedding venue. Ask guests to wear appropriately themed attire. Harry Potter, Lord of the Rings and The Wizard of Oz are especially popular literary themes. These creative wedding themes can be incorporated into the proposal, the wedding ceremony, and the reception party.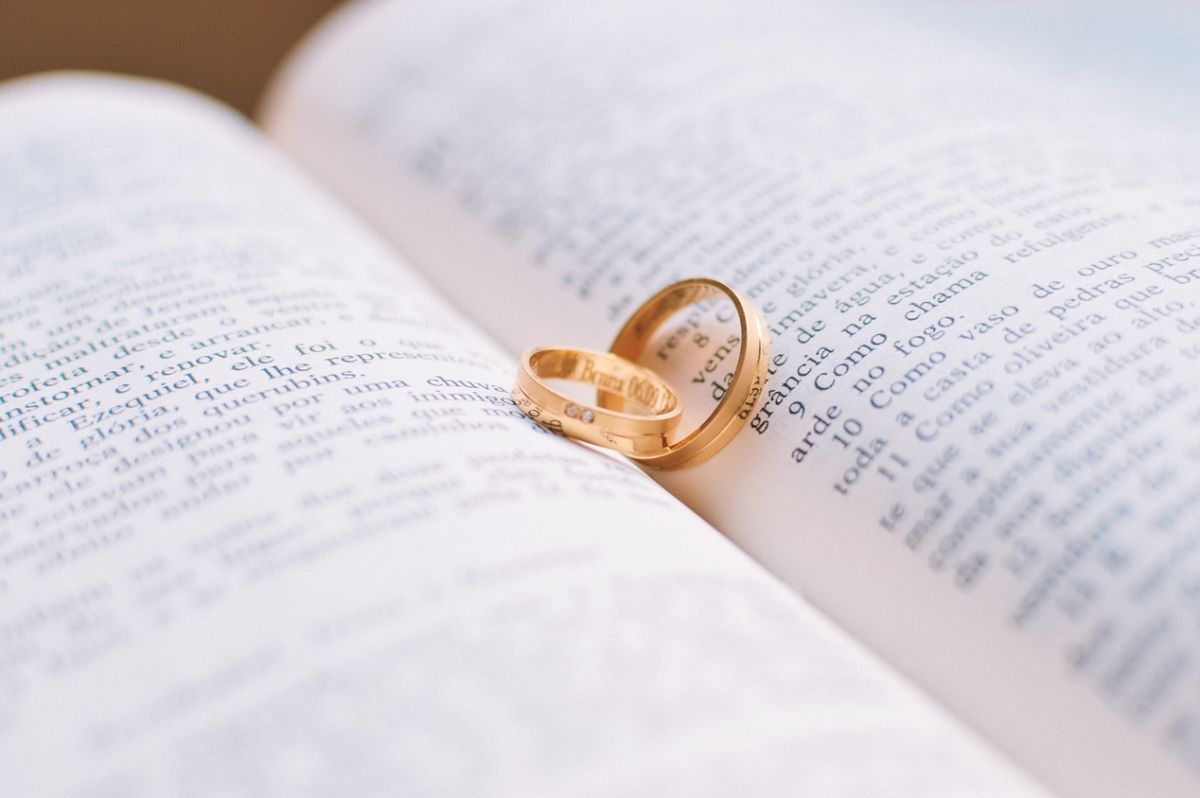 Carnival & Festival Trends
The carnival and festival trend expands on the traditional rustic wedding theme. To create a funfair ambience, simply add colourful decorations, oversized balloons, sideshow games and live entertainment to the outdoor venue of your choice. You can even include a bouncy castle, if you like!
Feeling inspired to choose a creative wedding theme? Pick out your save-the-date invitations and begin planning a wedding that genuinely reflects the personal style of you and your spouse.