Let's get lost inside the rabbit hole and enter the whimsical world of Alice. Tucked in a secret garden near Ontario, they created a modern wonderland, a whimsical, non-cheesy, non-over-the-top adaptation of a bride who has a bit of wonder in her heart but a desire for all things modern and contemporary. You will love this summer styled shoot featuring a real bunny and the prettiest roses you've ever seen. What's even more amazing? When you pair Laura Kelly Photography's snaps with an awesome set of creative vendors, a burst of creativity is about to happen. Luckily, we've prepared a sneak peek for you as you scroll down below. Enjoy!
We're All About the Details!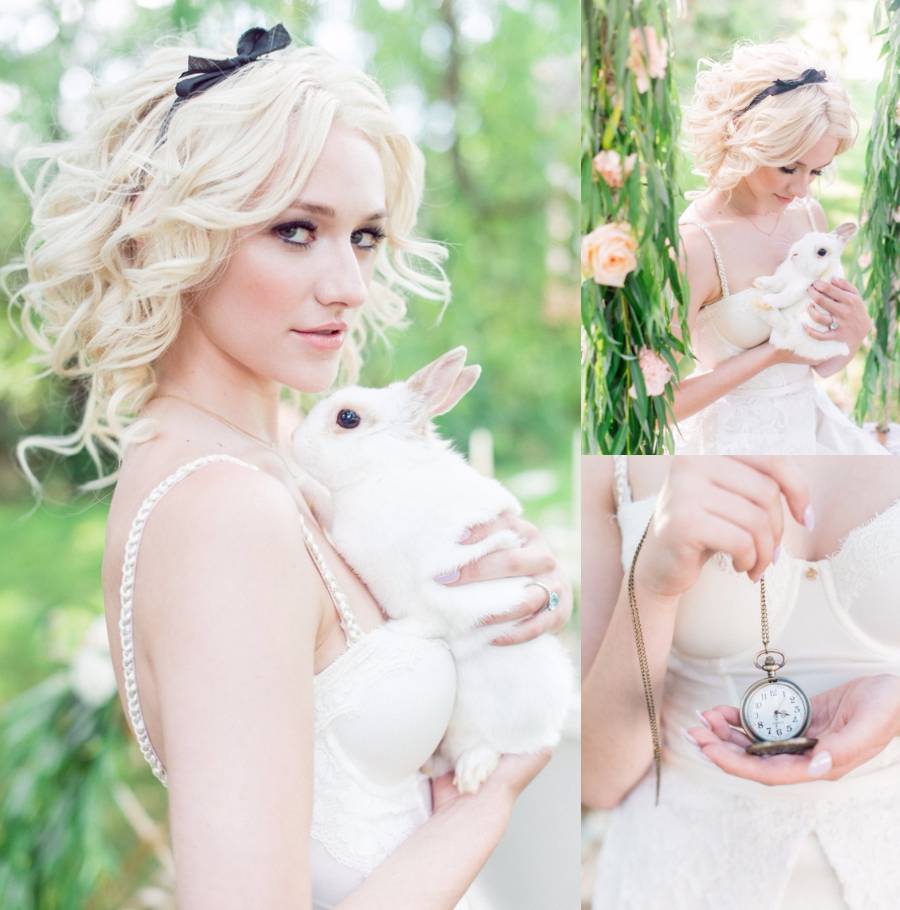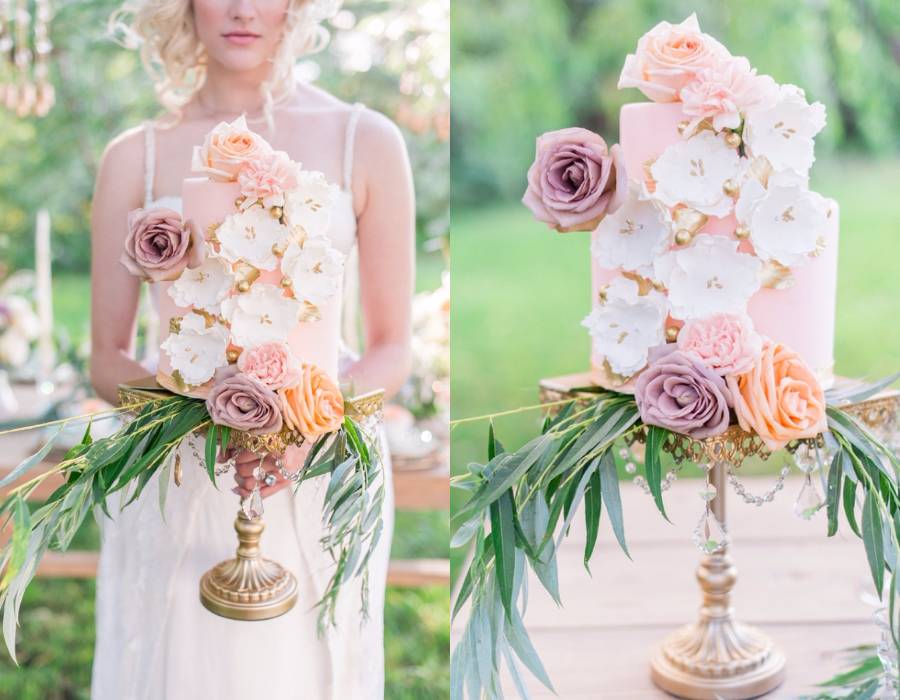 Alice in Wonderland is big in the fashion world but every Alice inspired wedding out there is too costumed and too literal. What they wanted here is to create something dreamy and fairytale-like for the real bride, who's looking for a little touch of that tasteful fantasy.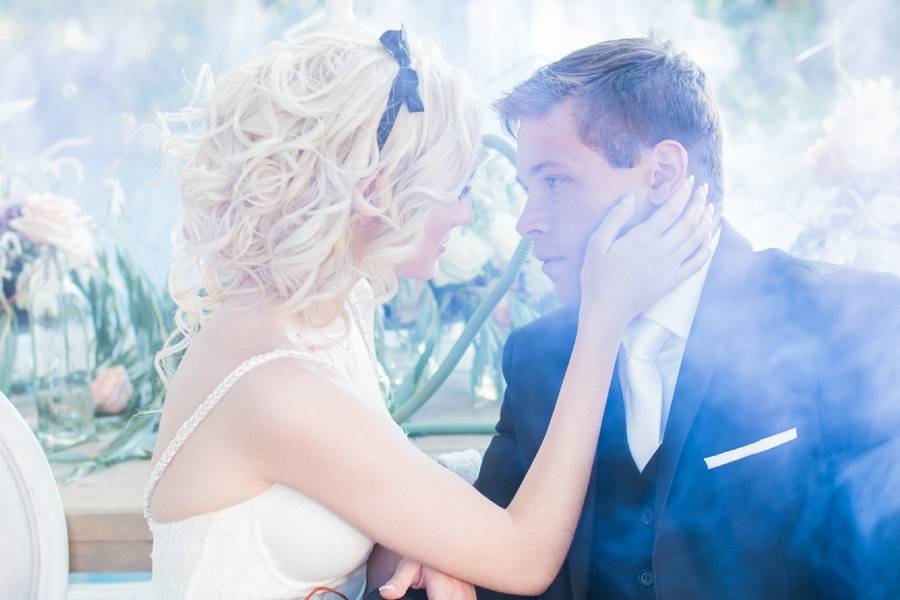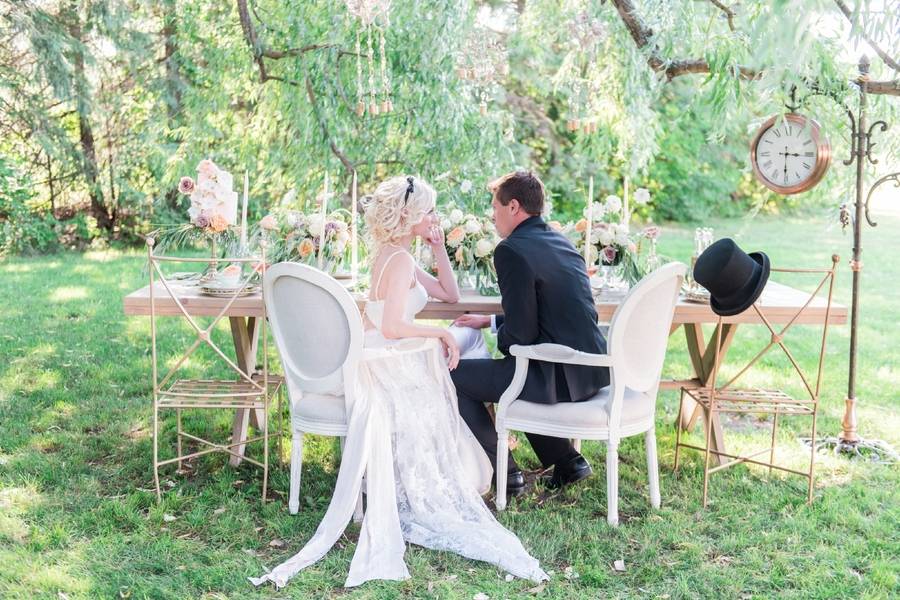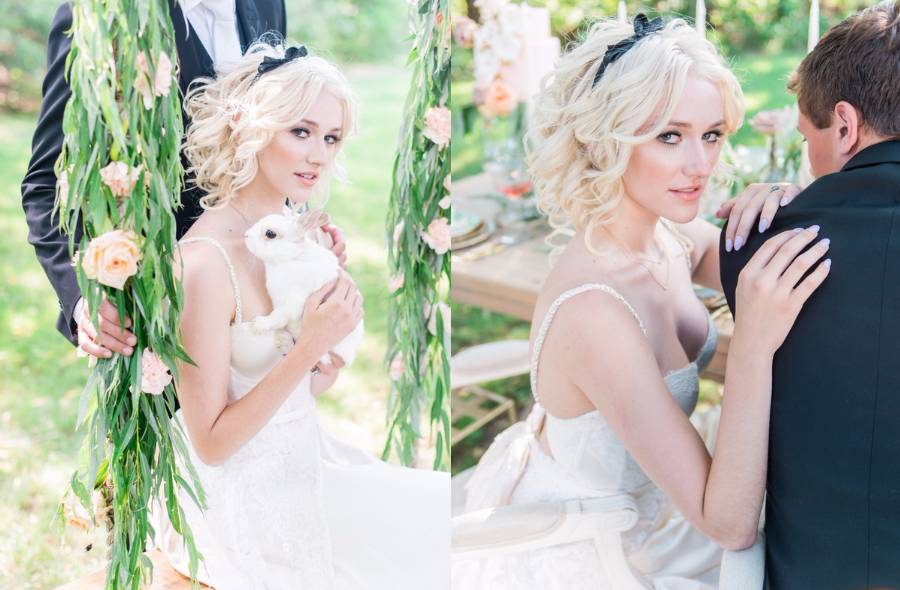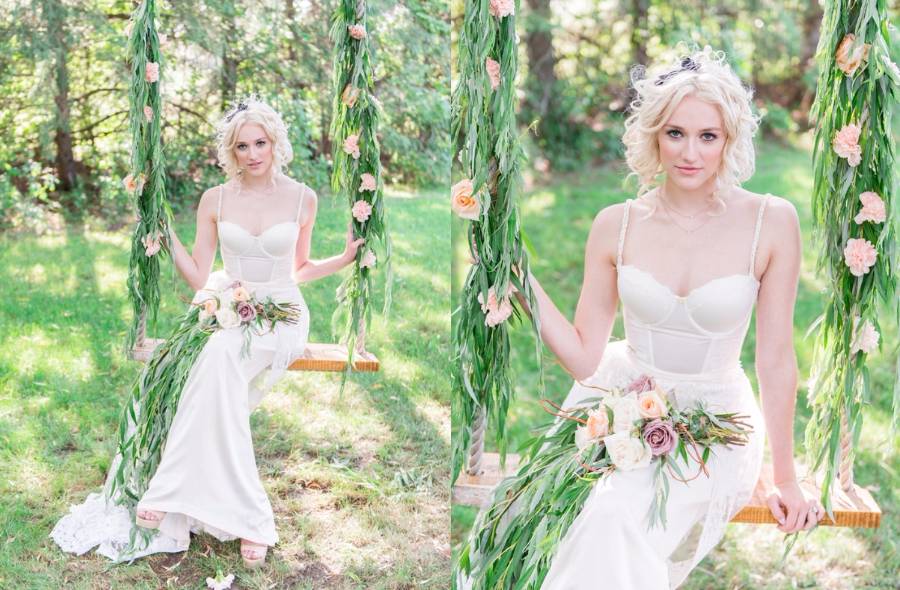 It was all in the details, from the tea cups, to the floral swing, a pocket watch, the hookah, champagne in a vintage bottle, a groom in a top hat, the magical invitations and all perfectly set under the arms of the willow tree.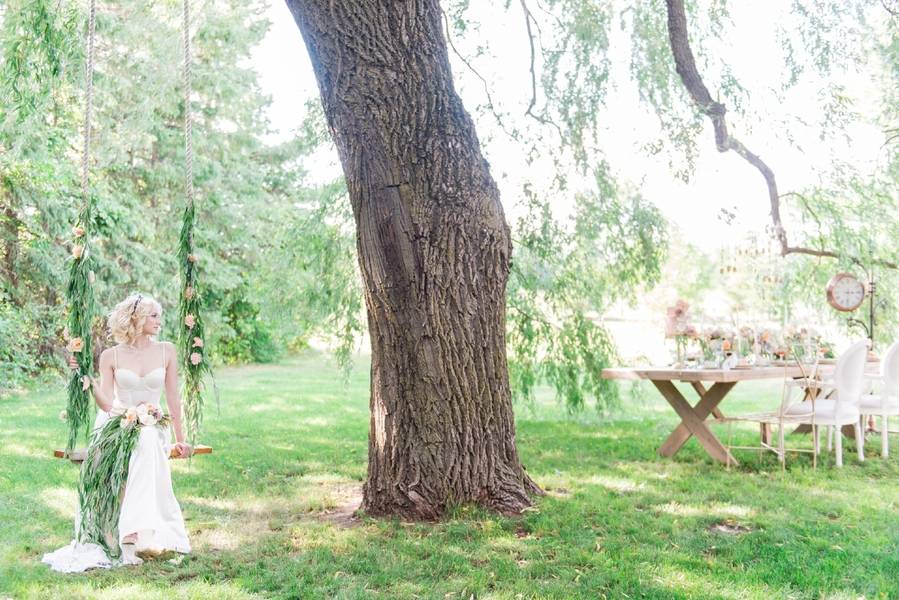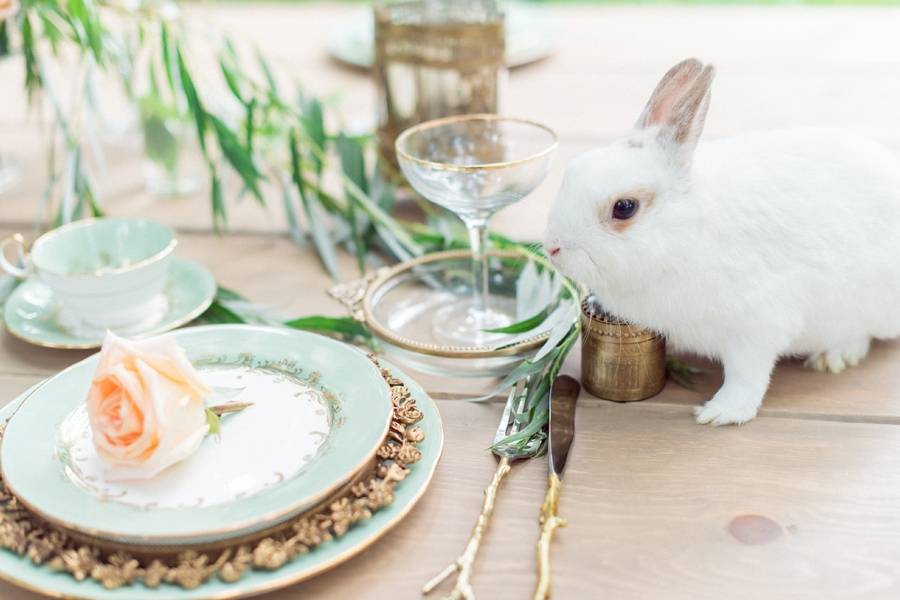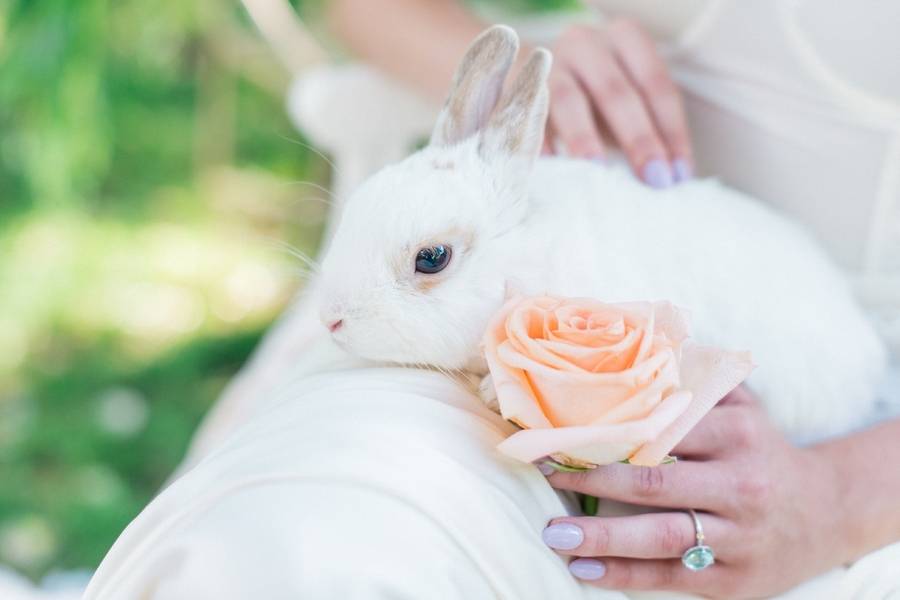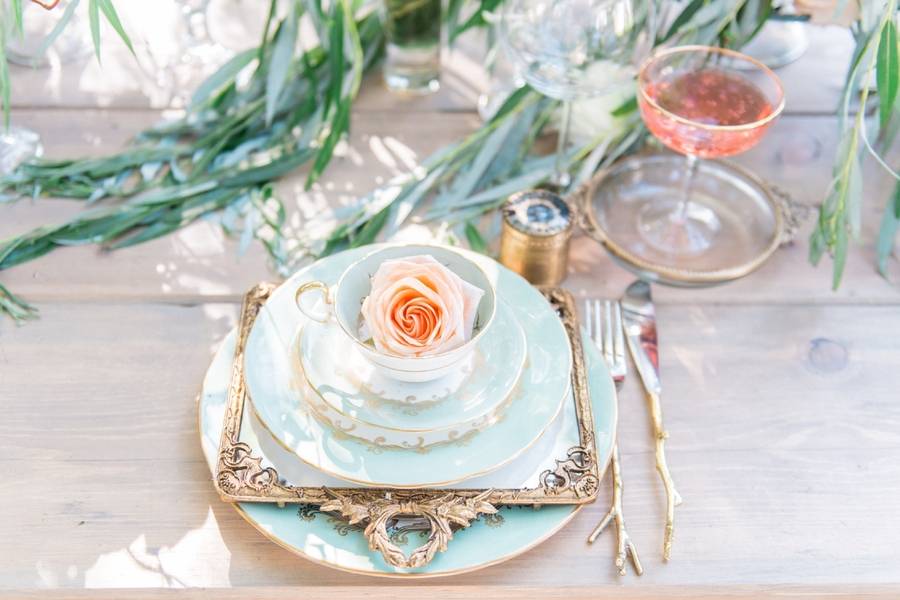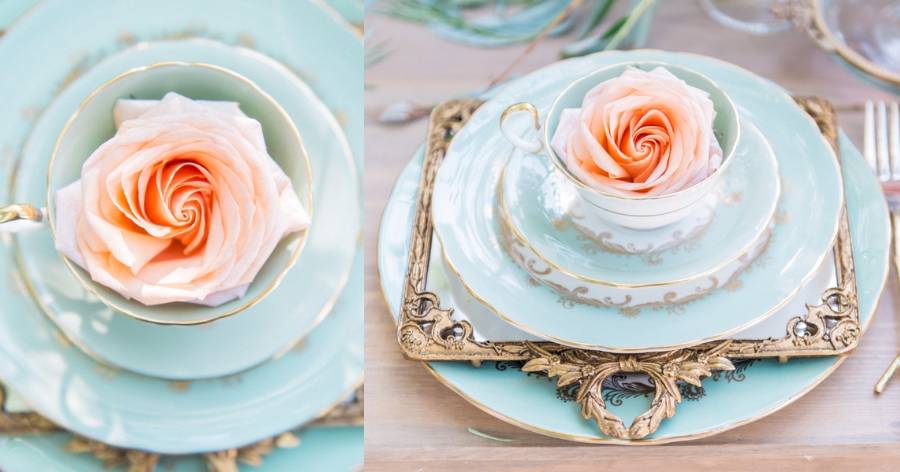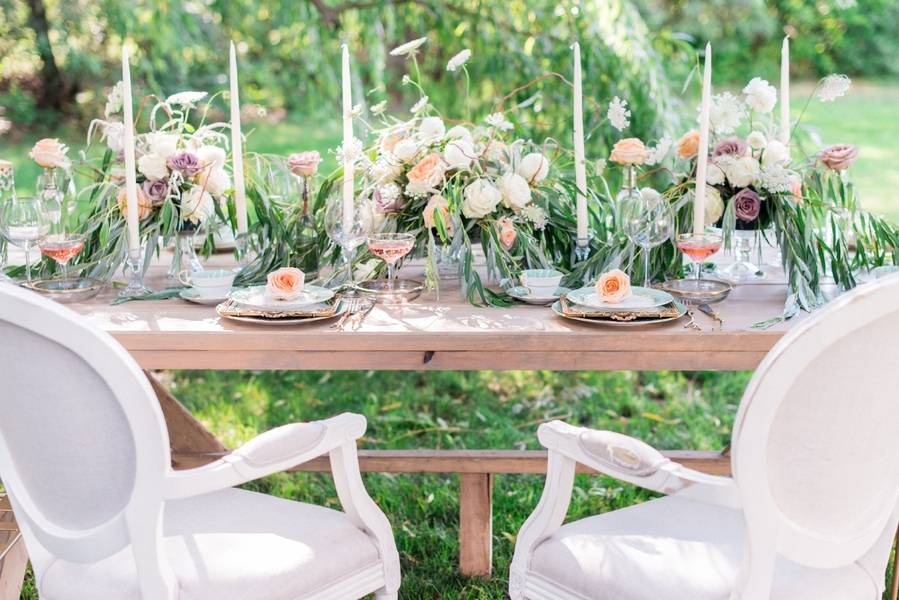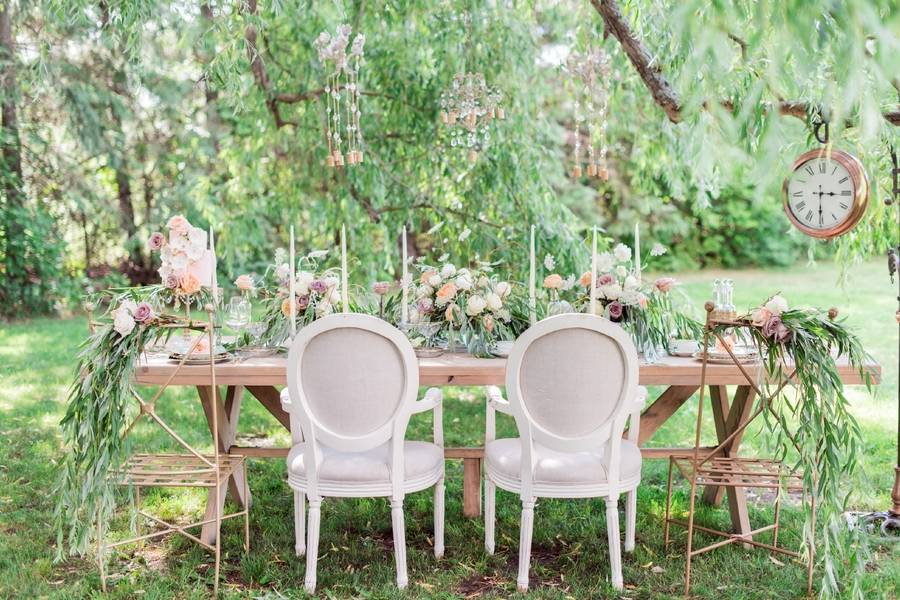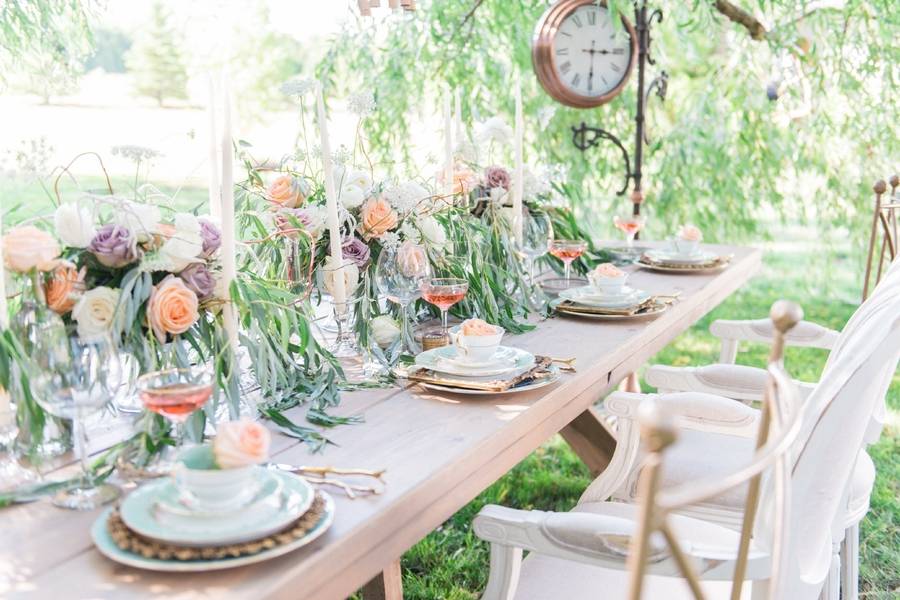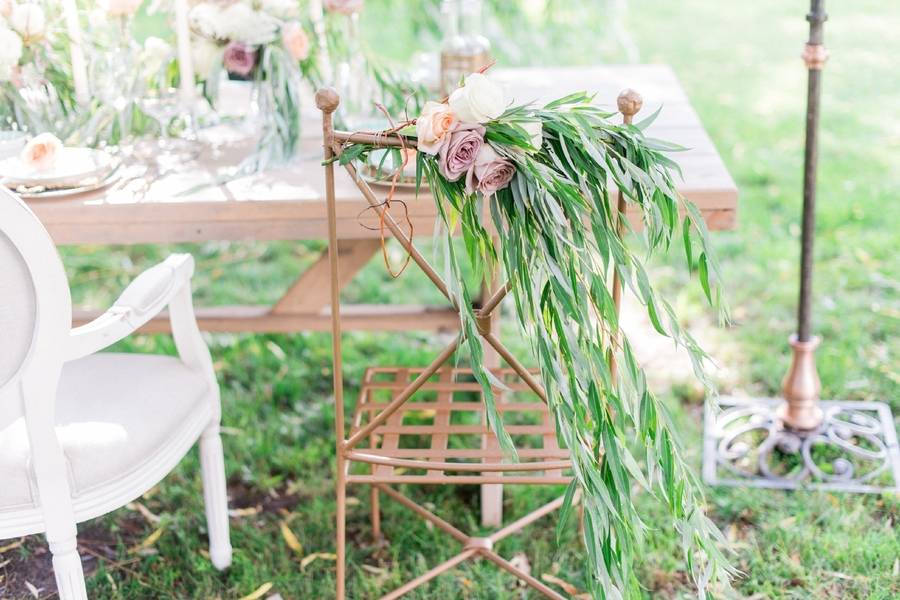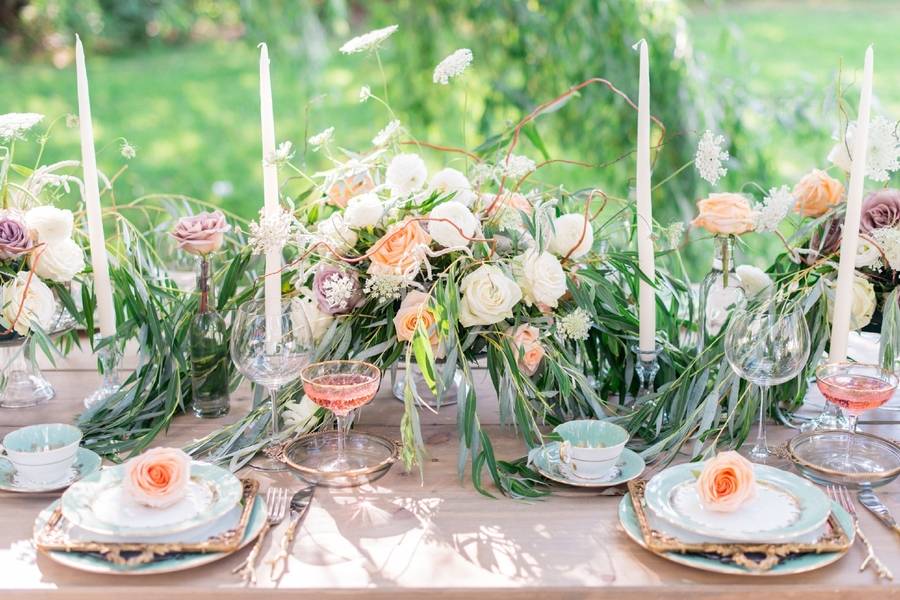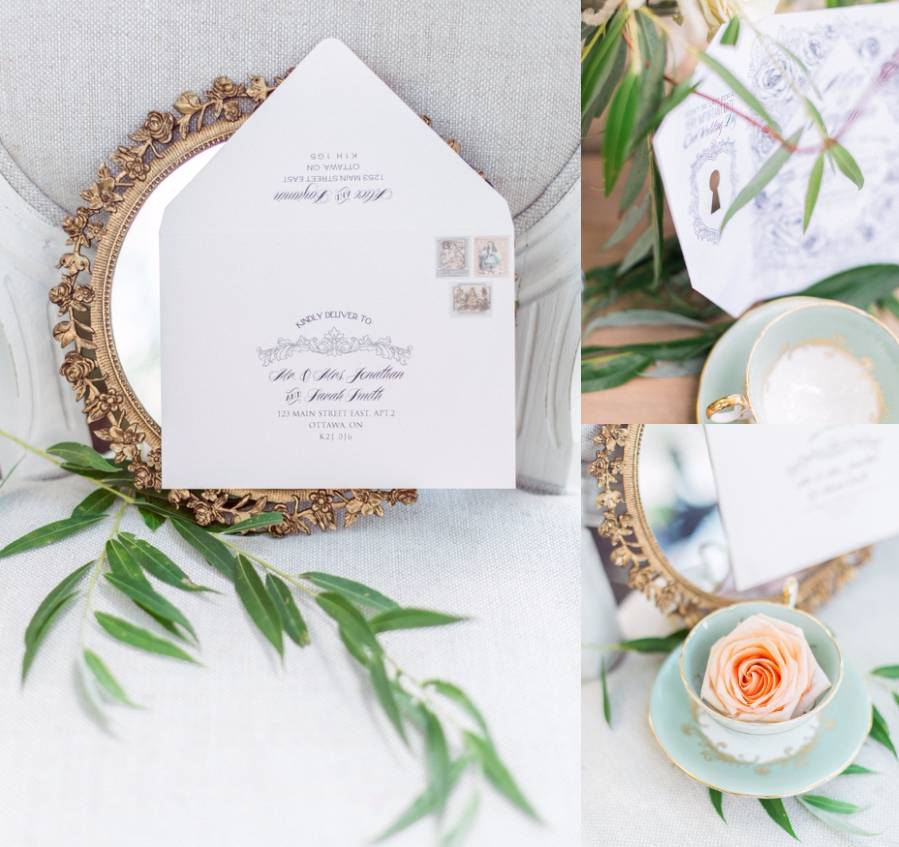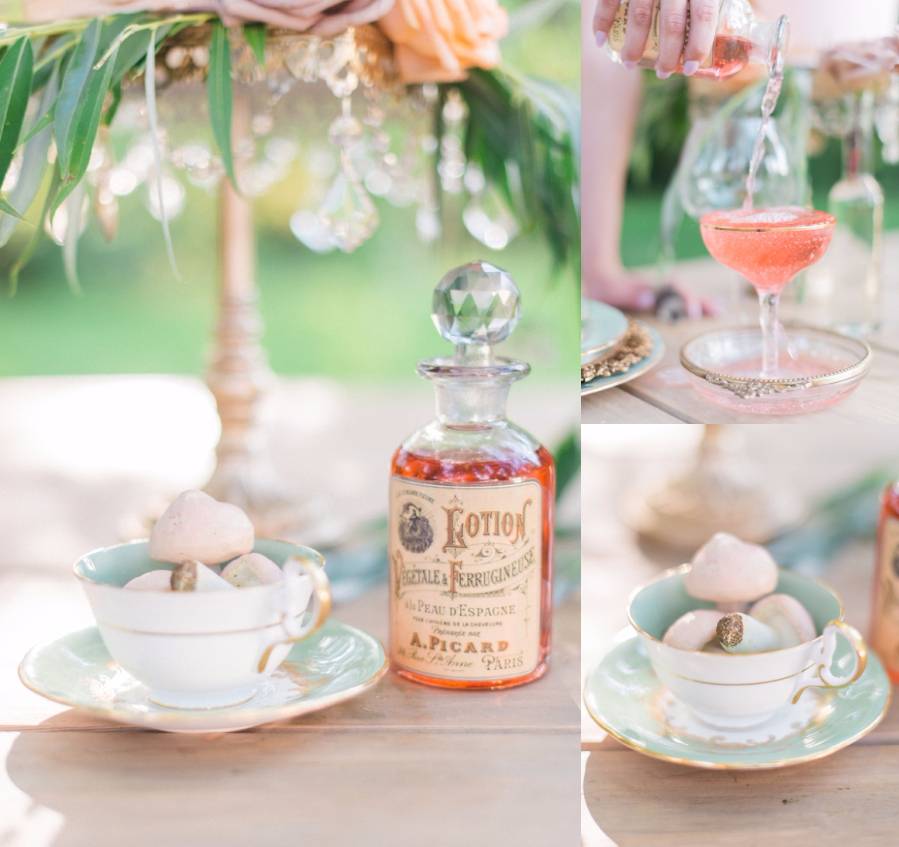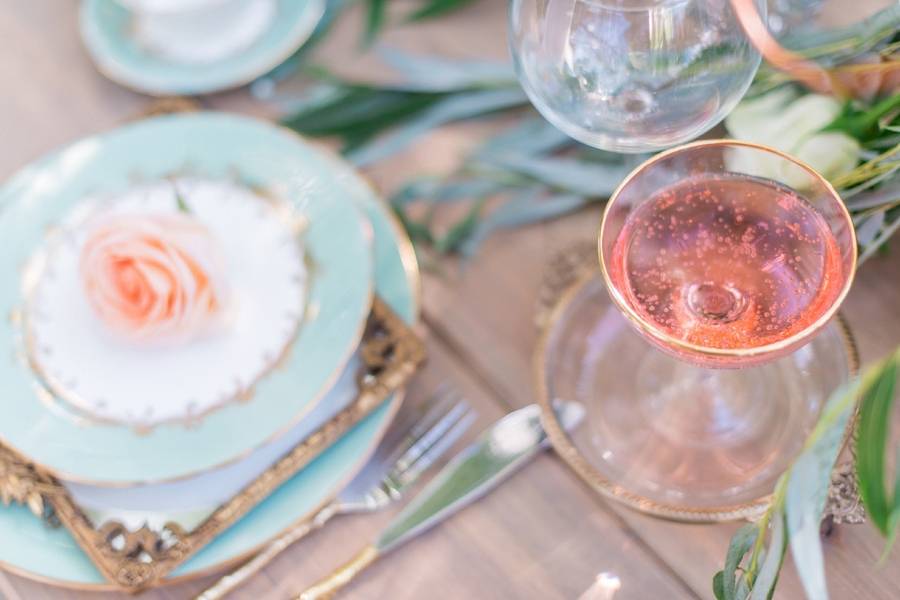 About the Photographer
Laura Kelly is a luxury wedding photographer for happy people in Canada and beyond. For everything beautiful and inspirational, find her on instagram.
Take this Advice
If you're planning a wedding and want it to be infused with a little bit of whimsy, it's all in the details and the casual feel! Less rules, more fun. ~ Laura Kelly/Photographer
Vendors
Photographer: Laura Kelly Photography
Invitation Designer: Ink Blossom
Makeup Artist: Klava Z.
Apparel: L'HEXAGONE Menswear – Vêtements pour hommes
Design and Decor: Makin'It Lovely
Floral Designer: Stoneblossom
Cake Designer: Sweet Clementines
Design and Decor: Toast Events
Hair Stylist: Topknot Hairstyling