Grew up and spent almost all of their days together, Angelique and Josh decided to go all the way and be married! Since these two were childhood friends, their wedding felt like it was a grand reunion of the people they both knew! The wedding ceremony hall was artistically slithered with white cloth draperies, illuminated with yellow lights – a serene sight for the creative heart. And so, Angelique's hot pink bridal bouquet stood out from all the whites in the entire hall, including her pure white wedding gown. These two made sure that their wedding be simple but intimate, and they surely got what they wanted. Have a wonderful married life, Angel and Josh!
The Album Story
Childhood friends Josh & Angelique are tying the knot! Surrounded by friends and family who have all known each other for years in a beautiful venue with great details, it felt more like a family reunion than an event to unite two families. They seemed to have known these guys would be together, even before the couple did!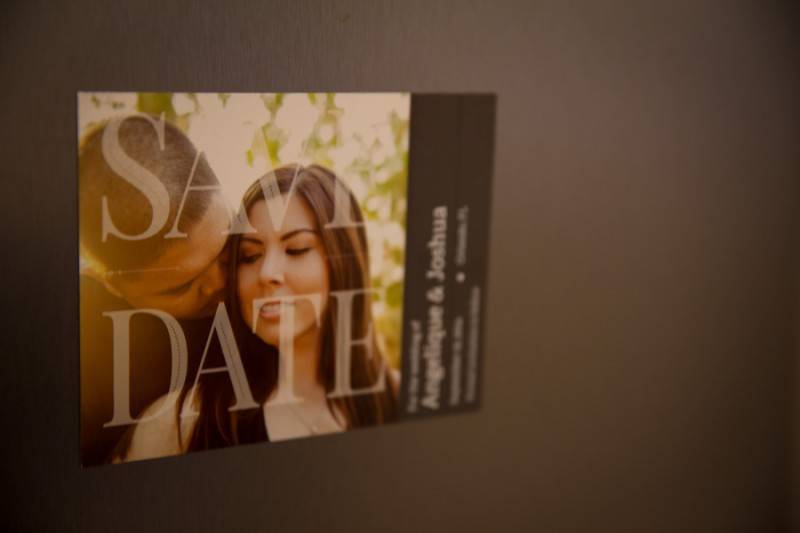 The Theme
Angelique is an elementary school teacher and big on organization. Josh is a laid back sweet heart that wants whatever Angelique wants lol. That being said there theme was simply elegance.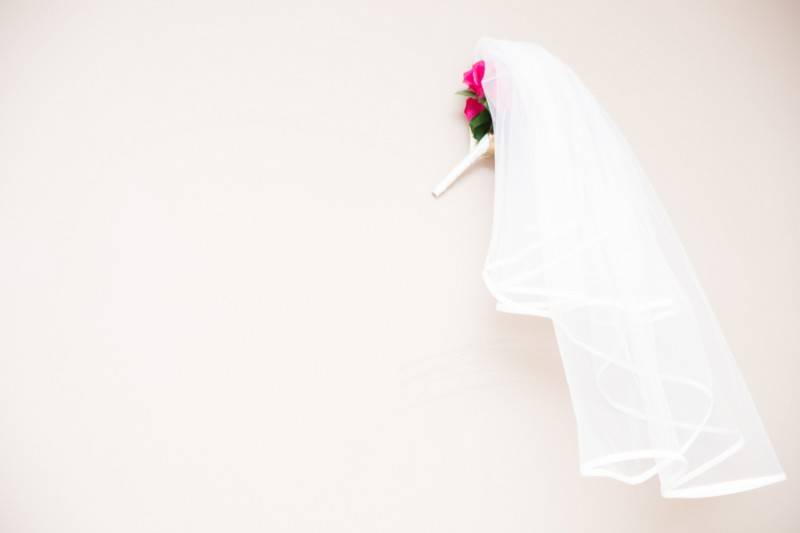 Wedding Outfit Inspiration
Angelique is a classic bride definitely and you can tell by her choice in attire from hair through shoes.
Highlights From the Ceremony and the Reception
We love a groom that sheds a tear, which Josh did during the ceremony. The reception included one of the grooms men serenading them with their favorite song featuring a guitarist.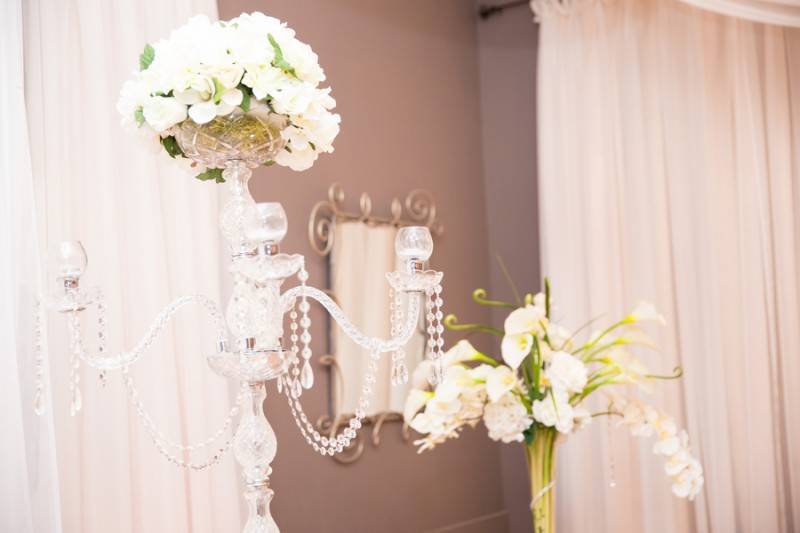 Favorite Part of the Day
The dancing, absolutely everything about the energy from their guest was awesome.
A Memorable Moment
I think the prayer during the ceremony was most memorable for the bride and groom. They actually met in church growing up so their religion is very important to them. It's actually the only part of the ceremony that made the groom tear up!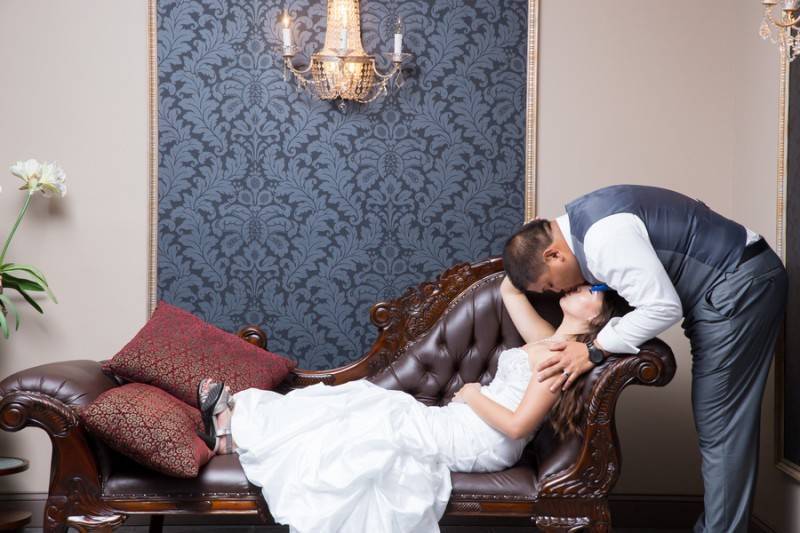 VENDORS
Photographer:  MNA Photography
Event Venue: Crystal Ballroom