One sunny October day, Street and Julie got married in a classic style with a bit of a southern touch. And when talking about Southern, expect that there will be lots of DIY around! The framed love quotations, cards vintage suitcase, and the tiny L-O-V-E letter standee are just a few of those. But, my favorite of all their DIY's is the Here Comes the Bride sign carried by the two little boys! It's like telling everyone to keep an eye on the main woman of the day! Also, it is just so prudent that the bridesmaids wore maroon gowns – a perfect match for Street's Marine uniform. And the highlight of all these colors is Julie's intricately beaded white wedding gown. This is definitely one classy day. Hats off to Officer Street Johnson and the new Mrs. Johnson! Yipee!
The Album Story
Street and Julie are High School sweethearts, even after Street's Family moved away while they where in High School their love endured and blossomed over the years. Street is a Marine and was preparing to deploy to Afghanistan through the planning process, so this was a wedding planned with precision timing. Married at The Gardens on Millbrook they had their ceremony outside, followed by their reception inside. The Beautiful waterfalls, Gardens and market Lighting make for a spectacular venue.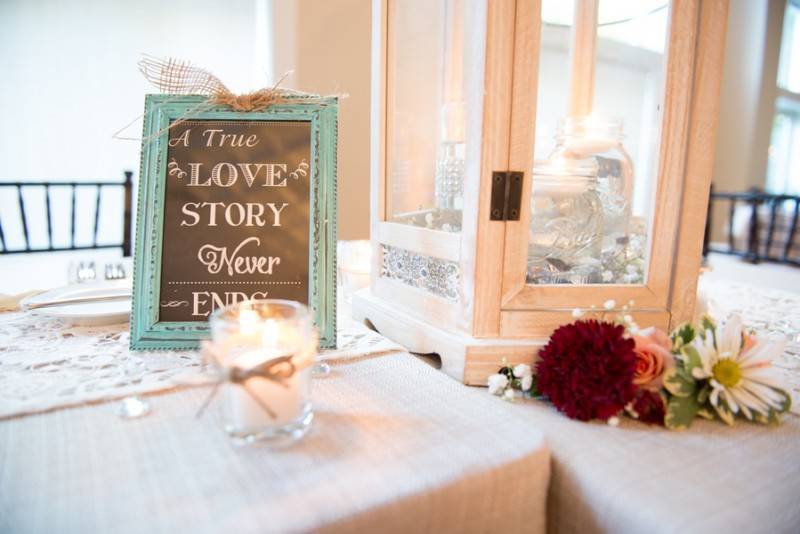 Wedding Outfit Inspiration
A classic style with a southern touch along with the groom's military uniform.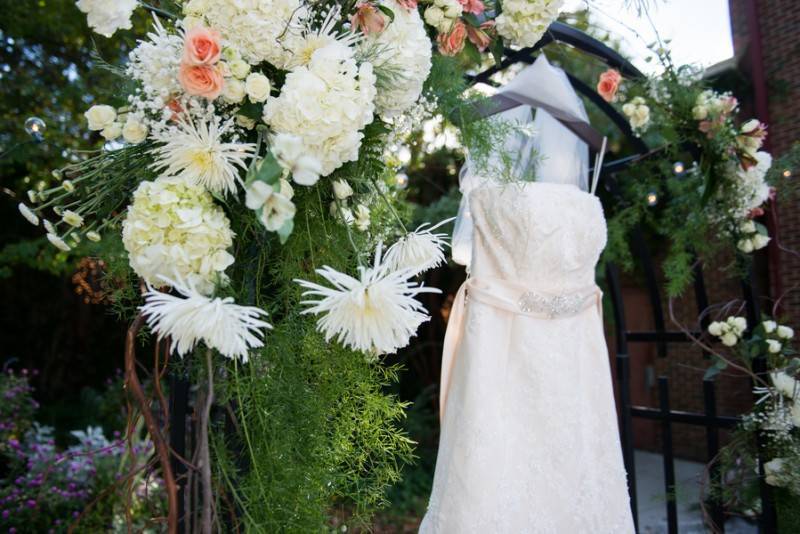 Favorite Part of the Day
The ceremony was beautiful, a gorgeous sun soaked October day. The weather was perfect and the ceremony was simple and beautiful. The grooms little sister read a poem she wrote for them. It was beautiful and left most of the audience in tears.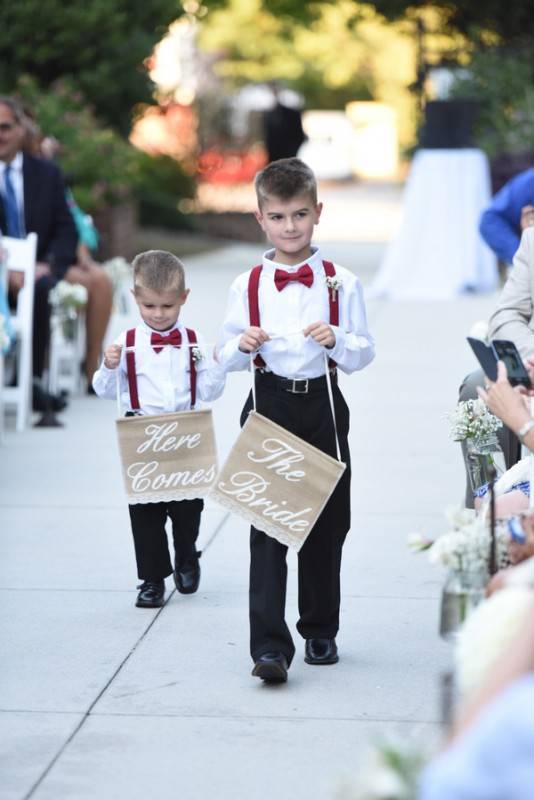 A Memorable Moment
Their vows that they wrote to each other must be the most memorable ting in the entire wedding.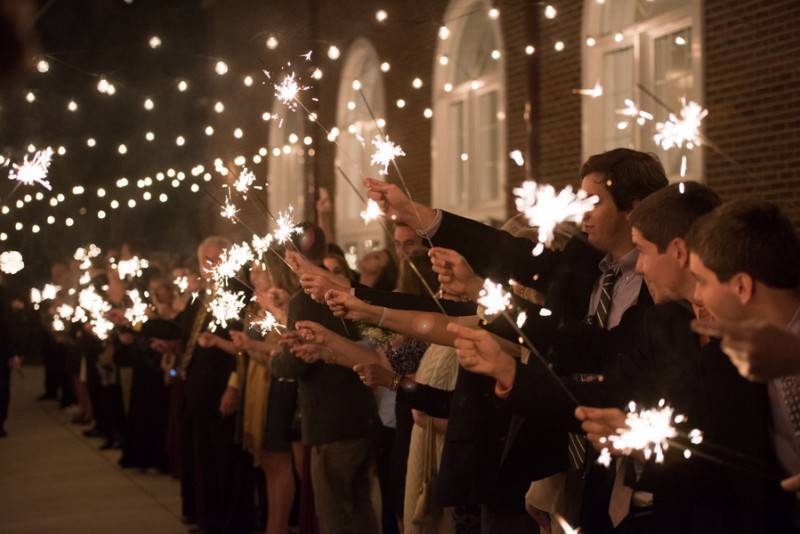 VENDORS
Photographer:  Alexanders Studios
Reception Venue: Gardens on Millbrook
Cinema and Video: Wrinkled Blanket Media