The grass is always greener where you shower it with love. In Greg and Claire's case, they've got the lush they longed for from each other. The lux and the glam in their wedding ceremony is full of tradition and class, jam-packed with good food and great people. Stayed simple as she is, Claire figured that green and more greens would marvel the hearts of their guests and she was right. Be inspired with the simplicity and comfort of their wedding day and tell us what you think! For now, let us raise our glasses for Greg and Claire's union!
Our Story
Greg and I met working for an environmental organization in Columbus. After we met, we began taking lunch together and getting to know each other. Greg has a great sense of humor and he is sweet and sentimental. He would squeeze my hand three times to mean "I love you" before he got the courage to tell me!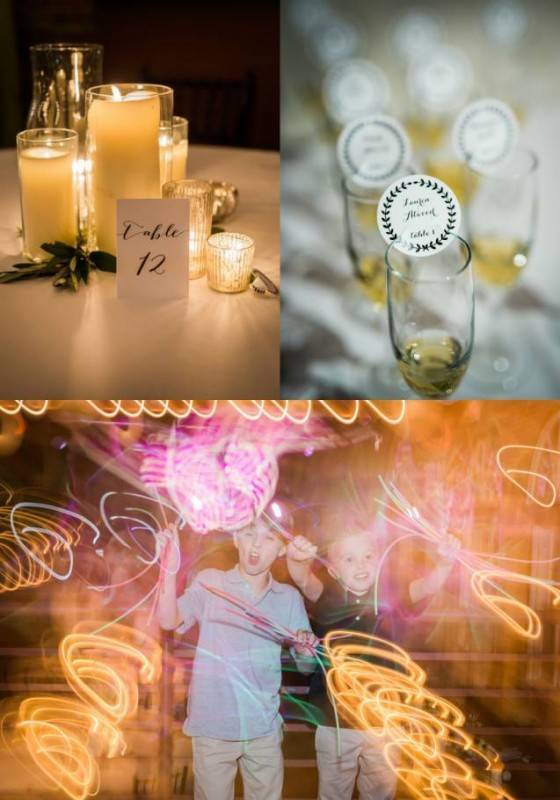 We Are A Perfect Match
We laugh and are playful together. Our families are one of the most important things to us and we make it a priority to spend time together. I knew Greg was a keeper when he learned to love my cat, Chloe.
The Proposal
Greg and I both worked in State Government at the time of our engagement. He proposed to me at the Ohio Statehouse Capital building in the gorgeous rotunda room. It was on a Sunday, and no one but the two of us were there. After he proposed he surprised me by inviting our families to celebrate at dinner!
The Planning Process
We took a year to plan the wedding. I could have used a few more weeks – but over all a year is a great time line to get things pulled together.
Wedding Decor Inspiration
I wanted my decor to be green, green, green. Very earthy and garden inspired. I love tons of candle light and garland/olive branch/sage, etc. We didn't have any specific colors – I wanted a natural and authentic feel, nothing too contrived. It was whites and natural greenery from plants and flowers.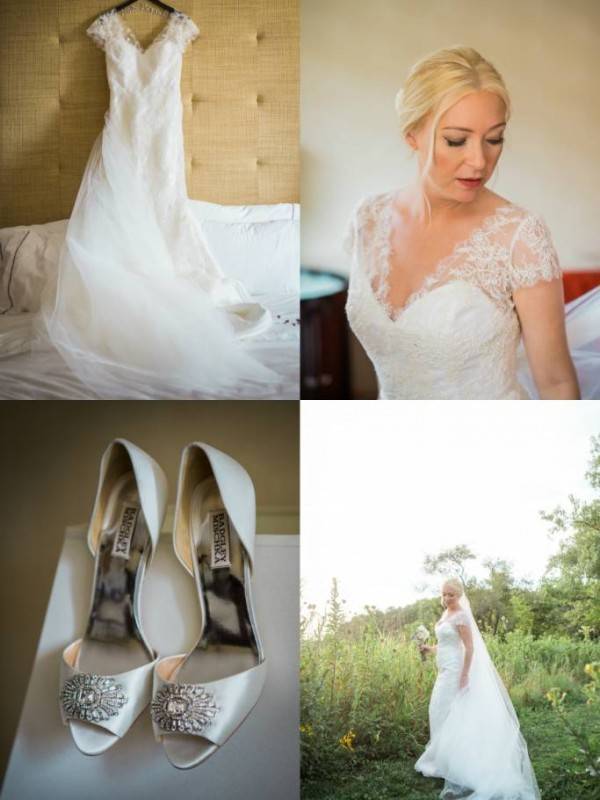 Money Matters
We saved money by planning our wedding on a Friday evening instead of a Saturday. It had a fresh, young feeling!
The venue was the biggest expense but it was worth it. The food was amazing!
The Guest List
We invited close to 180 guests and the final guest count was around 165.
The Honeymoon
We considered a destination wedding in Mexico but since we ended up not doing that, we ended up doing the Honeymoon in Puerto Morelos, Mexico – better known as Riviera Maya. It was beautiful! We snorkeled with tortoises, ate authentic Mexican food, and took a beautiful catamaran ride along Tulum beach.
The Next Step
We just purchased a home and we are excited to entertain and watch Ohio State Buckeye Football games with friends and family! We are taking things slowly and enjoying our time together as a couple.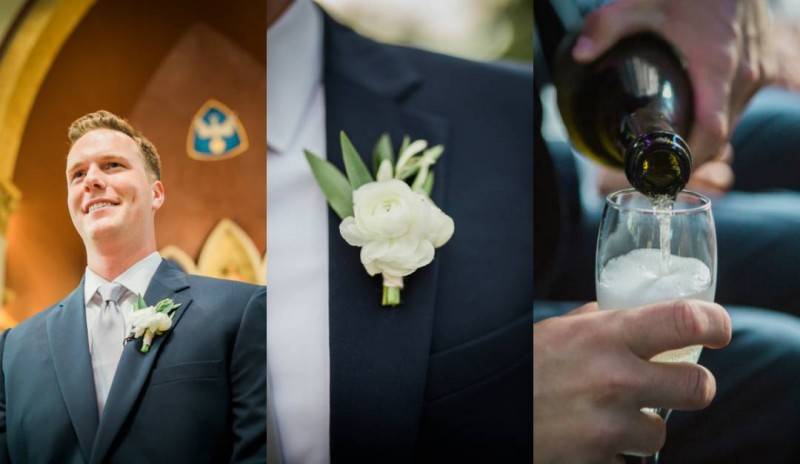 Planning Advice For Couples
Make it a priority to include your friends and families in the planning process – it makes it so much fun and special. Take lots of picture along the way!
The Album Story
Love, family, friendship. Greg and I are a Republican and Democrat couple who are both heavily involved in politics, personally and professionally – which has its ups and downs! That's where the hashtag #acrosstheaisledowntheaisle came from.
Favorite Part of the Day
Dinner, cake and dancing was the best part of the day hands down! Our cake was incredible – it was lemon flavored cake with raspberry filling. Yum!
Highlights from the Ceremony and the Reception
The slow dance with my father was a very special moment for me. I found a song by Alison Kraus doing a cover of James Taylor (Carolina in my Mind) and it was incredible! Those are two of his favorite musicians, so it was a perfect gift to him. I enjoyed all of the dancing – we had an amazing DJ. The ceremony was incredibly moving. Deacon Felix officiating the wedding was definitely a highlight as well as my beautiful niece and cousin as our flower girls.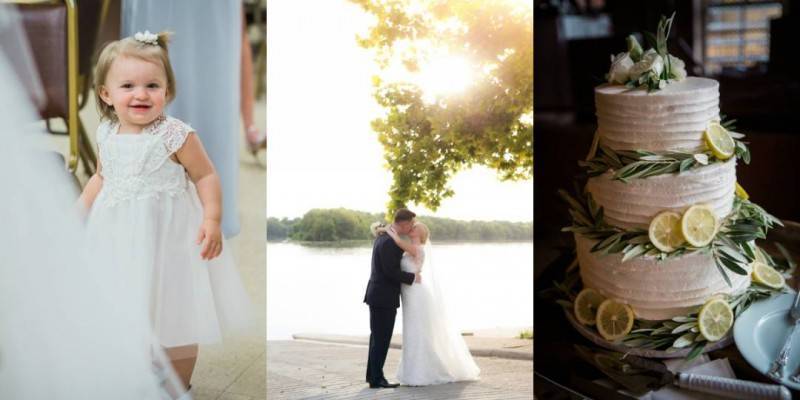 VENDORS
Photographer:  Asteria Photography
Caterer: Catering by Scott
Makeup Artist: Mukha Custom Cosmetics
Floral Designer: Rose Bredl
Hair Stylist: Salon Lofts
Ceremony Location: St. John the Baptist
Pre Ceremony Location: The Renaissance Hotel
Event Venue: Via Vecchia Winery