Celebration mode in full swing? Allow today's post to add to your creative mood! Now, who doesn't love lime? "Lime of Love" is the illustration of a more than perfect day filled with love, happiness, and perfection! Complete with surprises for both the bride and groom throughout the day. With a little fairy magic and help from Tiffany's mother, everything was beautifully choreographed to set the most important celebration for the couple. The natural colors and the gorgeous weather was more than enough to convince you to marry the love of your life for the love of lime! Join us as we enjoy and share with you the surprises and the amazing details that make this wedding so magical! These photos taken by Boone & Stacie Weddings is more than enough to sweep you off your feet. Enjoy!
We're All About the Details!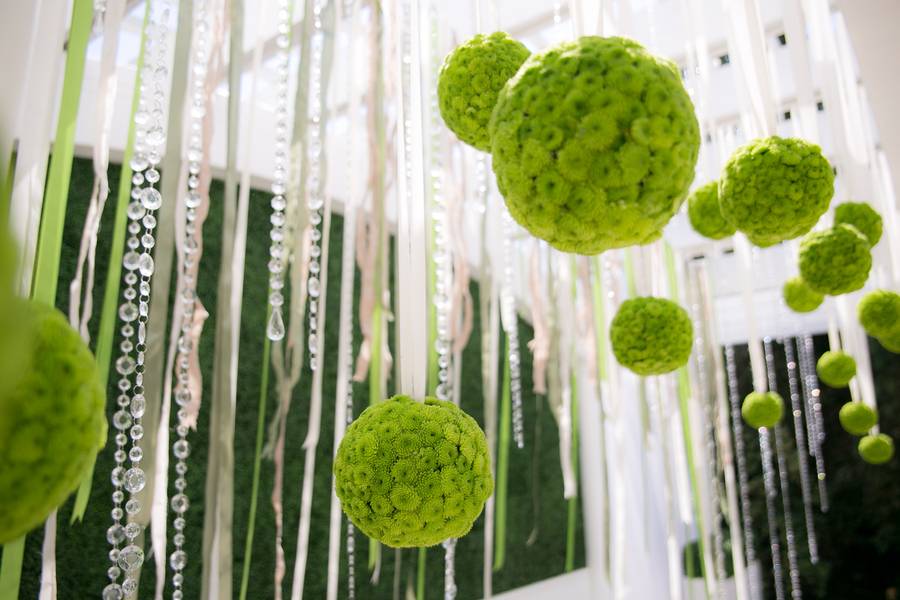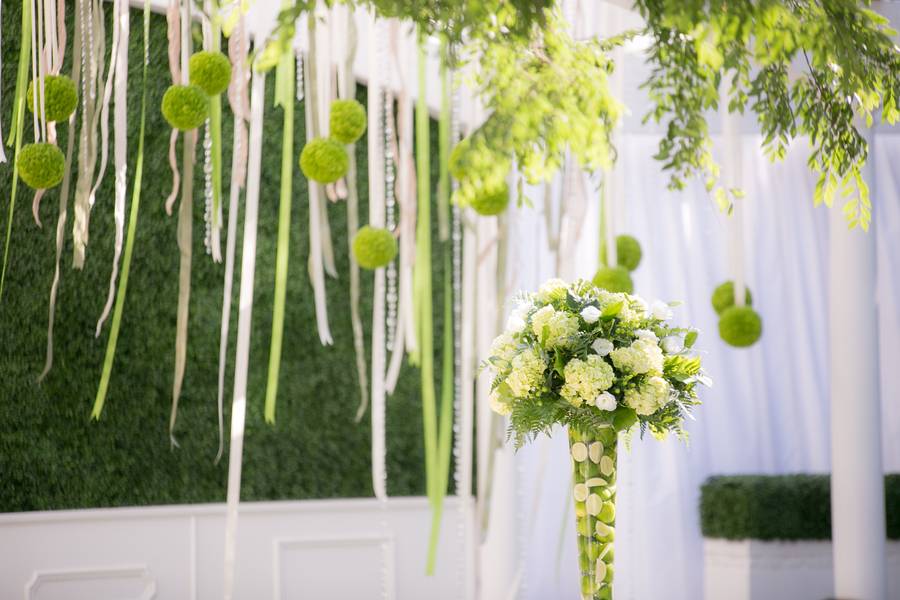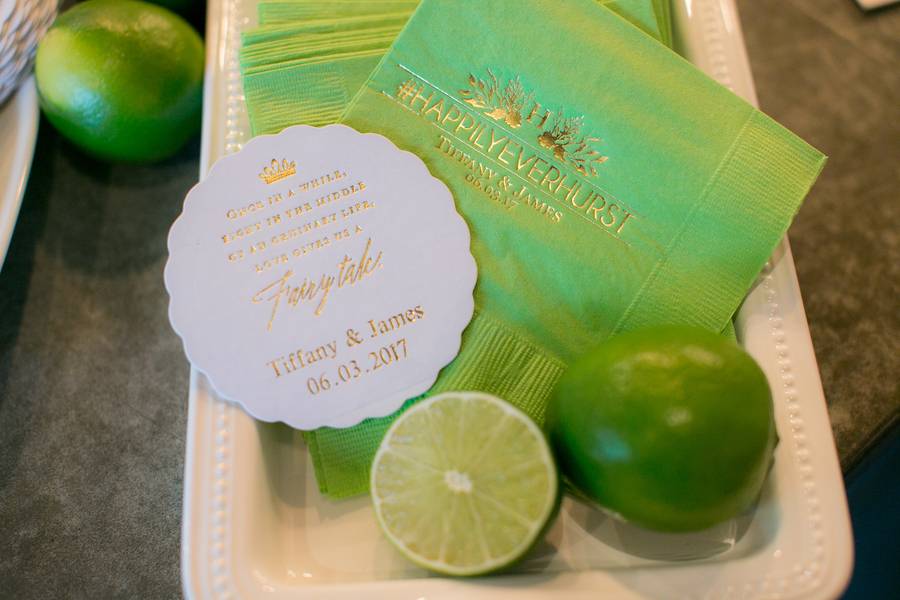 Extra Special Details
These surprises included a wood-crafted sign with all of their significant dates hand painted on it by Custom Creations. James being unable to enjoy a sweets table, Chef Nate of NV Catering created a custom fruit bar! Extravagant florals were complete with sliced limes. Tim Davis traveled from Santa Barbara to perform live for the wedding guests, as a surprise to bride and groom.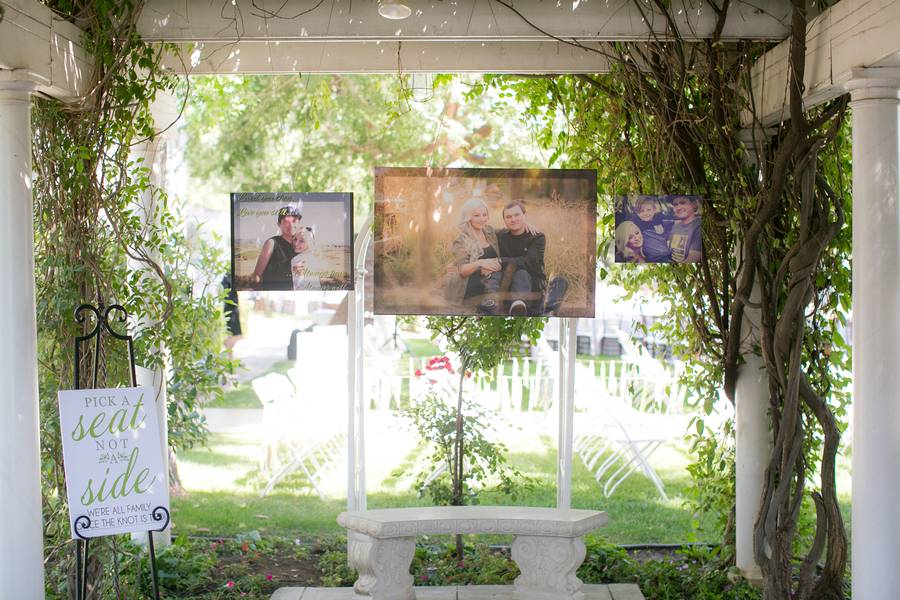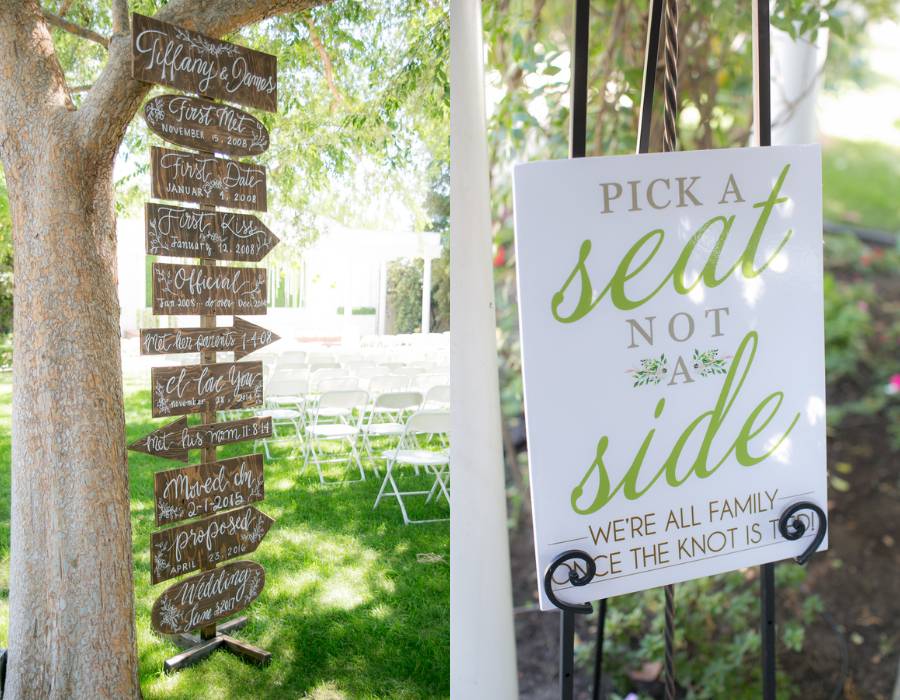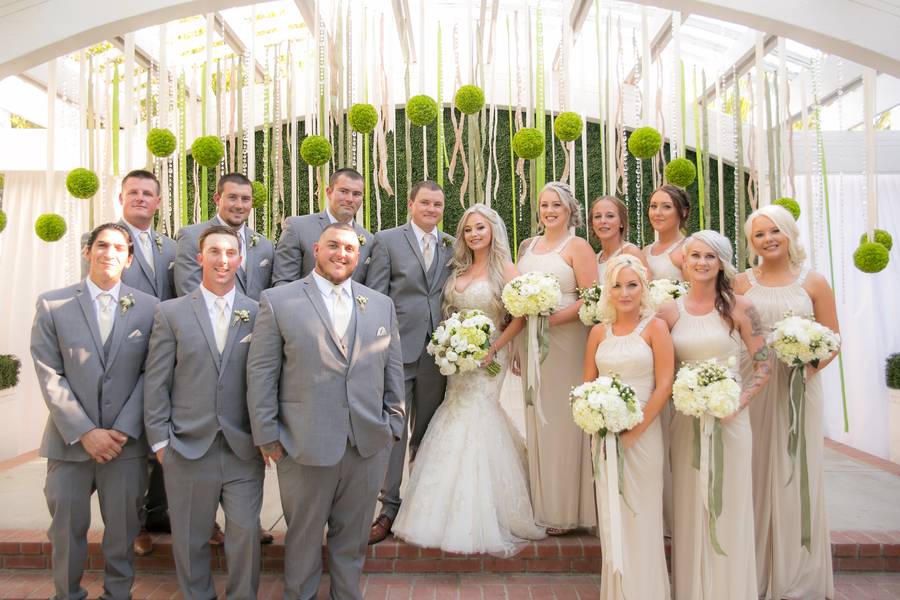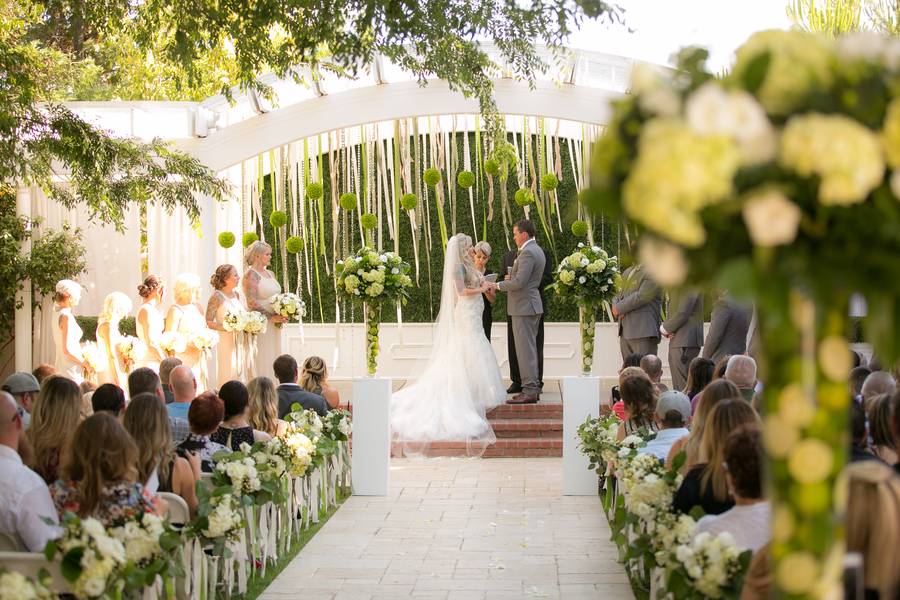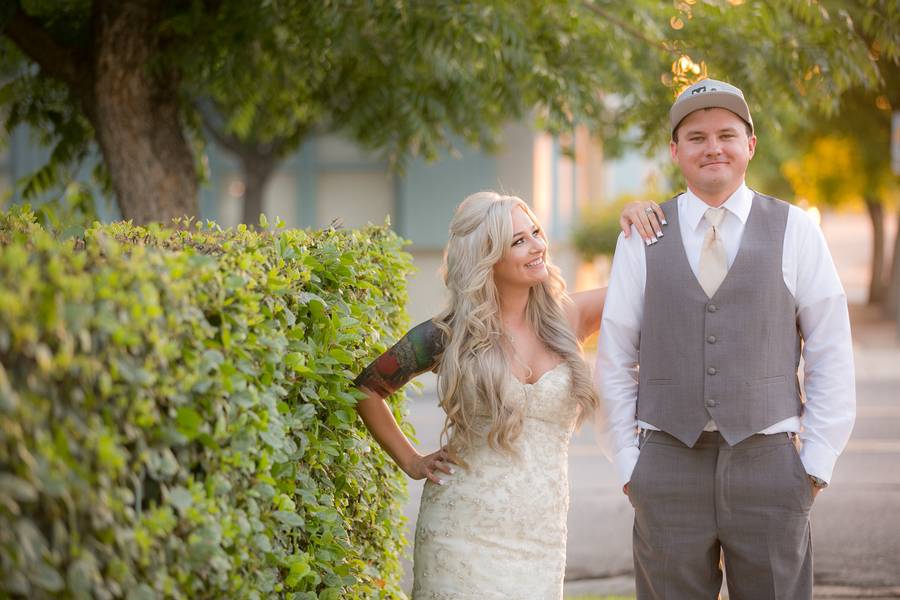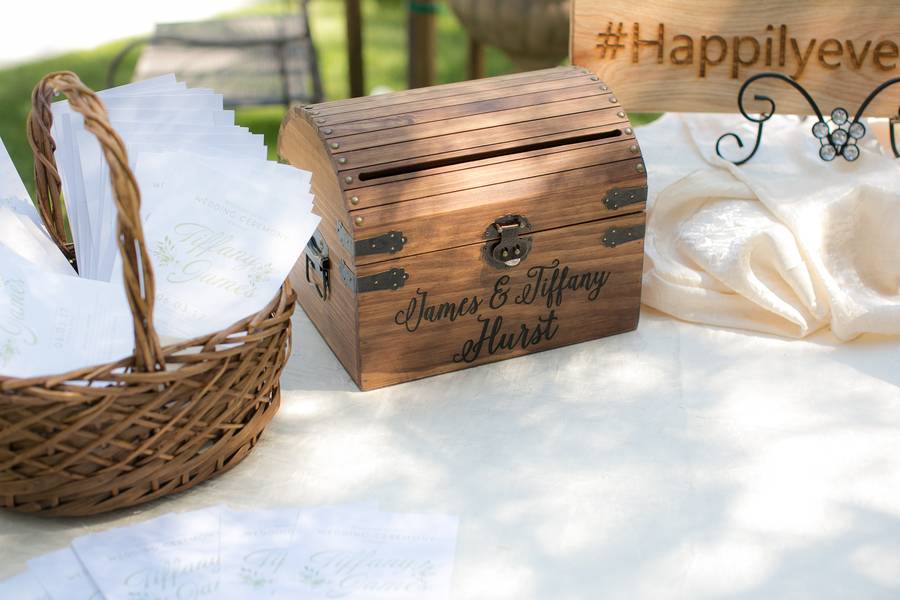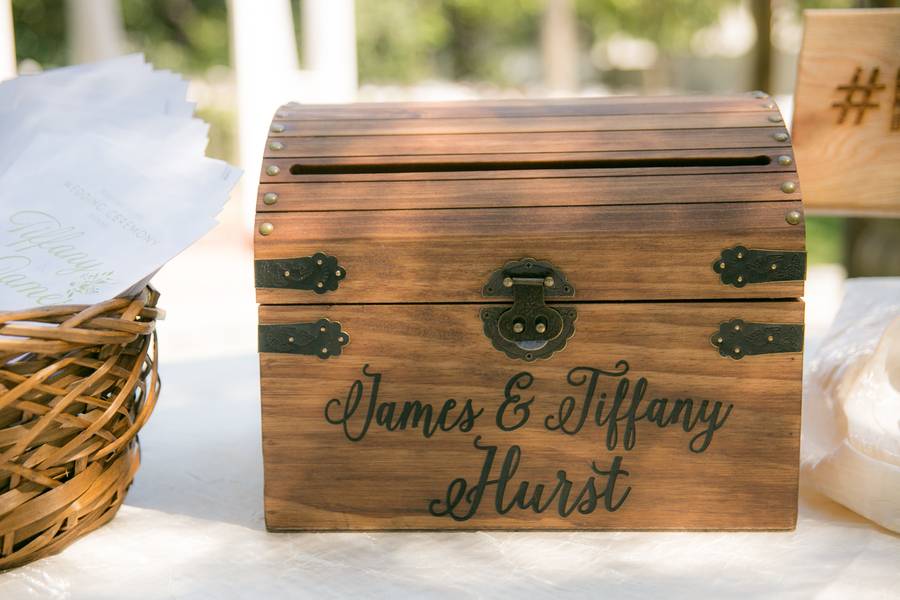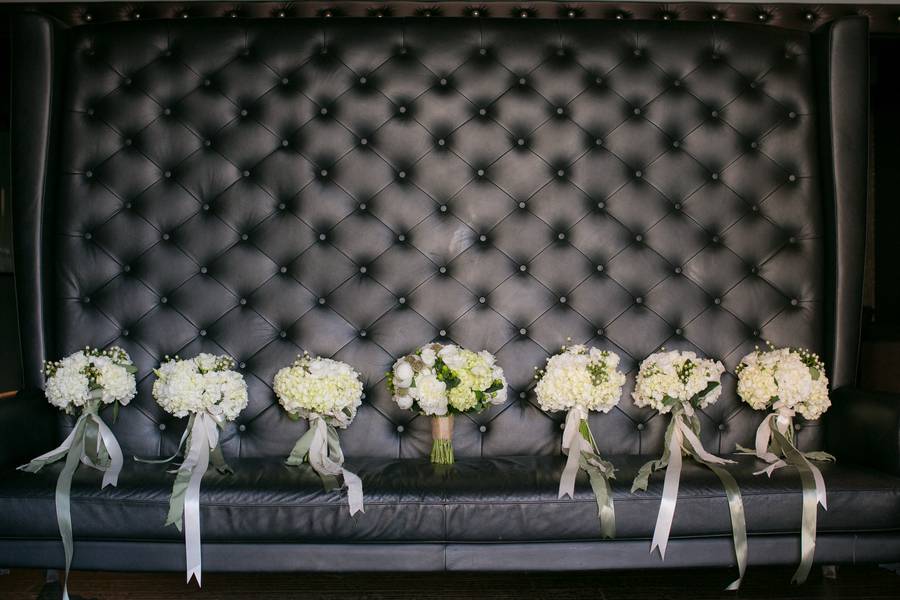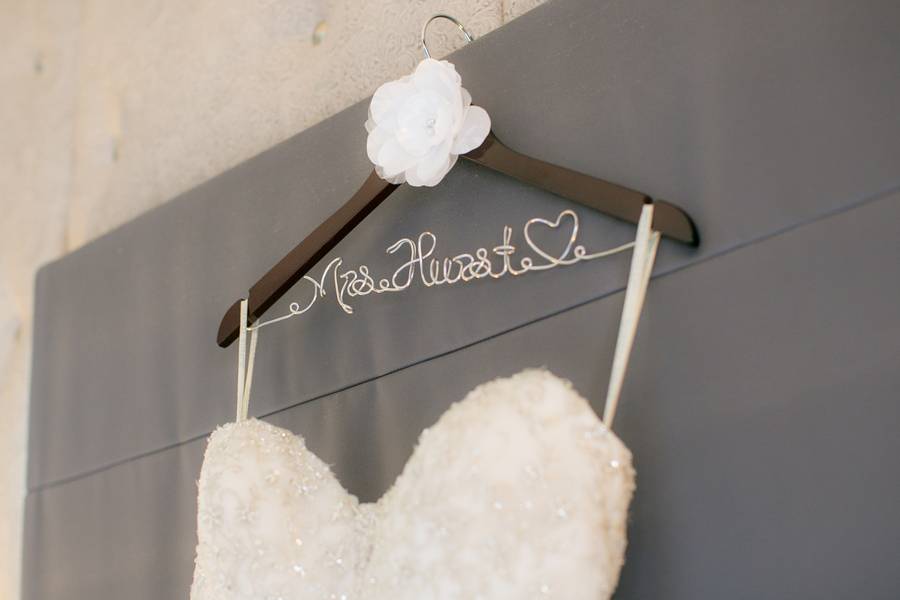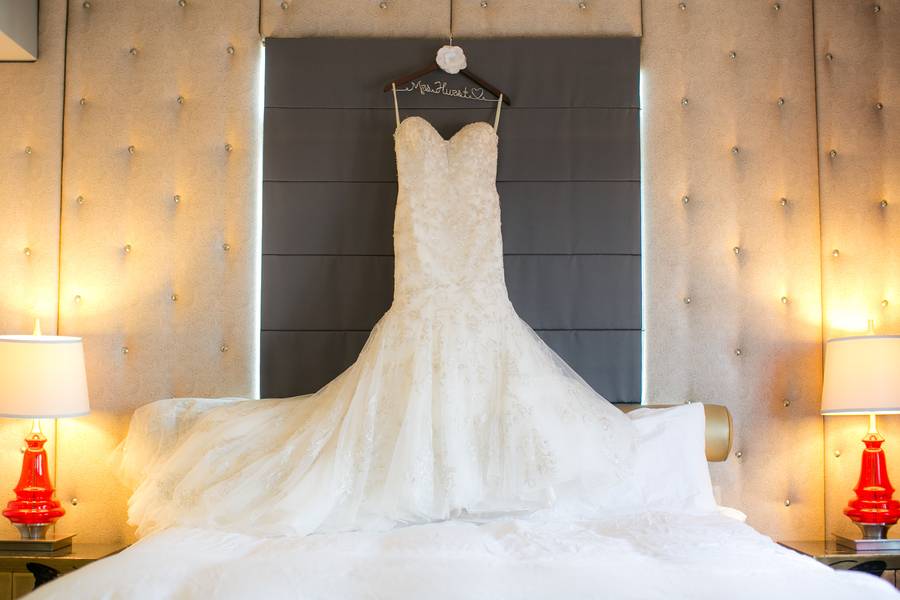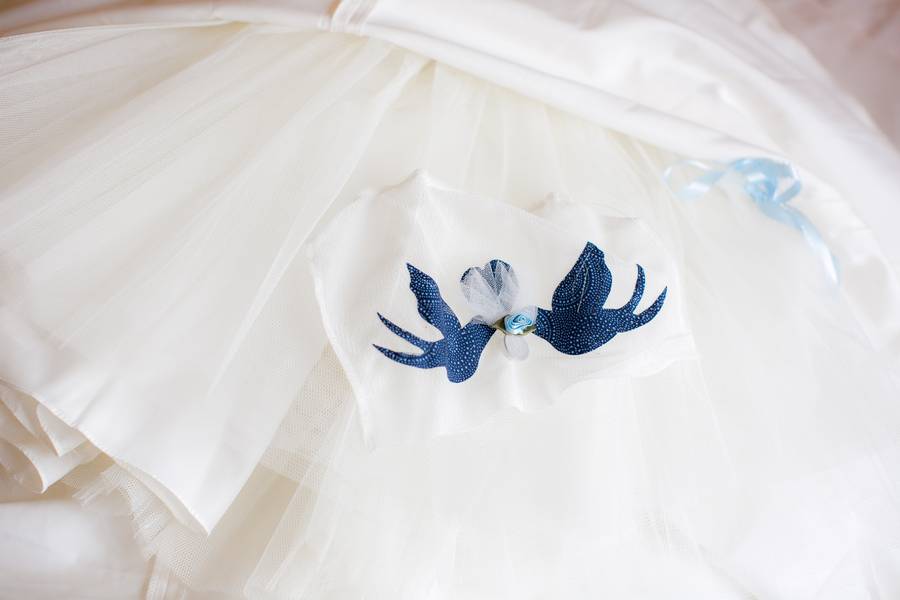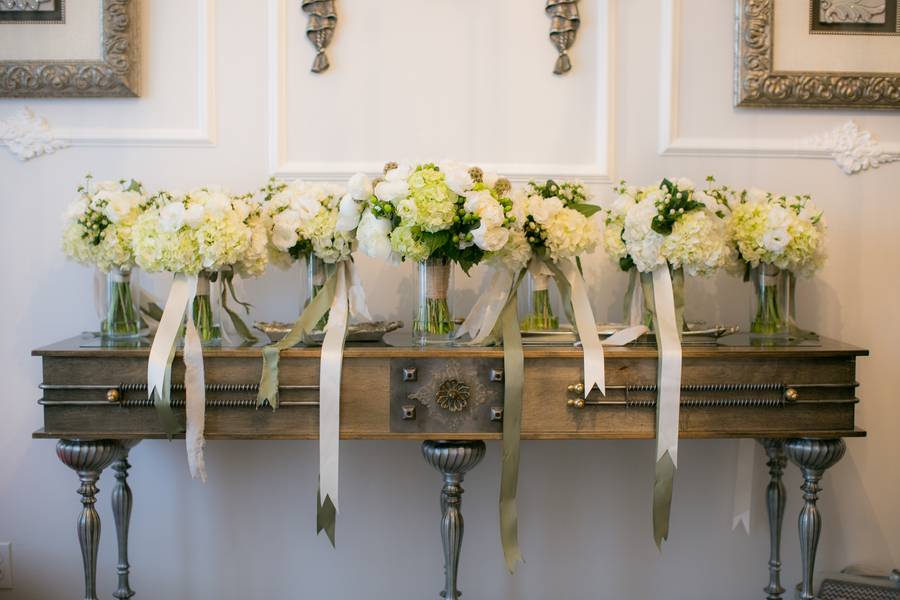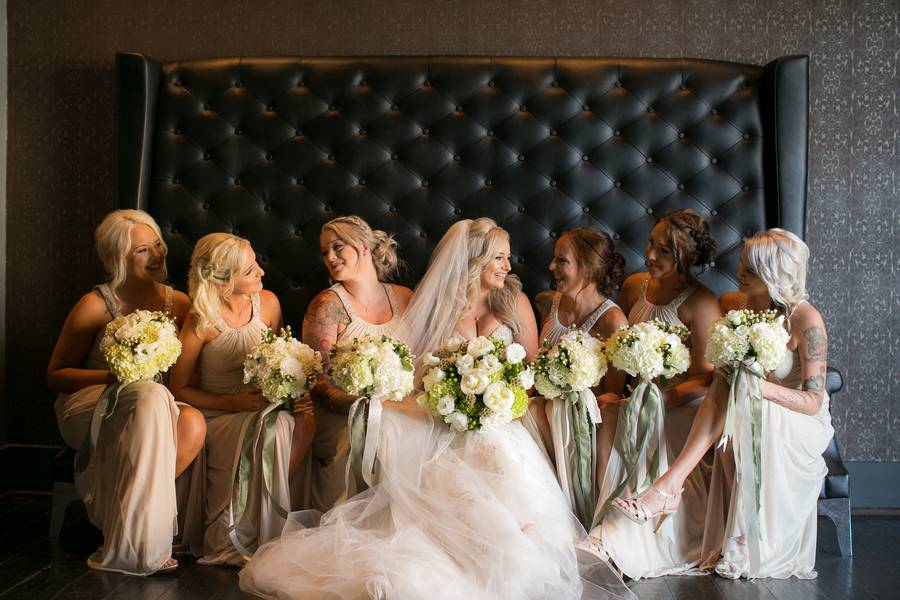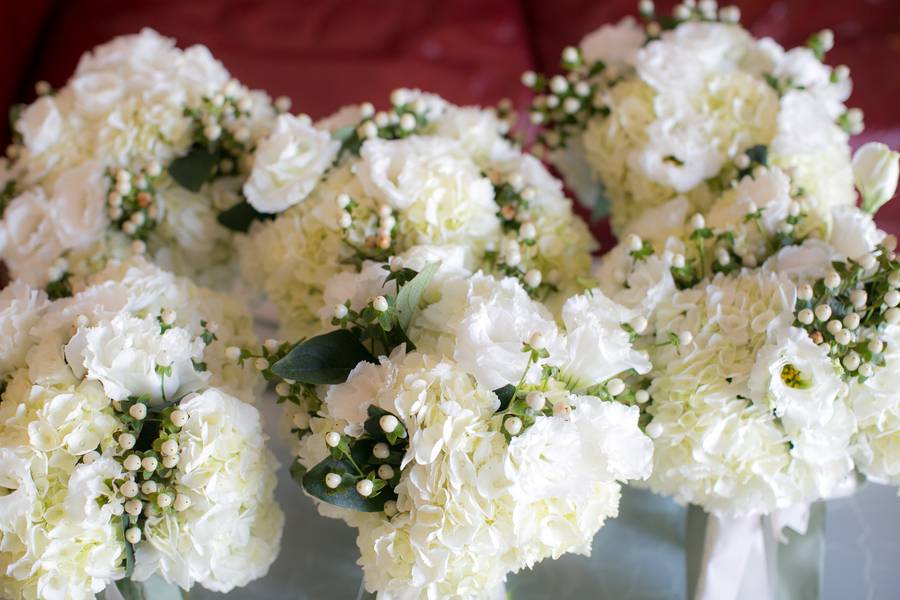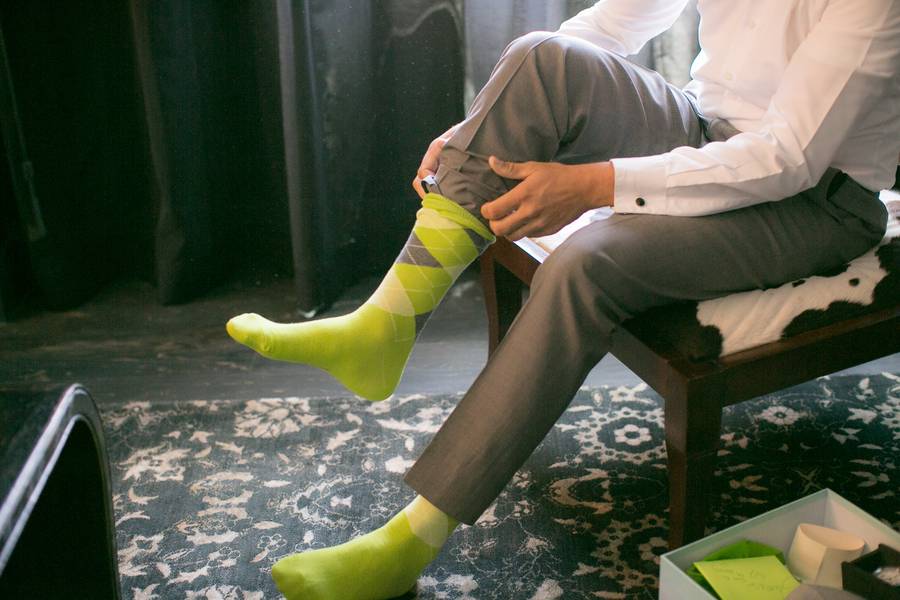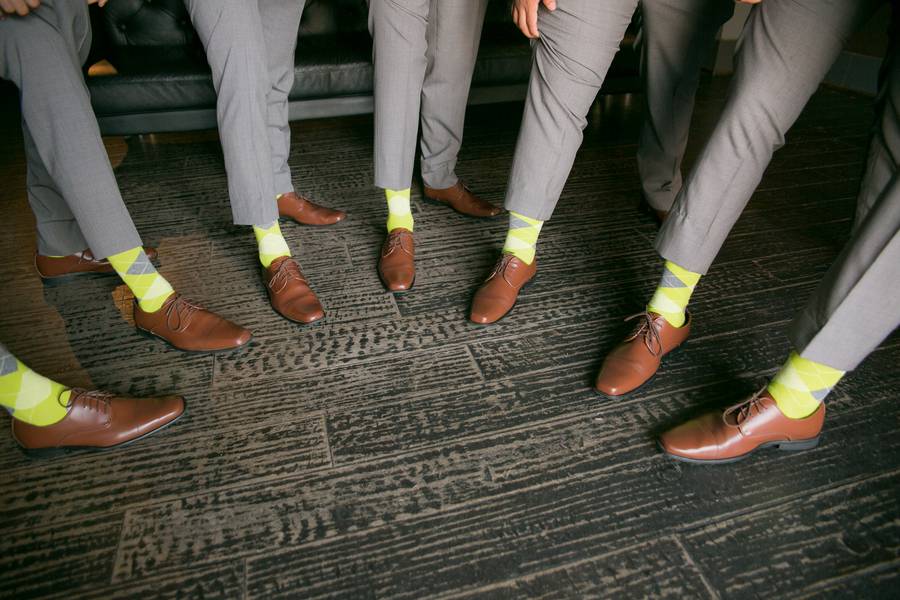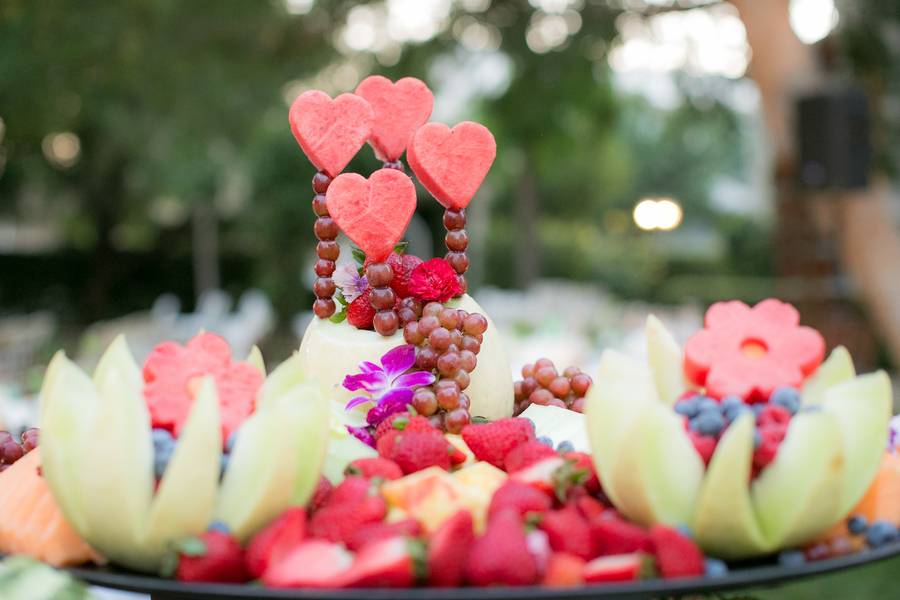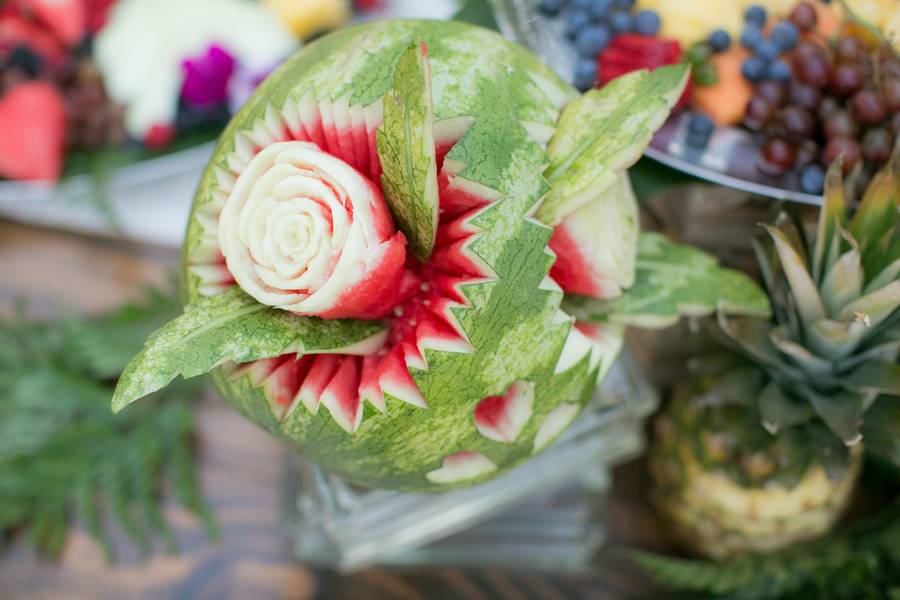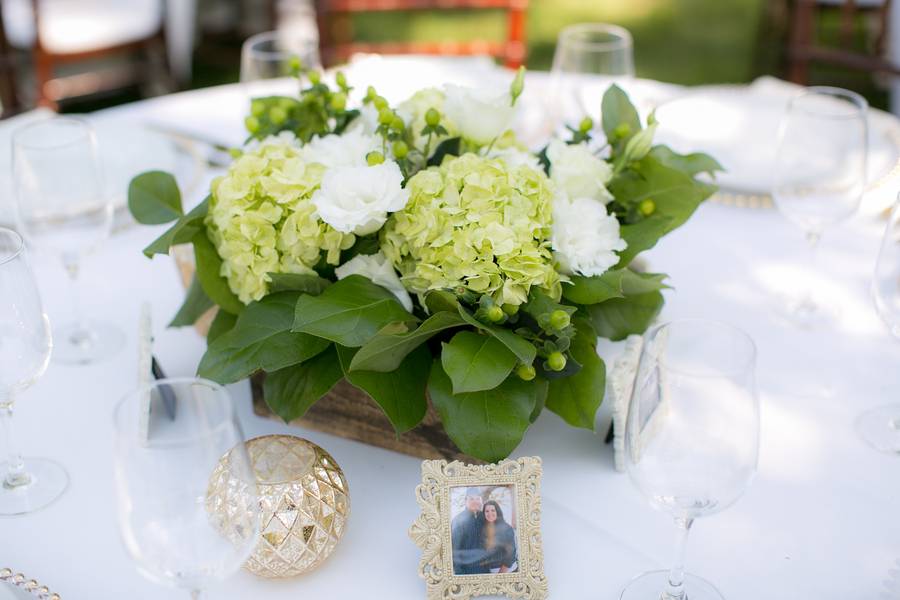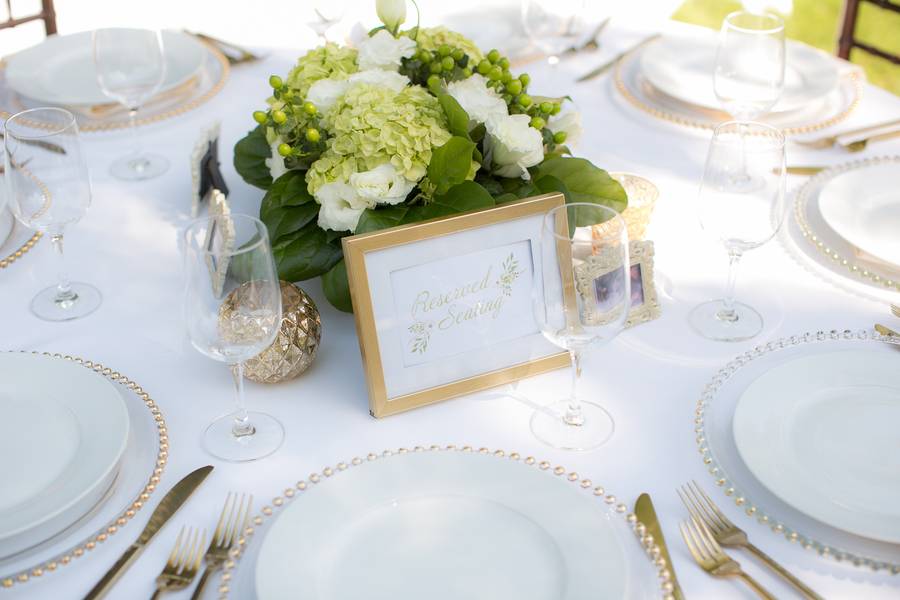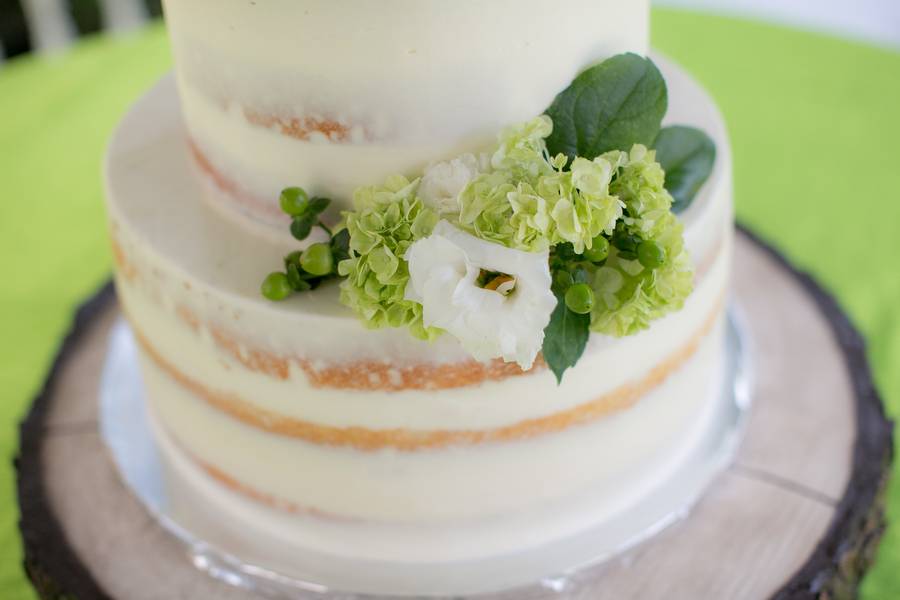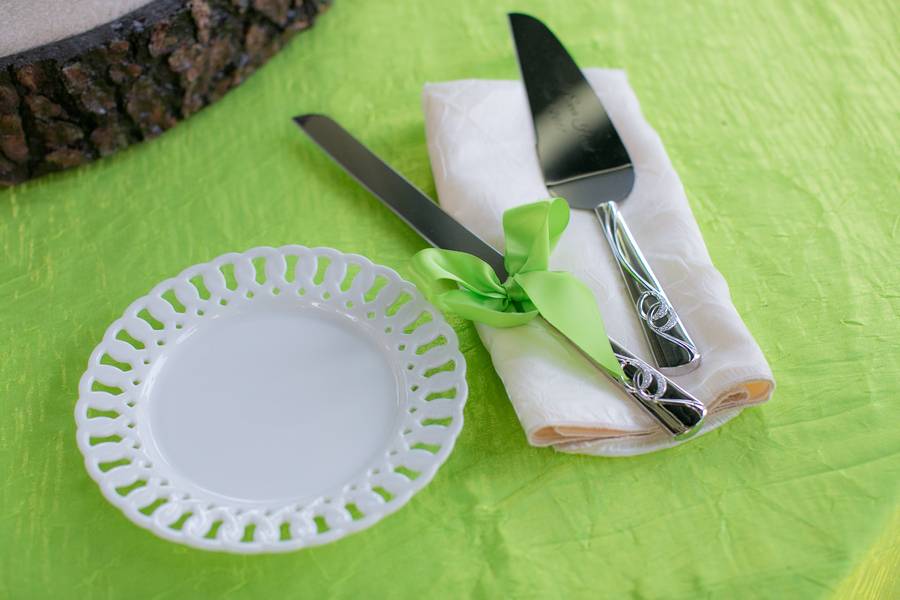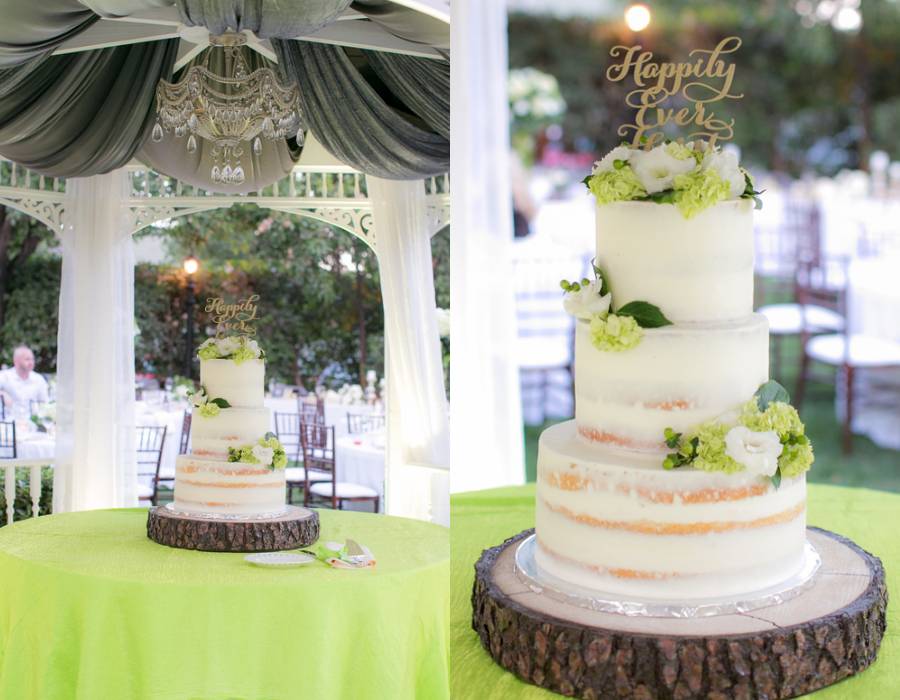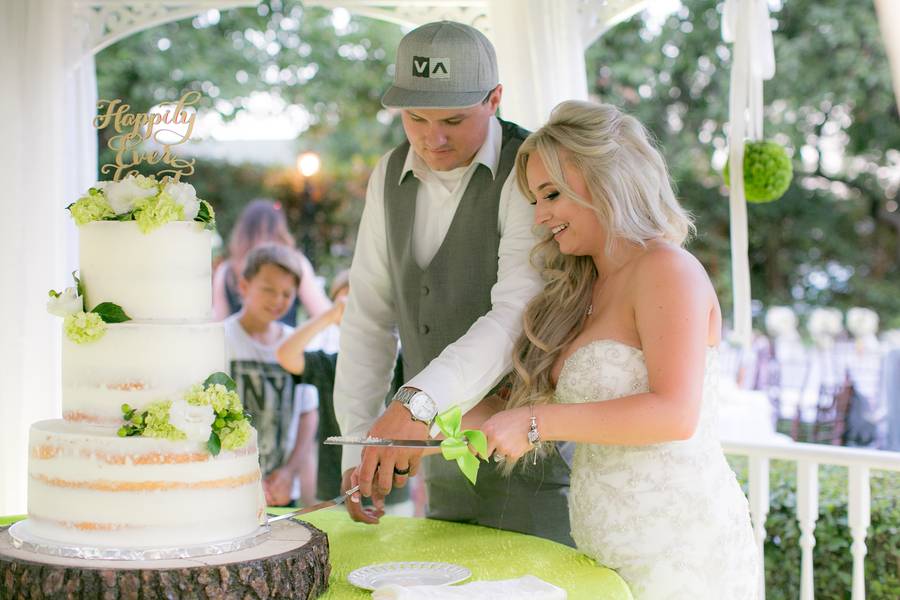 Take this Advice
Couples that are still planning should consider a wedding planner! A wedding planner is there to support you as a couple, they want to alleviate the stress related to wedding planning as this is one of the best days of your life. Take things slow and be sure to evaluate all of your options, never jump the gun without knowing what you are getting into. Finally, your wedding day is yours! Be sure that you and your soon-to-be are making wedding day choices for you, and not to please others. ~TJ Bryson/Wedding Vendor
About the Photographer
Fairy Godmother A Wedding and Event Planning Company is based out of Bakersfield, California and travels all over to create a magical and seamless event. Taking a dream or vision, and making it a reality for our Fairy Godmother couple is our ultimate goal. We take pride in being with our clients every step of the way, and even after their event has occurred. As one of the most elite, preferred, and longest running wedding and event planners in Central California we believe that every couple deserves their very own Fairy Godmother and the proof is in our work! For special events, we bring your dream to life and remove any stress factors so that you, too can be a guest at your event! We take pride specializing in styled shoots, corporate events, showers, birthdays, and weddings… At Fairy Godmother, we do it all! Our pricing is custom to your needs, there's a package for everyone! To reach us, you may visit our website at or by phone at (661) 808-7816.
Vendors
Photographer:  Boone & Stacie Weddings
Other: Custom Creations
Reception Venue: Noriega House
Photo Booth Equipment: My Bakersfield Photobooth
Makeup Artist: iLash Dolls Makeup
Hair Stylist: Megan Houchin
Invitation Designer: Matinae Design Studio
Caterer: NV Catering
Bakery: GhilaDolci Bakery
Apparel: Fino's Menswear and Tuxedo
Linens and Coverings: Walker Lewis Rents
Officiant: Charles & Sylvia Lack
Apparel: Sew Elegant Bridal Veils and Alterations
Apparel: Enchanted Bridal Boutique
Musicians: Timothy Davis Music
Cinema and Video: Evermoore Films
DJ: All Sound Music
Floral Designer: House of Flowers Bakersfield
Event Designer: Fairy Godmother a Wedding & Event Company