If you're a colorful type of bride, then a jewel tone wedding palette may be perfect for you. Jewel tones are rich, beautiful shades that look outstanding when paired with other jewel tones and are also perfect for adding a pop of color to a neutral palette. Check out some of these great options for jewel tone wedding palettes:
Emerald and Sapphire
One wouldn't normally consider these two colors together since they are both very strong colors. However, as you can see, they pair very well. Great accent colors for an emerald and sapphire palette include lighter, warmer colors such as peach, coral or ivory.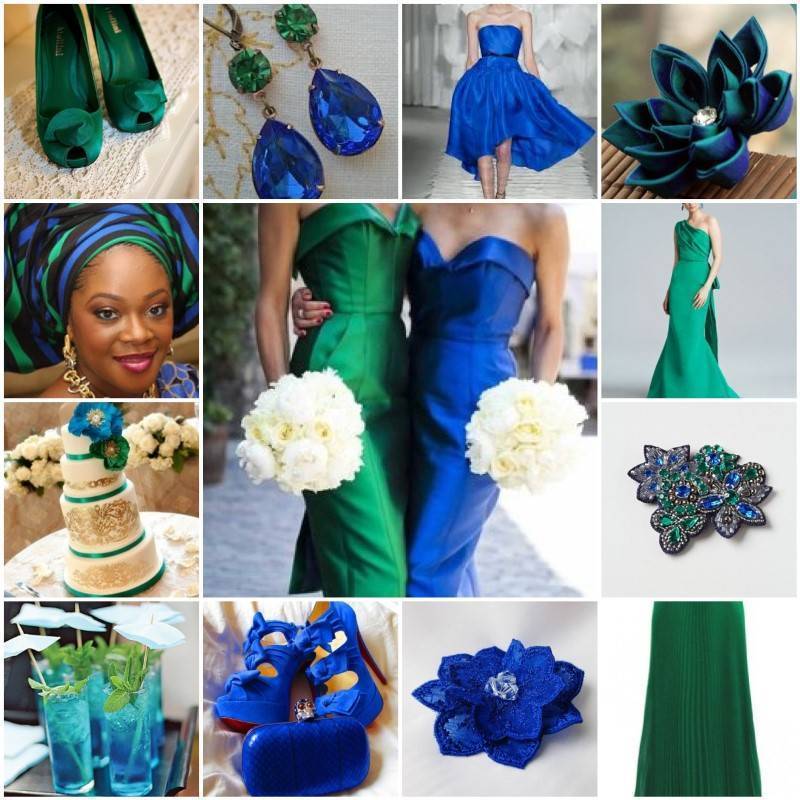 Amethyst
This is a fantastic wedding color because it works so well with so many other colors. We love the way this couple has used amethyst, and accented it with various other shades of purple, from lavender to plum and eggplant.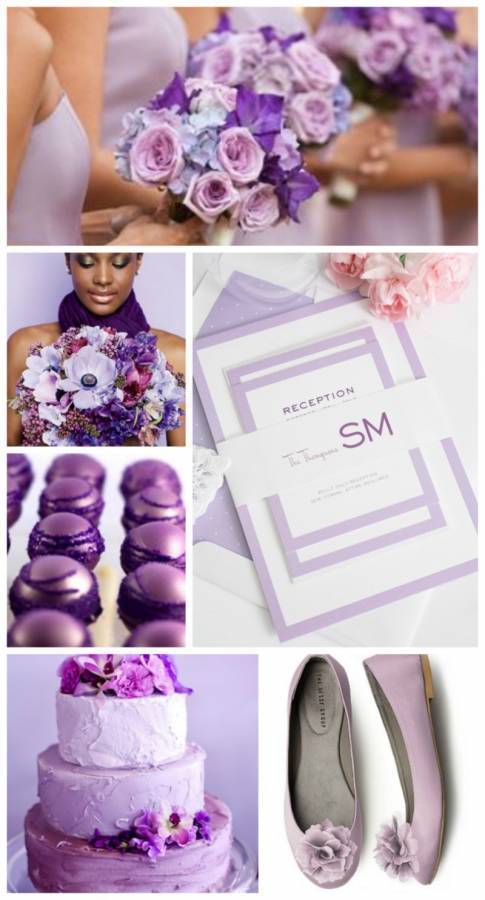 This color also looks fantastic with warmer shades such as pomegranate, sand, coral and pink.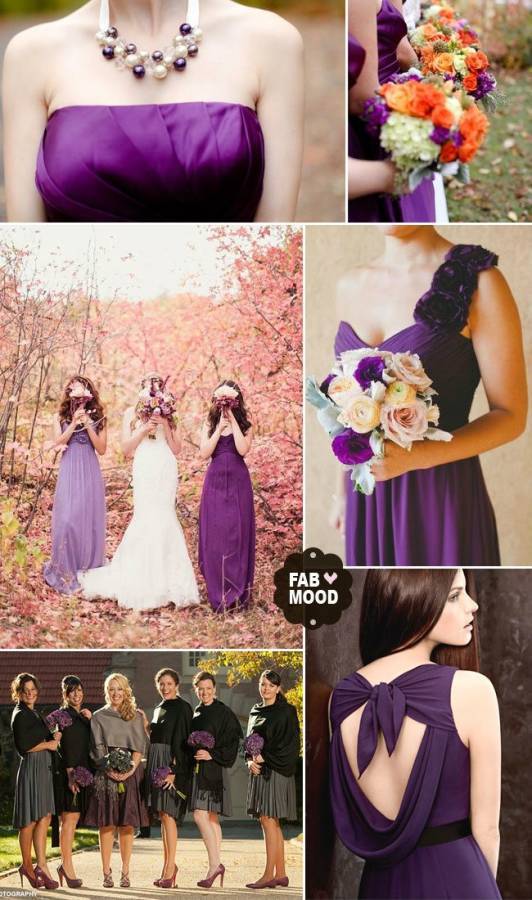 Ruby
Bright, ruby red is a striking color that really catches the eye. It's also such a versatile color and works well with a variety of other colors. We love it with black and white, but it also looks absolutely wonderful with charcoal gray, teal, and mint.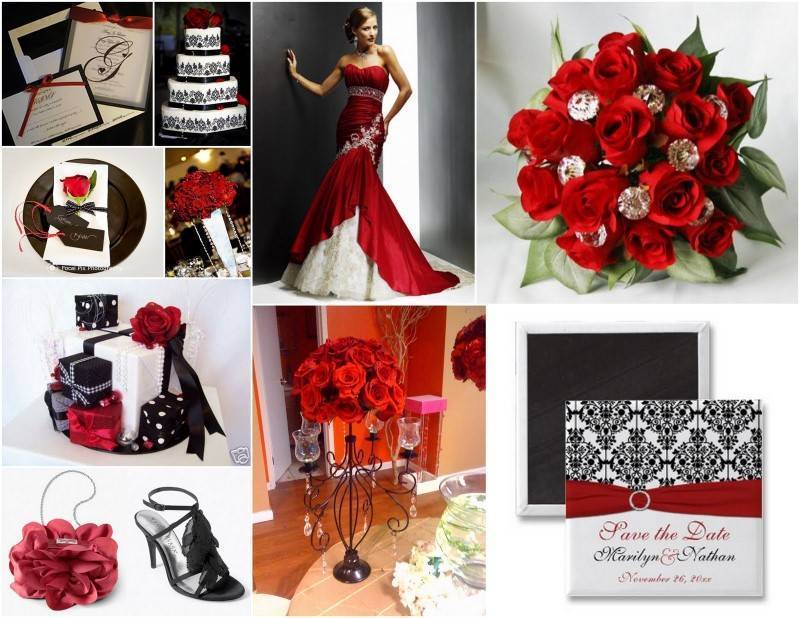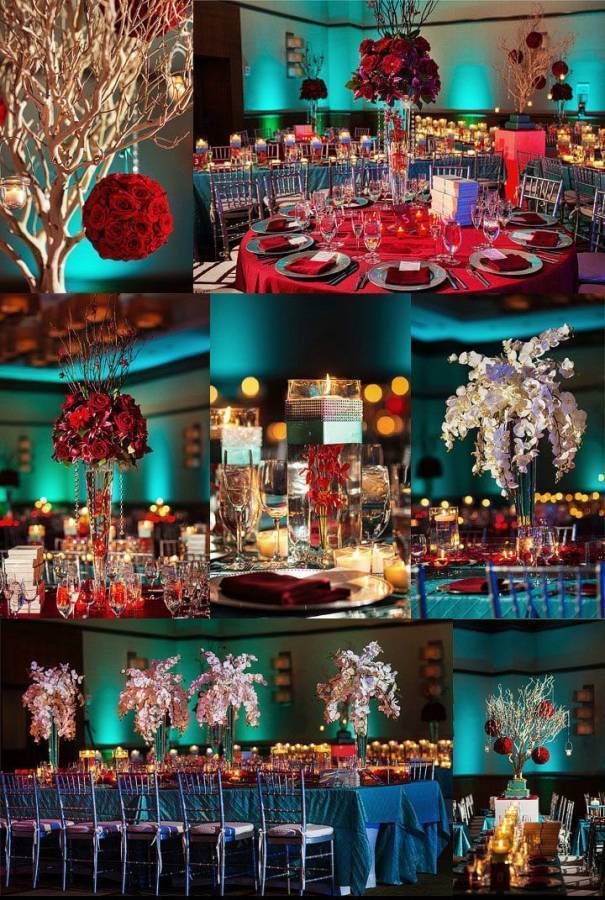 When using jewel tones for your wedding, you're going to want to keep a few things in mind. A very strong color can go from striking to tacky if you choose the wrong complement colors. Always refer to the color wheel and remember that colors directly across from the one you love will work best because they contrast well.
Also, if you're worried about getting too much color, pair the jewel tone with neutrals for a pop of color that will not overwhelm the senses.