Aside from love, weddings also celebrate culture. Today's wedding shoot flawlessly projected three things: faith, tradition and love. The Ramseys Photography perfectly captured the happy smiles of Jessica and Ryan. Notice how the traditional lehenga were thoughtfully selected and showed the bride's  Indian heritage. Congratulations, Jessica and Ryan! May the years ahead be filled with lasting joy.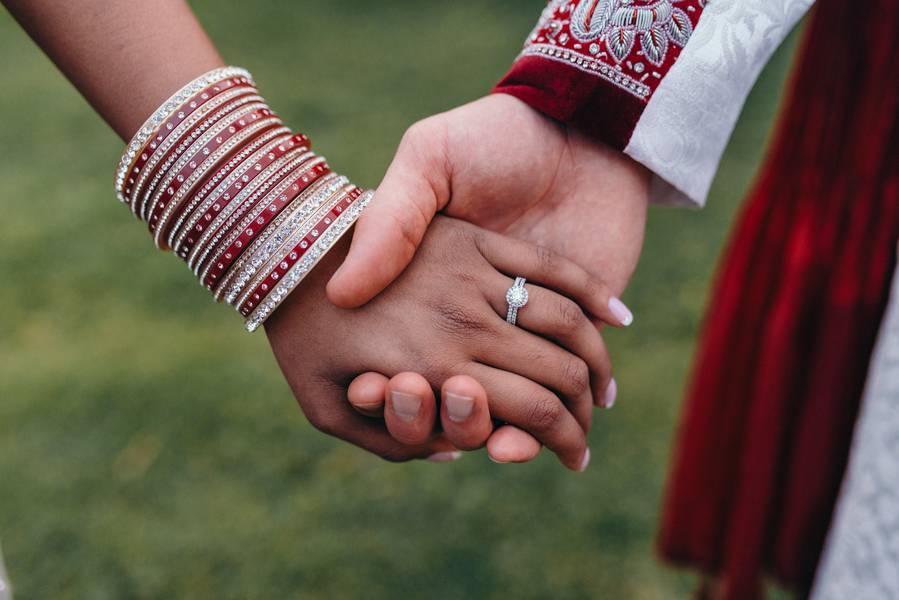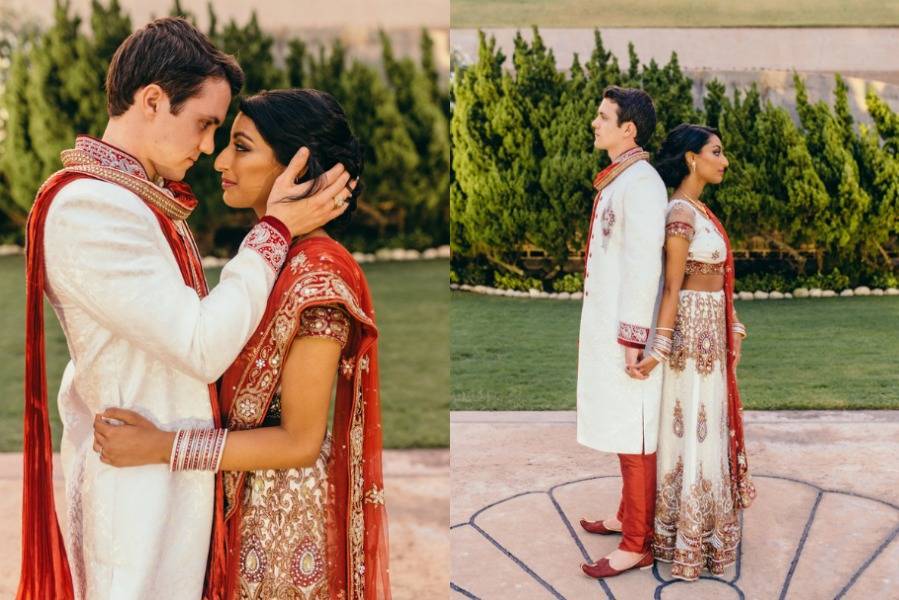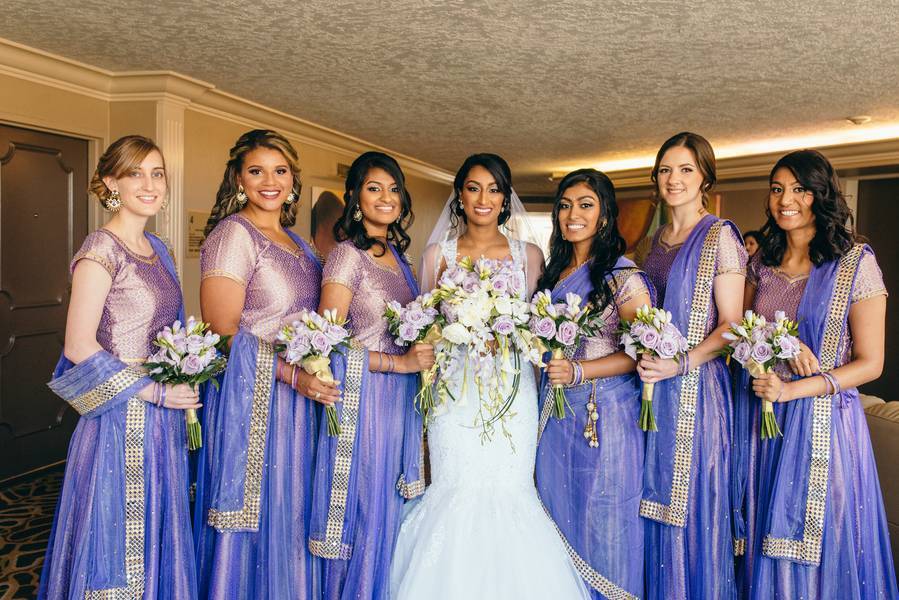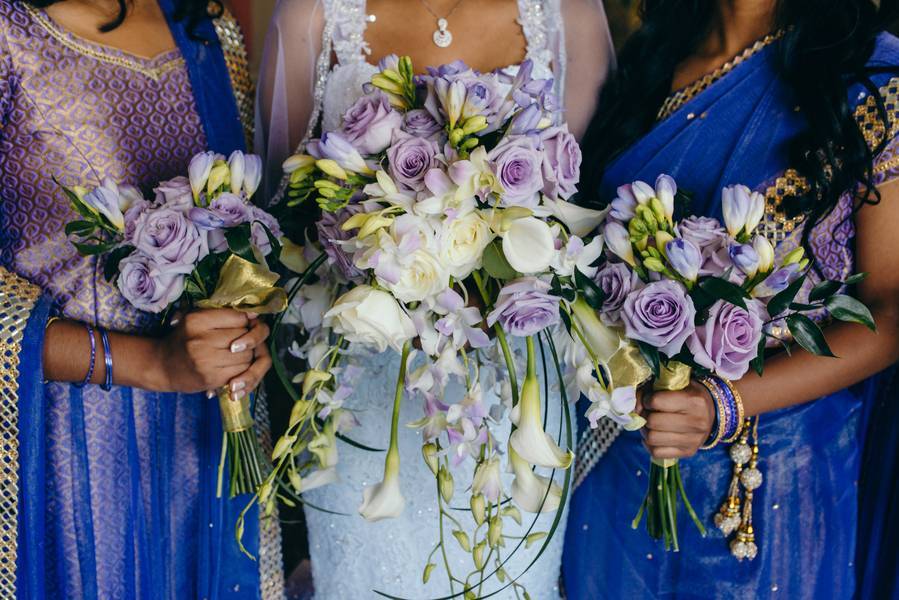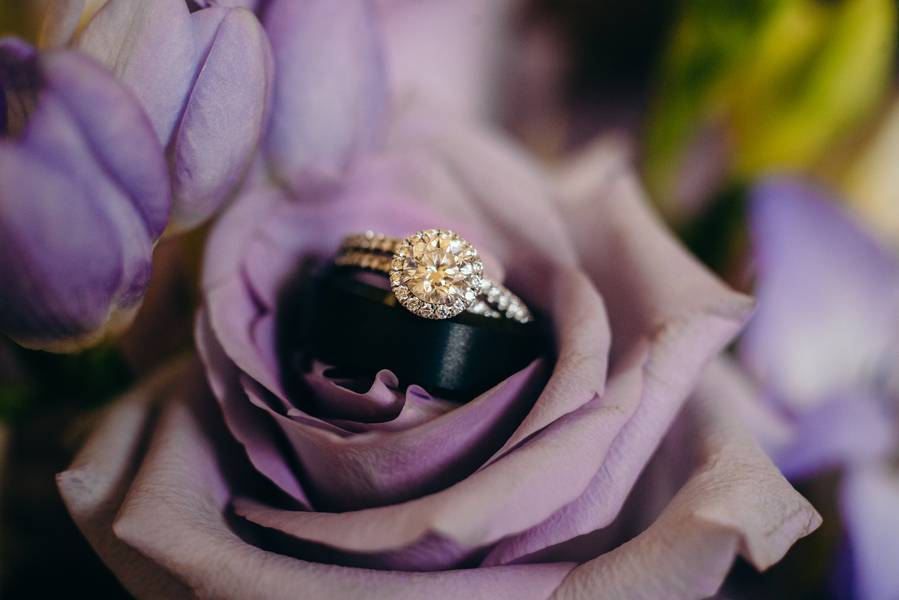 The ceremony took place at First Baptist Church in Galveston, the church that Jessica attended and grew up in.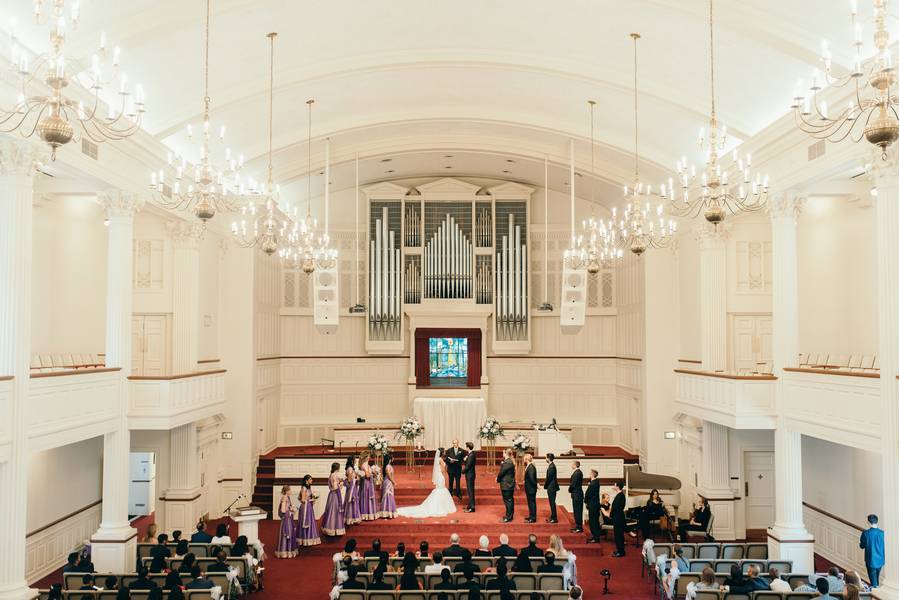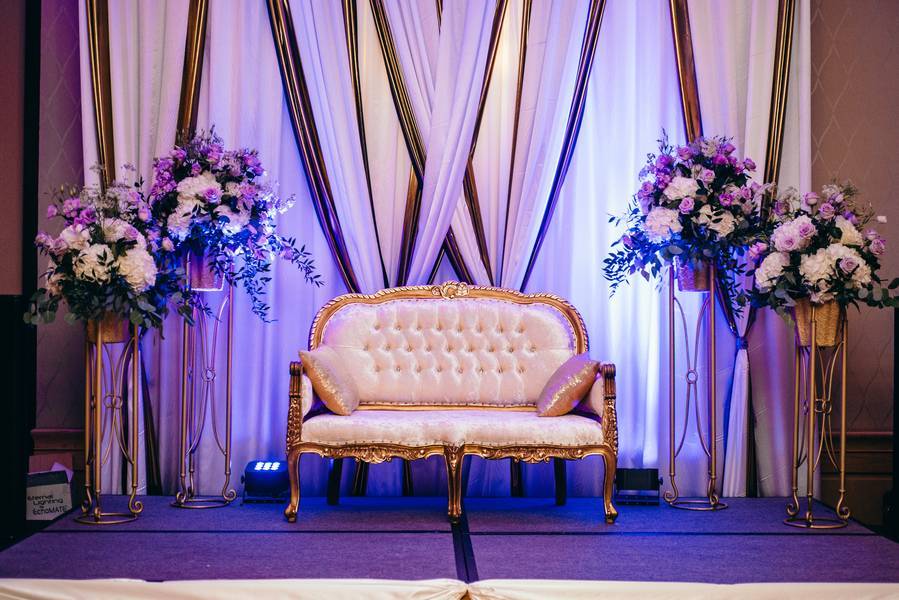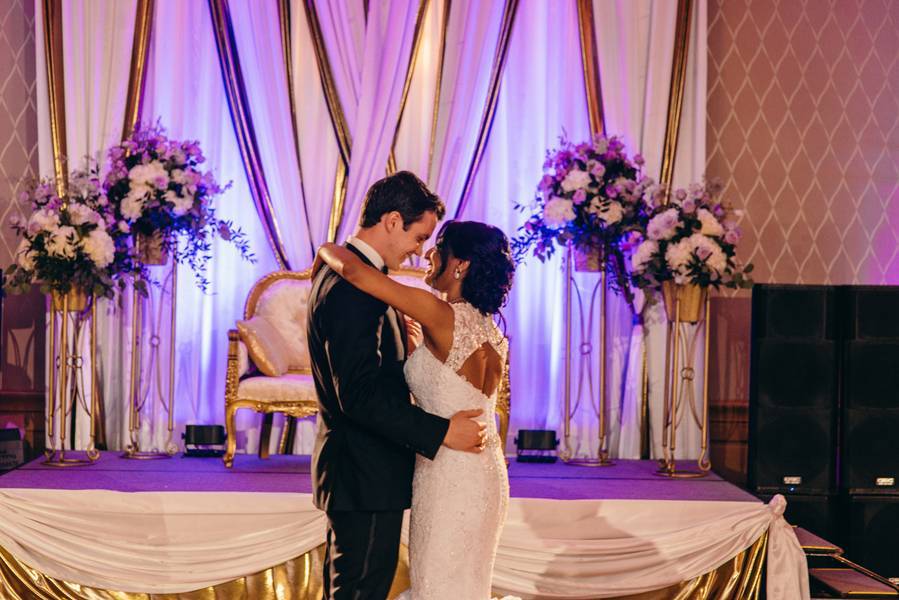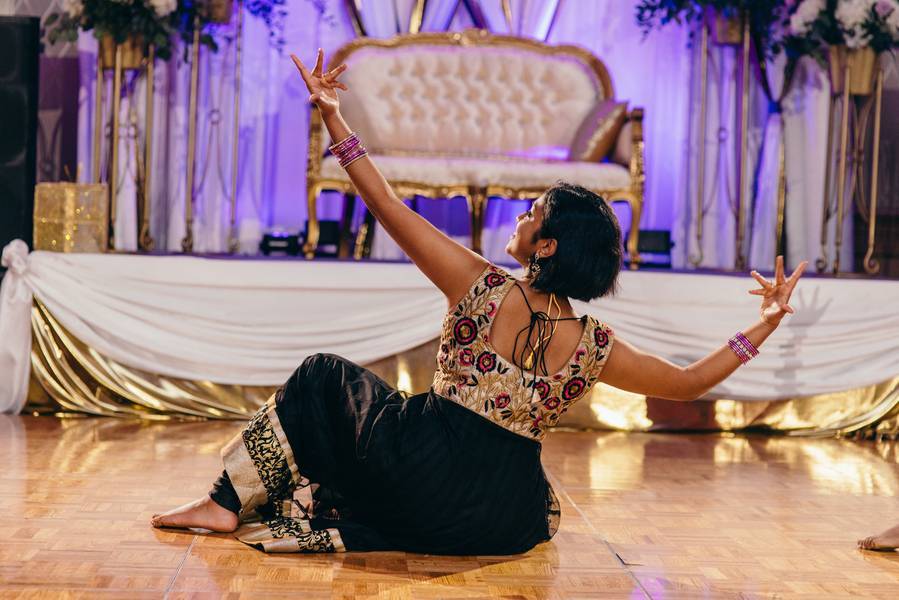 Extra Special Details
Jessica's mom hand made the "mint to be" wedding favors.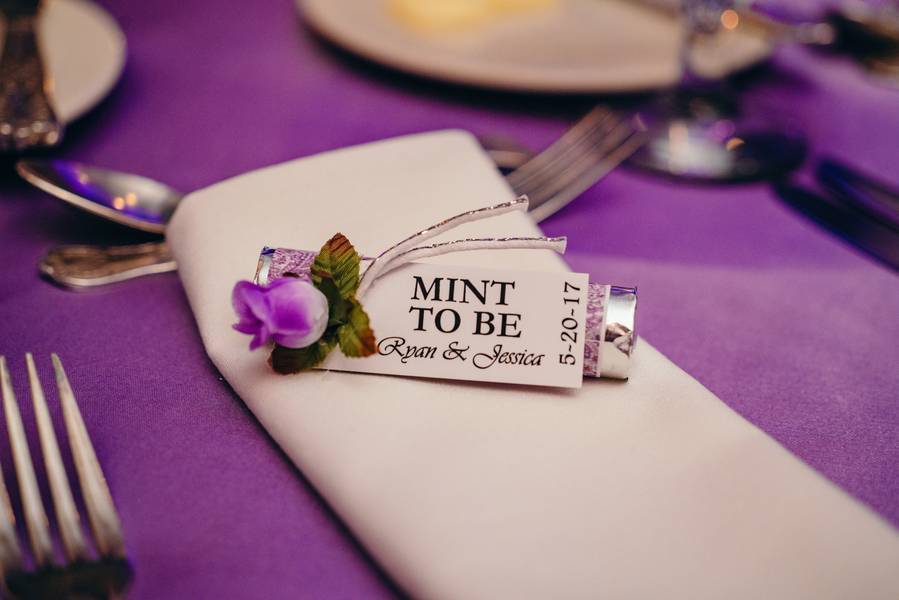 The foam glow sticks with their  hashtag on them helped to liven the atmosphere.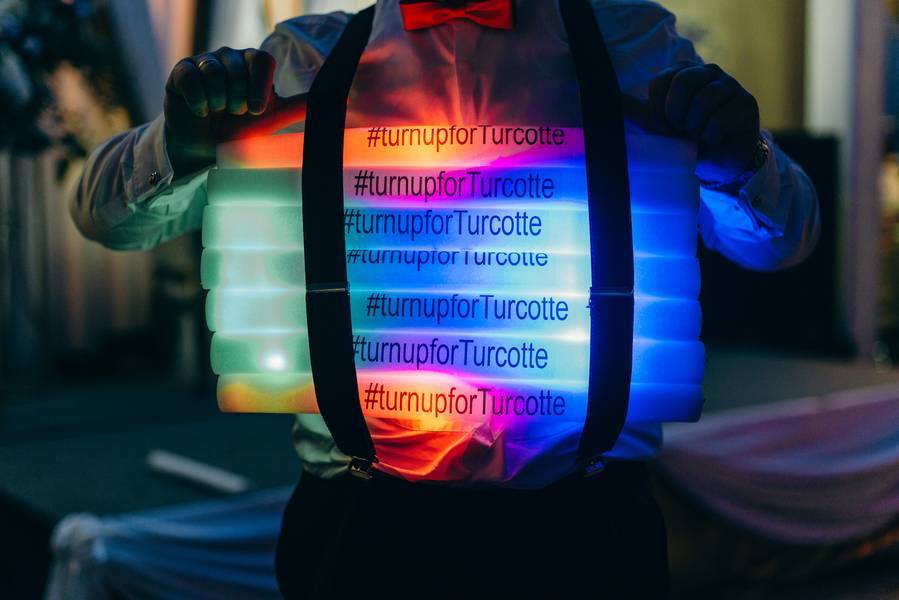 Words of Wisdom from the Bride
Try not to stress out too much about the small things because at the end of the day, it's your wedding and you are marrying the person you love, so that is what matters the most. If you are going to splurge on one item, I recommend a DJ. Ours was amazing, and made sure everyone had a great time! Photographers/videographers are absolutely vital, so make sure you pick someone that you get along with and whose work you enjoy because they are the ones who will be capturing the memories of your amazing day.
Money Matters
$45,000 +
Vendors
Photographer: The Ramseys Photography
Event Venue: The Villas at San Luis Resort
DJ: Yogi-G