The bride isn't the only woman who needs to make sure she's glowing on the day of the wedding. The mother of the groom and the mother of the bride both have to carefully choose their wedding ensembles. If you're the groom's mother and choosing a dress seems like a daunting task, the following tips can help.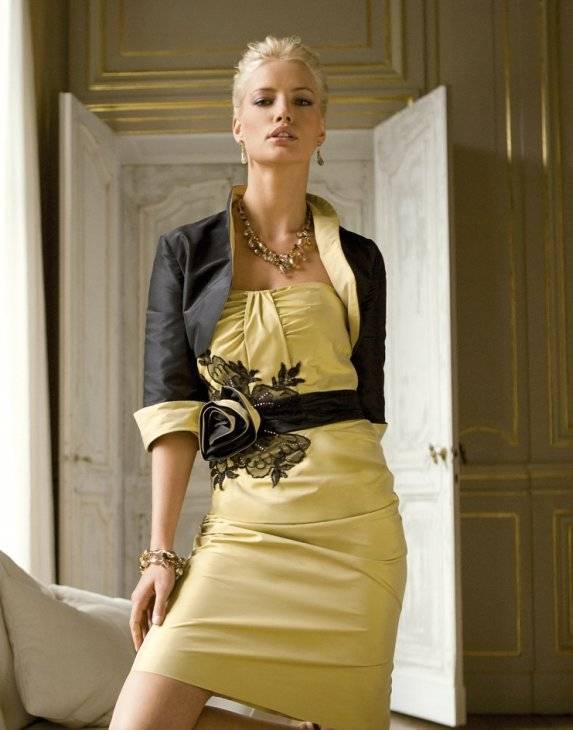 Never Choose White
Unless your future daughter-in-law is choosing a color other than white and gives you her permission to wear white, never choose a white dress. It's the bride's day to shine, and wearing white could make it seem like you're trying to steal her thunder. I know, it seems a bit juvenile, but it's best to stick with the traditional wedding etiquette when it comes to this issue!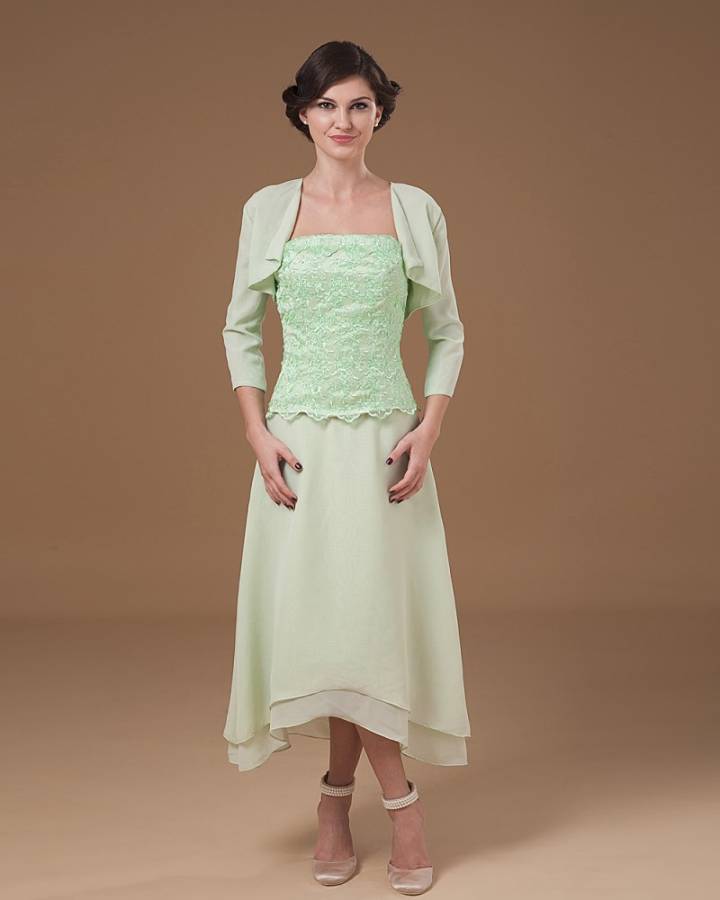 Keep it Dressy with a Jacket
Choosing a dress with a jacket is a beautiful way to keep it dressy! It has a formal look to it, but there are jacketed dresses that are more casual as well, including those that are calf-length.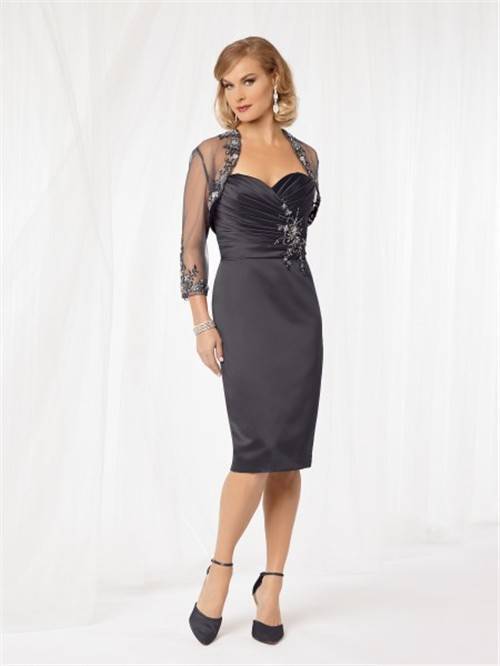 Evening vs. Midday
Choosing the color of your dress (unless the bride has requested a specific color) can be easier if you know whether the wedding will be an evening wedding or a midday wedding. For evening, go with darker colors like chocolate, charcoal or royal blue. For a midday wedding, go with lighter colors like champagne, lavender or chartreuse.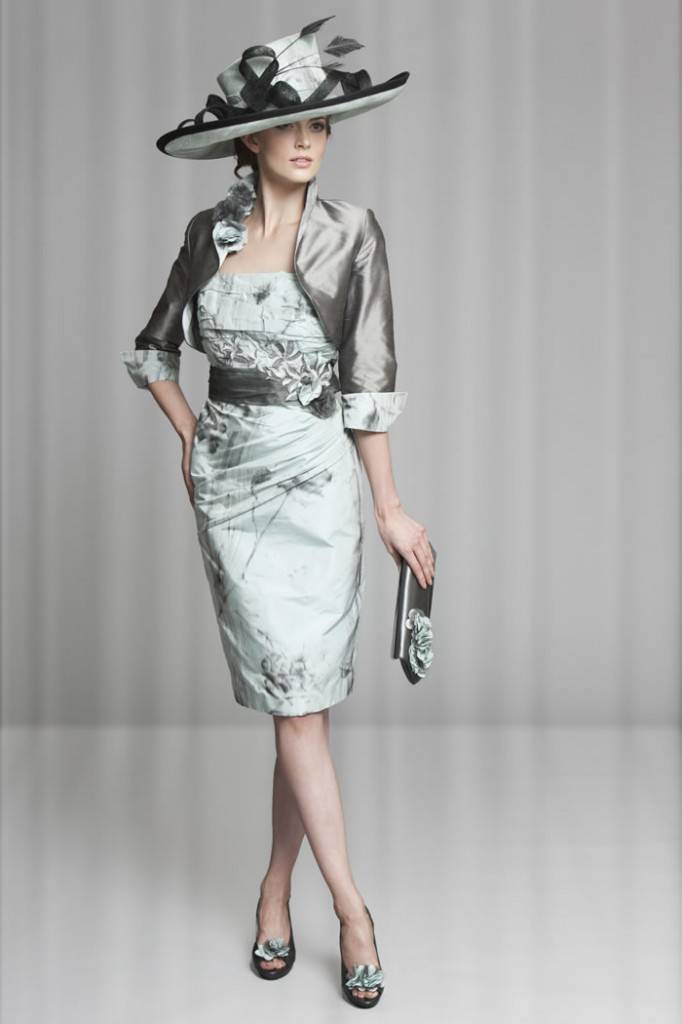 Formal vs. Casual
Finally, the tone of the wedding can help you choose the perfect dress. For a more formal affair, choose a formal dress (think cocktail dress). Laid back styles are perfect for more casual weddings, like beach weddings or backyard weddings.
It's suggested that you take the bride with you to shop, if she's up for it. That way, you can gauge her reaction to the dresses you like!