Are you looking for hot wedding decor trends to enhance your reception? We've collected some of the latest trends to share with you right here. Trends seem to fade as quickly as they appear, but many of the following wedding decor trends seem to be favorites that are here to stay. As you plan your wedding theme and pick out your ceremony and reception decor, keep the following wedding decor trends in mind. They might just take your occasion from mediocre to fabulous!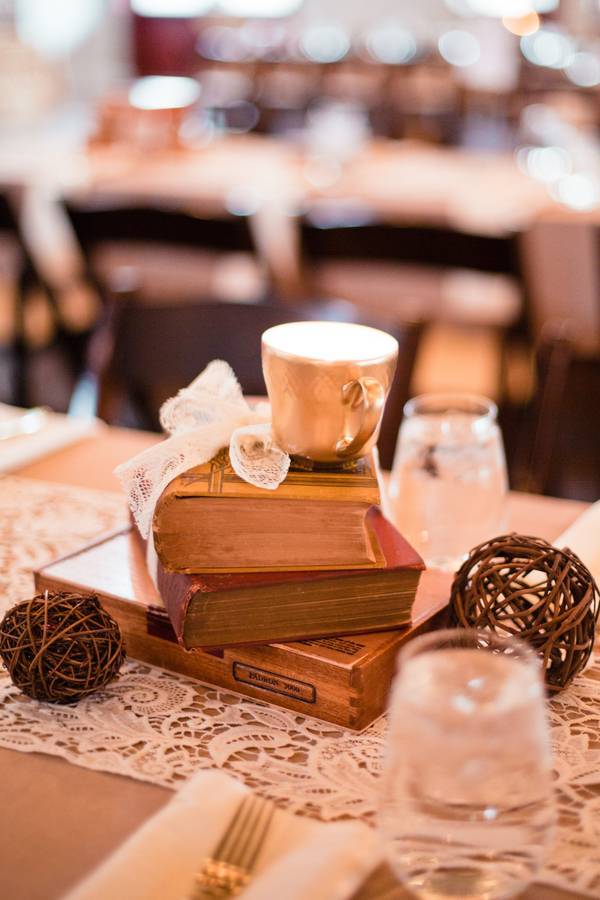 A touch of old and new
Something old and something blue might apply to wedding day tradition, but so does something old and something new when it comes to wedding decor. Whether your occasion is going to be a sleek, contemporary affair or you are planning a look that is a blast from the past, blending old and new decor elements is a great way to spice up the look and feel of your wedding day. Try mixing lace fabrics and Art Deco accents with modern floral arrangements or linens to create a unique wedding event.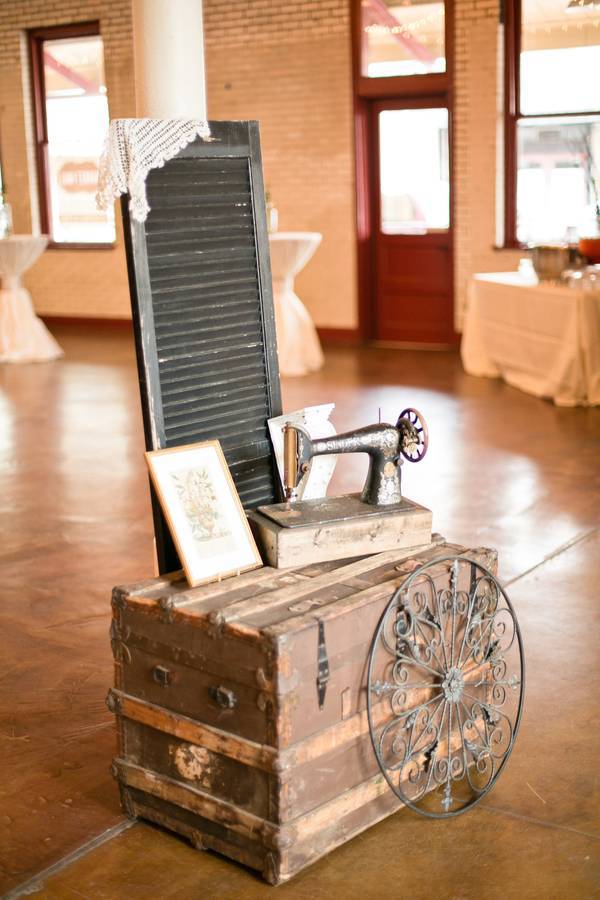 Vintage treasures
Vintage fashion never goes out of style, and neither does vintage decor. As mentioned above, you can use vintage decor to enhance your modern wedding occasion, but you can also use vintage treasures to accentuate a vintage-style wedding, too. Try using old tins and jars for your table centerpieces or use birdcage tea lights to line your tables. Simple touches such as these are some of the hottest wedding decor trends around.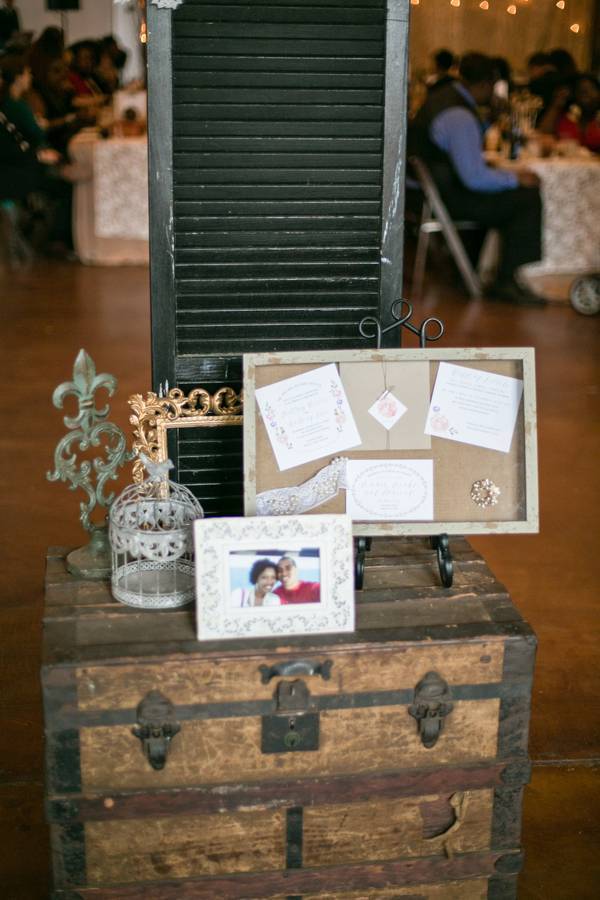 Layered linens
Another popular wedding decor trend as of late is the use of layered linens. Dress your reception tables with two or three different table cloths. You don't have to overwhelm the look with tons of different patterns or designs, but you can choose one main pattern and two different colors that complement one another, such as different shades of ivory or cream. This is one wedding decor trend that will make your tables stand out and your event unique and stylish.