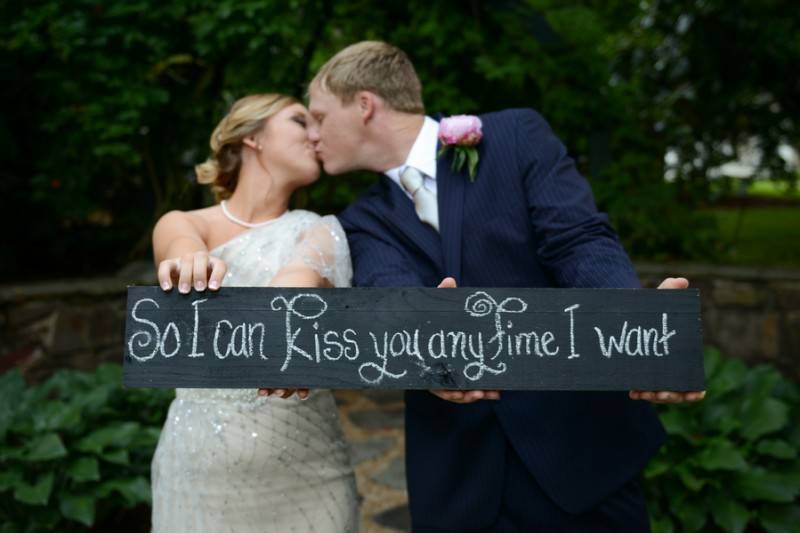 Such a beautiful location for a perfect day. The garden was already lovely enough that it didn't need further decorations for the ceremony. We were told that this venue was used for "Sweet Home Alabama" – a romantic movie – and I saw the said scene where they had the Oak Hill setting and it's a shame that they [movie] didn't utilize this lovely garden as well as our featured couple did. But aside from that, the reception details are noteworthy. S'mores for everyone and nature-y wedding cakes, they really embraced the beauty of the outdoors in this event. Congratulations Kathryn and Marvin!
To the curious and interested, we have embedded the Oak Hill scene at the bottom of this post plus the part where our bride and groom got that sweet phrase on the wooden plank from.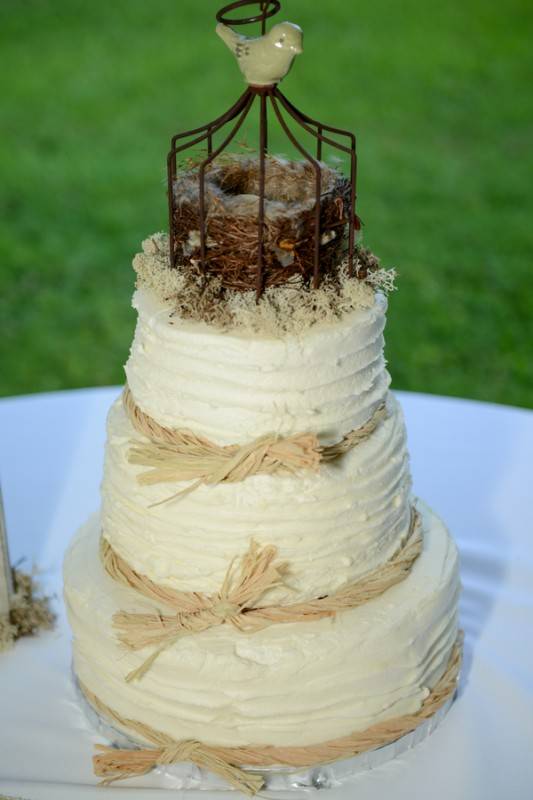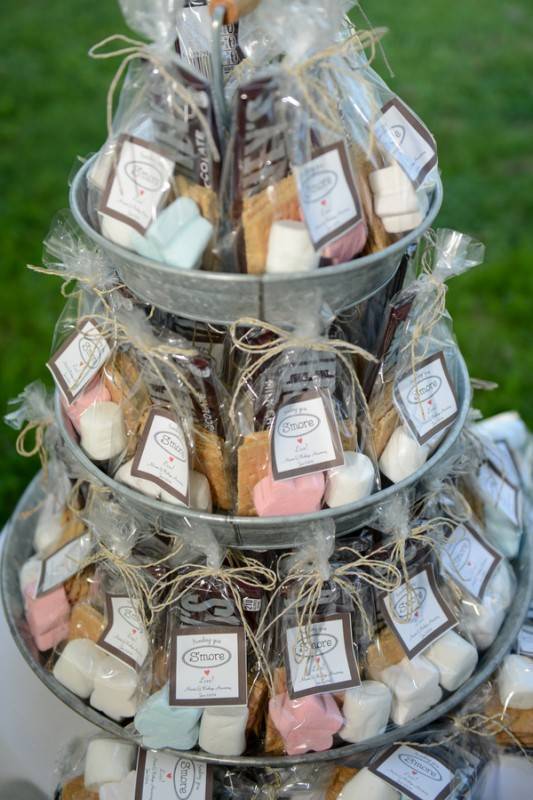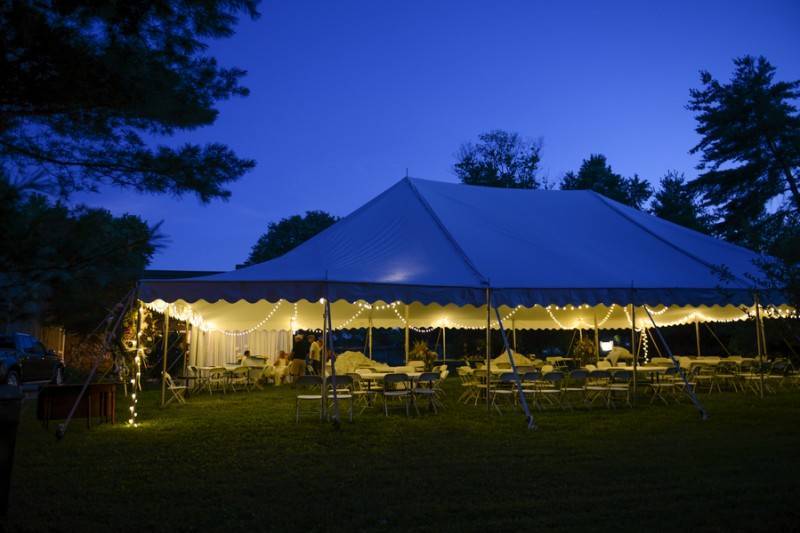 Photographer:
Kathryn and Marvin chose the magnificent Oak Hill Plantation for their beautiful summer nuptials. The venue featured stunning gardens, fountains, gazebos and a historic mansion, which were all featured in the movie "Sweet Home Alabama." While the wedding in the movie was packed with drama, Kathryn and Marvin's wedding was sweet, romantic and intimate, with only close family and friends in attendance.
For pictures, we explored the hidden gardens and historic mansion. Kathryn played up the movie venue with a homemade wooden sign saying, "So I can kiss you anytime I want," a famous line featured in the movie.
The reception was a laid-back affair held in an eye-catching tent. Kathryn and Marvin provided good food and entertainment such as a photo booth, corn hole and a s'mores toasting fire pit. Ending the night was a neon sparkler sendoff. Just like in the movie, this couple had a fairy tale ending to their story.
Vendors
Photographer:  Life With a View Studio
Bakery:  Brandon and Laura Allshouse
Dress Designer:  Carrie's Bridal Collection
Floral Designer:  Designs by Laura
Second Shooter:  Life With a View Studio
Beauty:  Vigilante Cosmetics LLC
Reception Venue:  Oak Hill