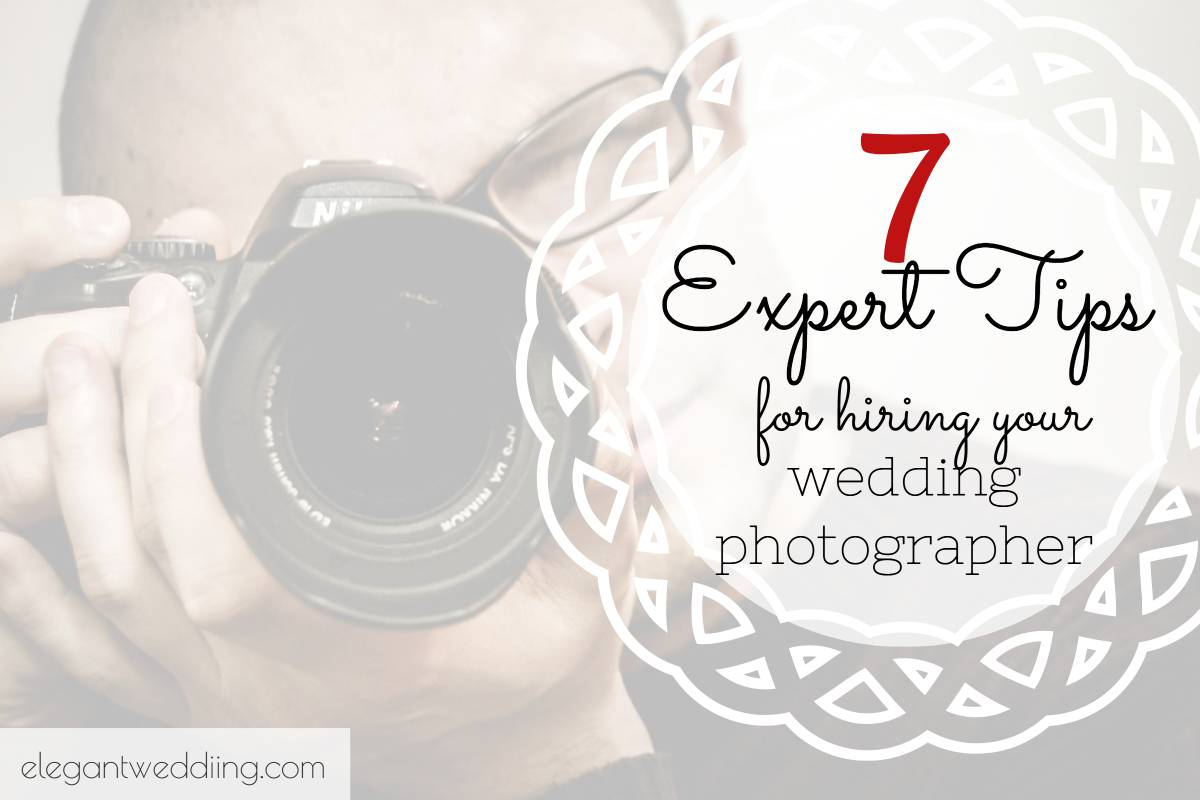 Is it time to hire your wedding photographer? The photographer that you chose will have a big impact on the quality of your day, as well as the memories that you will hold onto for years to come. Here are seven expert tips for hiring your wedding photographer.
1. Consider Personality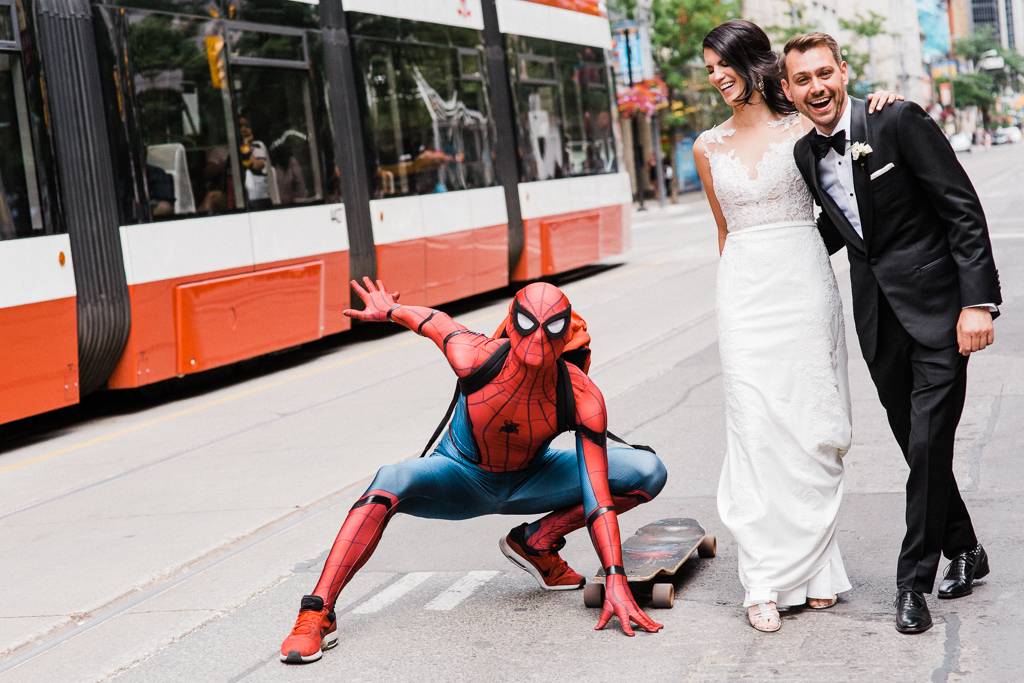 You might be tempted to hire a photographer based on their past work alone, but don't! Personality, and how well you get along with your photographer, is just as important.
According to award-winning Toronto wedding photographer Calin Ardeleanu, the images turn out better when the couple and photographer have bonded. He says that every bride and groom should "make sure there is a good fit between you and your wedding photographer. If you don't feel comfortable in front of her camera, it will show in your wedding photographs."
2. Reach Out To Past Customers
Don't rely on public, perhaps photographer-supplied reviews alone. Instead, dig a little bit deeper. Reach out to past clients if you can, and ask specific questions about their experience.
3. Consider The Rules About Sharing
You may have never worked with a professional photographer, so it is natural to assume that once you own photographs you'll be able to share them freely. However, many photographers retain the rights to the photograph, and you may not be able to share them online without a watermark or citation. Check on this before signing a contract.
4. Meet The Team
Did you think you would only be hiring one photographer? These days, it is common to have a lead photographer as well as a second shooter so that not a moment is missed. Amy Lyn, a Certified Professional Photographer based in Ohio, says that a second shooter is key because "there are many parts of the day that happen at the same time and obviously your photographer can only be in one place at a time."
When you have your in-person meeting with your photographer, ask if he or she will be the lead on the big day. Also ask about who will be assisting, and meet all parties if possible.
5. Hire In Advance
There are so many details to consider while planning a wedding. Your photographer should be towards the top of your to-do list. Try to book your photographer 18 to 12 months in advance, if possible.
6. Review Portfolios With An Artist's Eye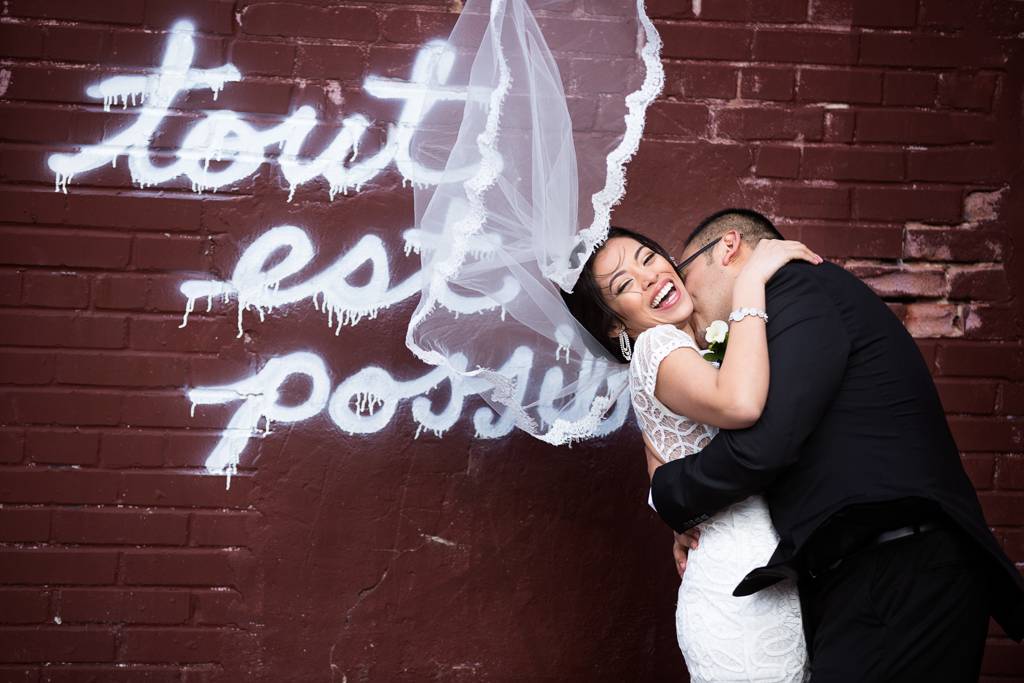 You may not be an artist, but you can still look critically at images that you see as you compare photographers. Think about composition and lighting. Consider the vibe of the image… do the subjects look natural, relaxed, and joyful?
7. Be Realistic About Hourly Rates
One of the most important expert tips is that the art of photography takes time. It is common for a complex photograph to take five to ten minutes to create. The bridal preparation photographs may take two hours, and photographing the details may take about an hour.
This might seem crazy if you are used to snapping photos with your phone, but understand that professional photographers are are working on an entirely different level, and their work takes time to produce. Since your wedding photography prices will be related to hours worked, it is important to be realistic about how much time a great photography session will take. 
Though you may have never worked with a professional photographer before, these tips will help you understand what to expect, so that you can hire the best photographer possible. When you book in advance, and choose a photographer that you enjoy you will end up with much more natural, emotional shots.
Compare potential photographers' portfolios with a critical eye, and be sure that you understand that good art takes time to create. Don't book a photographer that can only work for eight hours, when you really need twelve! Did these tips help? Let me know in the comments below!