If you are looking for nature-inspired wedding, Lance and Danielle's wedding is one. The couple's love for the outdoors can be seen throughout the wedding venue. They've managed to incorporate a lot of natural elements on their big day — wood, leaves, and the outdoors itself. Having a fall outdoor or nature-themed wedding can bring a different vibe. Check their wedding gallery by Daphne Chen Photography!
We're All About The Details
The decor. A lot of rustic and DIYable decors were seen throughout their wedding reception. They are easy to recreate too!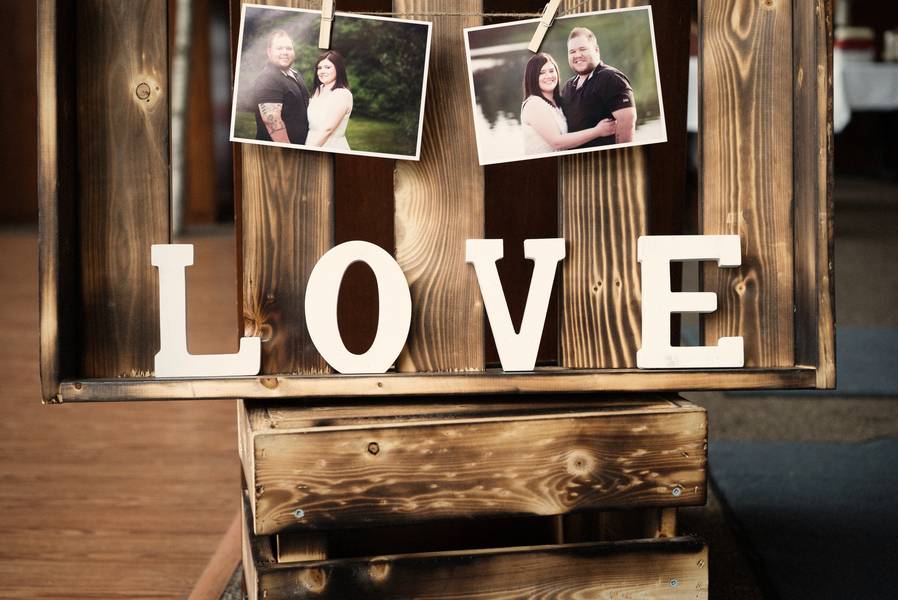 The color palette. Purple and the traditional fall color — orange.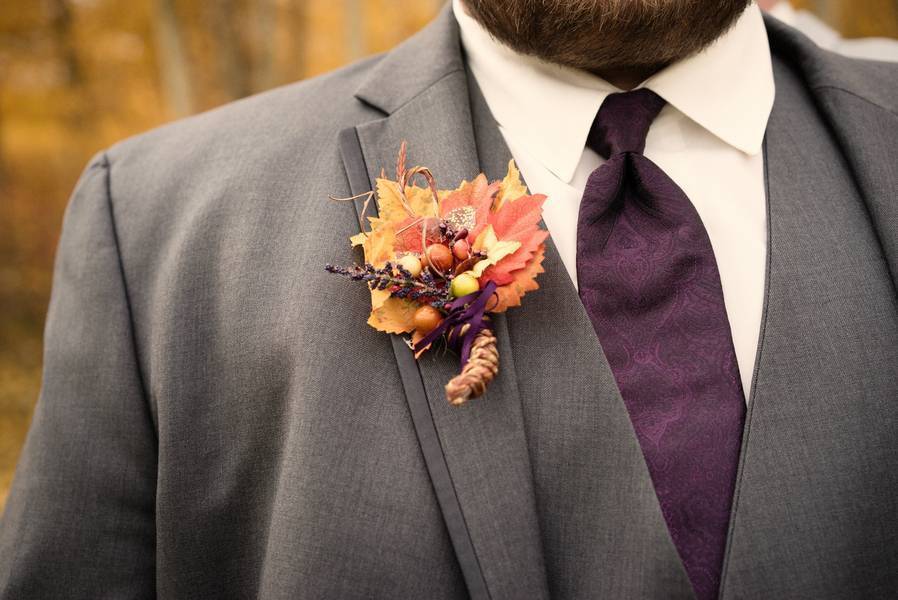 The theme. NATURE!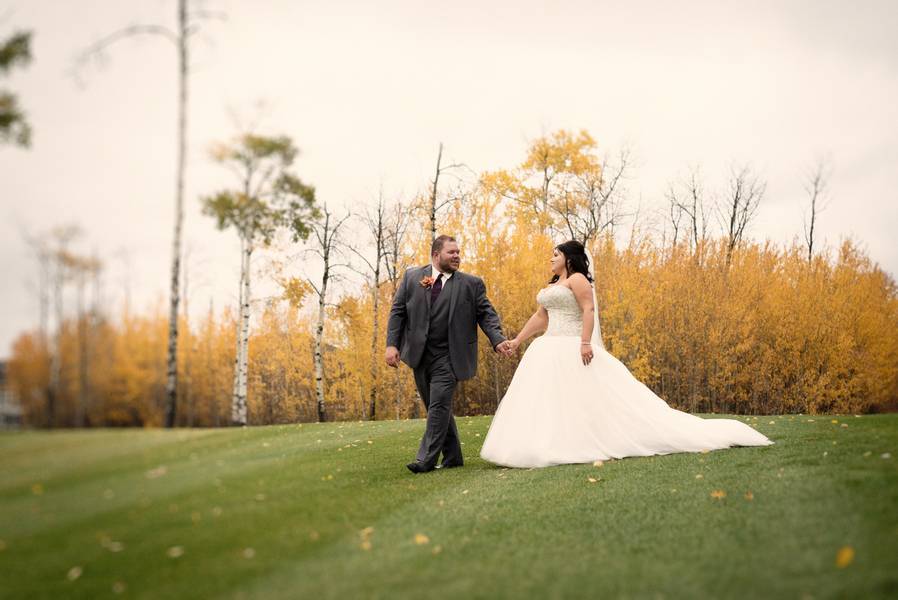 The newlyweds and their favorite element.
Think of a few of the most important elements of the ceremony/party that are meaningful to you and focus on the details of those parts. Most important is to allow for the event to happen as it will, letting go of control a bit in order to just enjoy the moments as they pass.
Money Matters
$5,000 – $10,000
Vendors
Photographer: Daphne Chen Photography
DJ: frequency Sound DJ Services
Event Venue: Northern Bear Golf Course
Hair Stylist: Roxx Salon and Spa
Jewelry: Spence Diamonds
Bridesmaid Store: The Bridal House