Headbands are becoming more and more popular at weddings. They're beautiful, and they make virtually any hairstyle elegant and modern. Here are some beautiful options for wearing headbands for your own wedding. This will go perfect with any of the elegant hairstyles you choose.
Wearing Headbands in Loose Hair
You don't have to wear your hair in an updo to enjoy the benefits of a wedding headband. Softly curl your hair or straighten it so that it hangs long and silky, then put on your wedding headband. It's gorgeous and will work, even if your hair is down.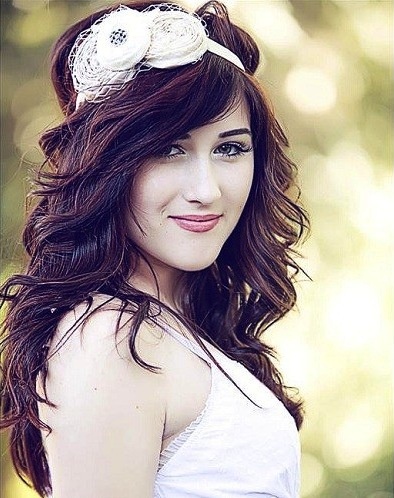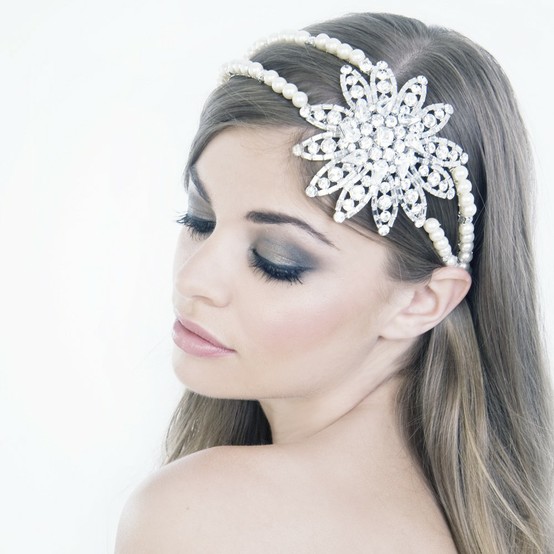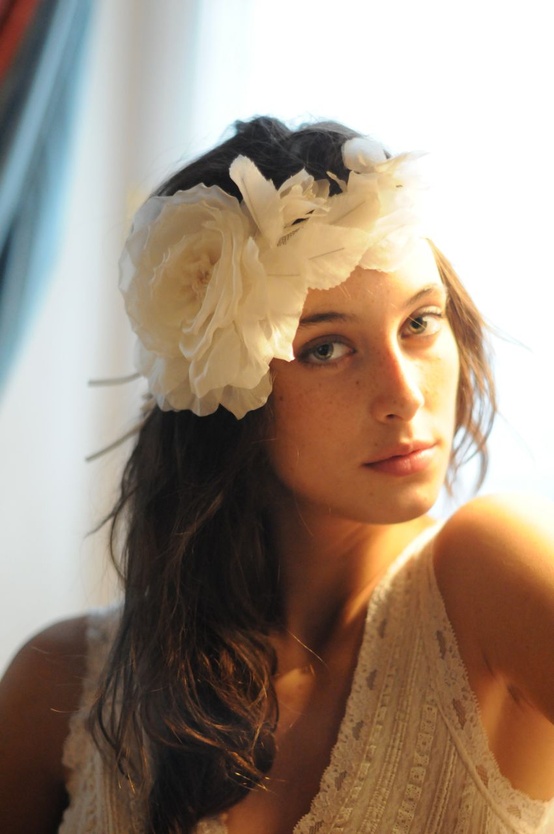 Wearing Colored Headbands
The great thing about wearing headbands is that you don't only have to choose white ones. You can wear whatever color you love most that complements your wedding day ensemble. Whether it's blue, magenta or peach, colored headbands are all the rage.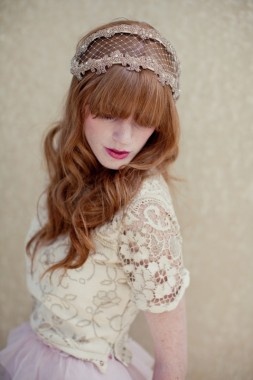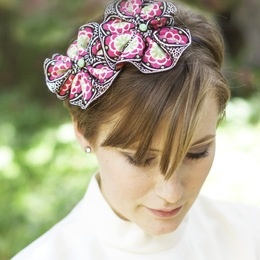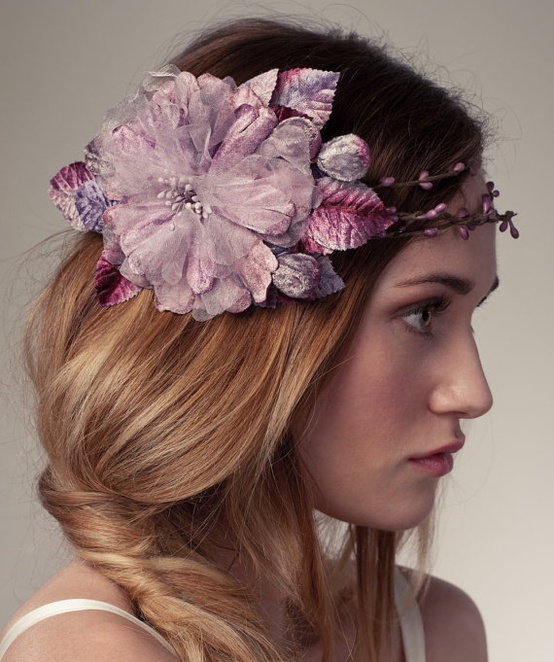 Headbands Look Perfect with Updos
If you'd rather wear your hair up, headbands look great with most hairstyles. From the classic ballerina bun to messier braided styles, headbands fit in everywhere.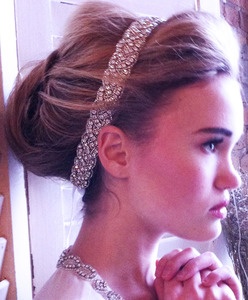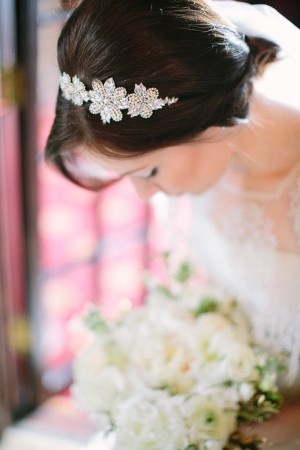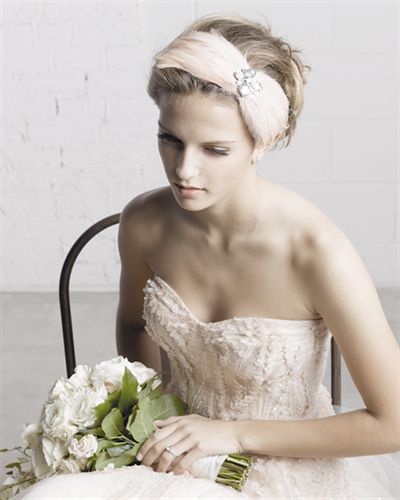 Headbands are a super pretty accessory that seems to be replacing the tiara for brides. They're incredibly versatile and they're easy to wear, which makes them popular amongst brides who are looking for comfort wherever they can find it!