Whether it be gorgeous blues, burnt pumpkin, pearly white, or other variations of the shade, this vibrant palette is certainly popular for modern day weddings. It seems like brides are loving this color, and why wouldn't they? It is spry, lively and eye-catching! Here's another wedding that got into the regal scheme fever. David and Lindsay's wedding was everything grand! Held at the Furman University Campus, South Carolina, the bride's gown was full of exquisite detail and of course a big, beautiful skirt.  Their wedding was stunning in so many ways as seen in Christa Rene Photography gallery and without much ado, let's get right into it! Enjoy!
We're All About the Details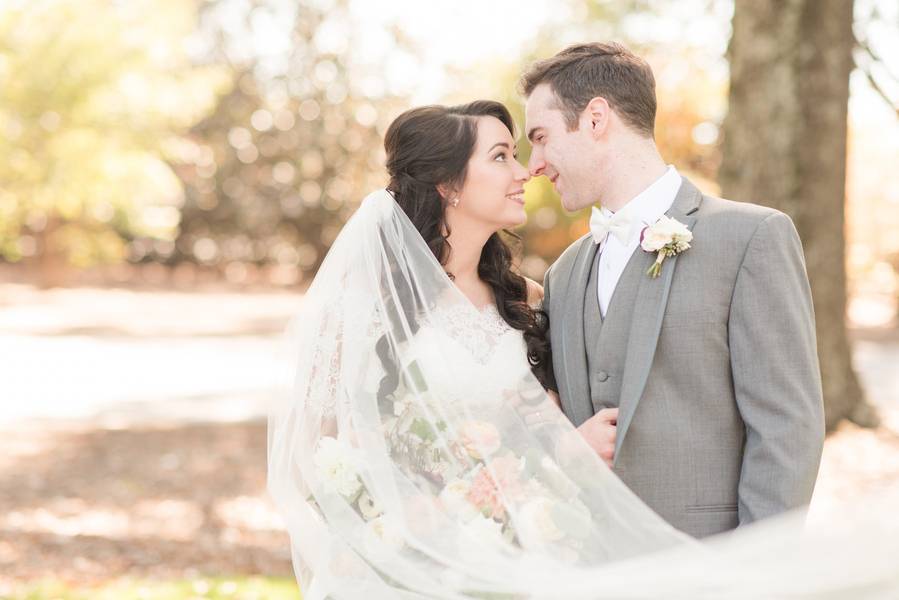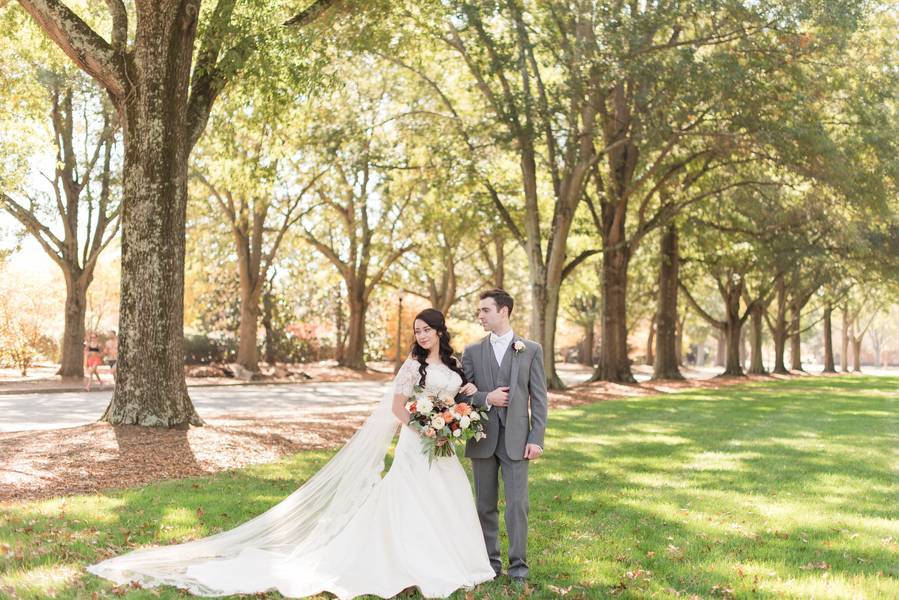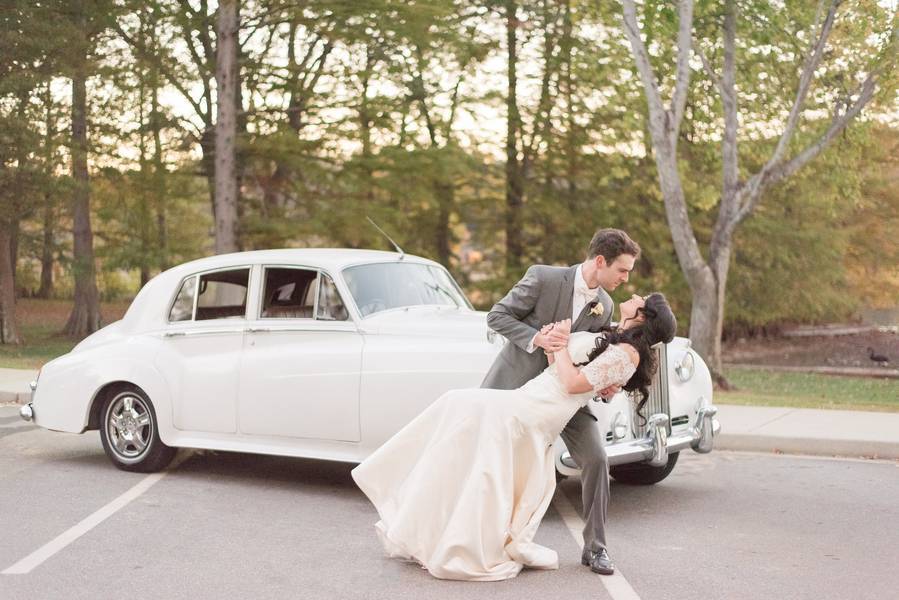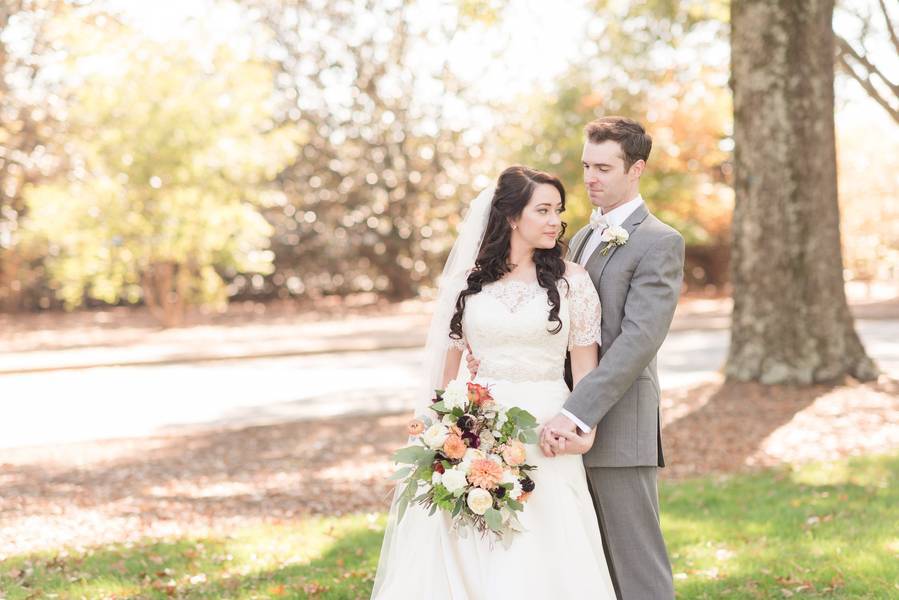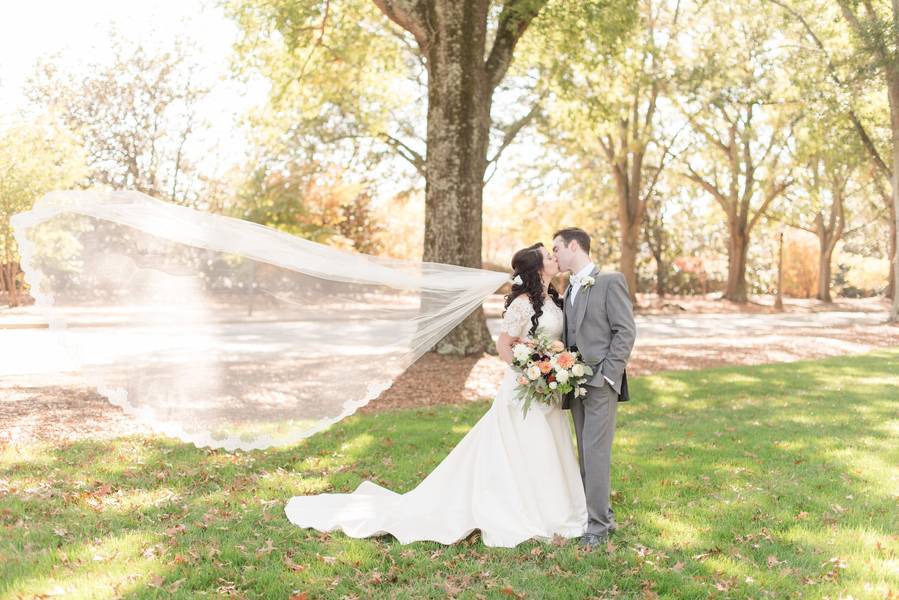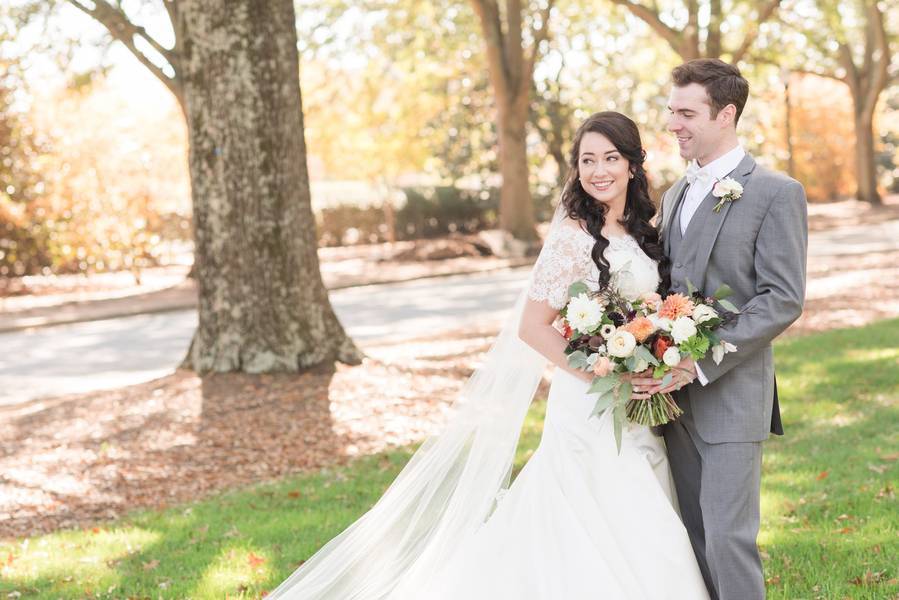 The Wardrobe
The bridal gown Lindsay is wearing is a soft white dress faceted with floral laces. Everything about her beautiful dress matches the beautiful flow of her special day.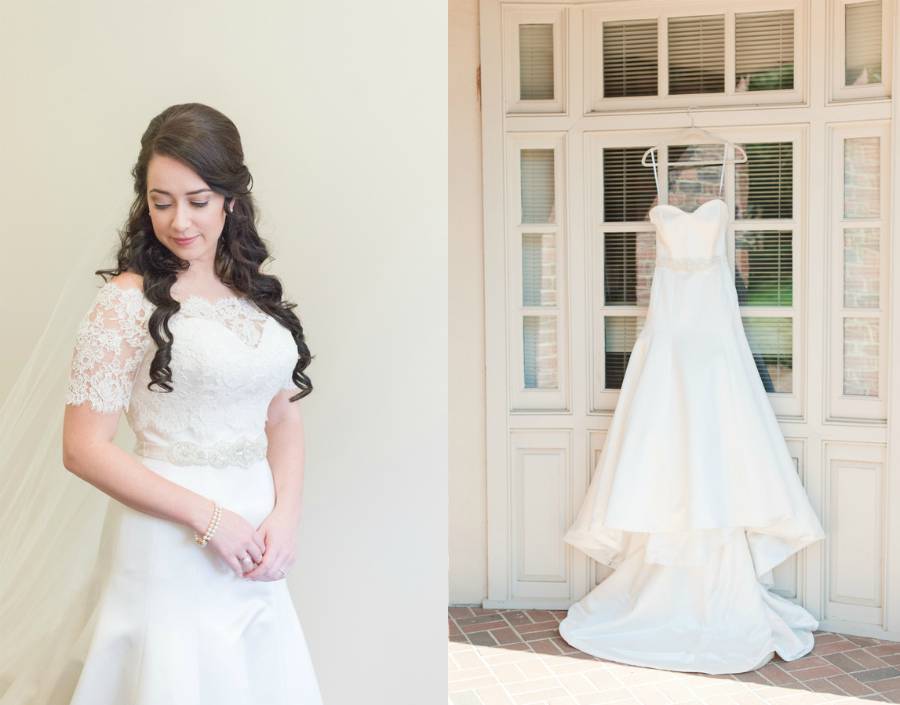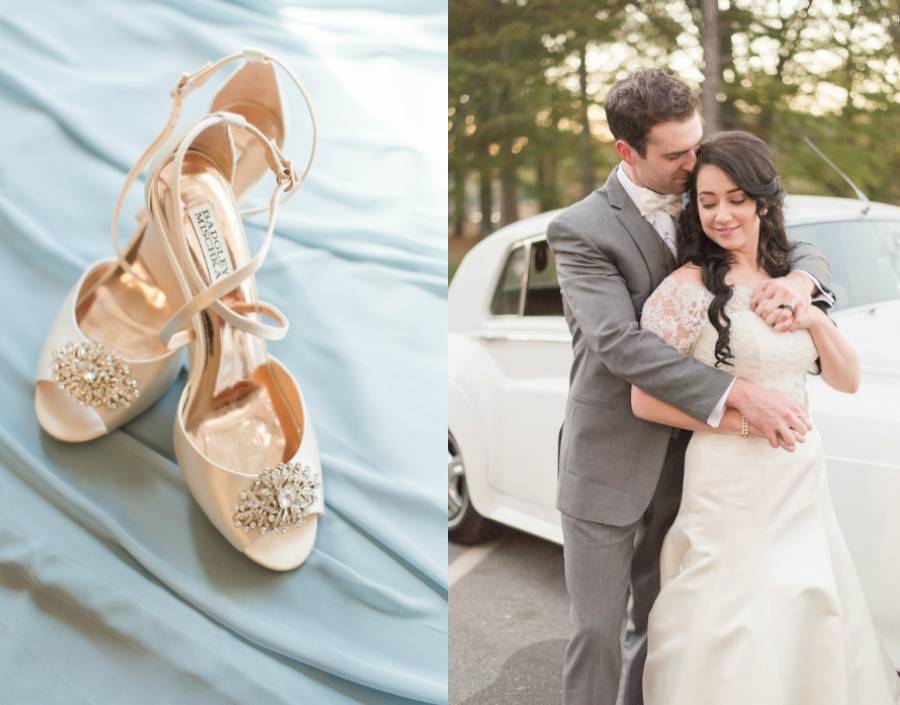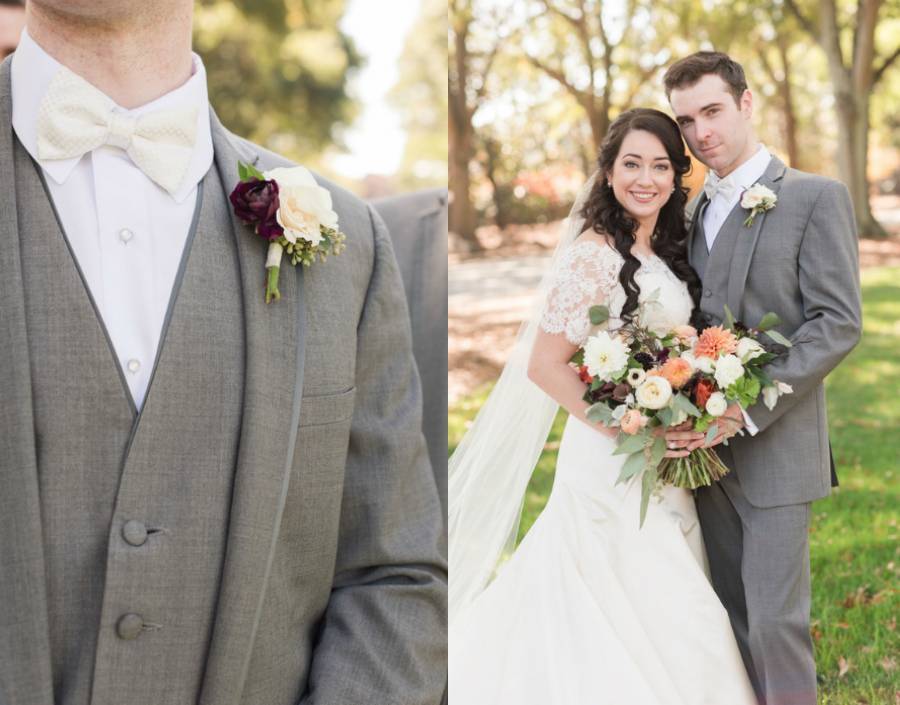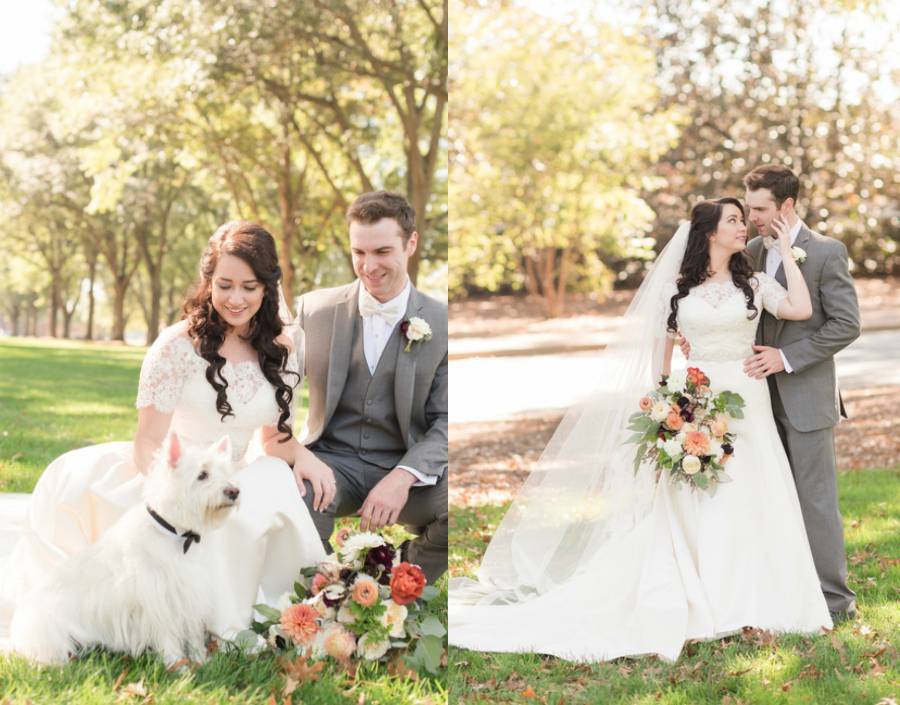 The Royal Burnt Pumpkin Tint
Varieties of this color has been widey used in elegant events that projects a warm tone with an almost orange hue with a shade of white. A youthful tint for your gorgeous floral posy.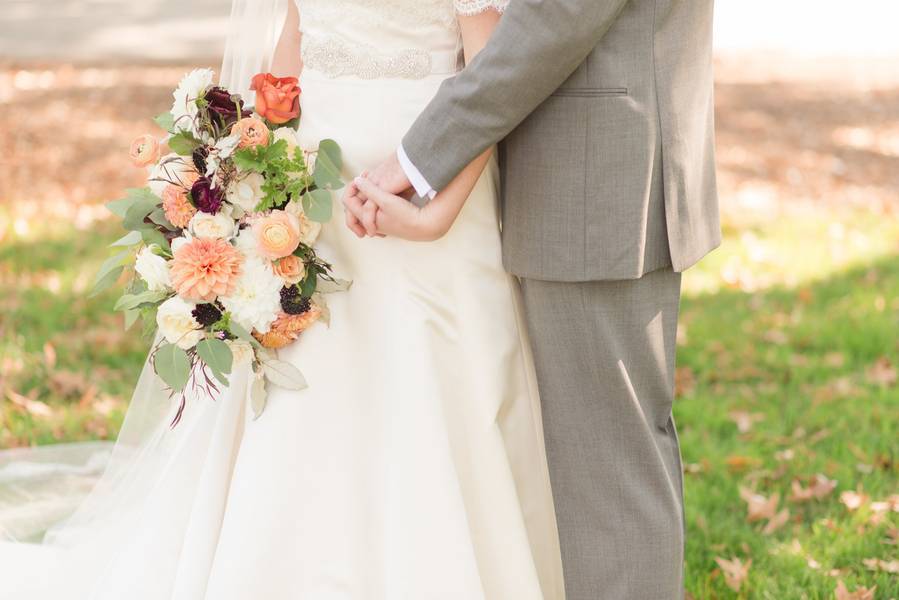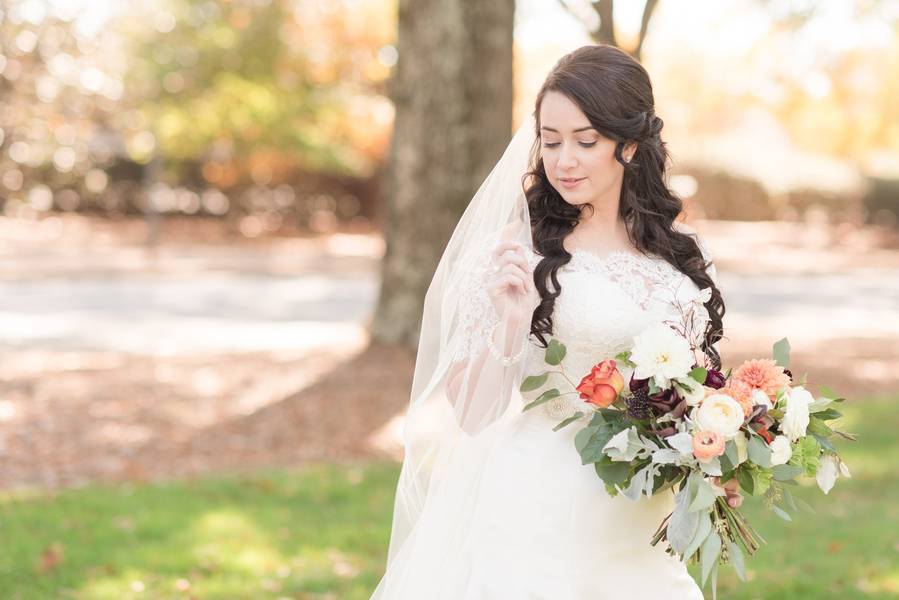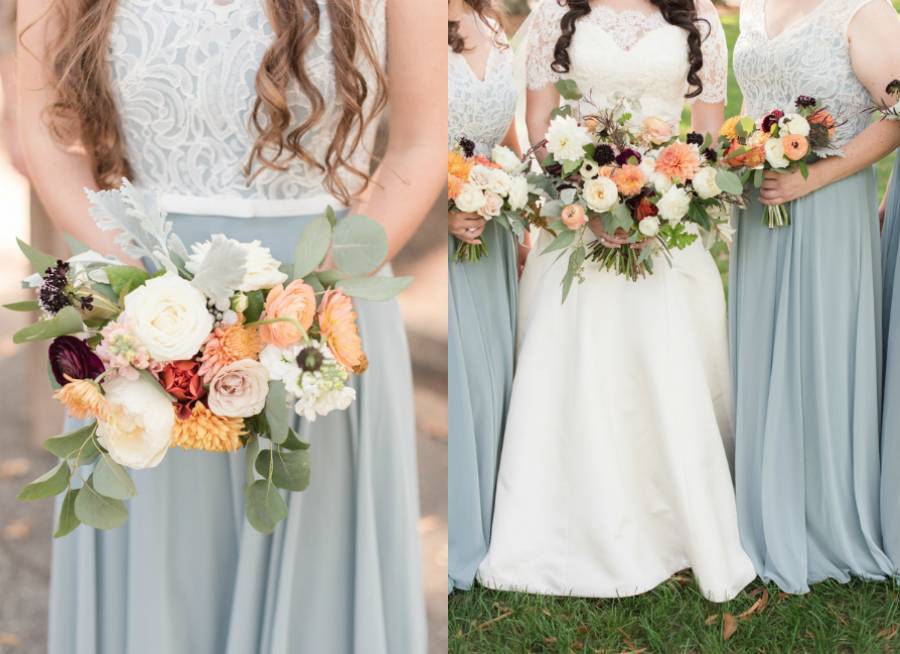 The Gorgeous Blues
A soft color hue that adds vibrance to every detail. Often used as a common undertone motif for any color combination. A subtle mix of this palette is seen throughout this featured wedding.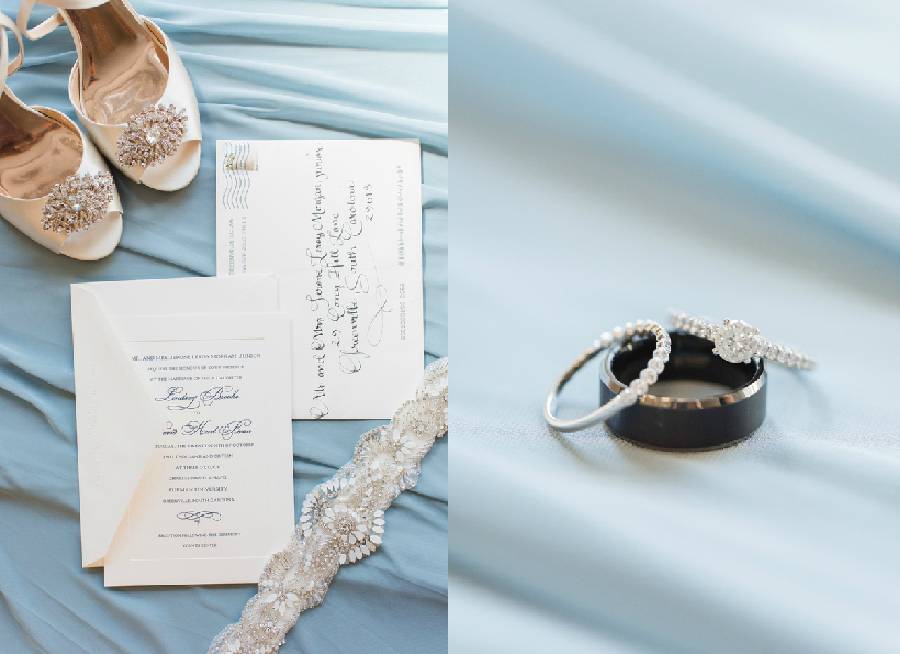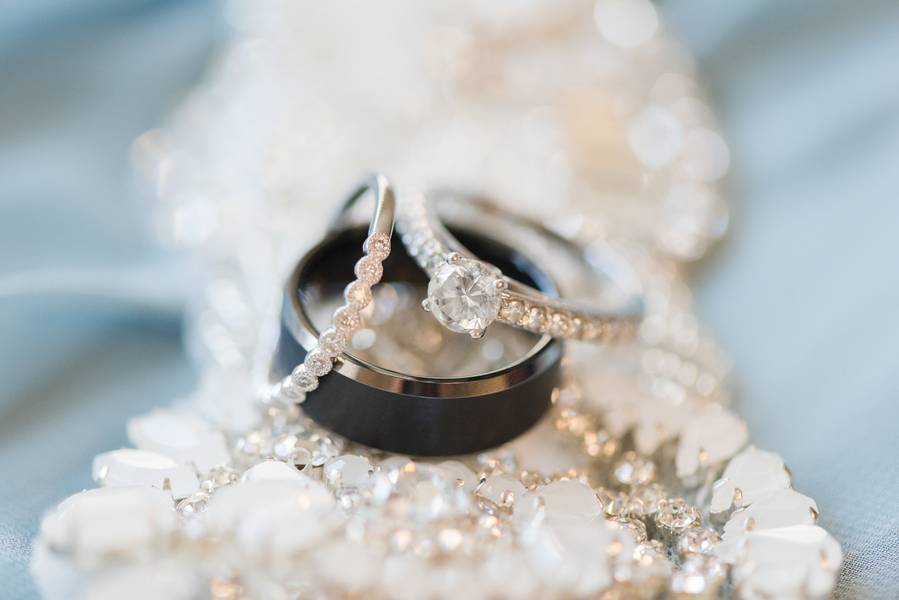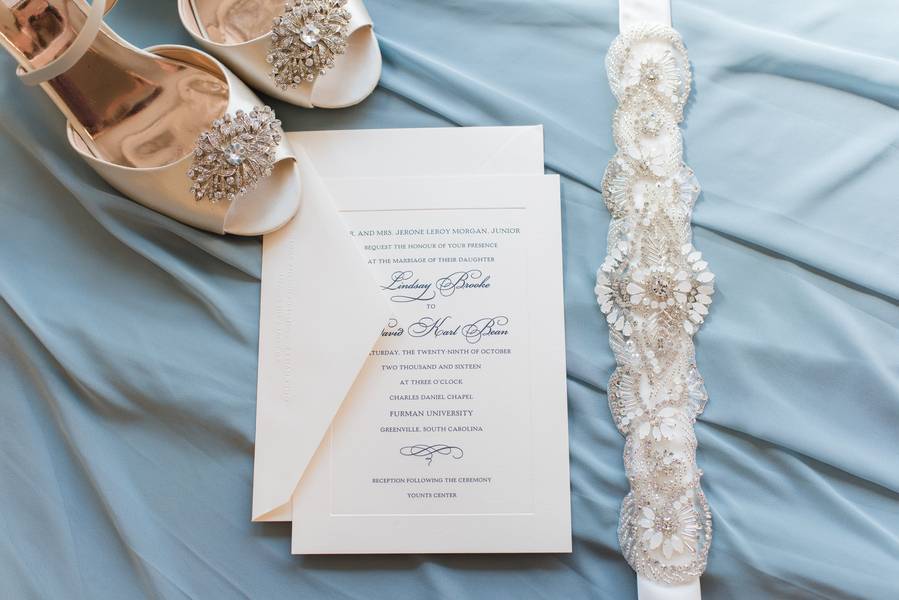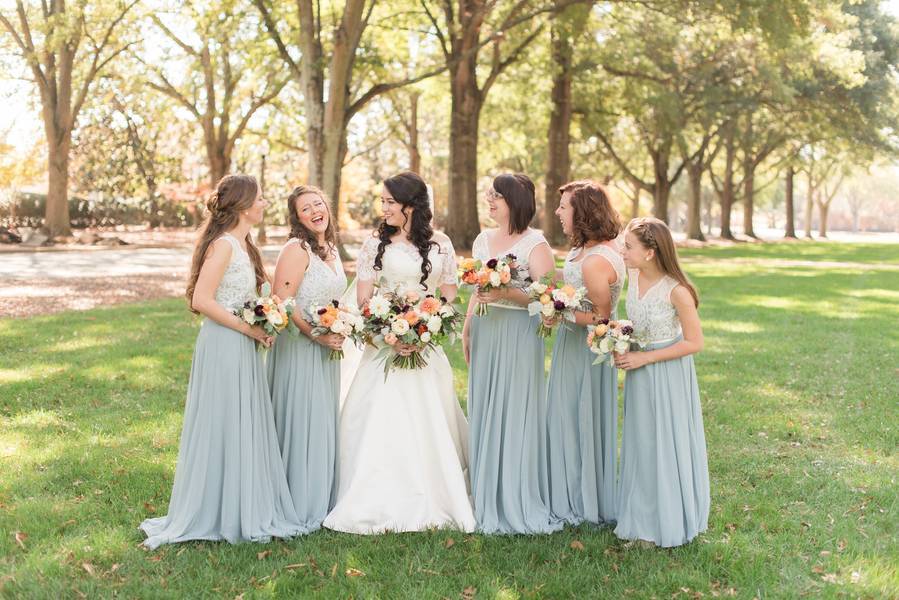 Extra Special Details
Their wedding was stunning in so many ways! They dated for 7 years, so the day was long awaited! The groom's brother couldn't be their becuase he was stationed overseas, but he pre-recorded a video and the bride and groom were surprised with it being played at the reception, and it brought everyone to tears!

About the Photographer
I'm Christa, a wedding photographer based in Greenville, SC and willing to travel! I stylize in a light, southern, joy-filled style! I do my best to give my clients an extraordinary experience and walk them through the wedding photography process while getting to know them! My weddings are in the 2,000-3,000 range, and the best way to contact me is emailing [email protected].
Heed this Advice
Investing in your vendors is so worth it! Designating responsibilities to professionals takes a lot of stress off, and allows you to sit back and enjoy the day! Lindsay did amazing at this, and her vendors did a beautiful job and were incredible to work with! ~Christa Mazak/Photographer
Money Matters
$5,000 – $10,000
Vendors
Photographer:  Christa Rene Photography
Bridesmaid Dresses:Dessy After Six
Other Location: Furman University Campus
Cake Designer: Kathy and Company
Floral Designer:Modfete
Dress Store:The White Magnolia