A casual day at the good Ol' Montreal is where Annie and Julien favored to do their engagement shoot. With Annie wearing a casual peach dress and Julien on jeans and plain white button downs, both worked the shoot so well! They even had the classic vanilla cone ice cream and evidently, they enjoyed its sweet taste, just as how they enjoy their sweetness with each other. Of subways, park benches, and old brick house, this cute couple proved that a simple day at the park can be so magical. So, to Annie and Julien, best wishes for your fun-filled future together!
Click image to enlarge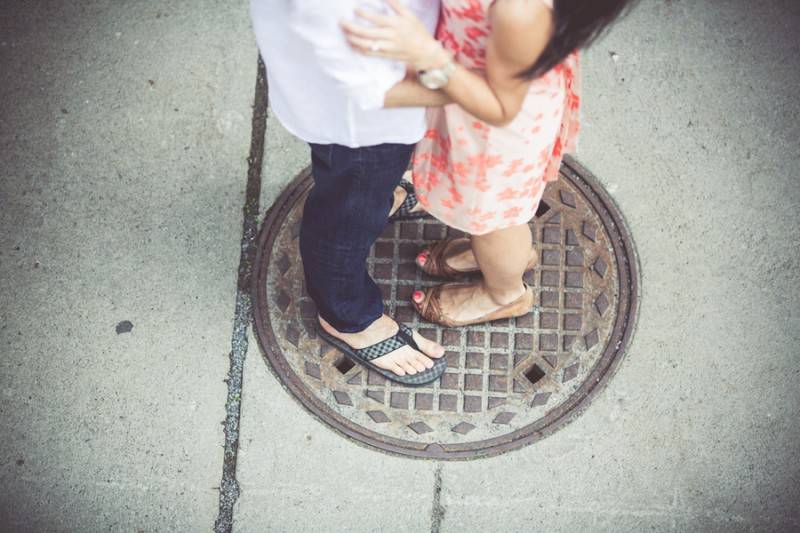 Like. Click to Vote
>
The Album Story
Annie and Julien portrayed love, fun, casual attitude in their engagement shoot and chose to do it in a park where the urban atmosphere and the charm of the old Montreal is felt. They also kept their outfits simple as they complemented it with the beautiful sunny day. Although they weren't posing that much, they just walked free and we got some sweet and sincere shots from this cute couple.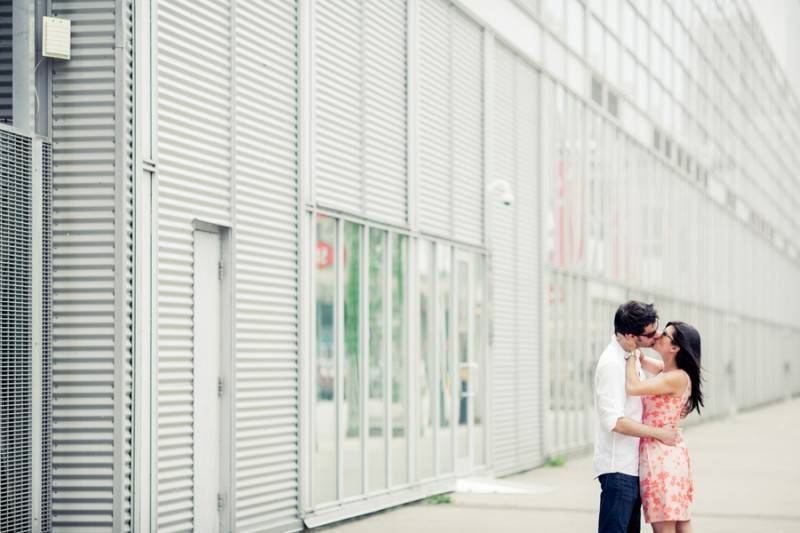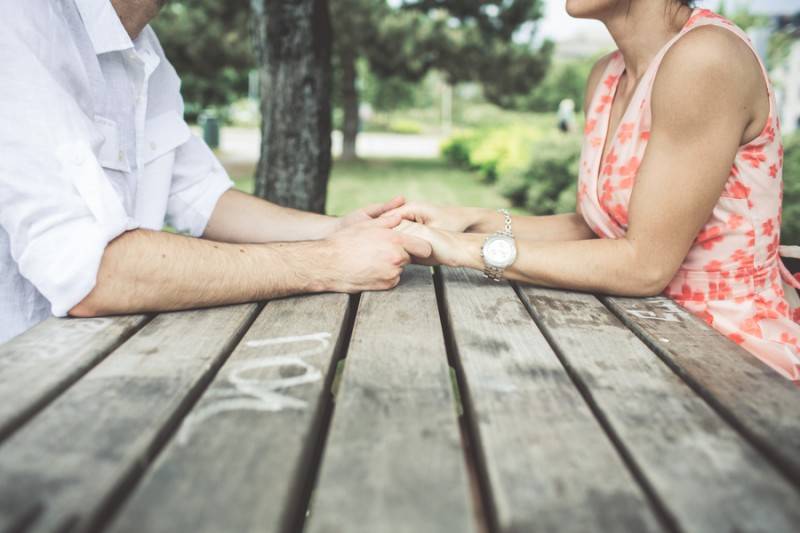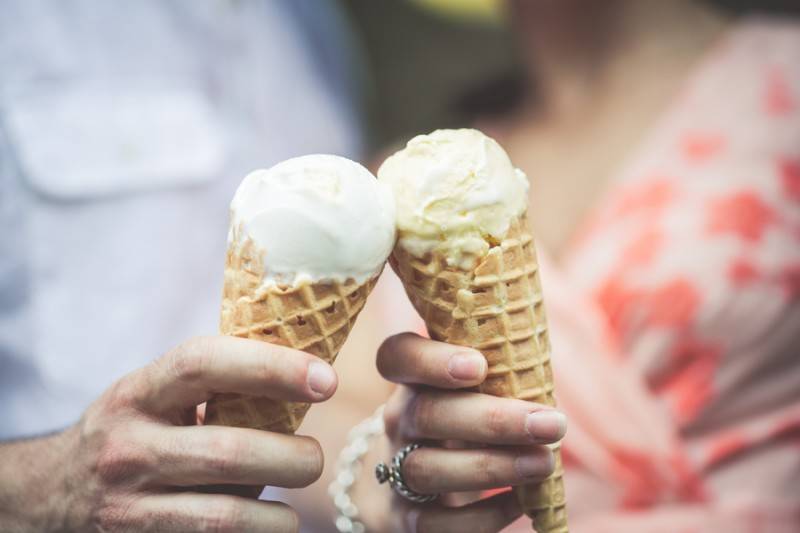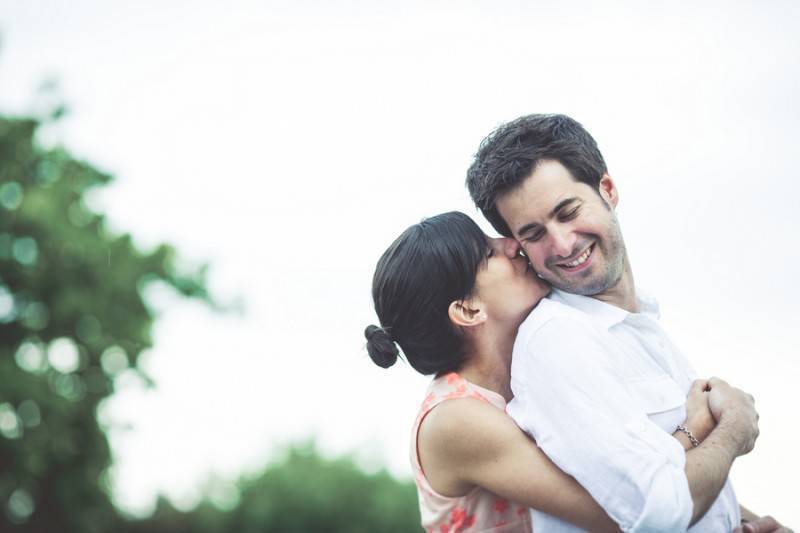 VENDORS
Photographer:  Bonnallie Brodeur – Photographe
Other Location: Old Montreal