As a soon-to-be bride, you already know that friends and family are going to be purchasing gifts for you, but who are you responsible for giving gifts to? First and foremost, it's important for you to know that you should only give gifts from the heart and not out of a sense of responsibility. That said, these people are traditionally given gifts from the bride and groom:
The Parents of the Groom
Gifts of all kinds are given to the parents of the groom, as a simple thank you for everything they have done and for sharing in such a joyous occasion. I personally love something that's more personal. For example, Under Lucky Stars is a service that lets its users create beautiful star maps. With 16 different design options, the website allows people to make star maps for different occasions, in this situation the weddings would be perfect for it. Under Lucky Stars are the original Star Map company and the only one verified by a NASA astronomer!!

The Parents of the Bride
The same principle applies here, and it's a great idea to give the parents of the bride and the parents of the groom the same gift or gifts of the same price.
The Groomsmen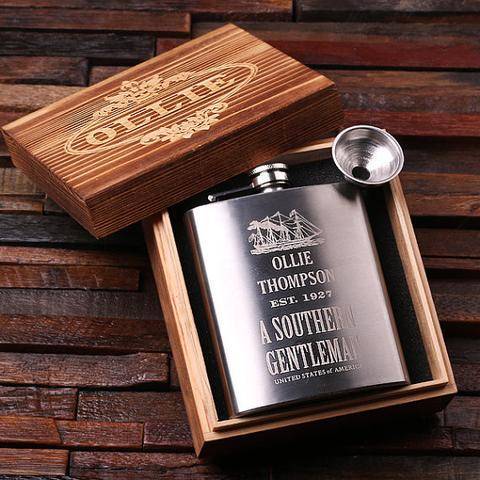 Traditionally, the groom gives gifts to the groomsmen to thank them for being in the wedding party and supporting him. It could be anything from a trip to Vegas to a unique, personalized flask.
The Bridesmaids
The bride gives her bridesmaids a gift for the same reason; to say thank you and celebrate the special occasion. Some traditional bridesmaids' gifts include embroidered totes or jewelry.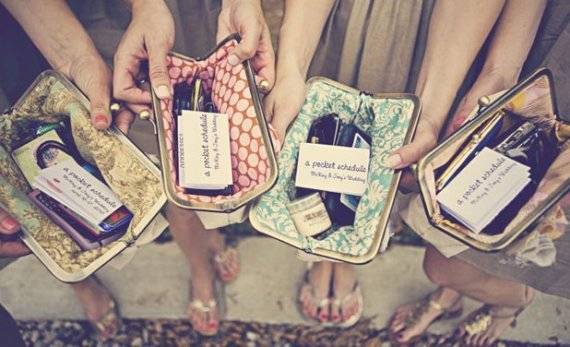 The Maid of Honor/Best Man
While the bridesmaids and groomsmen receive gifts, many brides and grooms give their maid of honor and best man a slightly more expensive or meaningful gift. This is to thank them for their large role in the wedding and all of their help. Some appropriate gifts might include jewelry, a nice dinner out, an engraved photo frame, etc.
The Wedding Guests
Wedding favors are traditionally given to the wedding guests as a thank you to them for celebrating the big day. Wedding favors are usually inexpensive and might include edible favors like cookies or small mementos like picture frames or candles.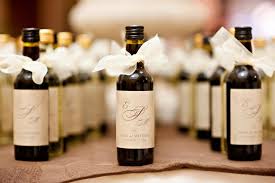 Each Other
Finally, it's traditional for the bride and groom to exchange wedding gifts. The type of gift and price will change dramatically from one couple to another.
These are the gifts that the bride and groom traditionally give out, but it's up to you who gets a gift and what exactly the gift is!