Justin and Becca had a fun and carefree engagement session at the Northern Loop in Minneapolis – one can tell by browsing through their engagement session gallery below. It was nonchalant in the sense where the couple was just in their casual attire posed and just interacted with each other while their photographer snapped and took great shots. The scenery was also charming like their personality (based on the candid shots).
You and your special someone can always go for a low-key or simple engagement session if you really want one but don't have enough budget for a big and glamorous one. Unleash the creativity in you and you'll be surprised. And if you don't have any idea of what to do or how to start you can always browse the posts here for inspiration.
The Concept:
Becca and Justin portrayed a lot of themselves in their engagement shoot. The decided to shoot in the North Loop of Minneapolis, where they live and to do a special shoot at Monte Carlo.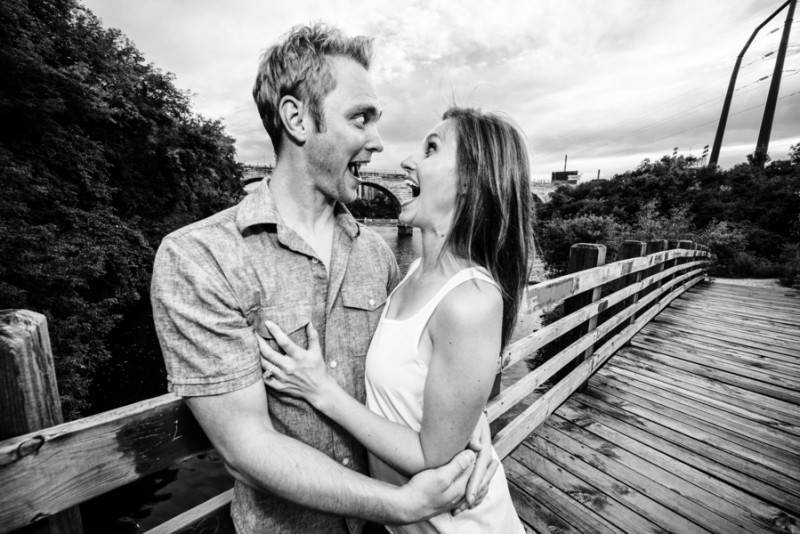 The Location:
Monte Carlo, the restaurant, holds a special significance for them as a couple. As for the other areas, they live in the vicinity and wanted to use it as a backdrop.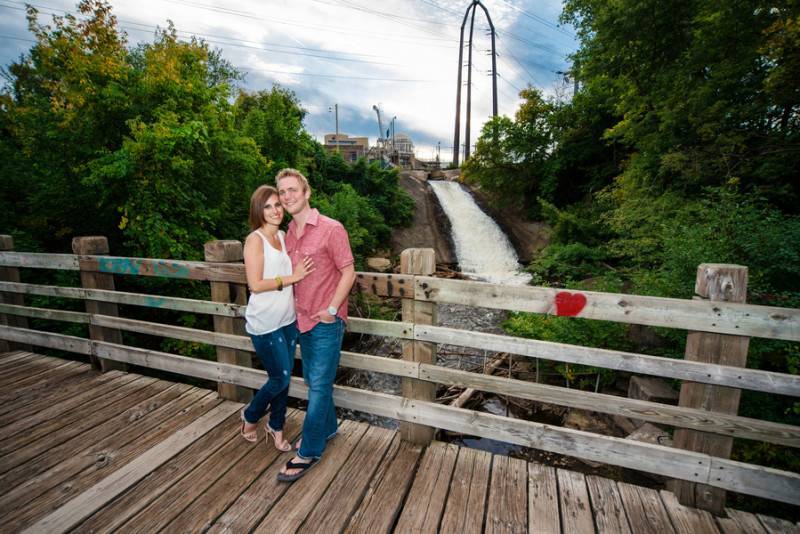 The Experience:
The couple knew us from previous photo shoots. Becca did a modeling shoot with us, so she knew us and it made it very easy to shoot with them. They were very fun loving as well and made it easy to do posing.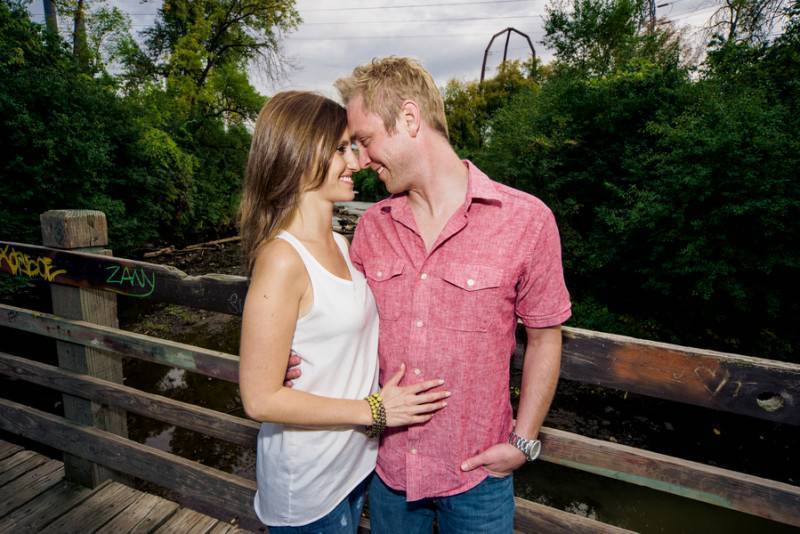 VENDORS
Photographer: RKH Images