Aside from choosing whom your flower girls would be and choreographing their roles during the entourage, here are 4 things to consider before choosing your flower girl dresses. Of course, these may also apply for the rest of the wardrobe but considering that your flower girls may be less tolerant to certain elements- knowing these would help you avoid tragic events that would heavily matter during your big day.
Match them with your Wedding Theme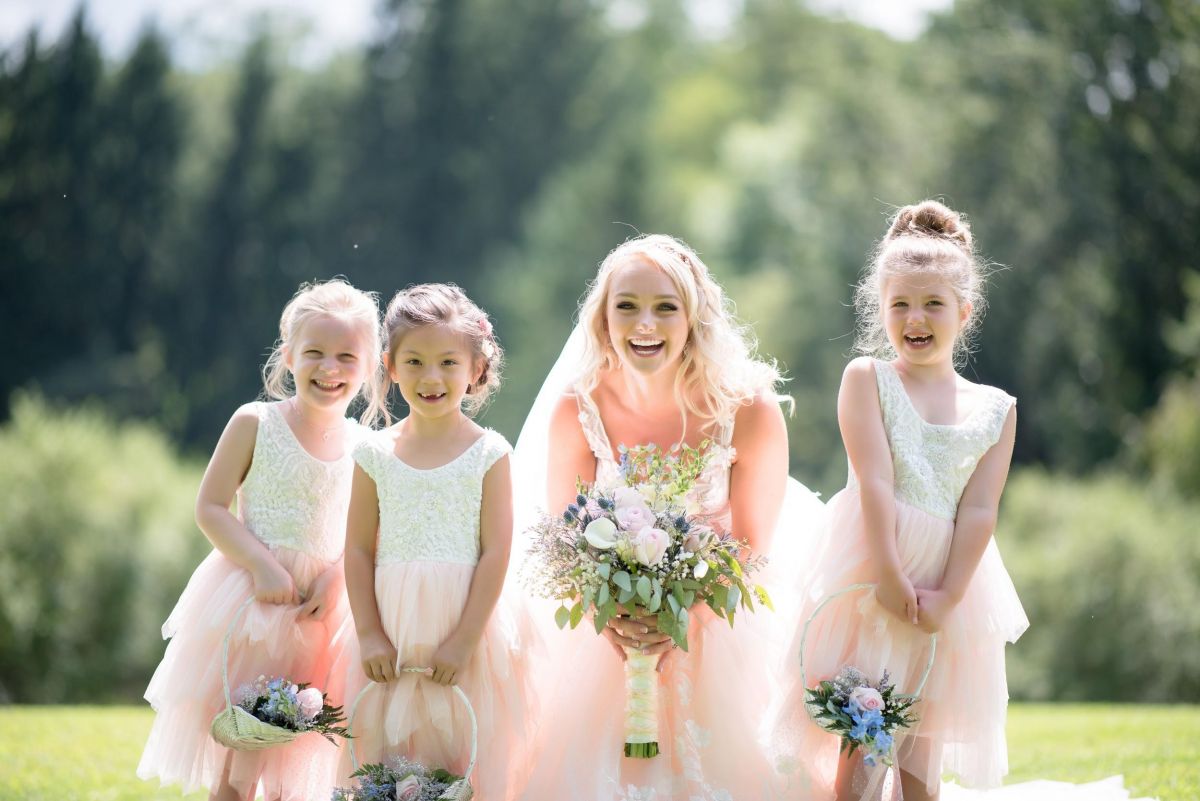 A dream wedding is a wedding where everything matches! And this starts with the wedding theme. If you are going for a bohemian theme, then opting for a more laid-back dress would be more appropriate. Traditional weddings often (if not always) match the bride's dress with the flower girls, but with modern trends- couples are now going for color palettes to have a more dynamic effect. Remember, there is more to the flower girls wardrobe than just the dress. You can accentuate the wedding theme through bows, floral pattern, hats, and even through their flower basket. With that in mind, you'll have a clearer idea on what dress to choose for your flower girls.
Make it appropriate for the Location
If you're planning on having an outdoor wedding, going for a sleeveless A-line dress would be the best choice. The same thing goes for ball gowns that suit perfectly with weddings held at hotels. This may not be as important for indoor weddings than outdoor receptions but considering the location of your wedding would mean a whole lot when considering what your flower girls should wear.
Consider the Climate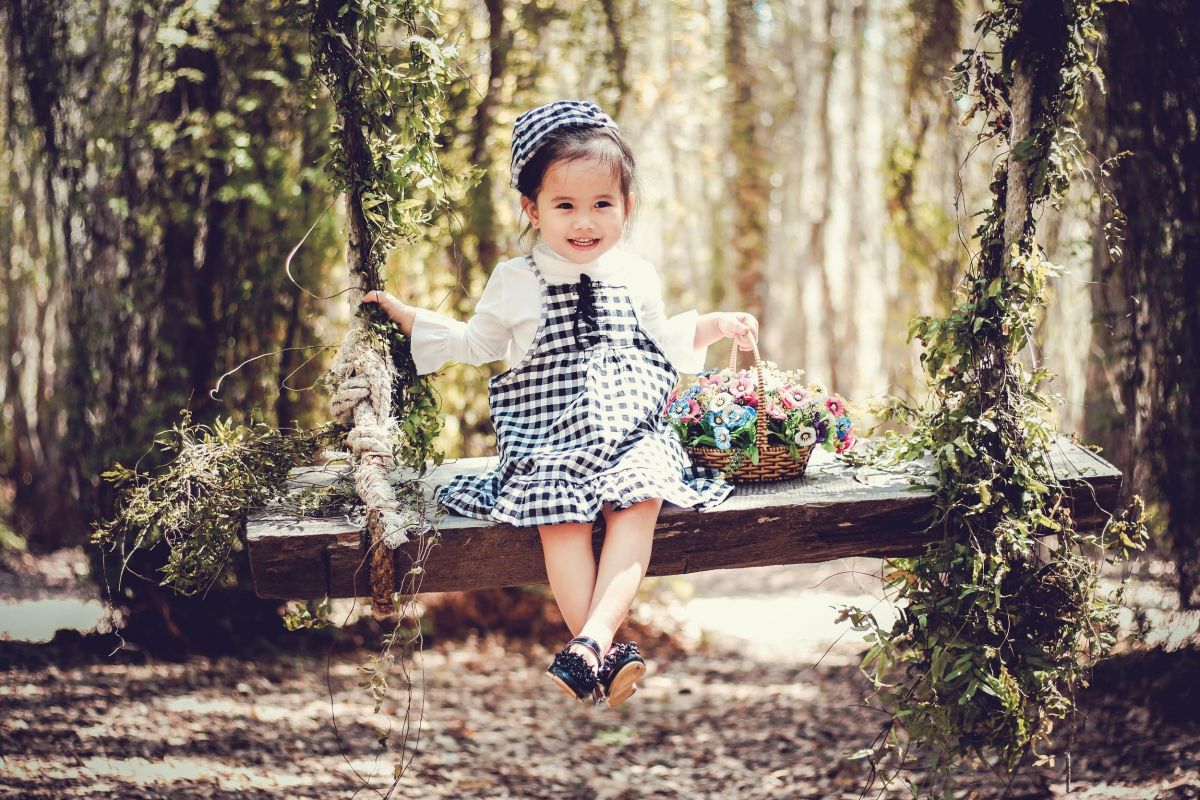 This is primarily connected to the previous one but knowing the climate during your wedding day means a lot when choosing what your flower girls would wear (same goes to the whole entourage as well). Though we may never predict the exact weather, we can have a rough assessment based on the location of the wedding, the current season and most especially the weather forecast. Knowing these would allow you to choose the best possible type of dress for your flower girls. Considering this would avoid tragic moments for your flower girls like feeling a bit too warm wearing a full ball gown in a midsummer outdoor reception or a dirty tulle due to unprecedented rain.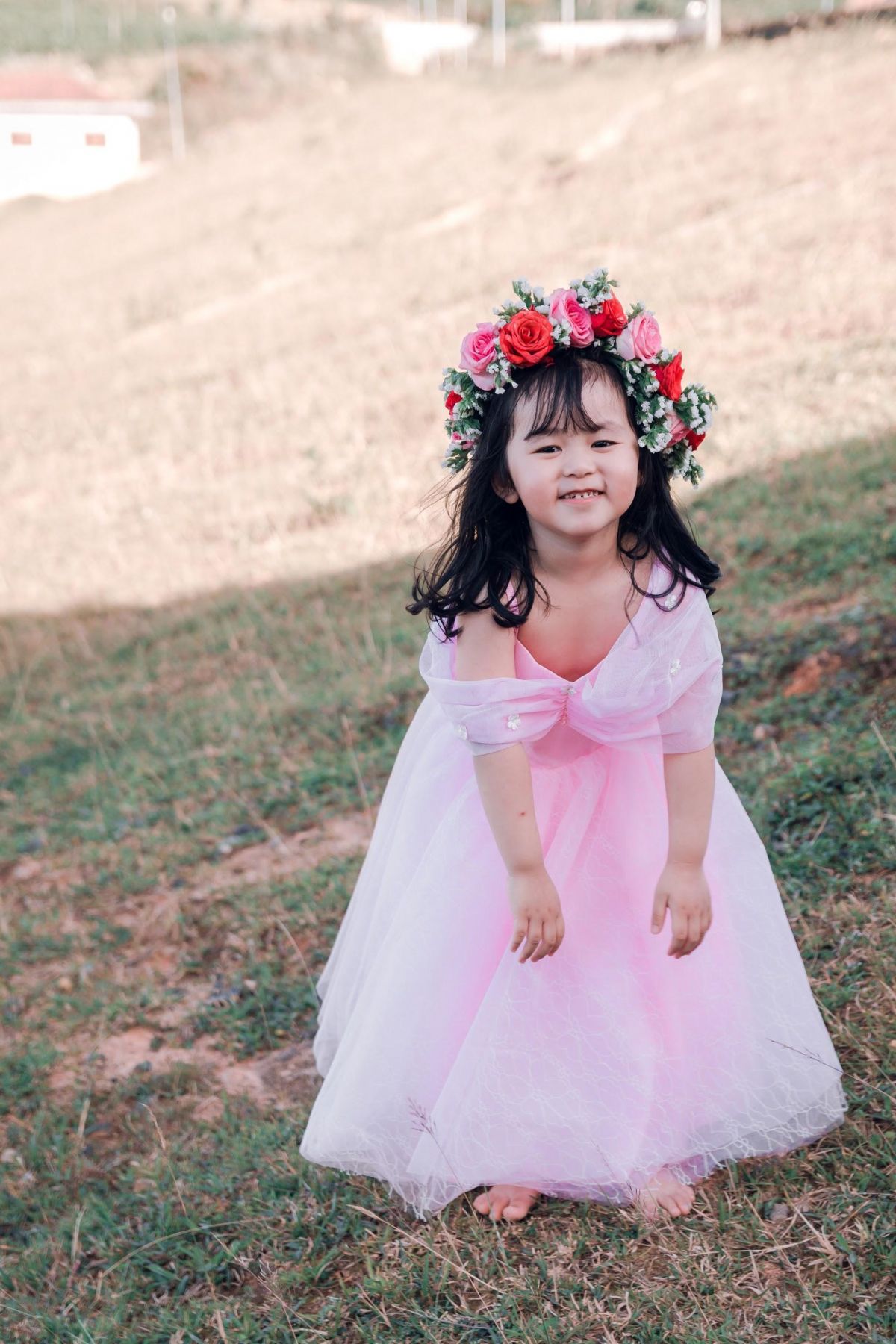 Age and Height Matters
The last thing you want to happen during your entourage is your flower girl tripping on her dress as she walks down the aisle. You can simply avoid this from happening by choosing their dress according to their age and height. The rule of thumb is: The younger she is, the shorter the frock. Toddler flower girl dresses should be short so that they won't trip or snag onto something.
Where to buy Flower Girl Dresses
There's a lot to consider when choosing where to buy dresses. You need to deal with the price, the quality, and the design. It's not easy to find flower girl dresses with high-quality material and fantastic design is your go-to option. With these things considered, expect only seeing adorable little girls walking down the aisle, wearing adorable flower girl dresses, tossing flower petals and swooning guests -nothing else!