Very petite women often have trouble finding a dress they feel looks great on them – that suits their body type and looks feminine, soft and beautiful. The following dress styles are great for accentuating petite body shapes to give them a curvier look.
Mermaid Cut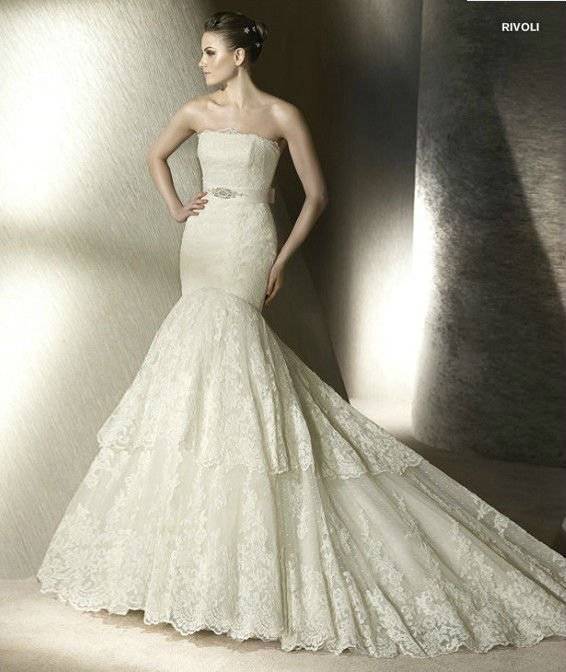 The mermaid cut is a perfect cut for a slender woman. It follows the lines of the body past the hips and then flares above the knee to create a perfect hourglass figure. It's still really important to try on several different dresses, because six different mermaid cut dresses could create six different looks. This is a great place to start, though.
Fitted Ball Gown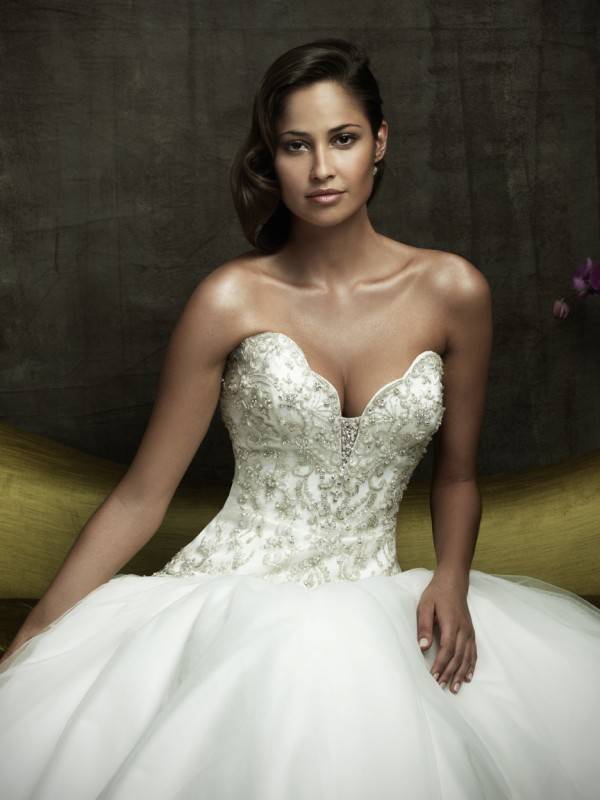 A fitted ball gown is also a wonderful choice because it hugs the body all the way to the tops of the hips, and then it flares out, creating a fuller-figured look. These can be incredibly flattering to slender women, but the wonderful thing about them is that they really flatter any body type.
Trumpet Style
A trumpet style wedding dress is very similar to a mermaid cut, but typically, the flare happens a little higher than with the mermaid cut. This is just as flattering to slender women and still creates the hourglass shape to the body that is so beautiful.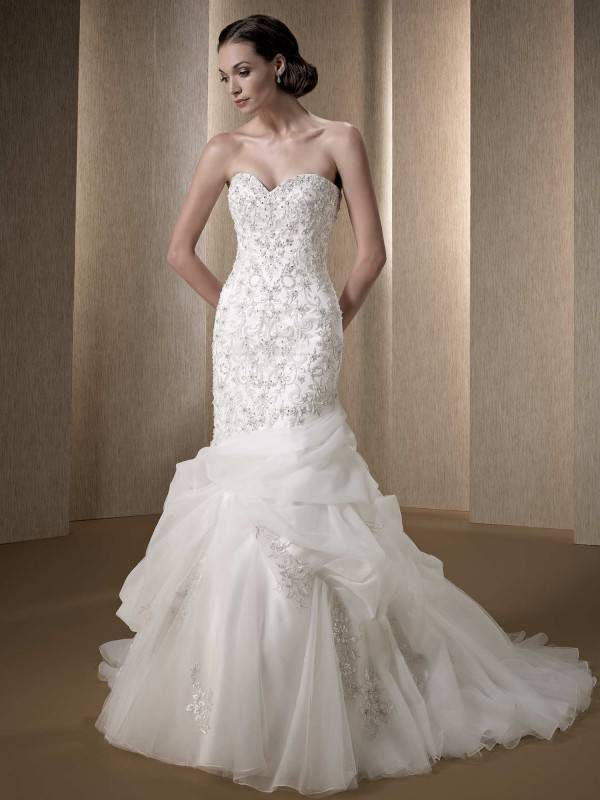 Column Gowns
A column gown is a wonderful cut for playing up the slender body type. It's a dress that not everyone can wear and still look great, so petite girls can really take advantage of this dress. To create more curve to the look, add a beaded or embellished belt.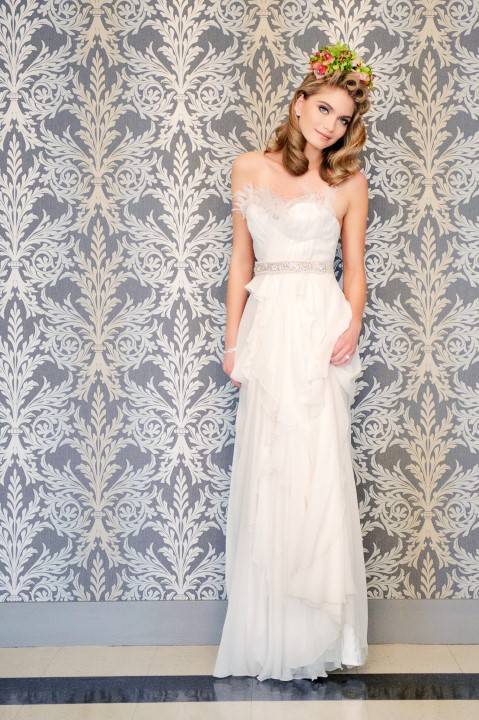 These are just a few of the available wedding dress styles, but these are most flattering to thinner, petite women. Most importantly, make sure the dress you choose makes you feel amazing!