We're so blessed to feature to you the first ever renaissance wedding held at the new Langdon Hall Summer House. With the stunning and timeless backdrop of Langdon Hall,  the event was full  of love and elegance that will always remain alive in the hearts of Michelle and Kyle. The couple chose vendors that brought out the best vision for their wedding and so, every detail was planned to perfection.  Witness their love as you gaze to all their lovely pictures taken by Lindsay Coulter Photography and enjoy!
Extra Special Details
The flowers that really made everything come together.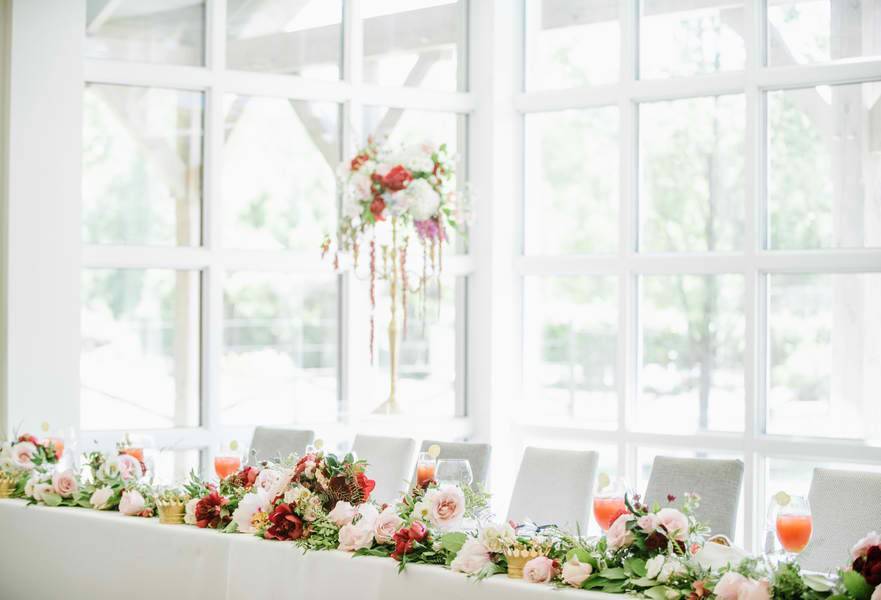 The floral arrangements were full of wild flowers, dark red roses, and helped create a more renaissance look.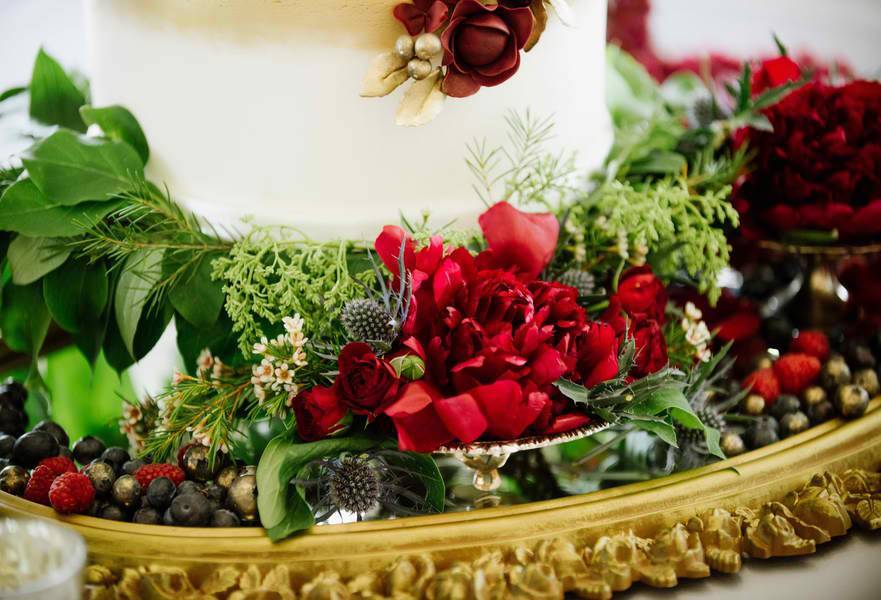 The cake that had a gold paint brushed look around it and deep oxblood flowers on top.
The extra photographs of their new life as couple, together with their  family, and dear friends.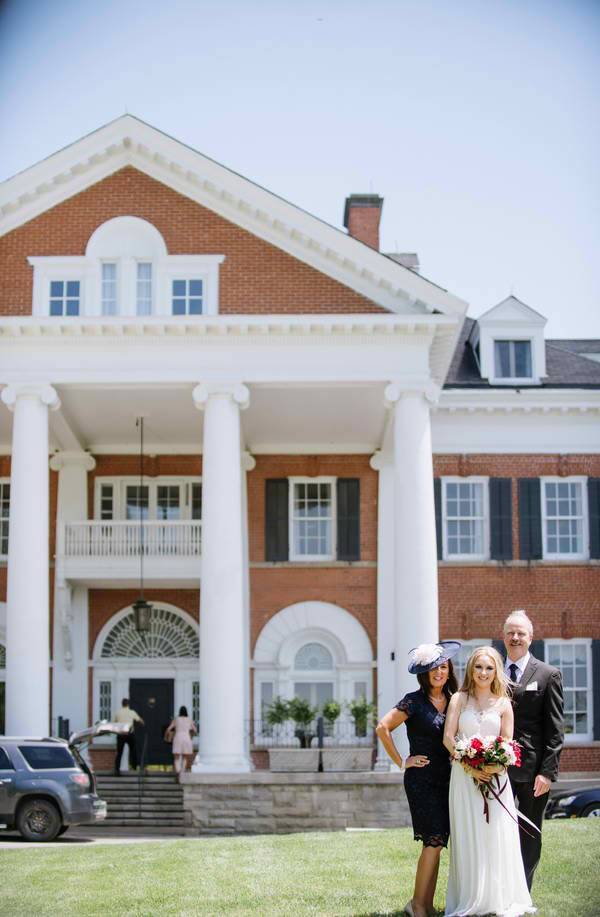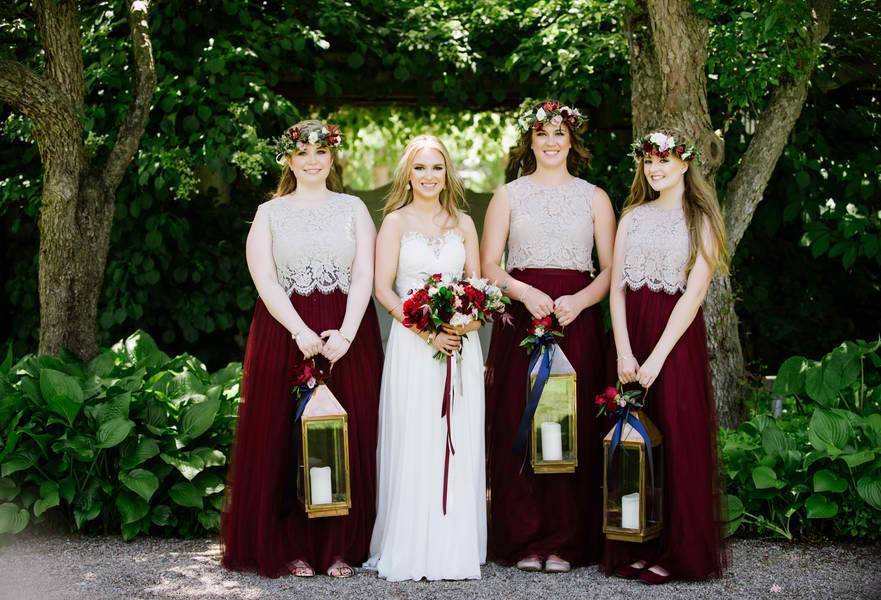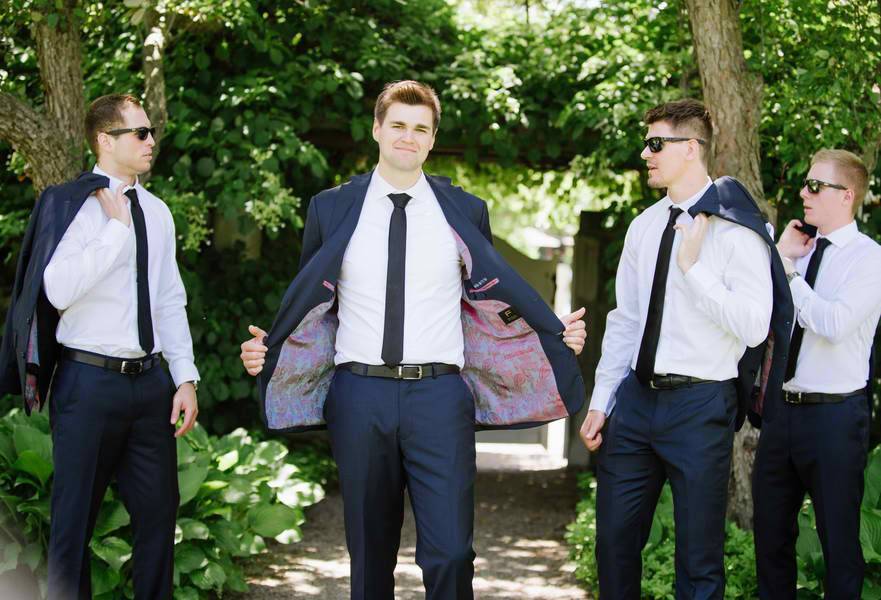 The Bride's Advice
"Two to three pieces of advice I would give is always plan everything in advance. The more organized you are, the easier and less stress there is leading up the big day. Remember to take time for yourself through this journey. For myself, yoga is one of biggest ways I am able to de-stress. You have to find what works for you. I would also say don't get too caught up on the little details or how your wedding is compared to everyone else. Each wedding is unique for that couple and represent the best of both people, so each wedding will be different. Do what you love, and then everyone will love it too."
Money Matters
Wedding Budget: $20,000 – $45,000
Vendors
Photographer:  Lindsay Coulter Photography
Reception Venue: Langdon Hall
Floral Designer: Pink Poppi Designs
Bakery: The Cake Box