It's a popular trend that started a few years back and shows no sign of slowing down: the wedding candy buffet. Rather than giving out individual favors, you simply let guests fill a bag or box with their choice of candy from your buffet.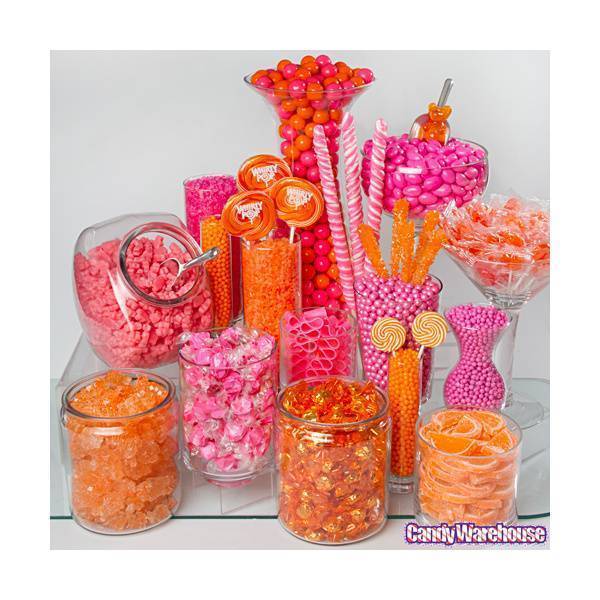 It's a genius idea, and super cute since there are so many color-coordinating candies. It's easy to find candy in your wedding colors if you know where to look.
Candy Warehouse
The Candy Warehouse (candywarehouse.com) is a perfect place to find candy in every color of the rainbow, including gold and silver.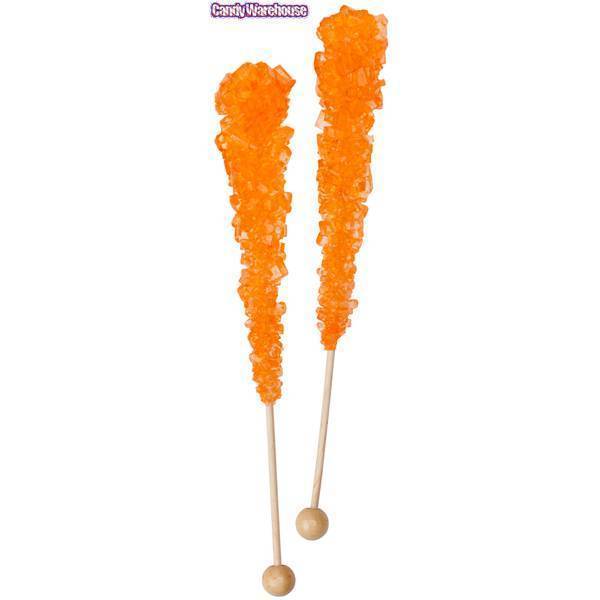 They have a huge variety of candy types, like beautiful orange rock candy crystal sticks for less than $1 a piece, or delicious green apple green gummy bears at $20 for a 5lb bag. If you need assistance, Candy Warehouse offers live chat options and they ship quickly so you can count on it being there when it needs to be.
Groovy Candies
Another great option is Groovy Candies (groovycandies.com), which offers bulk wedding candy that can be ordered by color. The great thing about this company is that you can find odd candies that match your wedding colors, like the pink shimmering sixlets, available in a 3lb bag for $20 or the poppin' pineapples white gummy bears available in a 3lb bag for $15.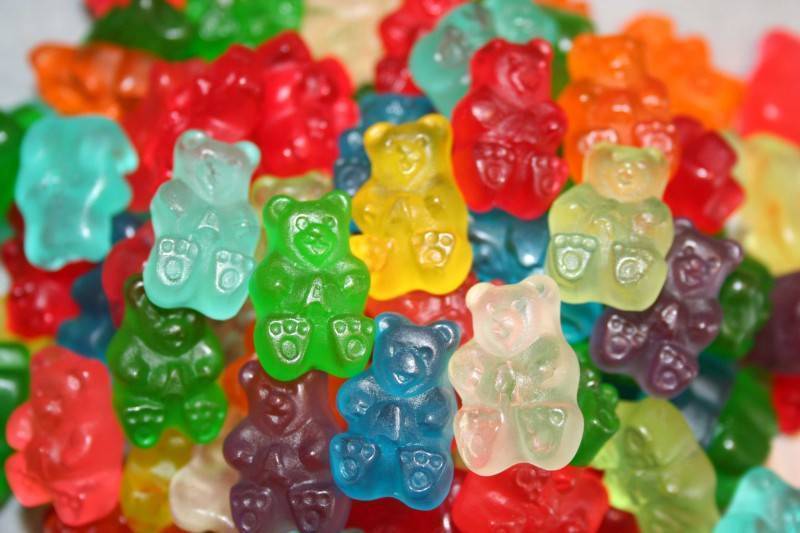 The company ships quickly and will let you know immediately if they are out of a product so you're not stuck wondering what in the world you're going to do.
Blair Candy
Blair Candy (blaircandy.com) offers up a selection of colored candies that are perfect for a candy buffet, and they also have supplies such as candy bags that your guests can use during the reception.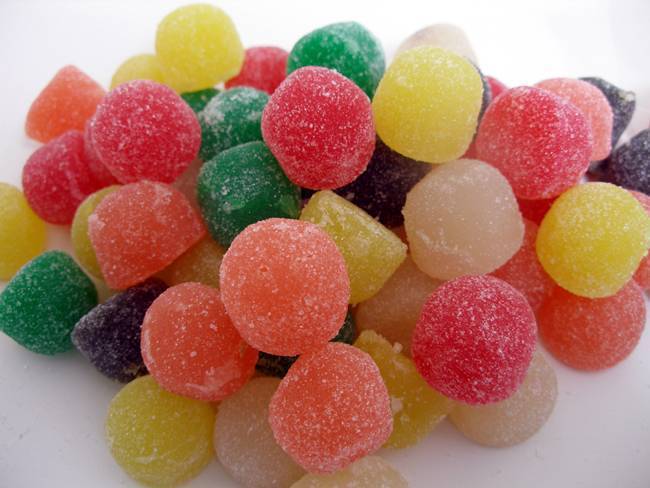 A fun little option for customers at Blair Candy is to take advantage of the Captain Candy Deal of the Day, where you can find discounts on popular candies.
Shopping around for your candy buffet candy is a great way to save as much money as possible. You can then place your saved money into different wedding budget categories, allowing you to make the most of your big day.