Many brides want a fairytale wedding – literally. There are lots of fun elements that you can utilize for a fairytale-themed wedding to make it ethereal and beautiful. Plus, there are a lot of things you can create so that you don't go over budget. Use these fairytale wedding theme ideas to make your wedding absolutely gorgeous.
Fairytale Wedding Cakes
Glam up your ceremony by having a fairytale wedding cake made. You can go with the traditional castle cake with ivory frosting or you can choose something a little more elaborate. These few ideas are perfect for a fairytale wedding cake.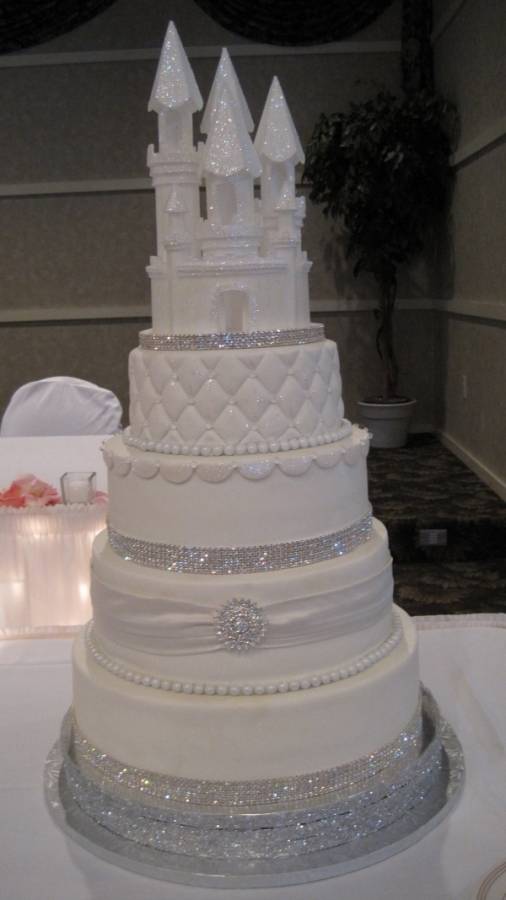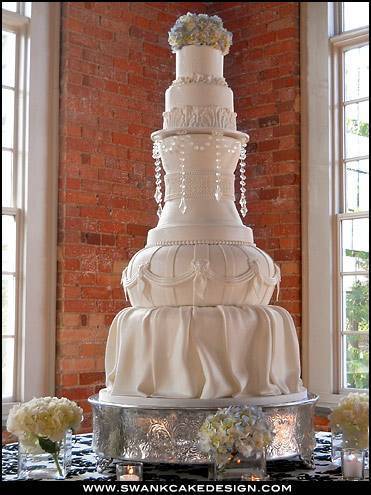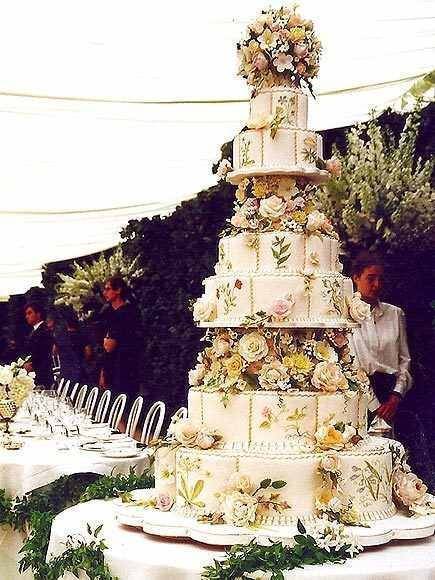 Fairytale Wedding Lanterns
Create your own fairytale-esque lanterns by using mason jars and tea light candles. These are beautiful for ceremonies that take place at dusk and provide a warm, soothing and magical glow. They're easy and inexpensive to create. If you want to give them a frosted look, you can purchase inexpensive frost spray paint and give the jars a quick once over.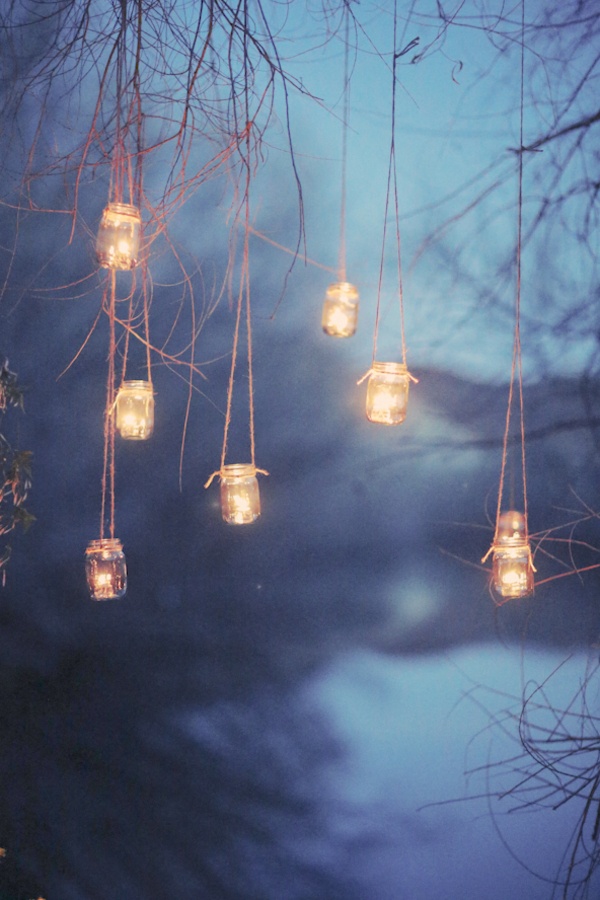 Glass Slippers
Make your fairytale wedding a little closer to the books by wearing "glass slippers" for your wedding. These clear heels are available from several different brands and are just as comfortable as other heels.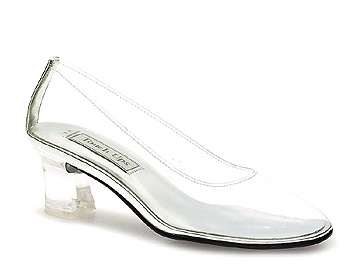 Create "Happily Ever After" Signs
You can make your own version of this beautiful "happily ever after" sign or simply purchase one. It's a great décor element that will give you a fairytale vibe for your reception. It's great for pointing guests in the direction of the reception area as well.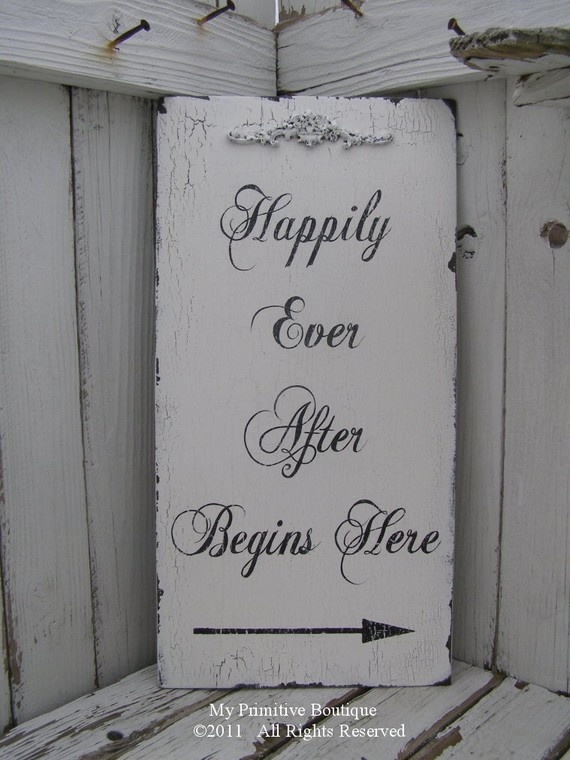 These are just a few ideas for a great fairytale wedding. Allow them to inspire you to come up with more fantastic fairytale ideas.