Such a lovely bride. Although we aren't provided with that much details about this wedding, our bride is enough to give us a hint that this event was lovely. The venue was amazing as well and it has so much character that the portraits stood out and gave this wedding dimensions. Congratulations Chrissy & Danial!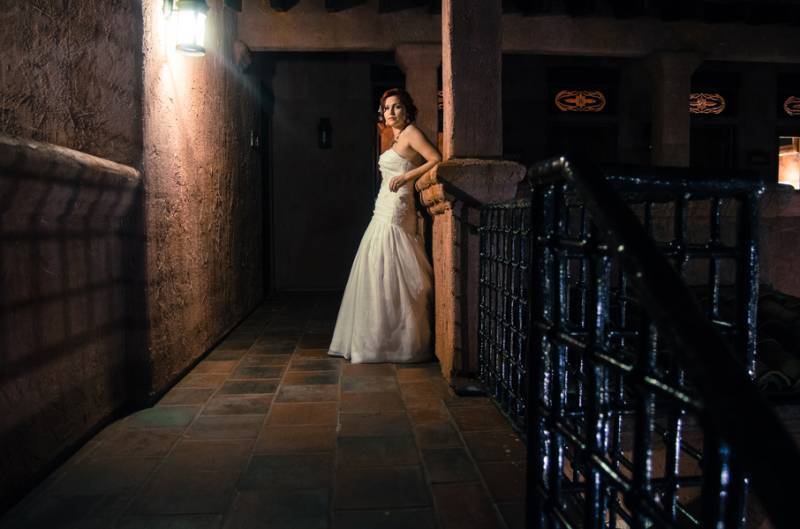 Photographer:
What is the overall story for this album?
Danial and Chrissy chose to get married at the VILLA PRIVATA, CALIFORNIA, and it was a very family oriented eventful and fun wedding ceremony. All of their closest friends and family were there, the wedding had a very fairy tale but relaxed and fun atmosphere.
What was your favorite part of the day?
My favorite part of the day was towards the end when I took the bride and groom off to snap photos of the two ofthem around the Villa at night!
What were the highlights from the ceremony & reception?
The highlights of the wedding were definitely the interaction between the kids and the groom and bride
Vendors
Photographer:  Tonythefotographer
Reception Venue:  Villa Privata