If you're in the process of choosing your wedding invitations, you might be wondering about the difference between letterpress invitations and printed ones. While most people don't think about the differences as being too large, there are definitely some benefits to each type of invitation.
Letterpress
Letterpress invitations are considered the most elegant when it comes to weddings and other events. This is the method that has been used for hundreds of years, long before printers could whip invitations out in an hour. Letterpress invitations have deeper impressions and crisp letters and images. They're absolutely beautiful and elegant. However, they typically come with a larger price tag than printed invitations. If you want something truly elegant, you'll probably want to go with the letterpress option.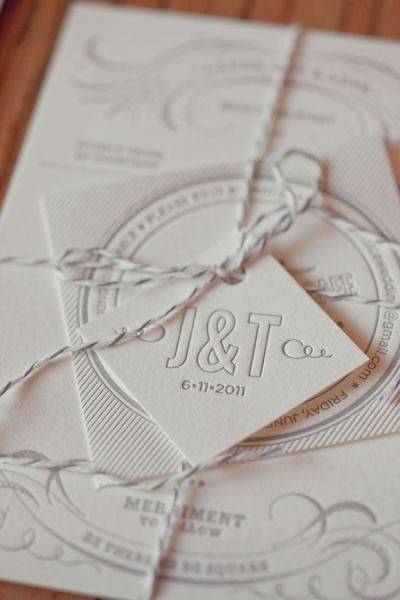 Printed
Printed invitations are very versatile and can be incredibly beautiful. You have the option of choosing from a huge array of designs, fonts and colors. They are usually cheaper than letterpress invitations and most can be ready in a shorter amount of time. For most brides, printed invitations will suit them must fine, as it is easy to match their themes and colors.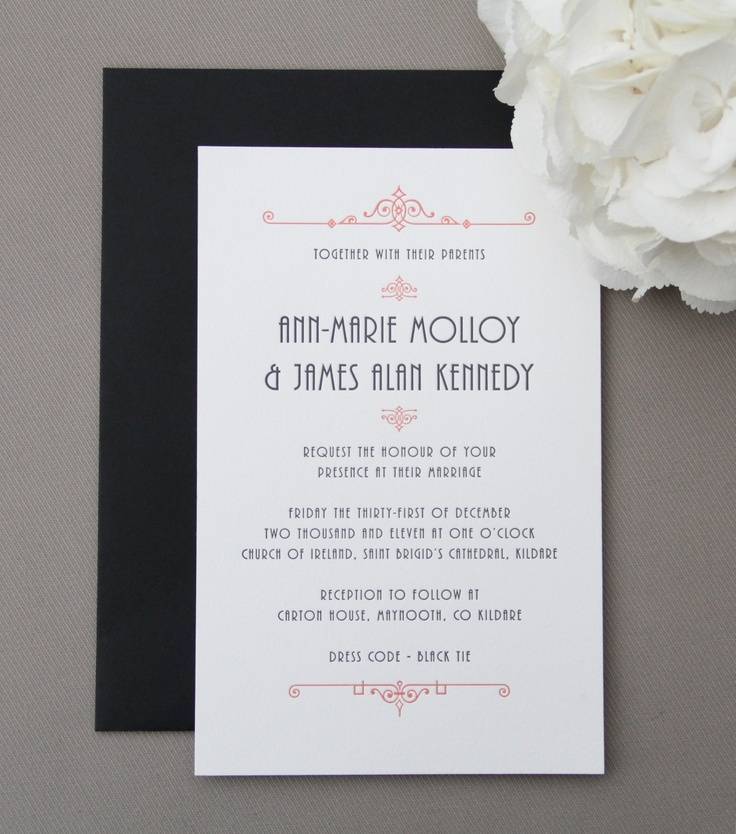 What to Choose
If you have your heart set on letterpress invitations, then shop around for a great price. If it doesn't really matter to you or you're working on a tight budget, you'll probably want to go with printed invitations. All in all, it's about what you love most as it's your big day!