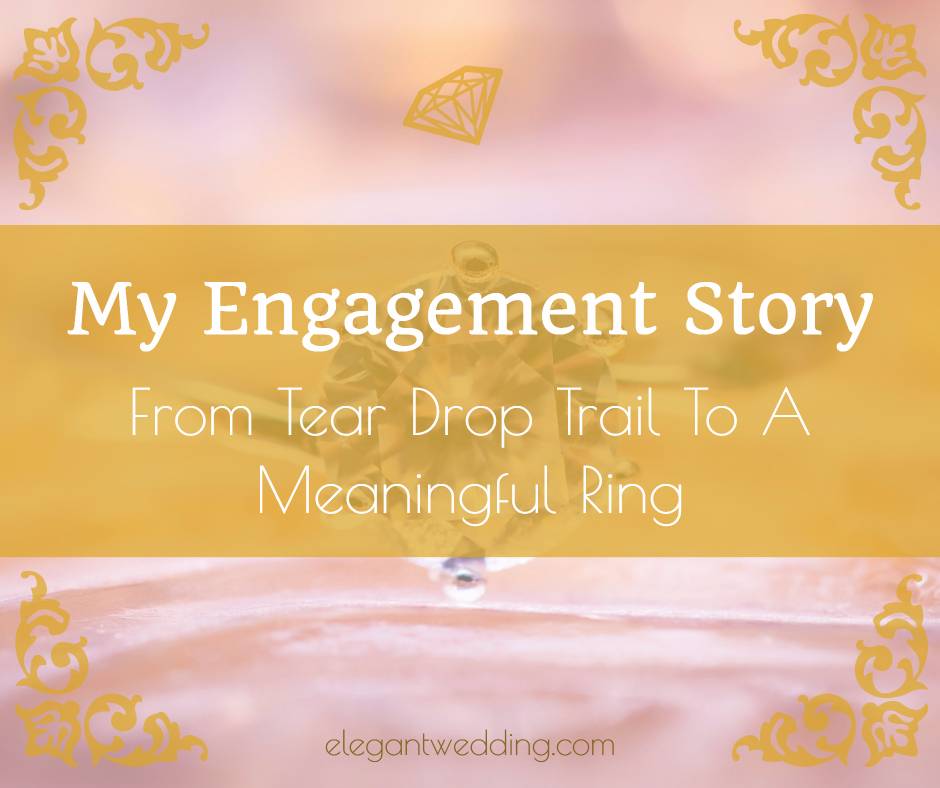 Falling down a steep and rugged snow-covered hill doesn't sound like the beginning of a love story, but for me it was!
A Chance Encounter
Six years ago I tumbled down a Tear Drop Trail on Mount Mansfield in Vermont, my skis and poles scattering around me. All of a sudden, a body landed on top of me and I struggled to wipe snow from my face to see what was happening. A man (who later became my husband!) was untangling himself from the mess of snow and equipment that we had created. We both said our apologies and he helped me up. Our groups joined together for the rest of the back country ski to the car. The snow was deep and it was still coming down hard. When I think of that day, I see millions of snowflakes in my minds eye. They covered our noses, eyelashes, and buried our skis. My husband asked me again and again if I was sure I was alright. I knew right away that he was a kindhearted person.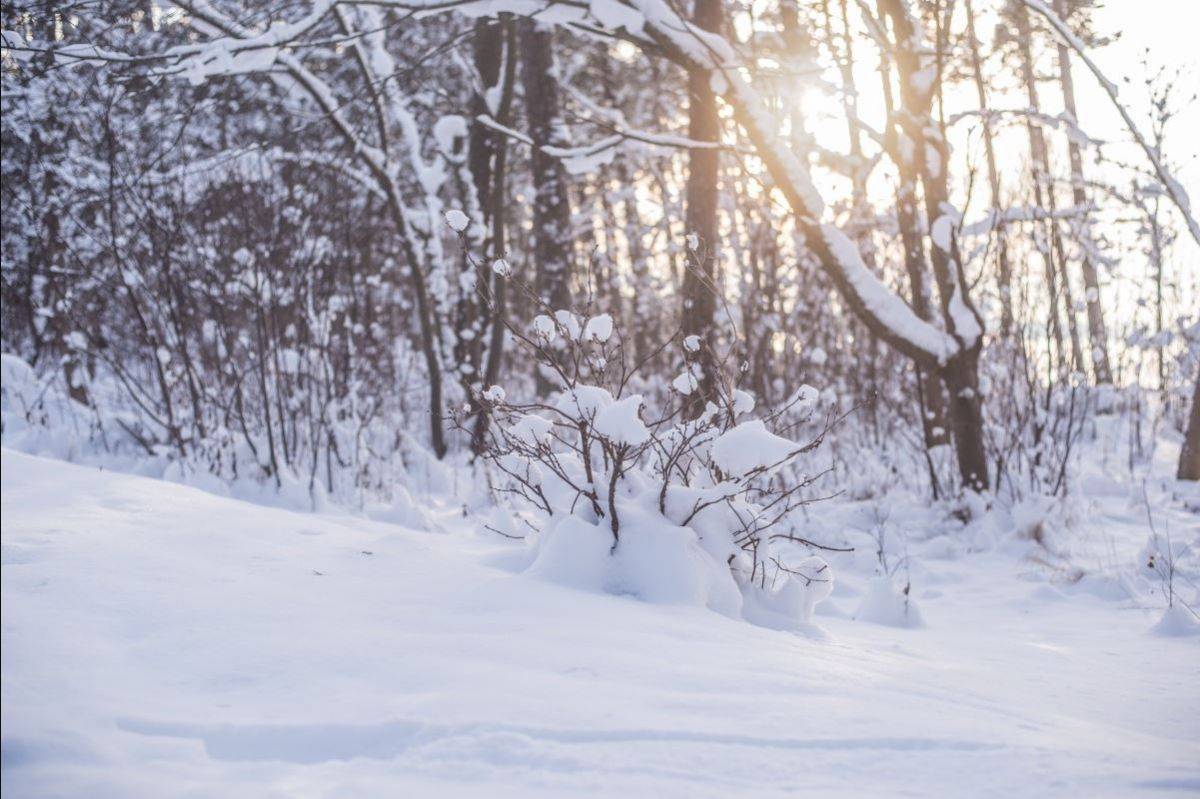 That-day journey down Tear Drop Trail was the beginning of our life together! Two years later, my husband asked me to move to Colorado with him. He had just received his dream job offer, as a career fire fighter. I happily said "yes", and we moved west together! I knew in my heart that we would get married, and it felt amazing to know that I was moving with the man I would spend the rest of my life with.
The Proposal
When my husband proposed one year later, tears came to my eyes. He held out a tear shaped ring, and said, "I am grateful everyday for that snowy run down Tear Drop Trail," and he went on to ask me to be his wife.  I remember wiping tears from my eyes and nodding because I couldn't find my voice. He slid the ring onto my finger, where it serves as a constant reminder of our chance meeting and all that has happened since.
Wearing My Ring
My ring means the world to me. When I see it, I think about how both my husband and I treasure our story and our memories together. Each new memory adds to the others, and it all started with a tear drop. At first, wearing the gorgeous ring made me feel nervous. Our wedding was to occur in Vermont, so we had lots of long-distance arrangements to make! I was getting nervous about losing my new ring so I had to educate myself starting with Jewelry Insurance 101.  Jewelry insurance gave me  peace of mind as we made all of our wedding arrangements. I knew that even though I had so much on my mind, I didn't have to worry at all about my treasured ring because it was insured! Also, I should add that my husband's choice of a ring for me completely blew me away. (Hint hint…Guys, you should check this out: Learn what brides-to-be want in an engagement ring!) I never thought that I would one day wear a ring as unique or valuable as the one that he chose for me. I think that had he asked me what I preferred, I would have suggested a ring that was much more modest and understated. That was one of the reasons that insurance meant so much to me. I wasn't used to wearing such a precious item during day-to-day life. Instead of worrying constantly, I trusted my insurance to protect me from any losses that could occur. Jewelers Mutual Insurance is the specialist in jewelry insurance, as that is the only thing they cover. If you are just newly engaged and getting used to wearing your ring, or even if you have been married for years, you can give yourself the gift of peace of mind by getting a free quote from Jewelers Mutual.  You can do this online quickly and easily, and it makes a big difference!
Connection And Shared Memories
I started to get more comfortable wearing my ring, and now it feels like a part of me! On the few occasions that I have to take it off, I feel completely at a loss. When it is on, I feel connected to my husband and our shared memories. My ring gives me a feeling that even though our encounter on the ski trail seemed to be by chance, it was not. I feel that my husband and I were supposed to meet, and fate gave us that beautiful, snowy  encounter as a gift.
My Take on Financial Security
Take it from my friends, Sam and Rita. Along with planning their honeymoon, they took a wise step towards financial security: term life insurance. It was more than just signing a contract, it was about safeguarding their future dreams. Term life insurance for newlyweds isn't just about the fine print.   After I researched it, I found out that it provides substantial coverage over a specified period at an affordable price. This kind of insurance shields us from unexpected financial burdens, ensuring that no debt weighs us down in the face of an unfortunate event.
So, as I step into this amazing journey called marriage, I remember the importance of term life insurance for newlyweds. It's not just a policy, it's a symbol of love, care, and a promise to protect our dreams, no matter what life has in store.