Merry Christmas our dear readers! Grab your hot cocoa and wool sweater as you read through today's featured wedding. It's a good one.
Oooh, I love the black and white details of this wedding. Really classy and luxurious. The monochromatic blend of this palette is unconventional for weddings (because people tend to stray away from the color black during weddings) but if done the right way, et voila – a beautiful and noteworthy event. I am particularly in love with the cake and the bouquet. The cake is simple and single tiered but gosh, it looks nicer than some of the 3+ tiered ones I've seen. Then the bouquet was purely white roses and then adorned with black details all around. It looked so tasteful. Anyway, if you're wondering why we've titled this feature as Endless Love, it's to pay homage to the song our couple had their first dance with. Congratulations Chantal & Aldin!
Oooh, I love the black and white details of this wedding. Really classy adn
Two hearts, two hearts that beat as one
Our lives have just begun
And forever, I'll hold you close in my arms.
"Endless Love" by Luther Vandross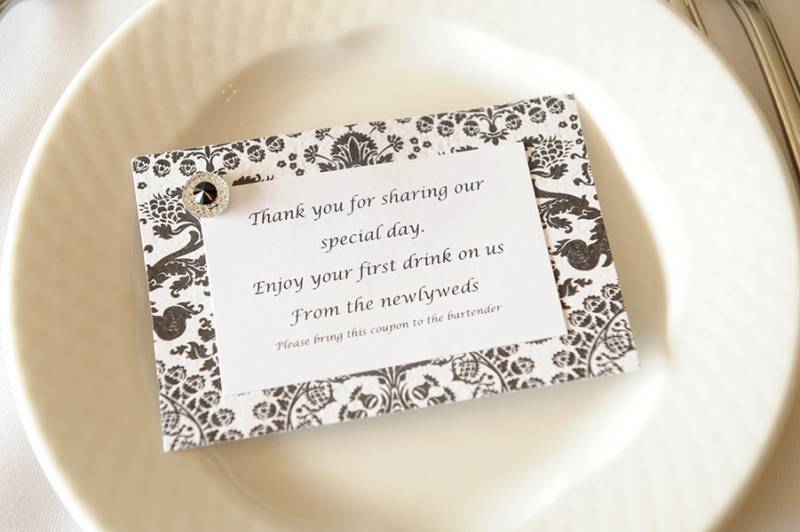 July 26, 2014 was the day Chantal and Aldin became husband and wife at Orchard View in Greely. The day started at 8:30am with photos of Aldin and his groomsmen who were ready to pose and have fun. Then, we headed to the bride's location to capture Chantal with her Nanna and the girls. Guests gathered at Orchard View under the Lakeside Gazebo to celebrate the union between this devoted couple. Chantal was glowing while walking down the aisle while Aldin waited for her looking very handsome. Their daughters, Leila and Mila looked very lovely. They exchanged their personal vows which left everyone crying because of the tender words expressed to one another.
The guests were then sent off to the lobby for a cocktail while the families and wedding party gathered in front of the water fall for their photos. We then continued with Chantal and Aldin, taking romantic photos at the 2 bridges, the Gazebo, the field and the garden. A reception in their honor followed in the Ballroom where Chantal and Aldin were quite entertained by their friends and family with games and speeches. Everyone enjoyed a delicious meal served by the friendly staff at Orchard View. Later in the evening when it became darker, everyone gathered outside with sparklers for Chantal and Aldin's first dance.  They chose Endless Love by Luther Vandross because they both connected to the words of this song.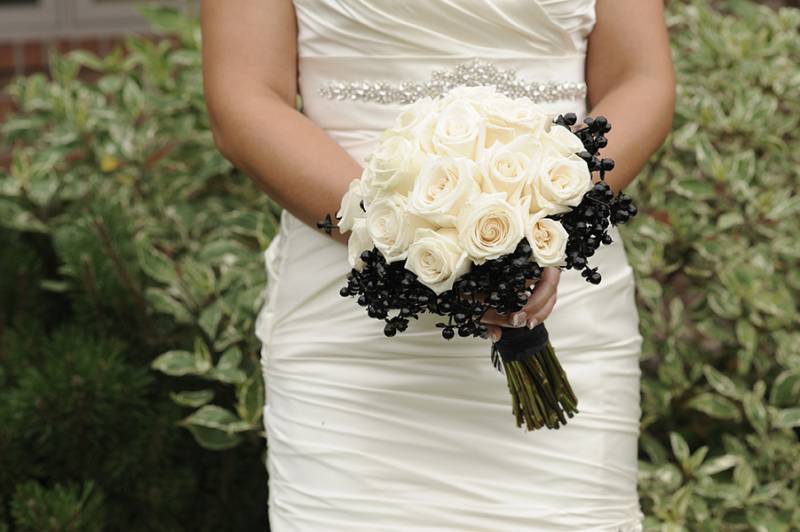 Vendors
Photographer:  Chantal Benoit Photography
Event Venue:  Orchardview