So you want a beautiful and elegant wedding, but can't afford to pay $750 for a hair accessory or $1,000 for wedding jewelry. Good thing there are wedding fakeouts! With these tips, you can make your wedding as elegant as you want it, without having to pay the price.
1. Wedding Pearls
You could pay $500 or more for gorgeous pearl wedding jewelry. Some of the designer jewelry can cost several thousand dollars. Or, you can get jewelry that looks nearly the same for less than $50. One option is Landau jewelry, which consists of Murano glass covered with nacre, the substance real pearls are made from!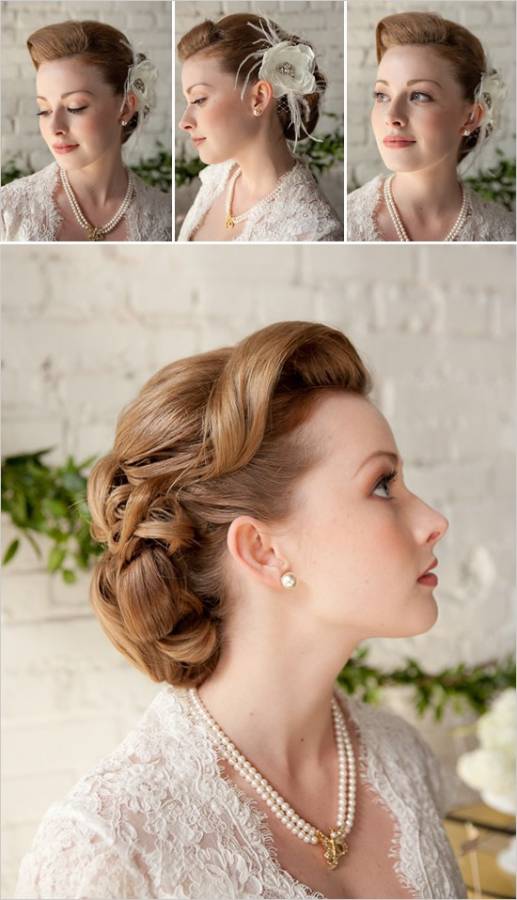 2. Fascinators
One thing that is really popular these days is the hair fascinator. They're super elegant and really beautiful when worn with the right dress and style. Typically, they consist of feathers, flowers, embellishments and more, and can cost up to several hundred dollars. You can make your own or purchase a beautiful and inexpensive version from Etsy for less than $30.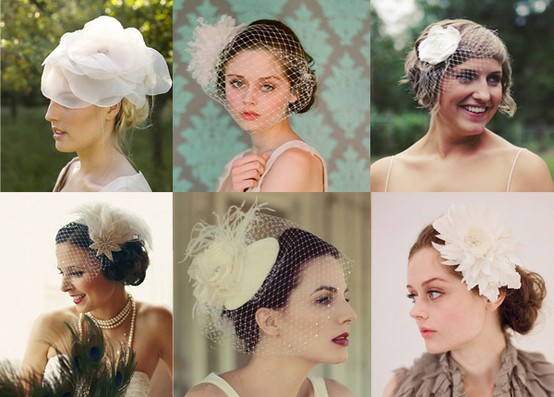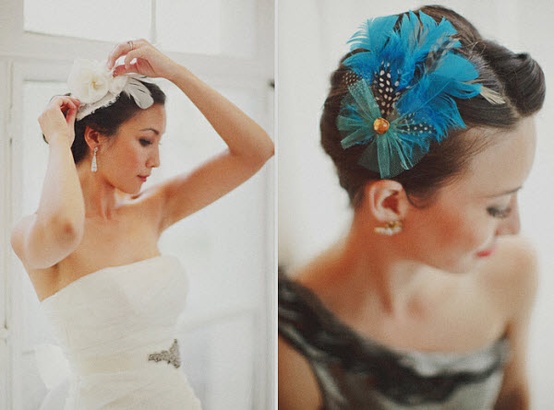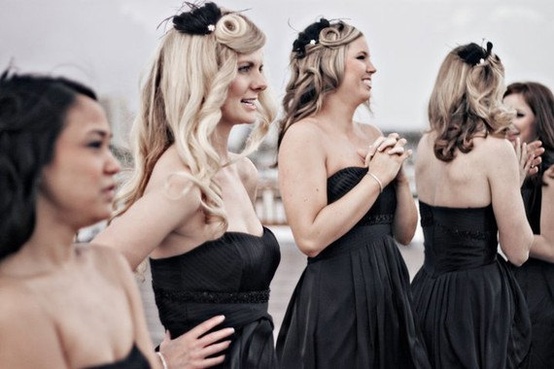 3. Wedding Invitations
There are wedding invitations of all types, and the truly elegant ones are often textured and feature beautiful embellishments like bows, etc. To fake these, simply purchase invitations at a great price and add your own embellishments. Use sleek ribbon and vintage buttons or whatever you'd like.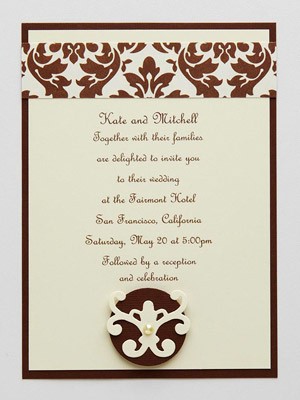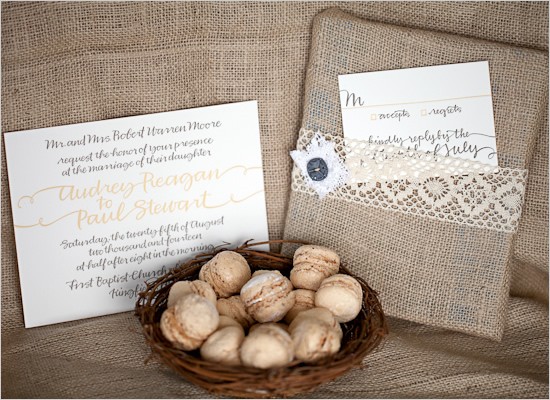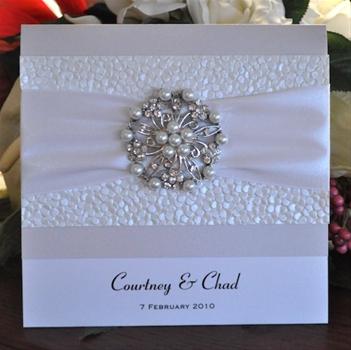 It's easier than you think to get a beautiful, elegant wedding without the expense. Use these ideas or allow them to inspire you in other ways for different kinds of wedding fakeouts.