One of the hardest aspects of planning a wedding is deciding on the venue. Not only must you find something that suits you perfectly, but you'll need to decide whether the ceremony and reception will take place in different locations or the same. If you're planning an elegant, traditional and intimate wedding, here are some wonderful wedding venue ideas.
Park
Is there a beautiful, scenic park near your home? This is a wonderful option for an outdoor venue, and can provide a gorgeous backdrop for pictures. A few things you'll want to consider include how to shade guests from the sun, restroom facilities, the wedding menu and seating.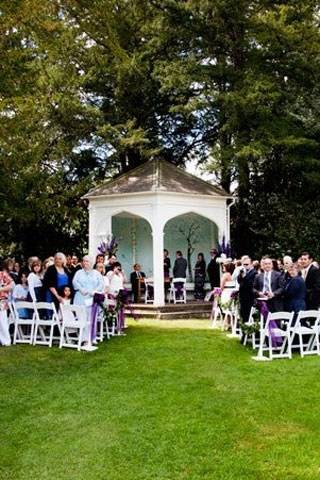 Botanical Garden
Many botanical gardens are happy to host wedding receptions and ceremonies. This venue option eliminates the need for a lot of décor, and can be absolutely breathtaking. If you choose to go this route, determine whether the botanical garden near you can accommodate the number of guests you're inviting, as well as what facilities they have available.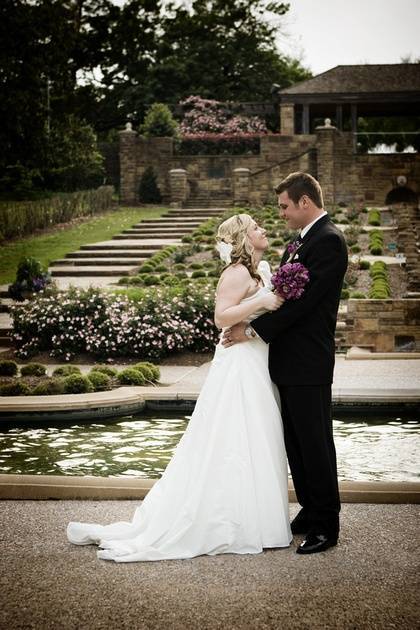 Historical Bed and Breakfasts
This is another type of venue that is usually glad to accommodate weddings. The bonus with this option is that most have an area for receptions, either indoors or outdoors, as well as a separate area for the ceremony. This means the entire day can take place in one convenient location. Plus, they have restroom and kitchen facilities. Most bed and breakfasts have wedding packages so check their website or give them a call to determine pricing.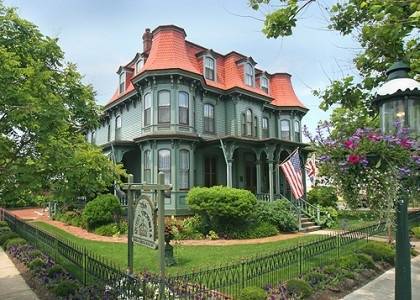 Other great ideas for elegant wedding venues include vineyards, large family homes, hotels with manicured lawns and historical churches.