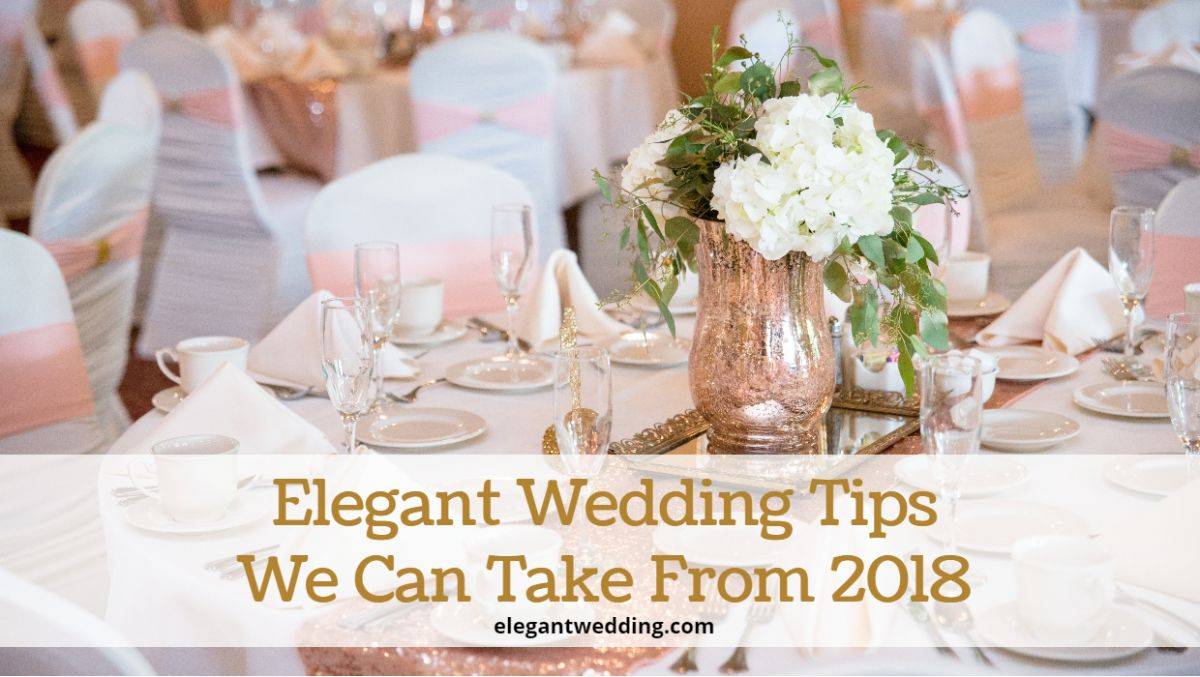 As trends ebb and flow, each year brings innovative new ideas to personalize your wedding. While we look to the future for inventive designs and the rise of different styles, we can lose sight of what worked well in the past.
Not every trend fades away, and in 2018, we witnessed beautiful takes on wedding celebrations. Several of these will stick around and enrich this year's ceremonies and receptions. Here are six tips from 2018 we can learn from and continue to use in 2019.
1. Indoor Ceremonies and Receptions
Outdoor affairs ruled the wedding circuit for many years, but in 2018, ceremonies and receptions moved indoors. Spaces with plenty of natural lighting and open areas became go-to venues for tying the knot. Buildings with character and stories were coveted, like warehouses, museums, lighthouses and theaters.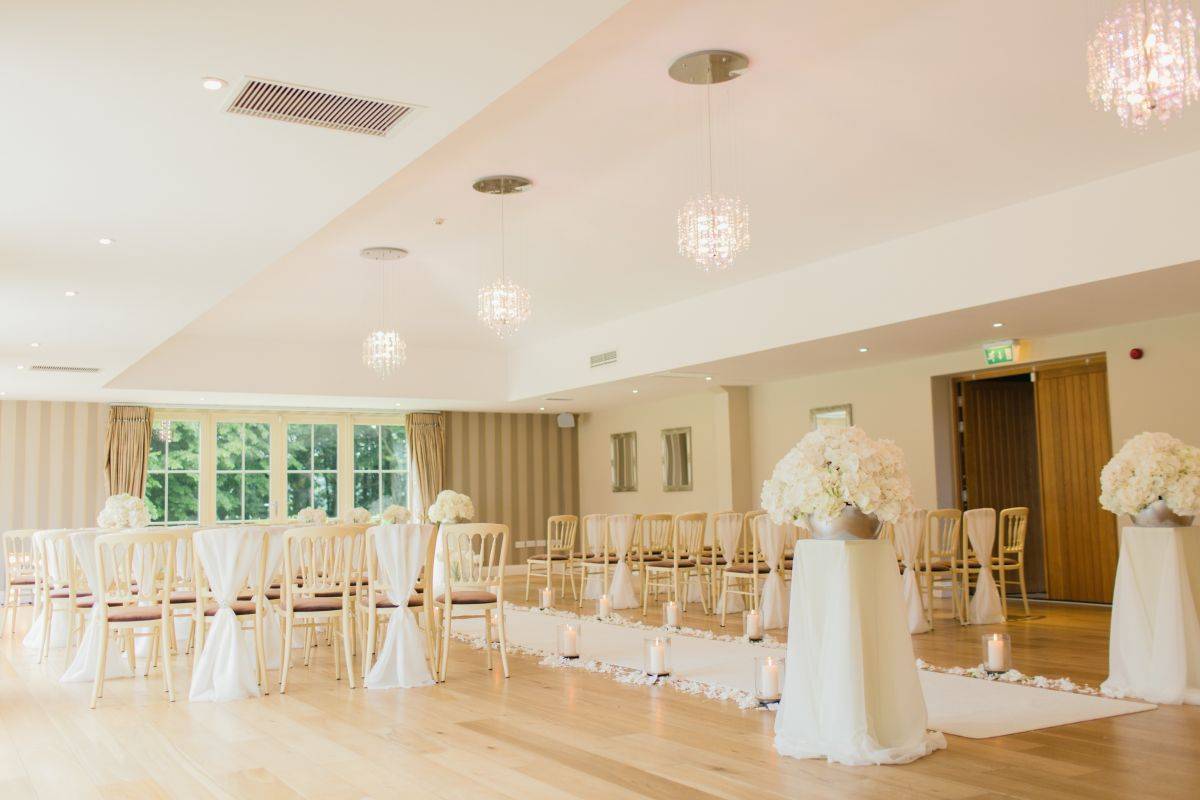 Couples will continue to get married in historic and quirky indoor locations this year because it gives a chance to display their personality. Plus, indoor spaces protect weddings from weather-related trouble, making them a convenient choice.
2. Minimalist Bridal Gowns
Inspired by Meghan Markle's simple and polished wedding dress, many brides adopted uncomplicated ensembles with clean silhouettes. A minimalist style in wedding attire shot up in 2018 when brides opted for refined, timeless gowns.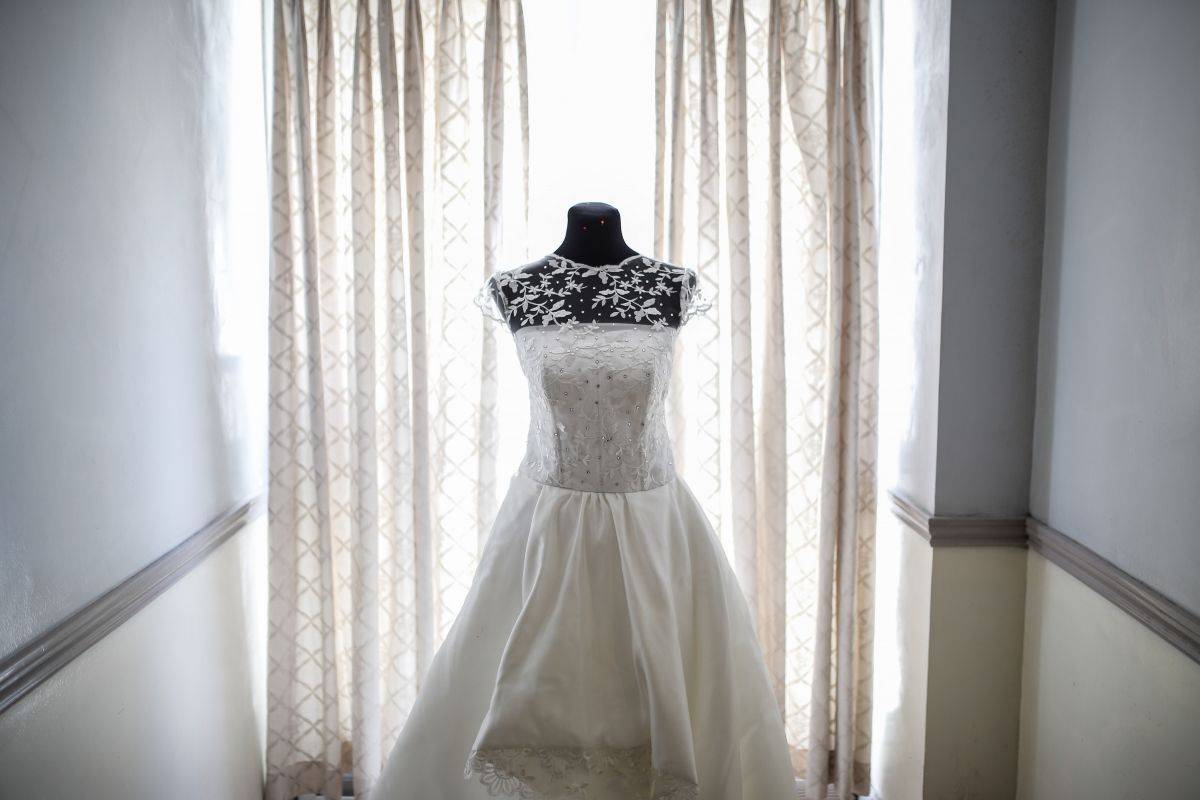 Bridal gowns that transcend fads and appeal to many generations are the kind of style you can watch for in 2019. While bridal fashion moves forward and takes risks, classic dresses with glamorous angles and contours will remain in demand.
3. Bohemian Details
The past year brought more elegant and whimsical accents to the bohemian theme. But the boho style showed up in subtle, chic ways. With glittery Morrocan lanterns and laidback organic touches, many weddings expressed an understated free-spirited theme in 2018.
Earthy neutrals, compelling textures and ethereal ensembles are trends we should hold onto in 2019 weddings. You can include wild and moody hints at your upcoming wedding to play up a boho vibe.
4. Dripping Desserts
The stripped wedding cake design has seen a few variations over the years, and in 2017, dripped icing over naked wedding cakes began to catch on. In 2018, drizzled wedding cakes flourished, in metallic hues or topped with floral embellishments.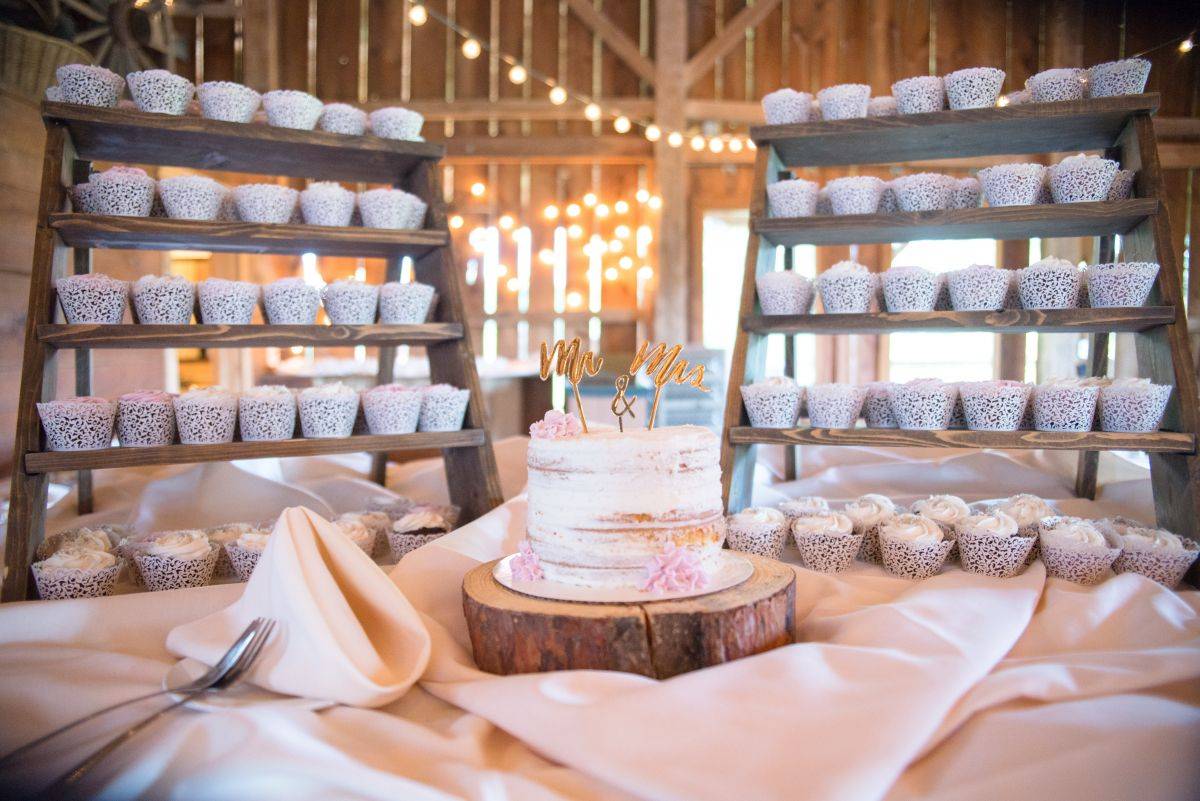 Semi-nude cakes with dainty trickles of icing can stick around this year. Ganaches and icings of every color and texture can top other wedding desserts, too. Donut walls, a widespread 2018 favorite, have also displayed dripping sweets, and we look forward to seeing more dripping glazes at weddings in 2019.
5. Bold Colors
Although modern weddings lean toward plenty of light and soft colors, we saw a shift to deep shades in 2018. Brides and wedding planners chose rich, dark colors for decor to bring a dramatic twist. Burgundy, plum, emerald, navy and black popped up to overpower the usual bright, pastel atmosphere.
With the dynamic look of these events, bold color palettes should flow well into 2019. Deep hues give depth to stunning wedding events and set up an unforgettable scene for the happy couple to share.
6. Notable After-Parties
Ceremonies and receptions had the focus in years past, but 2018 turned the spotlight to wedding after-parties. The fun continued long into the night beyond traditional itineraries at many weddings. Entertainment and dancing kept going at a new location where guests and the bridal party made the most of the event.
With such a special day, who wouldn't want to extend the festivities? We can take the hint from 2018 after-parties and encourage post-reception activities in 2019.
Incorporate Chic Styles in 2019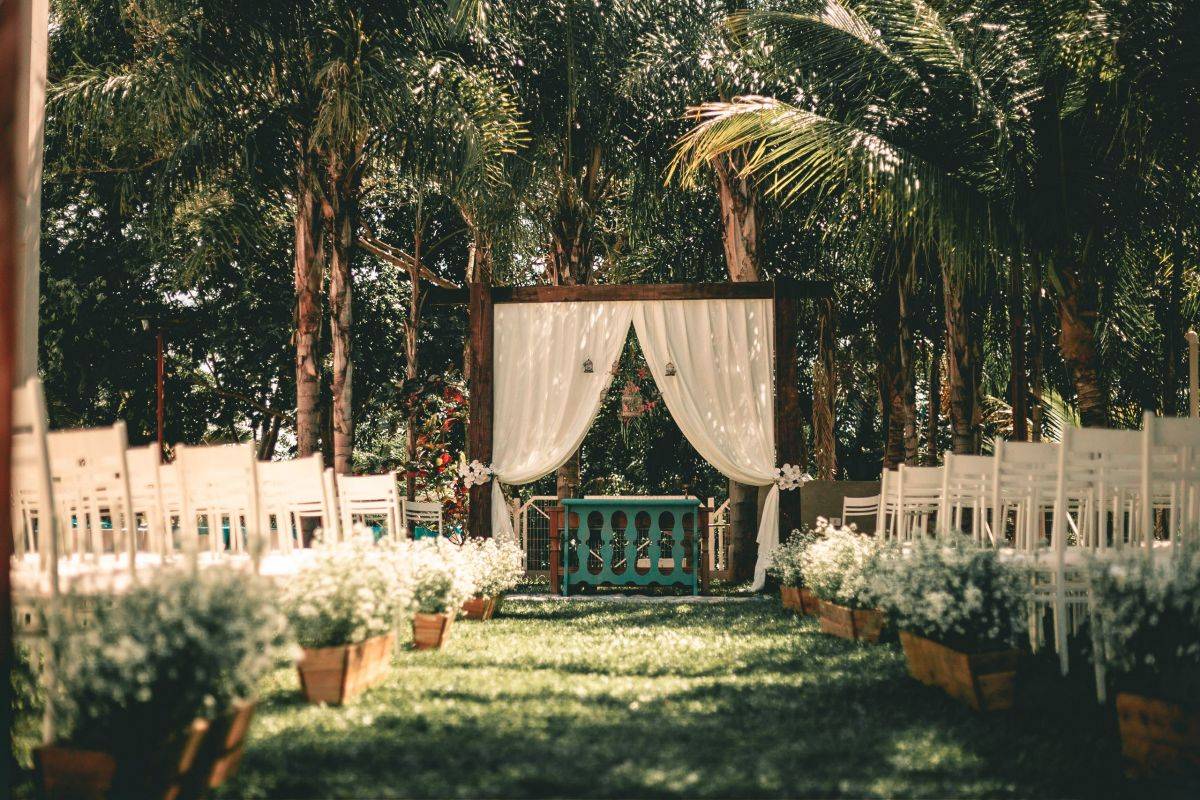 With the number of successful wedding trends and tips in 2018, we can learn to keep pretty decor, alluring details and venue changes in the coming years. Learn from the past by continuing these helpful and elegant styles in 2019.