If you're looking for a creative way to serve your wedding meal and you don't want to spend a fortune, why not go with mismatched china? Mismatched china looks beautiful and whimsical on any table, and it's fairly easy to come across. Here are a few tips for making your mismatched china table settings look fantastic.
Where to Find Mismatched China
You'll need to start searching for your china well in advance. Check thrift stores and yard sales as well as second hand shops. These are great places to find china of various types. You may also have some around the house that you can use. Other places to check include eBay and Craigslist.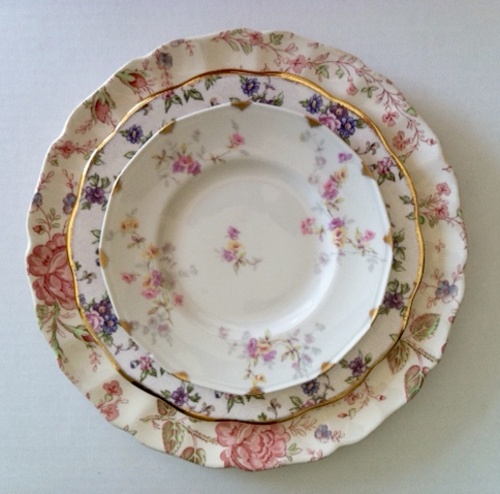 How to Tie it All Together
Placing napkins of the same color on each setting will tie the settings together, even though all the china is mismatched. Also, keeping the wine and water glasses the same is a great way to tie everything together. If you're lucky, you might find china available in your wedding colors, but if not, it will still look fantastic.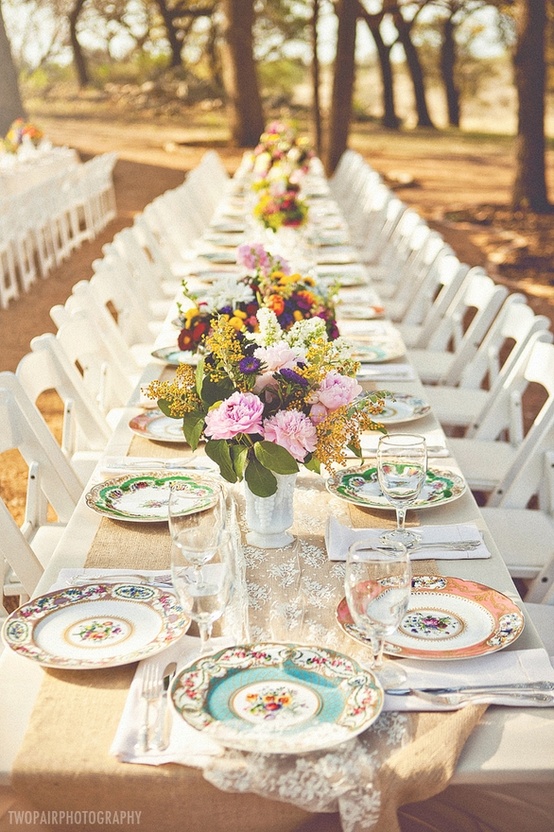 Place Like Colors Together
Even if you have 3 pieces of china that are all different patterns, if the colors are the same, they will look fantastic. Also, placing similar patterns together is a great idea as well. This gives the feeling that they go together even though they're mismatched.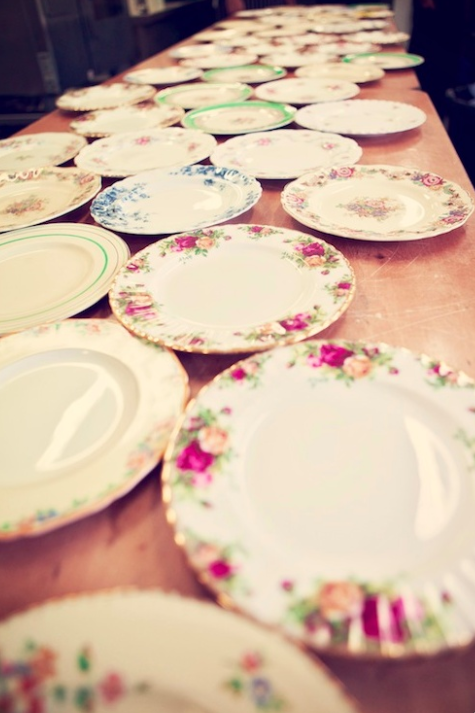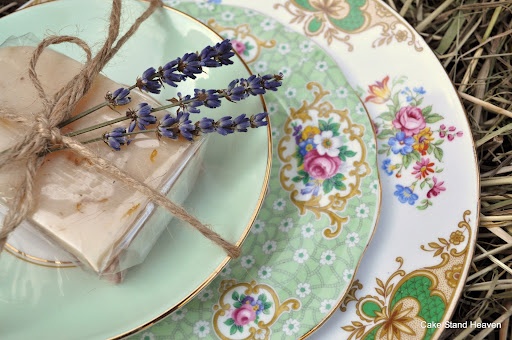 Mismatched china is a whimsical, elegant look for a reception table setting.