In times past, certain flowers were given to friends, sweethearts, and spouses depending upon the meaning of the flower. These days, flowers are more often chosen for their colors and styles rather than their meanings, but finding flowers with important symbolism can be fun and interesting. Choose these flowers based on what you want to express during your wedding.
Baby's Breath – Choose Baby's Breath to signify celebration and festivity. Baby's Breath makes a wonderful accent flower for roses, carnations, ranunculus, and peonies. It also looks wonderful as an accent piece for bouquets and boutonnières.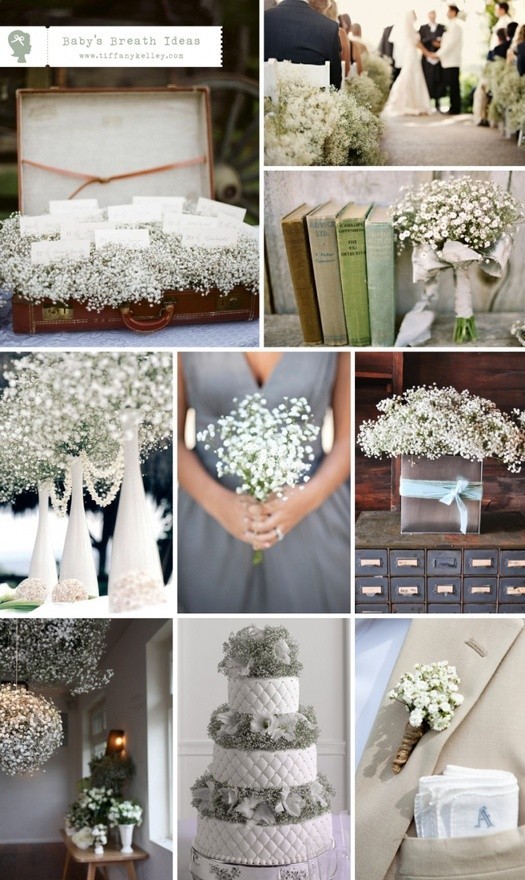 Orange Blossoms – Orange blossoms have long signified fertility, so they're perfect for a couple who is planning to create a beautiful family soon! Orange blossoms look beautiful as a primary flower, featuring large, white petals. They work very well for summer weddings, and smell fantastic.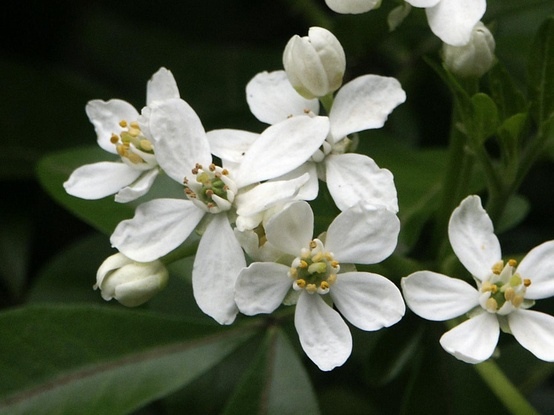 Gardenias – Gardenias signify joy, the perfect message to send at your ceremony and reception. Another large, white flower, gardenias are perfect for summer. They have a very strong, beautiful scent and can be used as boutonnières as well as bouquets.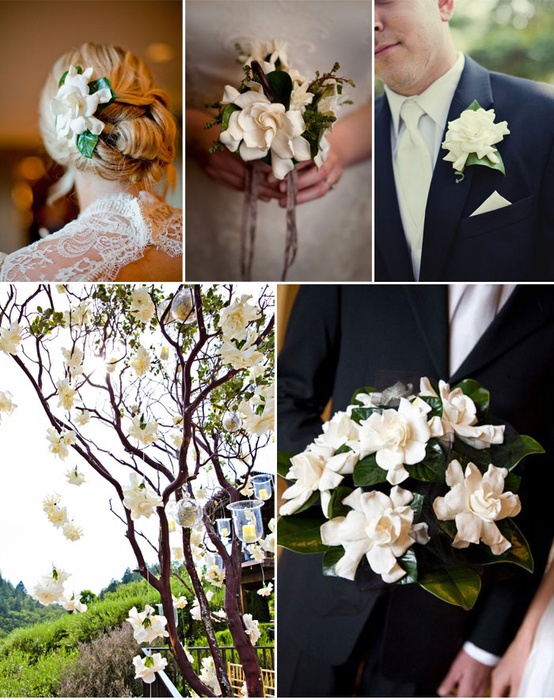 Tulips – Spring weddings are beautiful with tulips in all colors, but yellow means "hopelessly in love," the perfect sentiment. Tulips are a large blossom, perfect for the primary flower in tabletop décor, and can be paired with nearly any other kind of flower.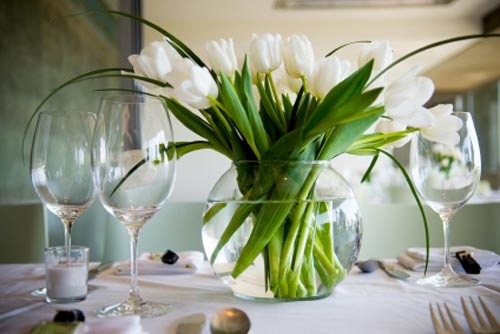 Ranunculus – A very popular wedding flower, ranunculus means "dazzled by charms," and is a perfect primary flower in arrangements, bouquets and for boutonnières. This type of flower is paired perfectly with flowers featuring tiny blossoms, like Baby's Breath.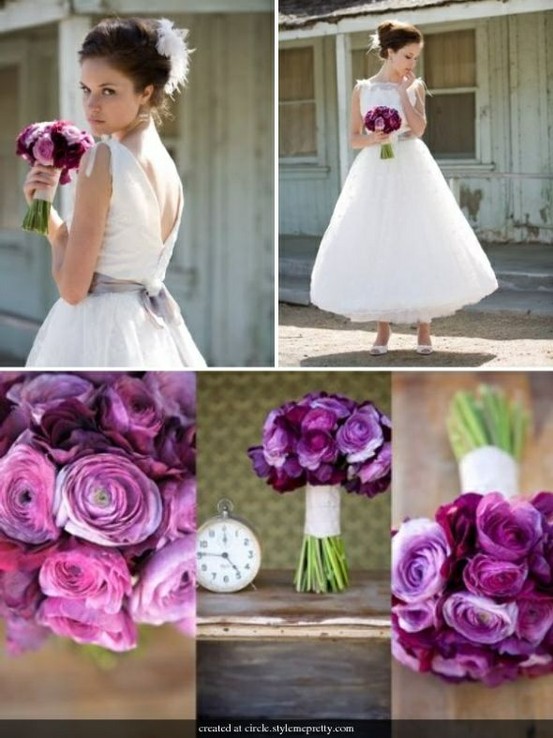 Peonies – Peonies signify a happy marriage, so they're the perfect wedding flower. Available in a wide range of colors, peonies are large blossoms that have a vintage feel. They look fantastic as the primary flower in any arrangement, and are great when surrounded by accent flowers and greenery.
Hibiscus Flowers – Hibiscus flowers symbolize delicate beauty, and are wonderful for a tropical-themed wedding. These large blossoms look great when surrounded by greenery or smaller blossoms. They're a wonderful flower for bouquets and boutonnières.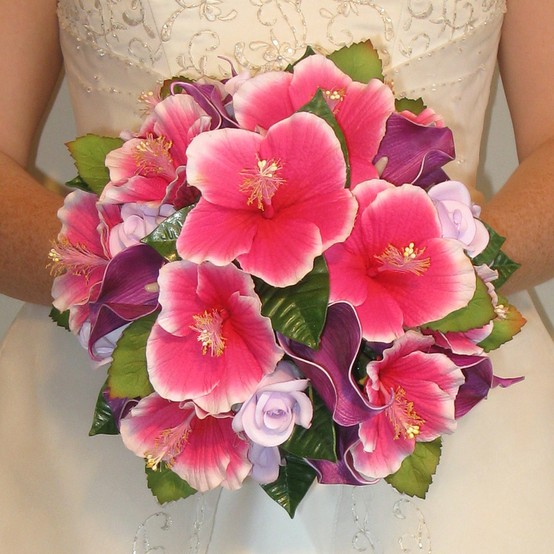 Consider these flowers and their amazing meanings when you're planning out your floral décor or bouquets. They're elegant, beautiful, and convey wonderful meanings.