Elegant weddings are beautiful, fun, and certainly look great in photographs. If you want your wedding to be truly elegant, it comes down to a lot of beautiful details that come together to create a wonderful event. There are a few things you can do to make your wedding more elegant, and some of those things don't cost a penny extra!
Elegant Wedding Décor: Candles
If pillar candles will play a big role in your wedding, why not make them even more special? With a toothpick or other sharp object, write the lyrics to your special song around the sides of the candle in script. You can either dust the candle off when you're finished and leave it be, or highlight the writing. To do that, rub brown or black acrylic paint over the sides of the candle and then wipe it off with a clean cloth. The paint will sink into the dips in the writing and create a beautiful look.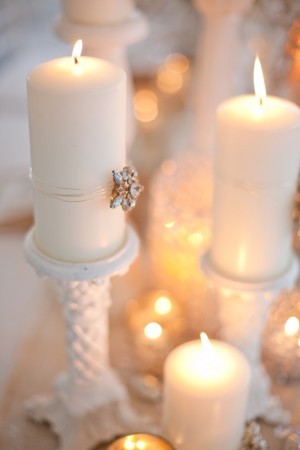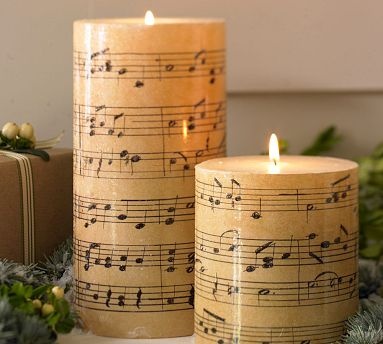 Elegant Wedding: Invitations
Instead of having your invitations printed, hire a calligrapher to hand write them for you. This is perfect for a vintage or royal themed wedding and is a small detail that can make all the difference. If you're feeling really bold, learn calligraphy and create them yourself; just be sure to purchase extras in case you mess up and need to start over on one or two of them.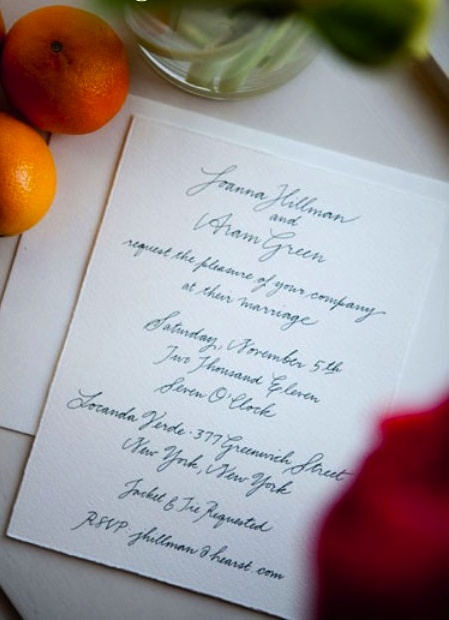 Personalized Wedding Favors
Personalized items are all the rage, and can make your wedding favors extremely elegant. The great thing is, you don't typically have to pay extra. For instance, this beautiful and personalized hot cappuccino mix is perfect for wedding favors, and you can even get it with an adorable tiny whisk. There is a plethora of options for personalized wedding favors, and they're fun and elegant.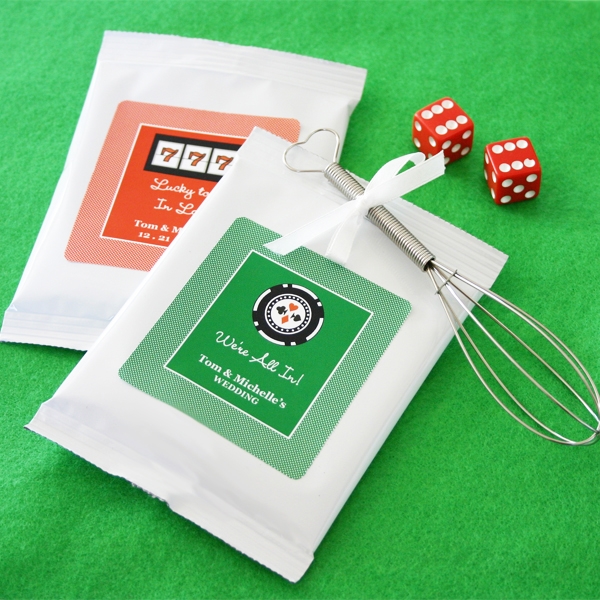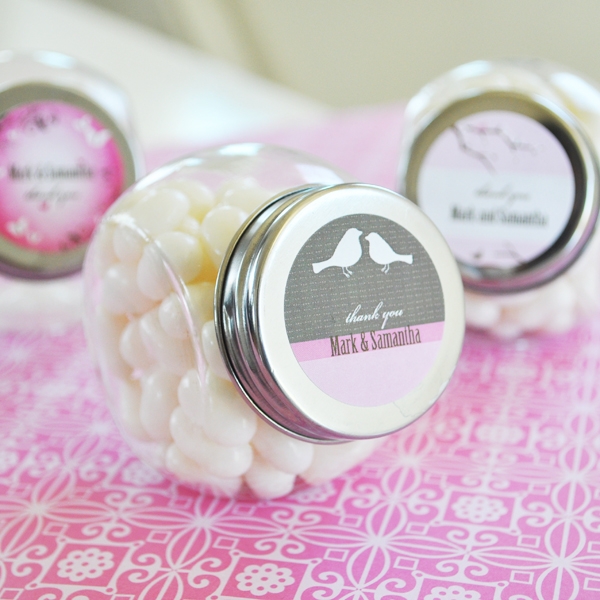 By taking extra care of small details, you can ensure that your wedding as a whole is everything you've ever dreamed of.