Every bride wants her wedding to be elegant, beautiful and classy. However, many brides are often faced with massive price tags for the most trendy and elegant items on the shelves. Luckily, elegant wedding decor doesn't have to cost a fortune if you know the tricks below.
Skip the Pricey Banquet Hall or Mansion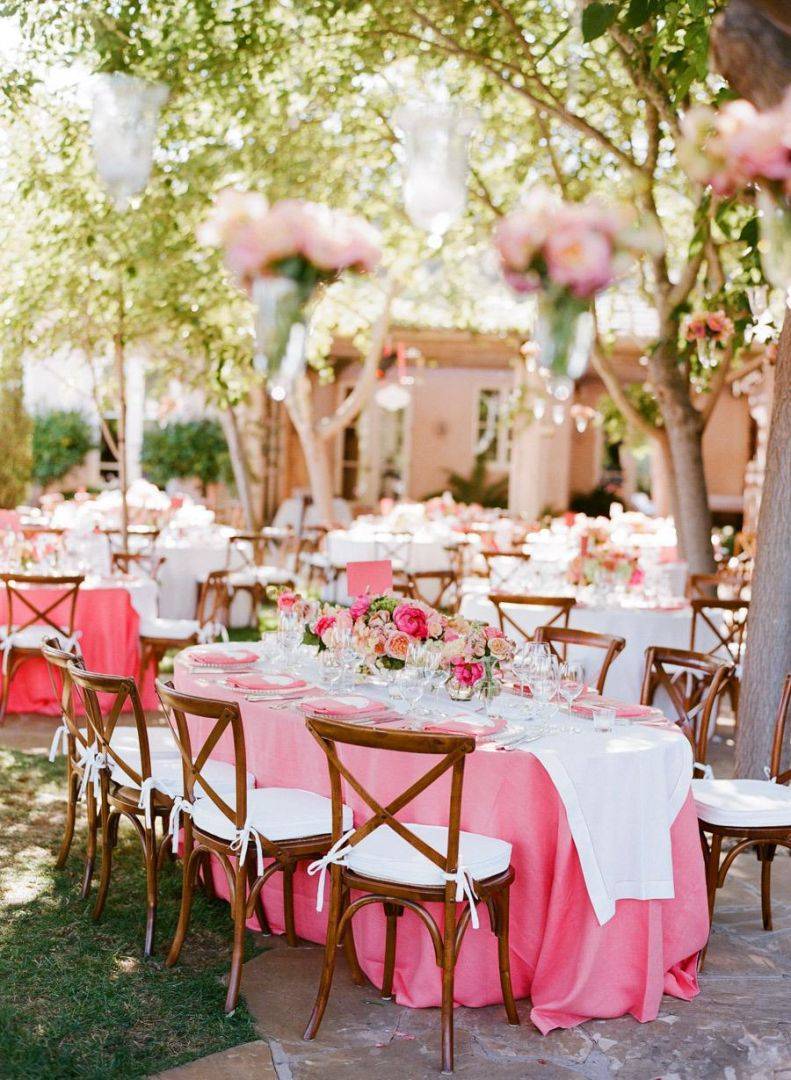 One of the most expensive items on bride-to-be's list is the venue. For those who want a truly elegant setting, a price tag of $1,000, $5,000 or even up to $30,000 isn't uncommon. However, if you're on a tight budget, skipping the banquet hall or mansion might be worth it.
A stunningly gorgeous and elegant wedding can be planned in a family member's backyard, a beautiful park nearby or any other outdoor location. In an outdoor setting, decor can be sparse but still create a breathtaking look. Focus on lots of linens; beautiful flowing tablecloths and chair covers look amazing in an outdoor setting.
Consider the Beauty of Greenery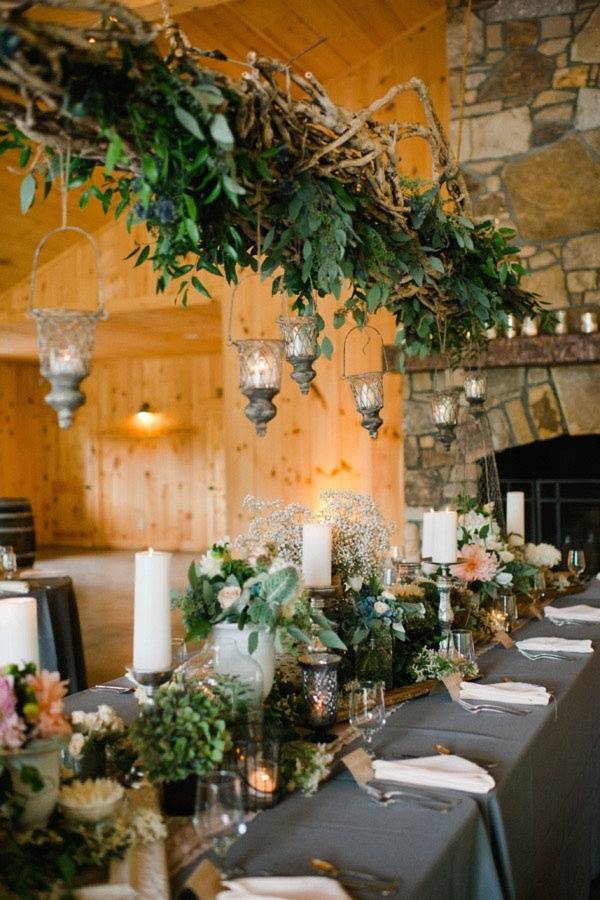 Add Elegance with Glass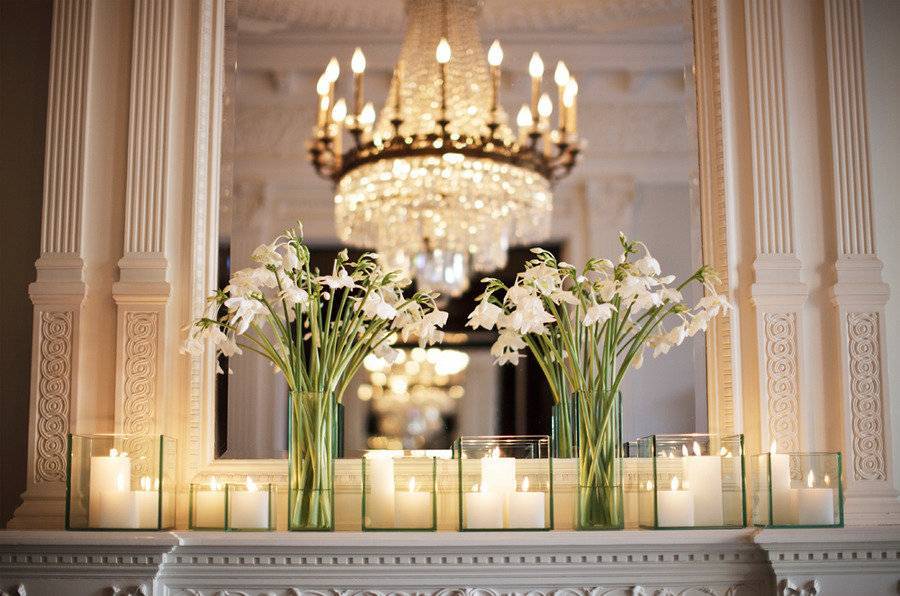 Beauty and elegance can be added in simple ways that don't cost a fortune to pull off. For instance, rather than placing candles in groups by themselves, place them in glass containers in groups of three or four. This creates unity, which is more attractive to the eye, and it lends an elegance that isn't there with the candles alone.
These are just a few of the ways that elegance can be added to any wedding without spending a ton of money. What's your favorite? Share with us in the comment section below!