How's your week going so far? Everything Gucci? Let's hype it up some more with today's featured wedding. If you're a fan of simple elegance like I am, then you're surely going to love Haley and Grant's elegant small town wedding. Thanks to Ashleigh Donahue Photography, we get to have a ton of beautiful and pin-worthy wedding inspiration today. There are a lot of wedding details to love about their wedding. First, the absolutely gorgeous white bridal dress. It's so pretty that matches the elegant Swansea aesthetic. Even the details perfectly complement the traditional over-all wedding décor. I also couldn't get enough of their fancy floral details that looked absolutely alluring! Lastly, I adored how the couple really made this wedding extra special with simple elements that shows how happy they truly are. Come and take a look!
We're All About the Details!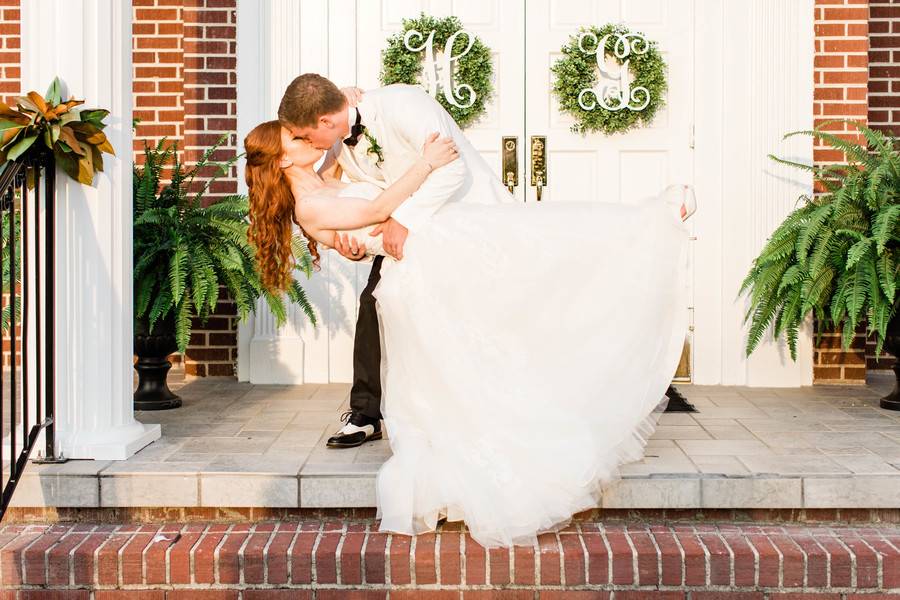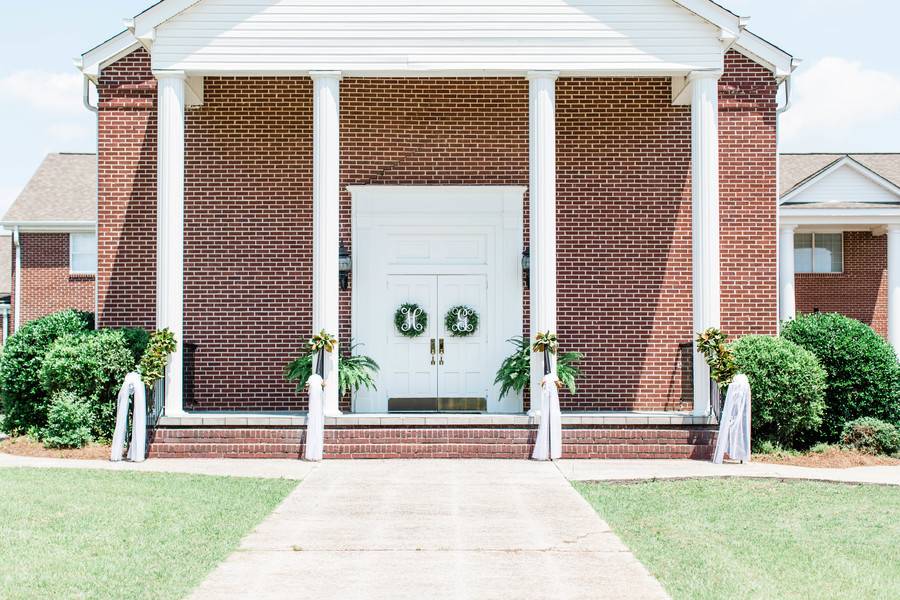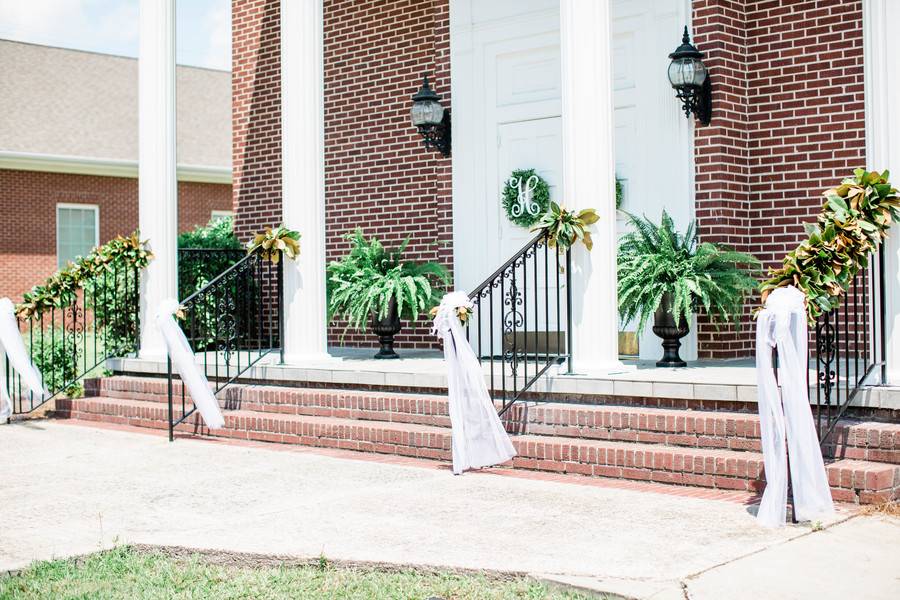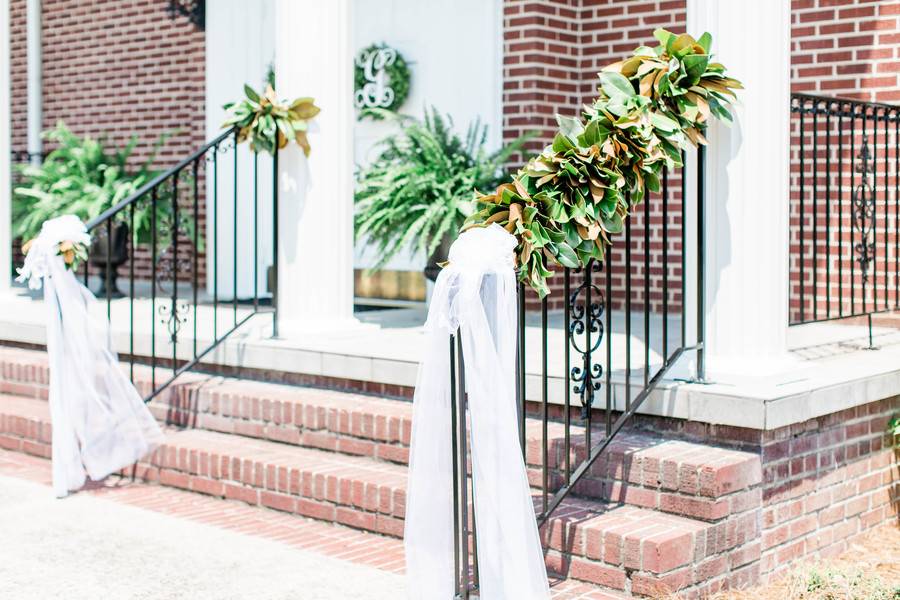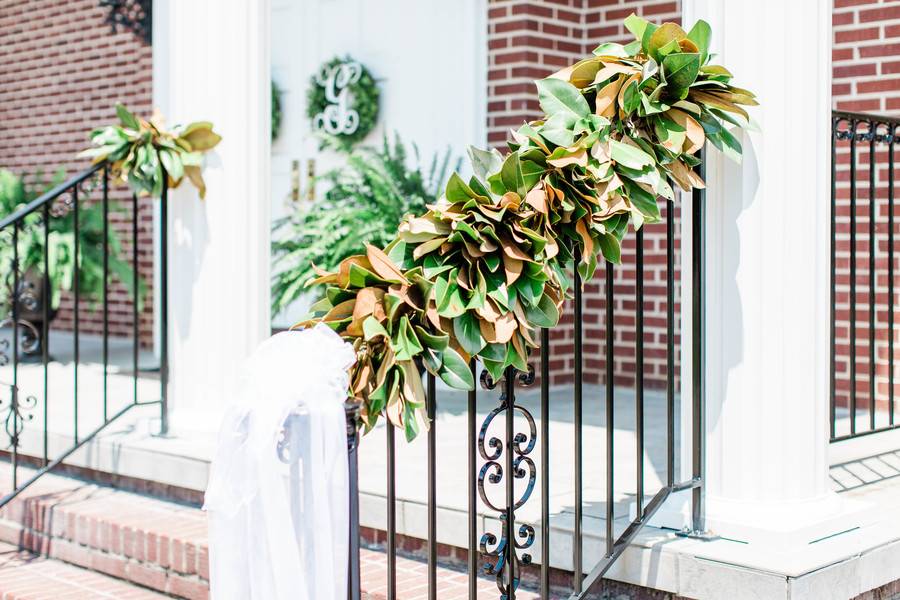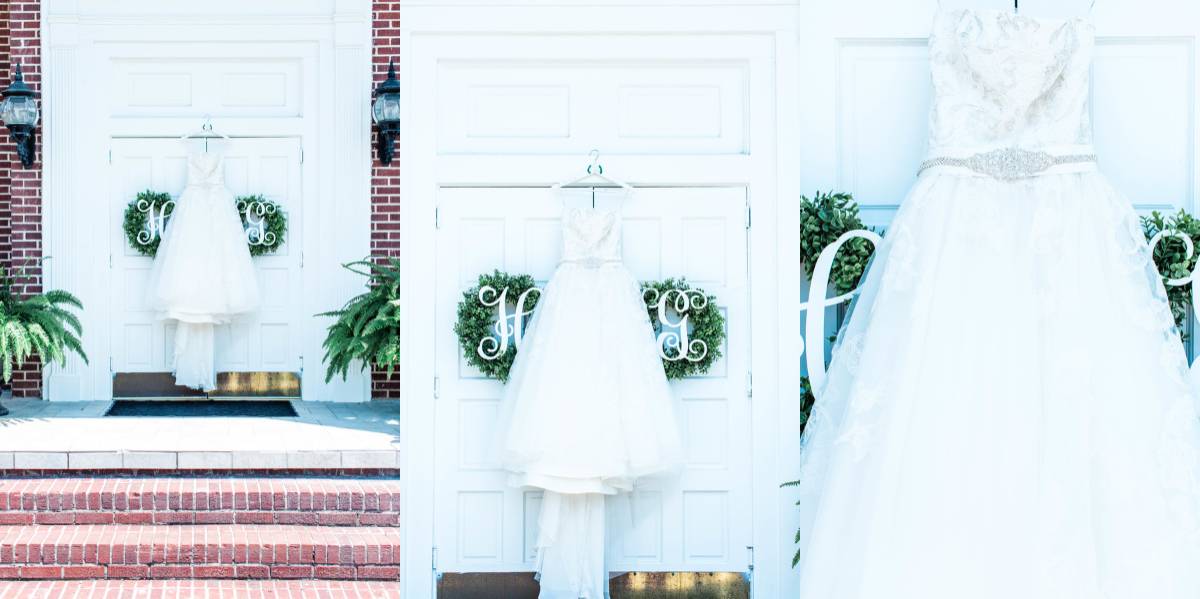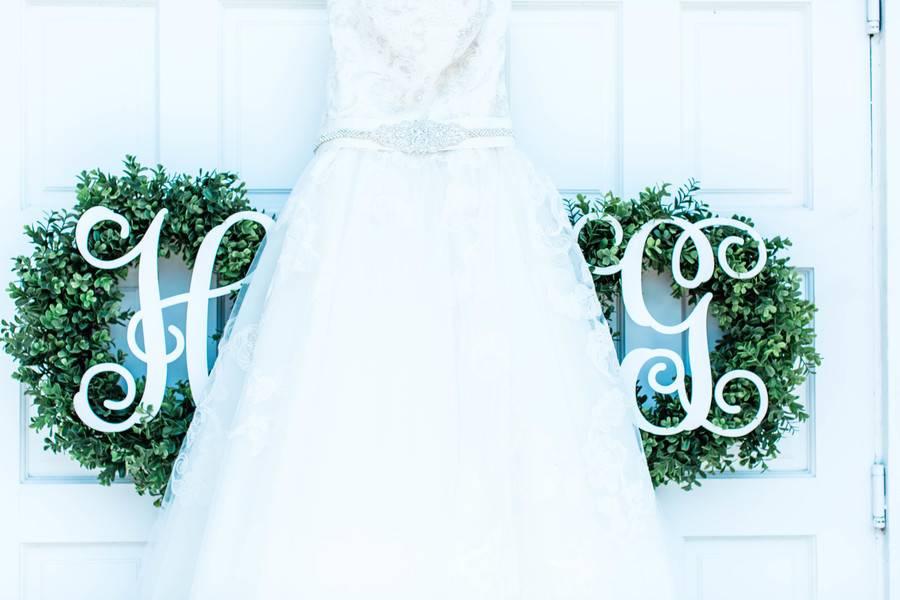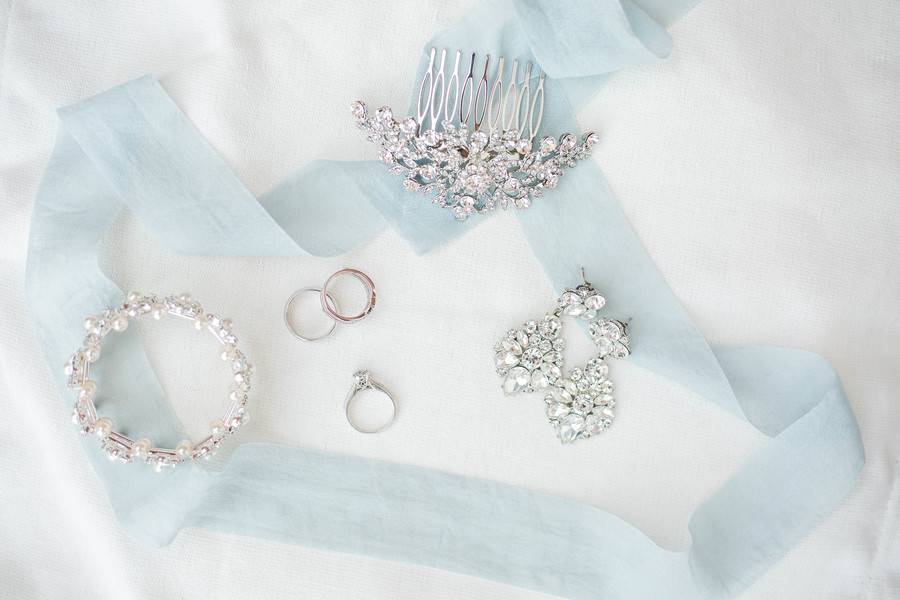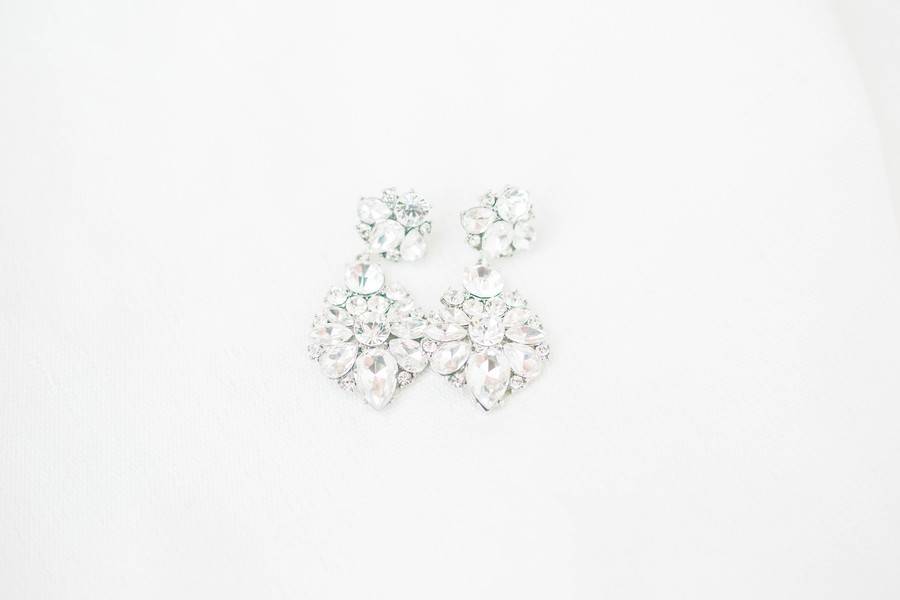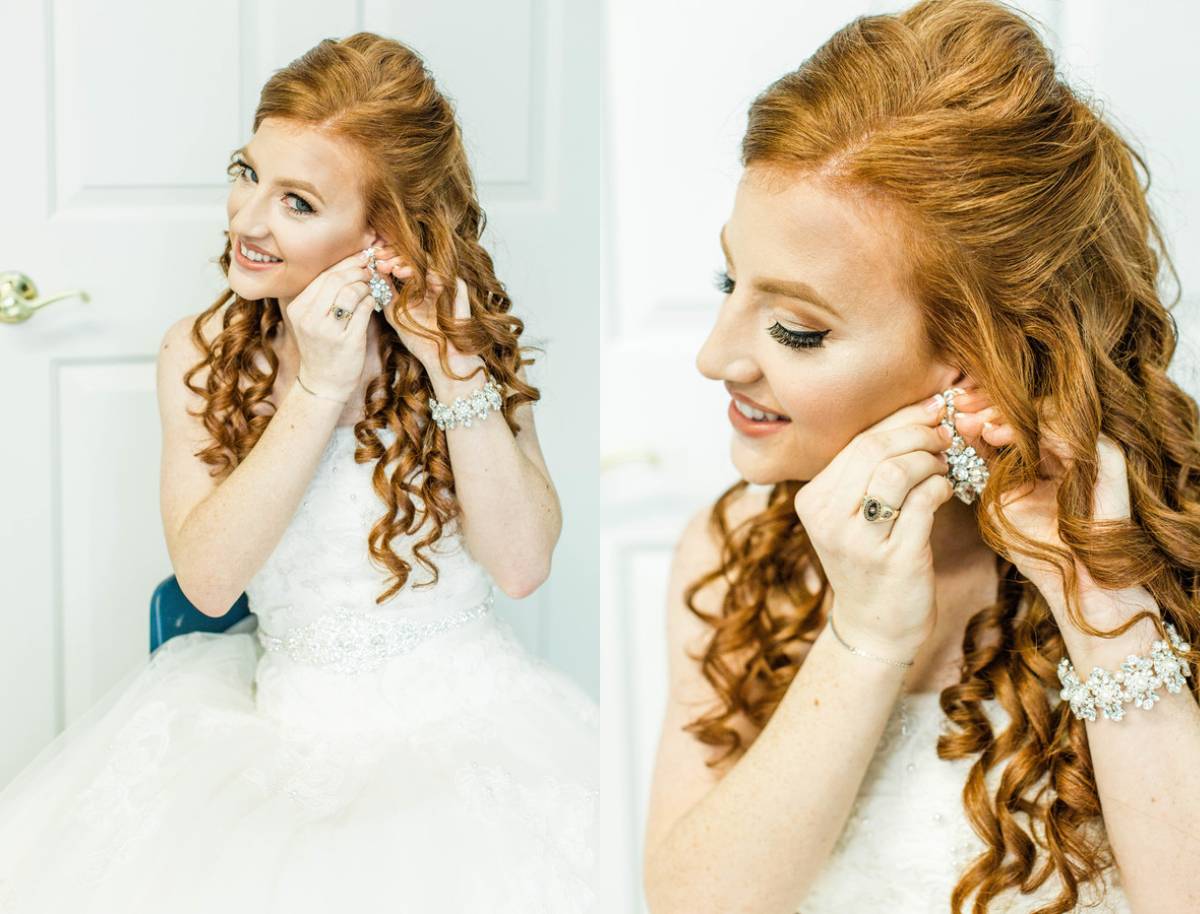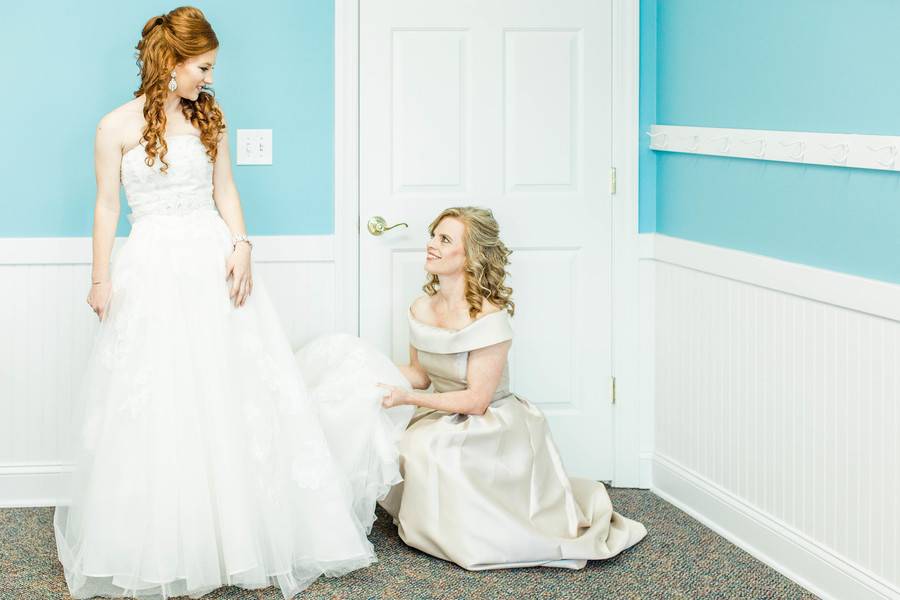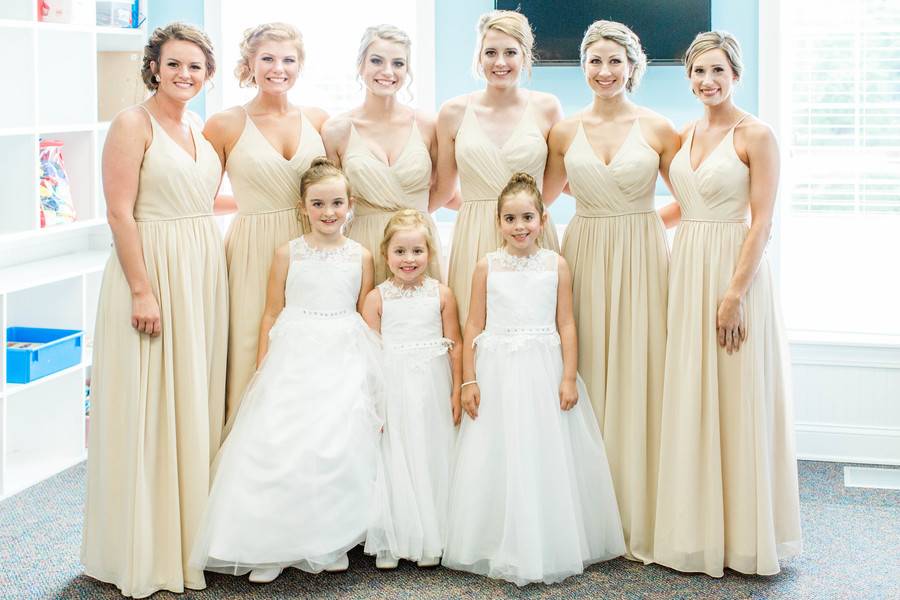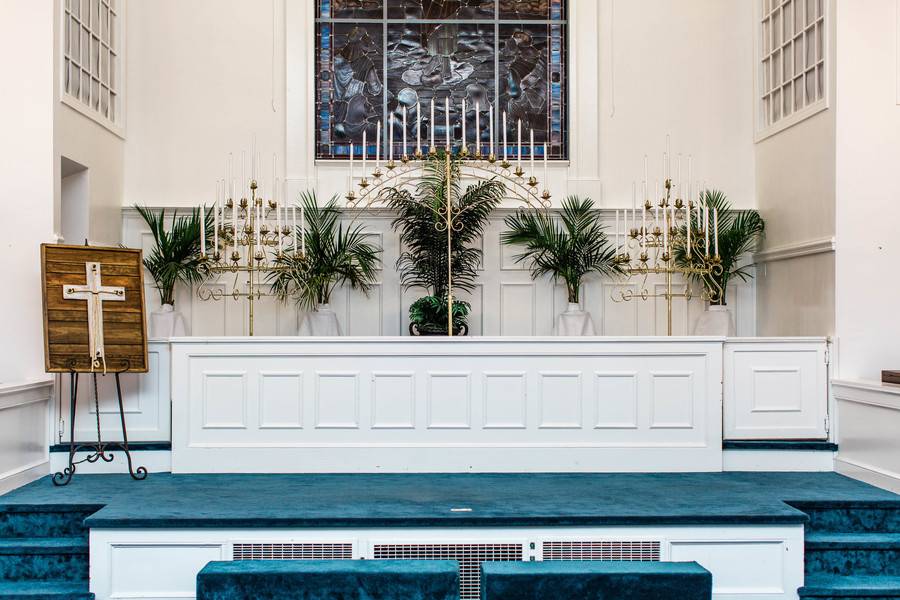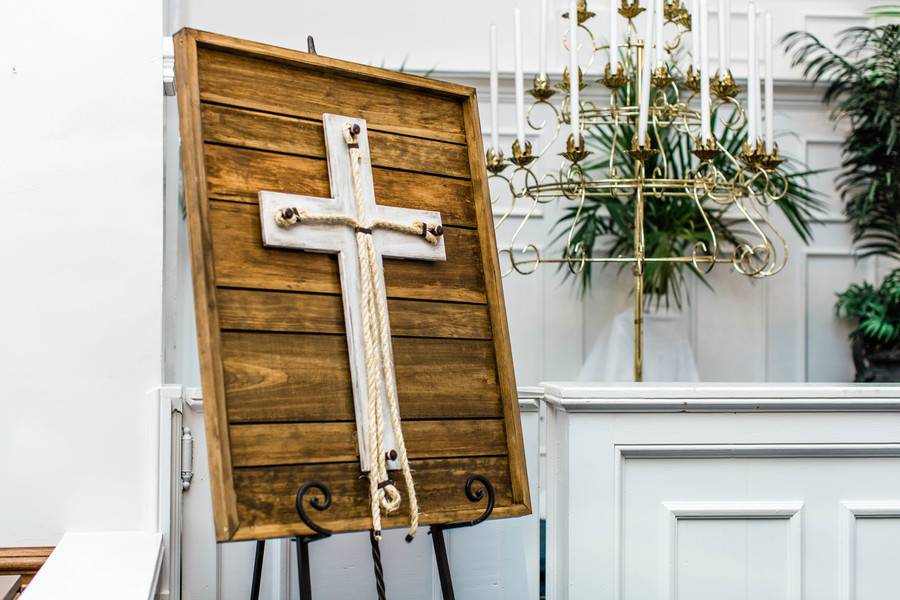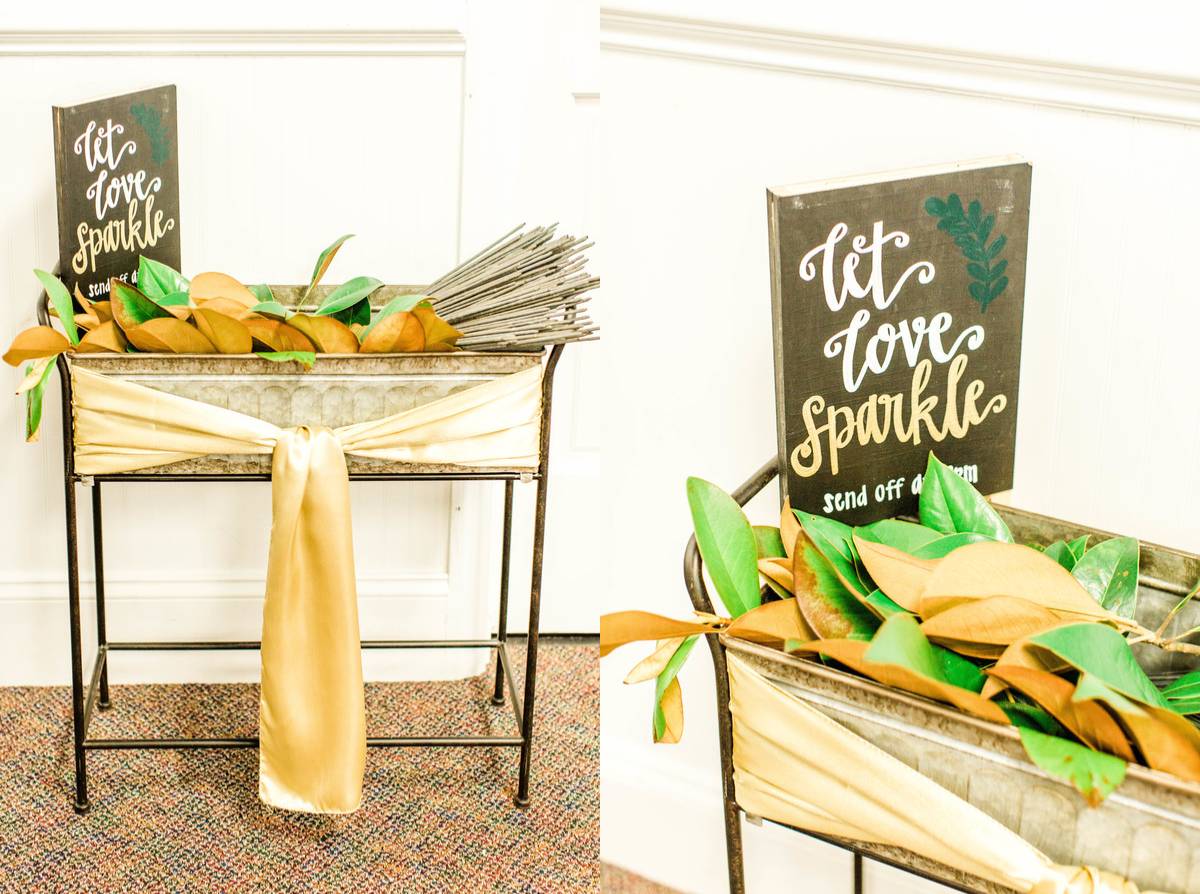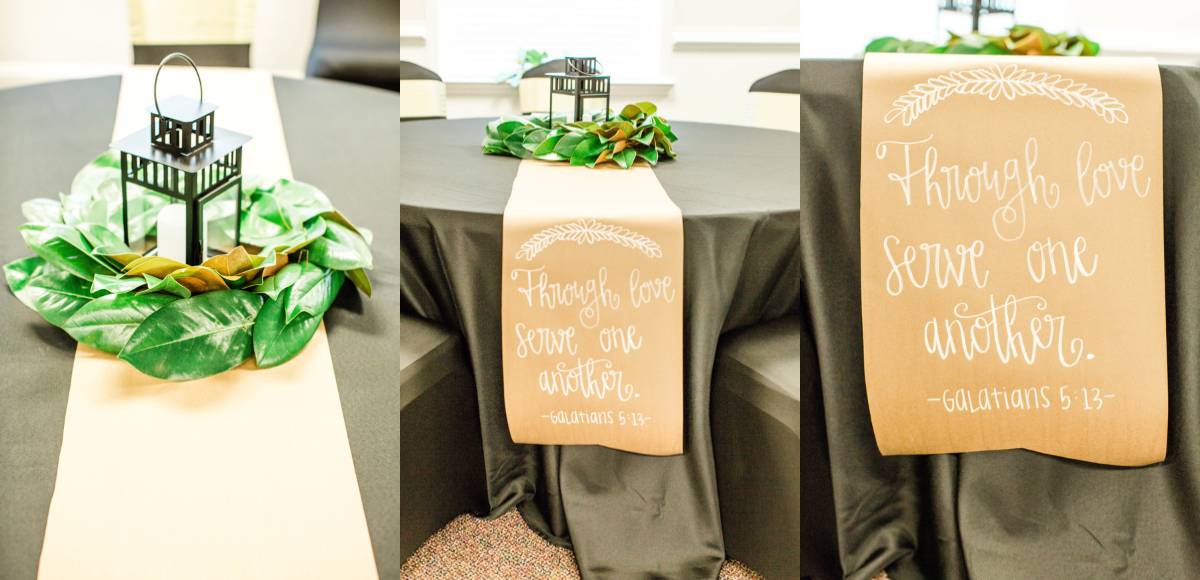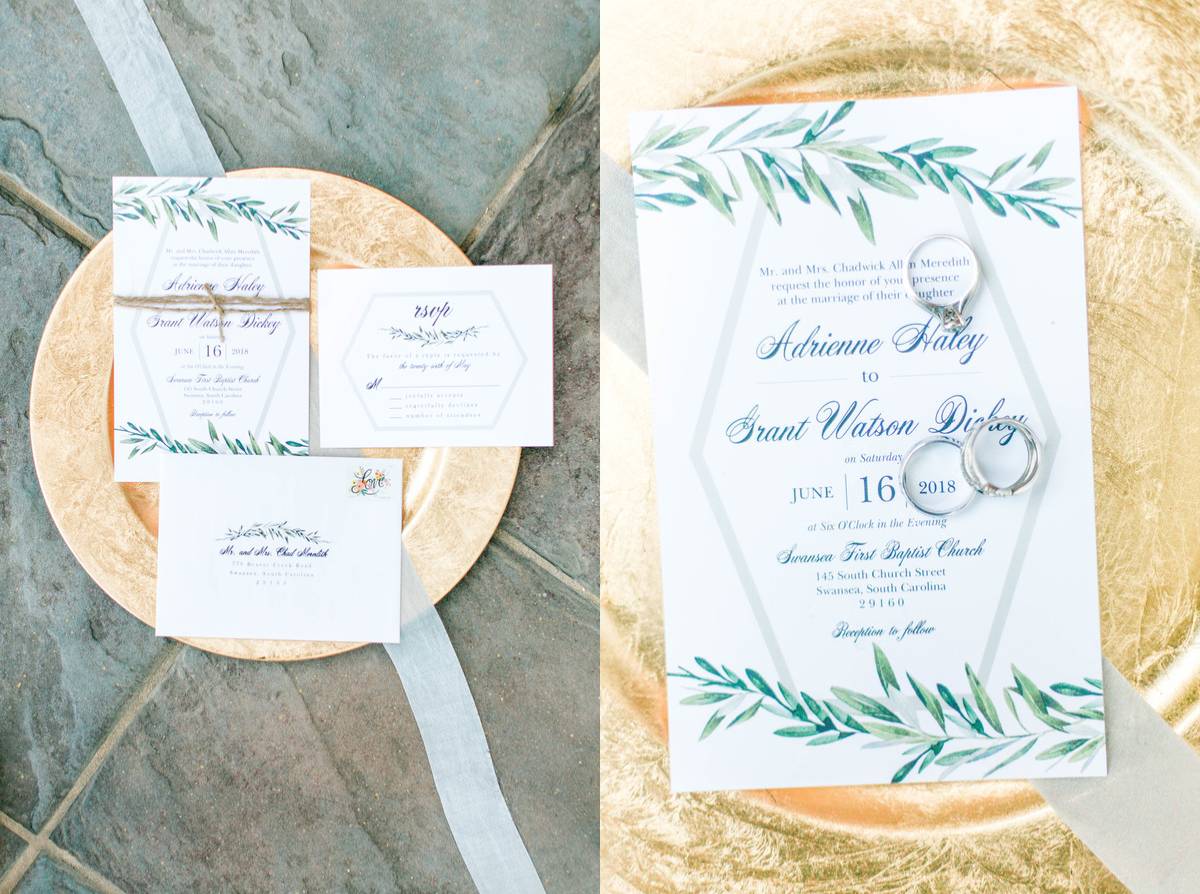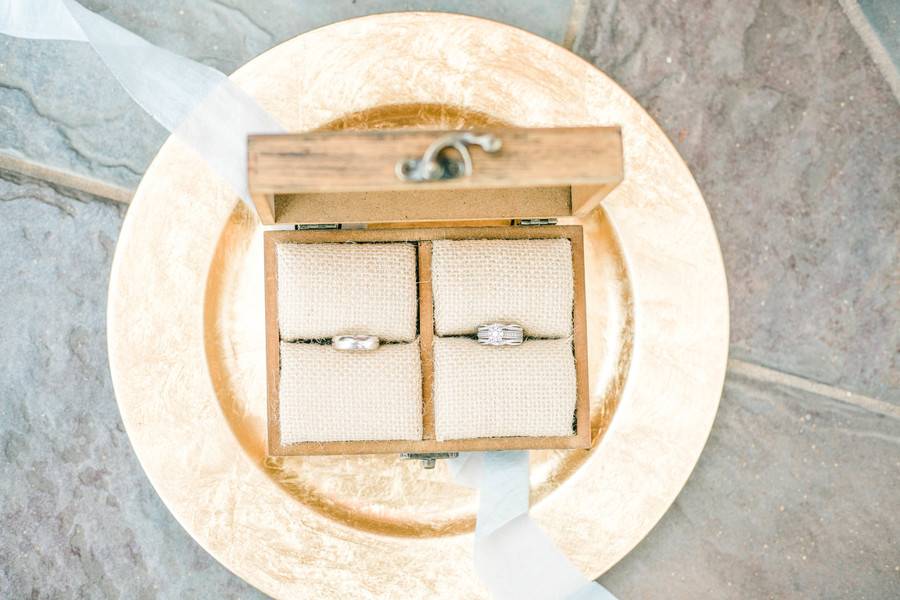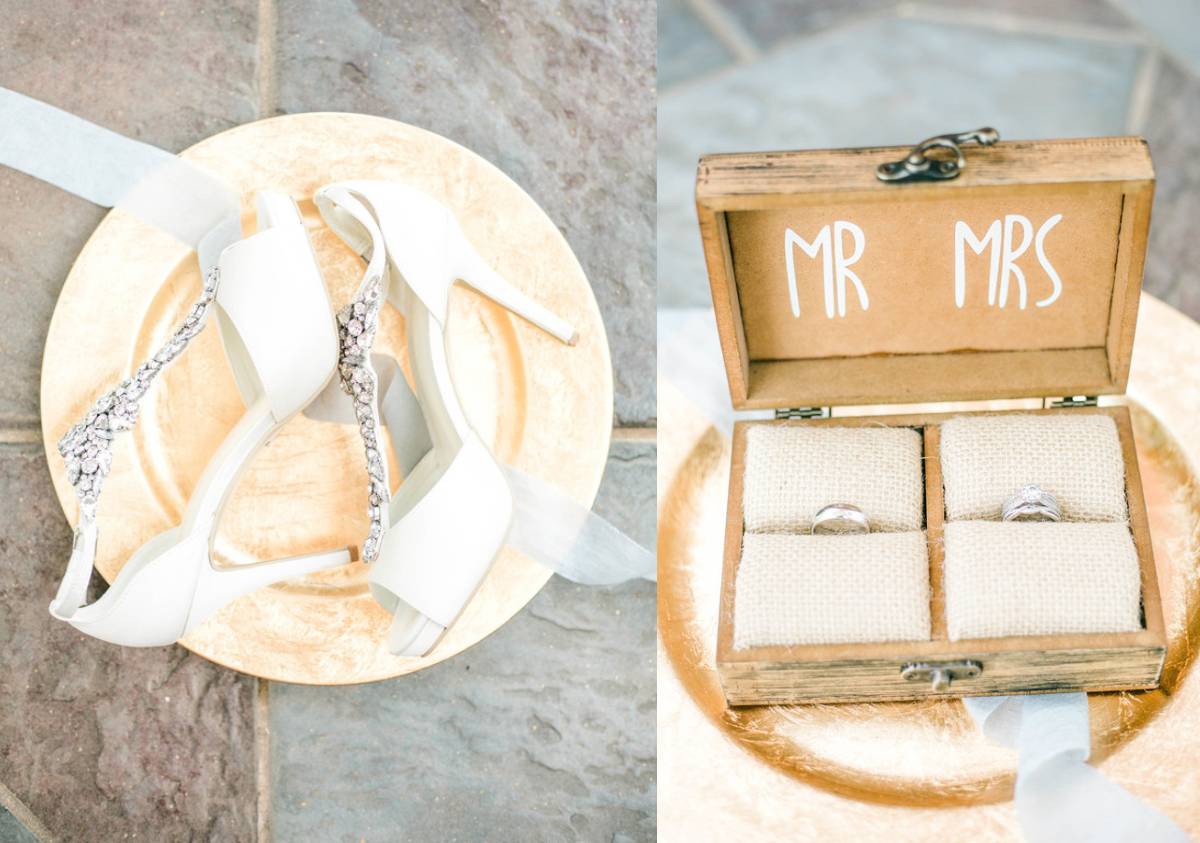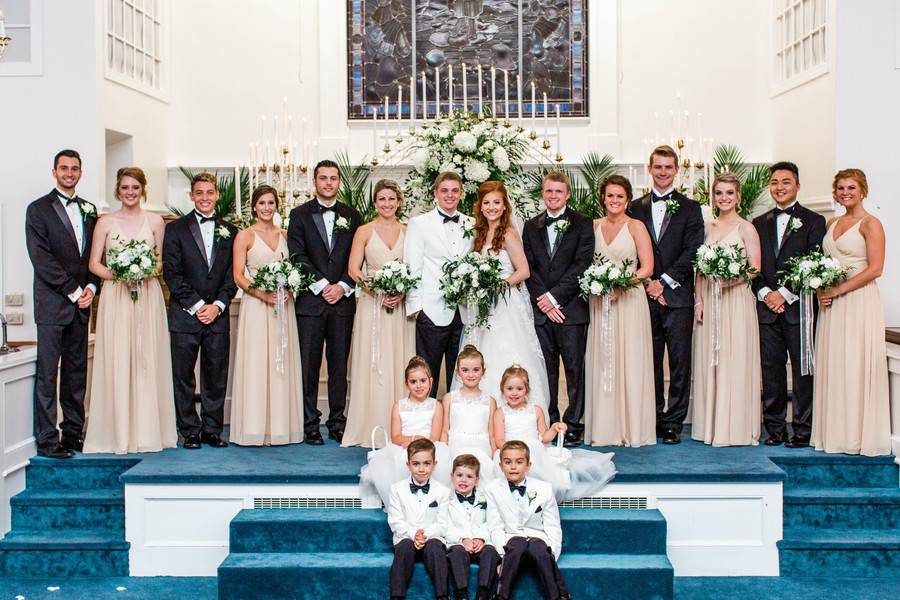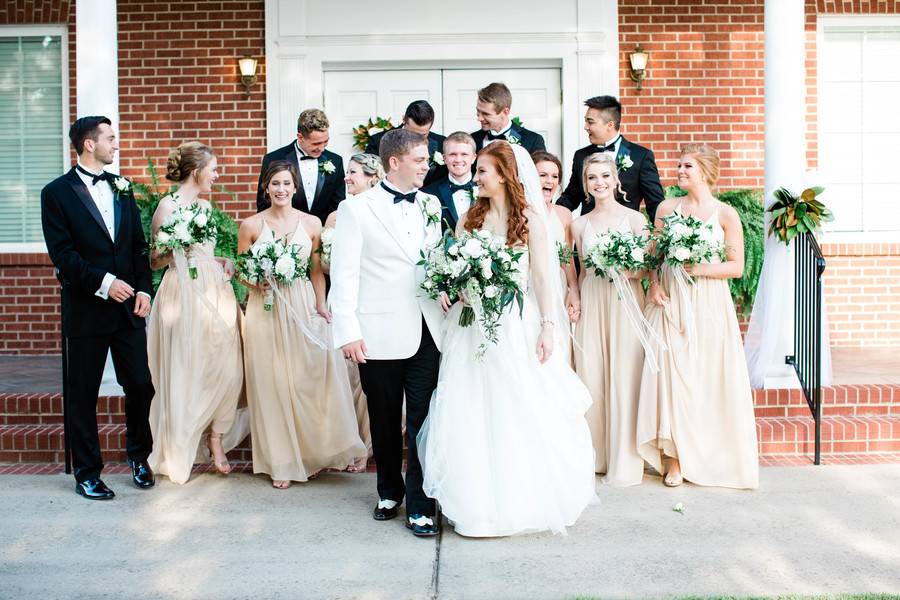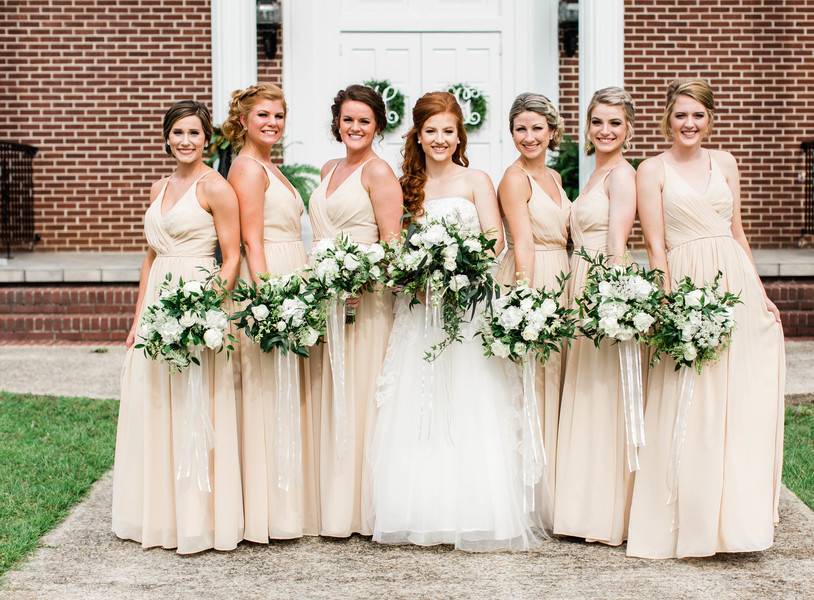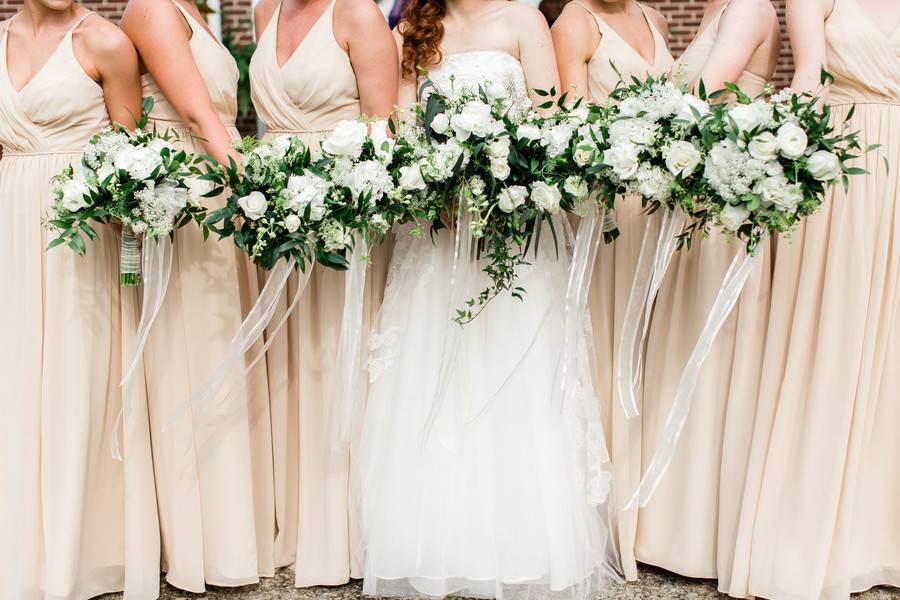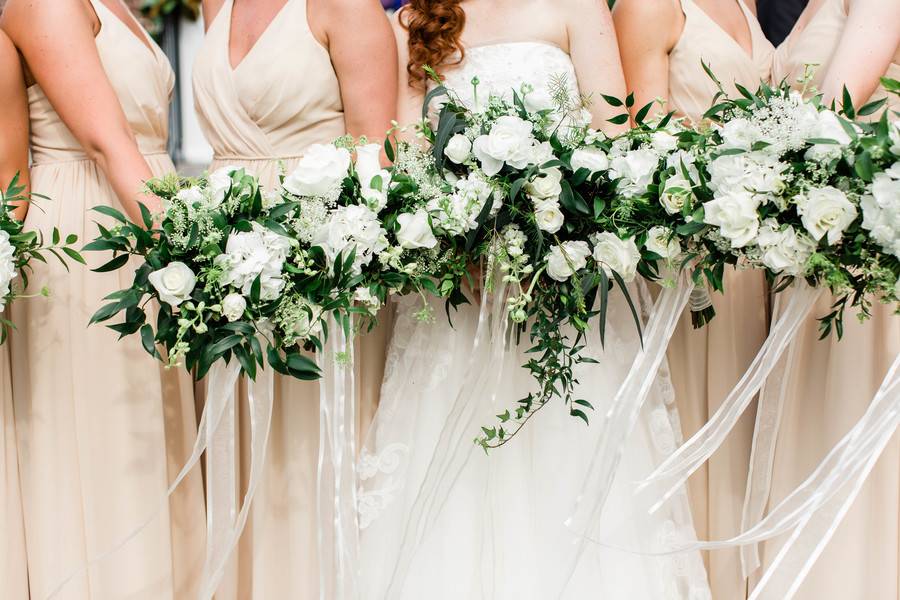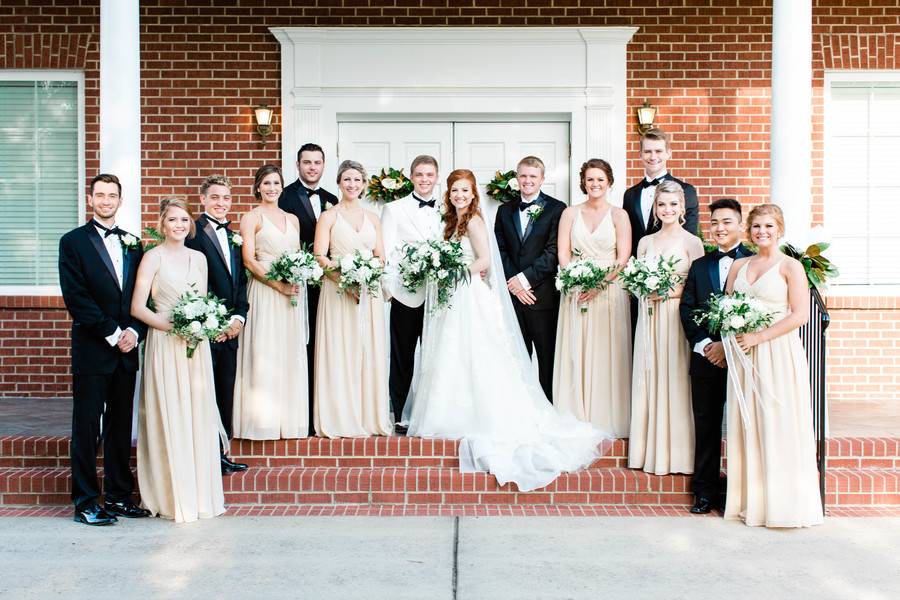 Take this Advice
If I could give any advice to couples still planning I would say, make sure you plan ahead. Make sure everything is done before the day of the wedding so that you're not stressed. You want to be able to relax on your wedding day, and if everything is planned to be the best it could be, there will be no regrets! I feel like my mom and I had done everything we could to plan, so on the day of the wedding, it was exactly what I wanted! Another piece of advice I would give would be don't stress the little things. I know that's hard to imagine for some brides because I was one of them. When you get to the day of, there are just things that don't really matter. There are things that people will not remember, so do not sweat the small stuff. I was getting ready to reveal my dress to all of my bridesmaids and flower girls. Literally moments before I walked into the room, one of my earrings broke. I had spent a lot of time planning how I wanted to look on my wedding day. Each little detail was planned out. My earrings, my garter, my hair piece. Everything. I had spent so much money on these beautiful, crystal earrings and they broke! Just like that! I couldn't fix them; I couldn't wear them. Luckily, my maid of honor had a pair of pearls with her. My expensive earrings were thrown to the wayside for a pair of faux pearl earrings. I could've been upset, but at that point it wasn't something anyone else would notice or care about, so I wasn't going to worry about it either. ~Ashleigh Donahue/Photographer
About the Photographer
I love photographing weddings and the couples from start to finish! Candid and fun shots are my favorites and show my personality because its the ones that show how the other person sees them. I love doing weddings, engagements and bridals! My wedding packages are $2400. My website is the best way to contact me!
Money Matters
$10,000 – $20,000
Vendors
Event Venue: Swansea First Baptist Church
Floral Designer: Sandy Run Florist
Cinema and Video: First to Last Films
Photographer: Ashleigh Donahue Photography