Carnegie Museum of Art is one of the most distinct and beautiful landmarks at Pennsylvania and as high-end as this place so was the wedding of Karin and Michael. The marble columns of the reception space, high centerpieces, 12-piece band, and Hall of Sculpture wedding ceremony space made for an indeed elegant wedding! Congratulations Mr. & Mrs. Hurey! We're glad to feature to you all the lovely photographs taken by Leeann Marie, Wedding Photographers! Enjoy!
Extra Special Details
The "Find Your Party Animal" theme place card holders made by the bride's maid of honor and her dad.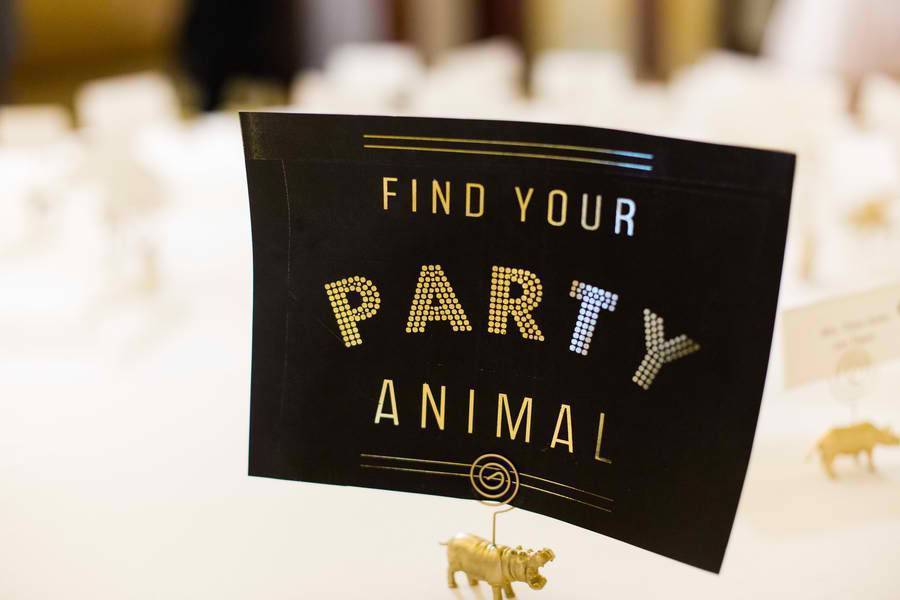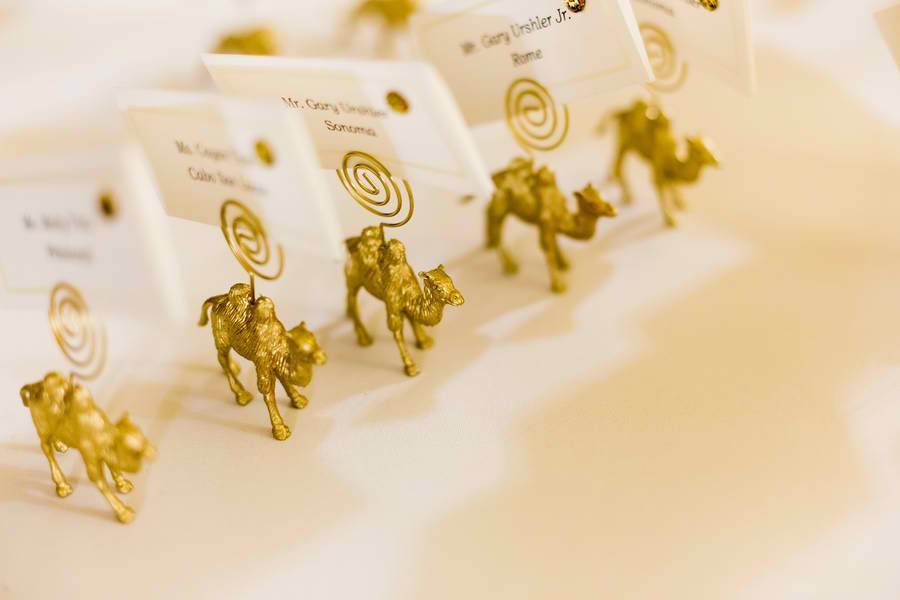 The table names were the places traveled together by the couple.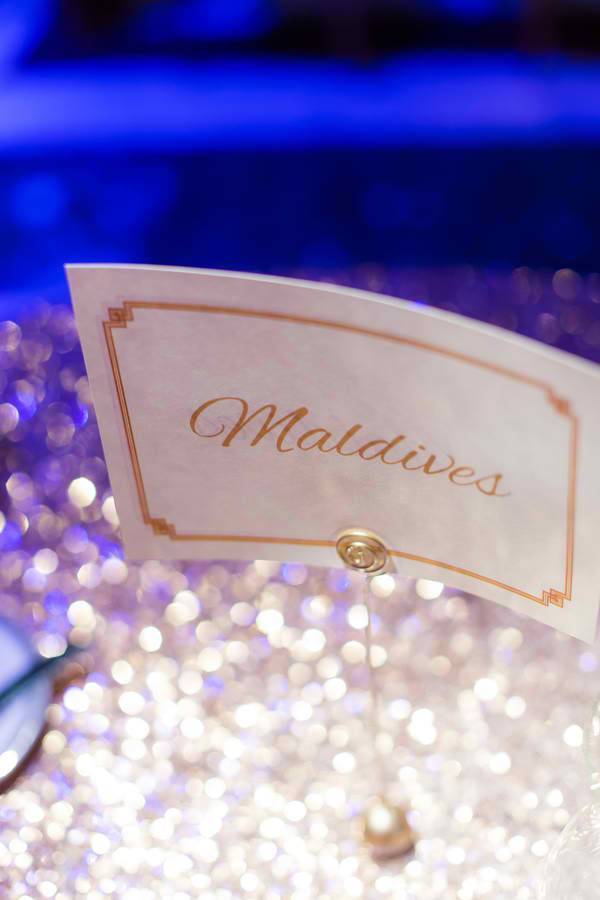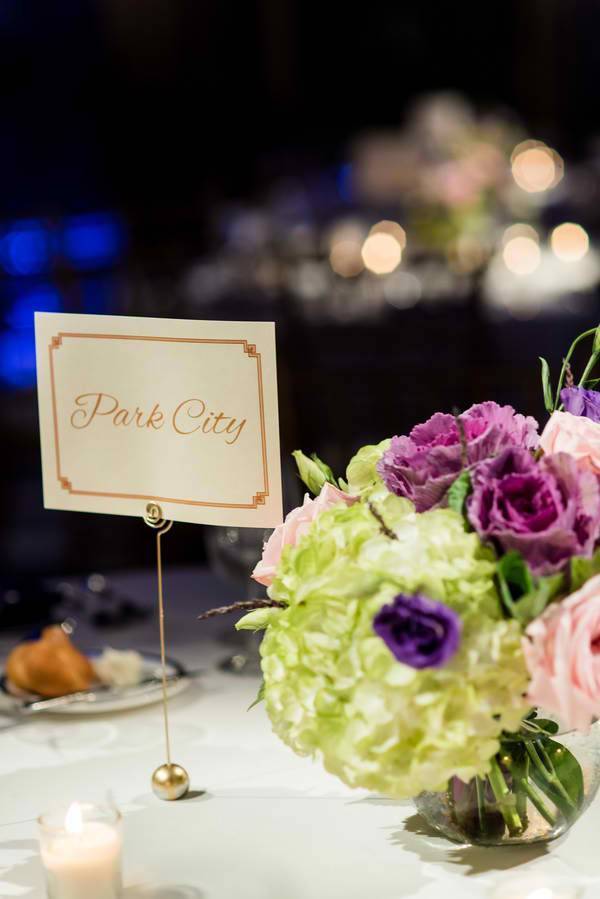 The cookie table that accounted 2000 cookies for everybody.
The wedding cake that was completely designed by the baker as a surprise.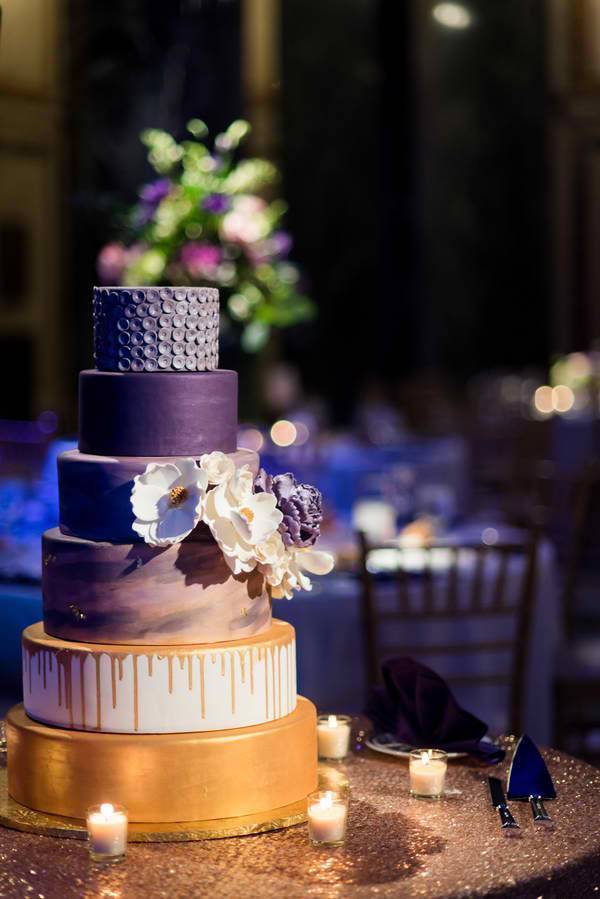 Tips from the Bride
"Don't think you can do everything yourself. It's okay to lean on family and friends to help get everything right for your special day. As much as I didn't want to let people help, I'm so glad that I did!"
"I was fortunate that my vendors were all so professional that could coordinate with each other. This may not always be the case, and I recognize that having a coordinator is worth the money. Luckily, all of my vendors worked well with each other and were proactive in coordinating the day of the event."
"When planning out a timeline, plan for an additional 30 minutes to each part of the timeline as a cushion. It'll make for a less stressful day if you are running late from one place to another. 4. Don't skimp on the photographer. These memories cannot be recreated and you want then to capture everything perfectly. Do your research before you book one. I followed my photographer's work on social media for several years and loved everything she's done. You get what you pay for with her work."
Money Matters
Wedding Budget: $45,000 +
Vendors
Photographer:  Leeann Marie, Wedding Photographers
Dress Designer: Allure
Floral Designer: Blumengarten Florist
Dress Store: Bridal Beginning
Event Venue: Carnegie Museum of Art
Caterer: Culinaire
Groomsman Attire: Joseph A Banks
Linens and Coverings: Lendable Linens
Hair Stylist: Salon Cercone
Cake Designer: Vanilla Pastry Studio