Located in the heart of Minnesota, The Minneapolis Club would allow you to have your rehearsal dinner, wedding ceremony, dinner and reception all in one place making it easier for your guests as there are plenty of hotels within the proximity. The venue also offers an intimate setting that would best fit any modern or traditional themed wedding. Hoping not only to make it special for your friends and family but also create an intimate atmosphere for your special day! We're sure you'll be getting a lot of inspiration from this set shot by Carina Photographics, so I won't keep you any longer. If you're looking for a wedding that would look timeless and classic then this featured wedding destination would fancy your dreams! Go on ladies, and have a look!
We're All About the Details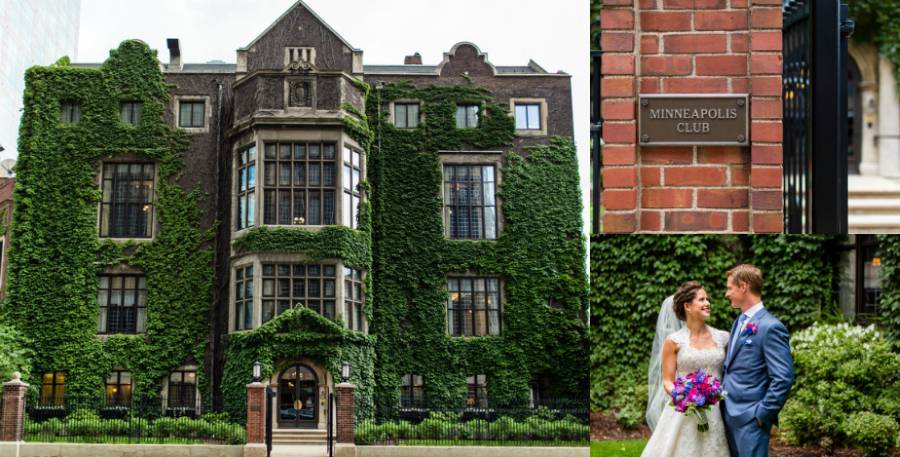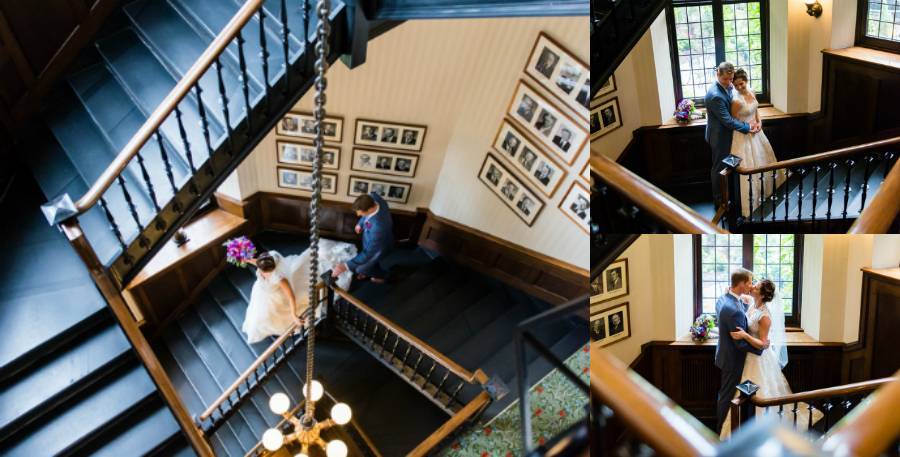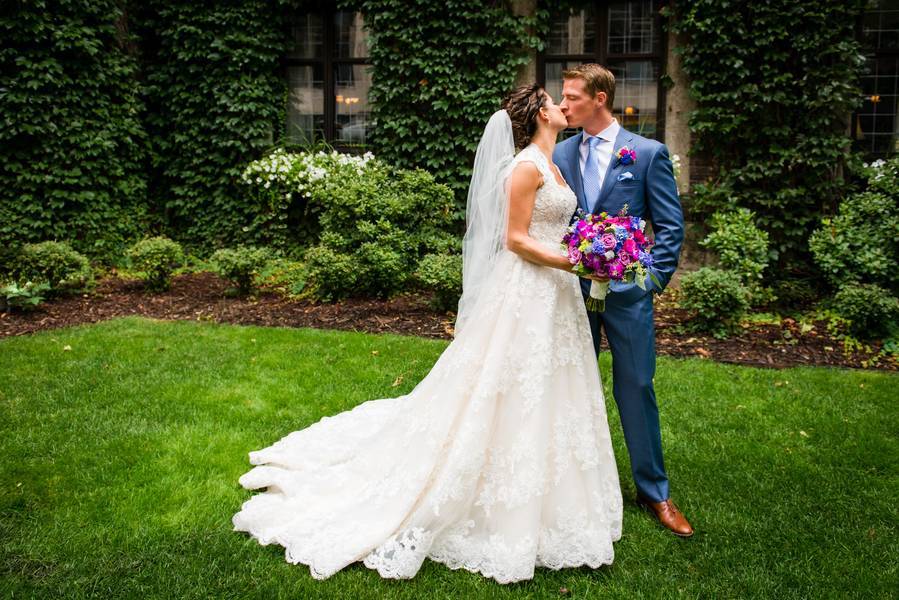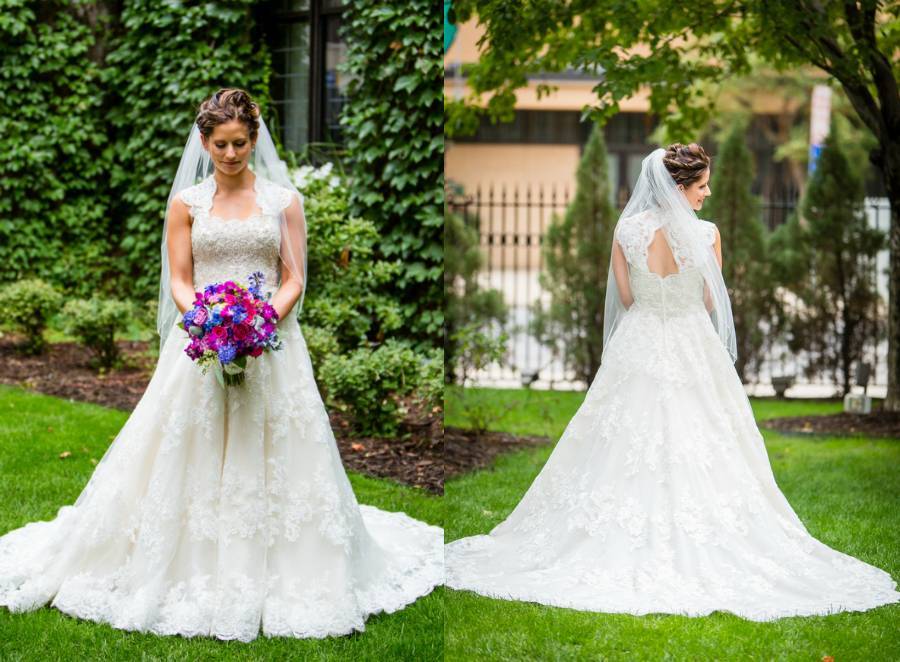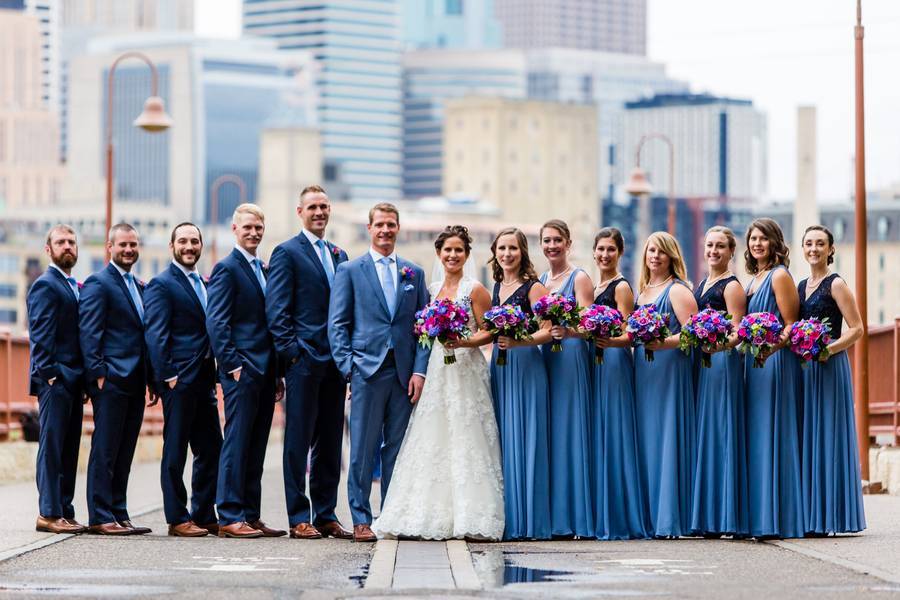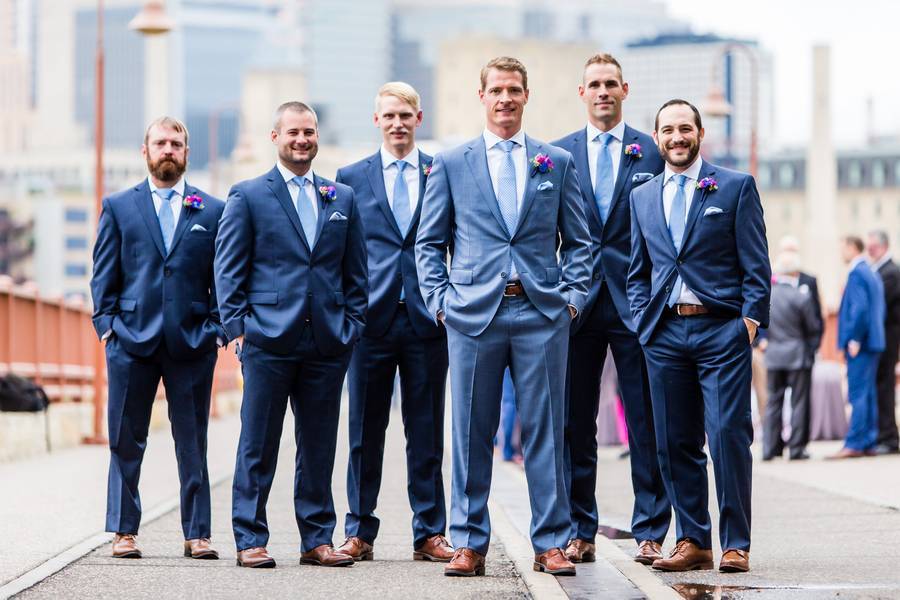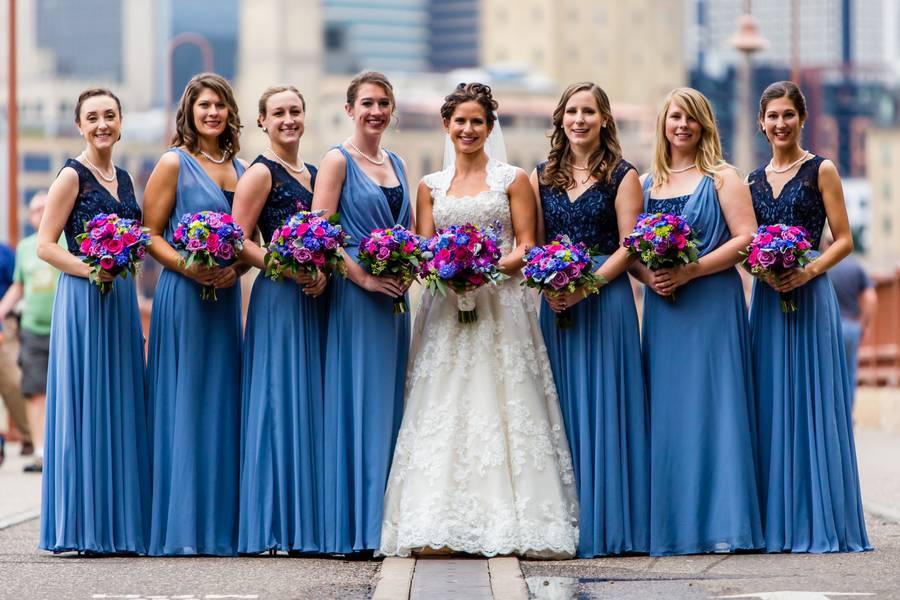 The Floral Bouquet
An assortment of different flowers certainly makes this bouquet a fresh and exciting addition to this already elegant wedding. This arrangement from Forever in Bloom Floral is a beautiful floral bouquet that will make your wedding lush and vibrant.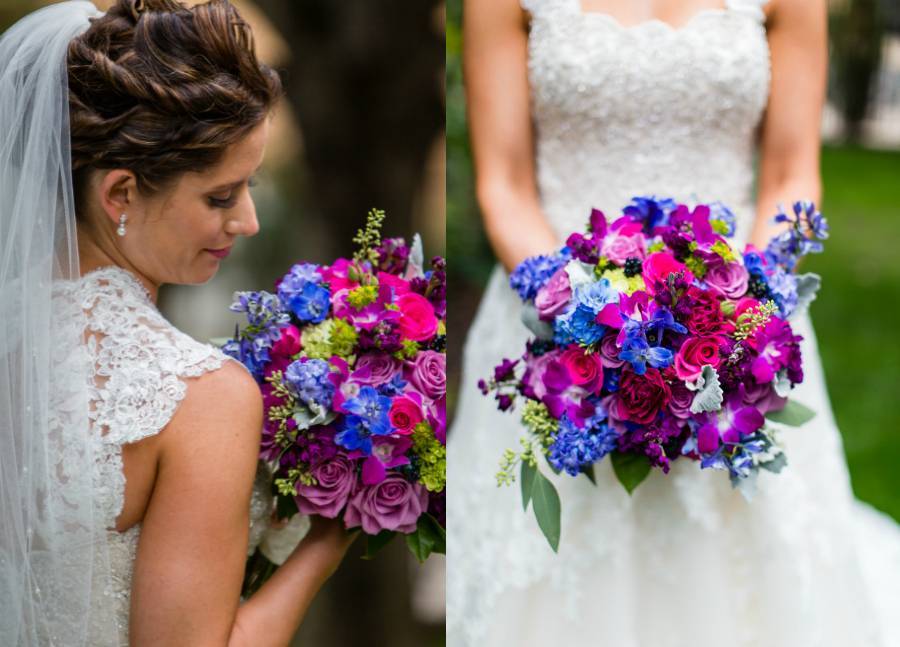 Frames & Cards
Elegant, chic and stylish! These cards are simply the thing you'll need for your dream wedding.

The Wardrobe
Travis and Stephanie's wardrobe are absolutely stunning! The white laced dress from Posh bridal couture looks perfect with Travis' all navy suit and tie from Men's Wearhouse. Lastly, it's Stephanie's golden shoes that we don't want you to miss!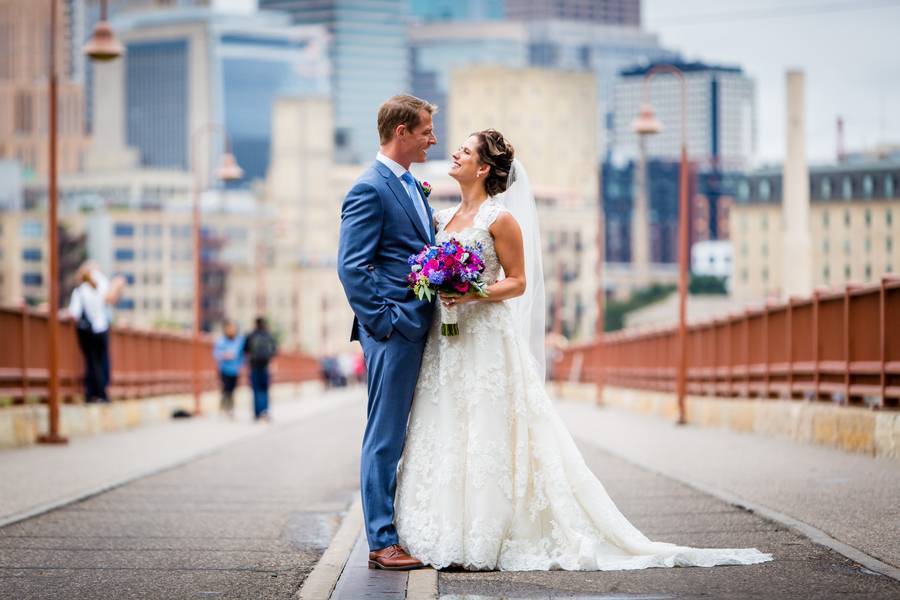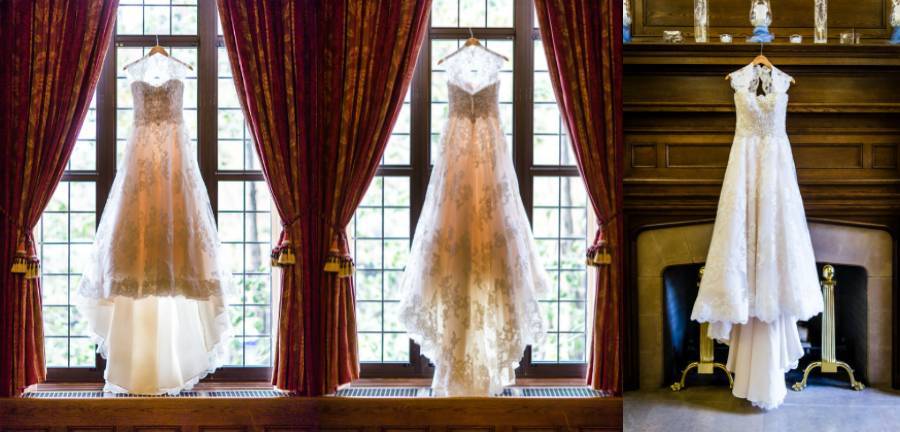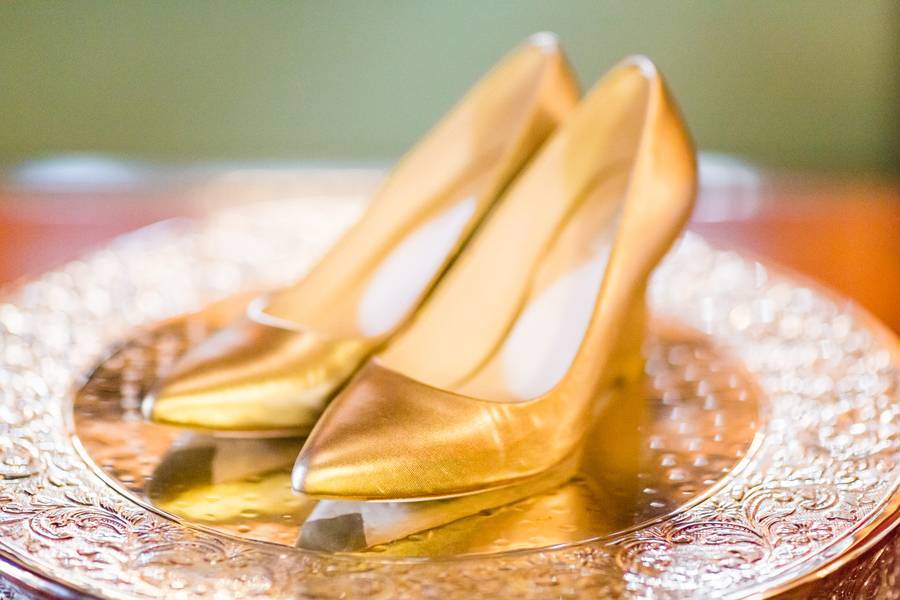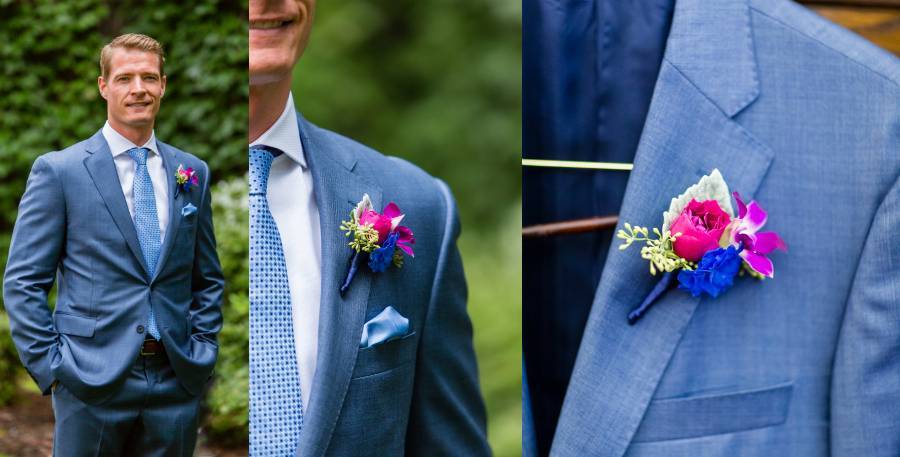 The Cake
This masterpiece from Rosa's Cake Gallery surely takes the sweetness of your wedding into a level so divine that everybody would appreciate.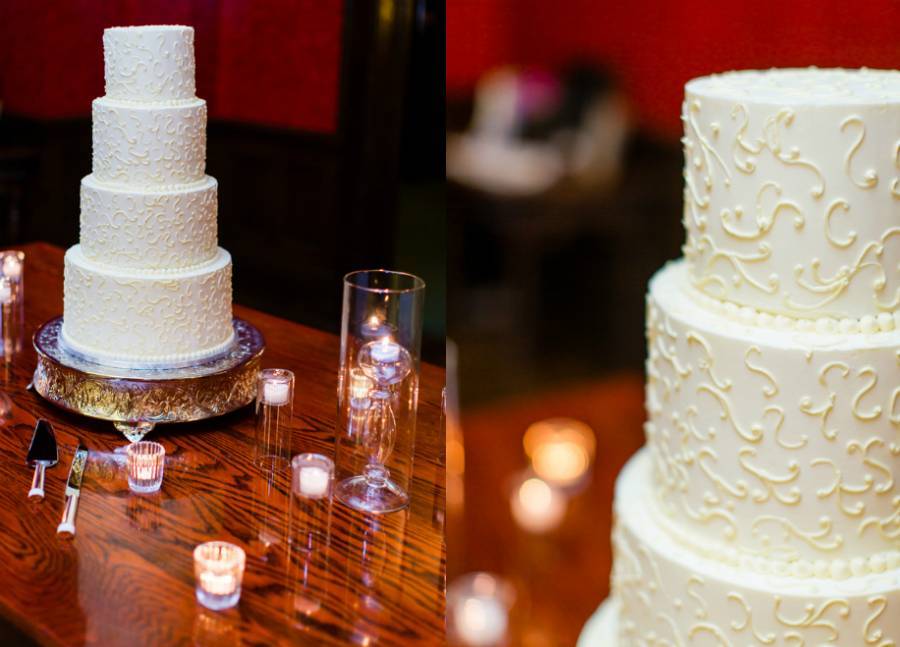 The Estate
A place that's not only reknowed from it's wonderful venue but also from their quality food. Minneapolis Club provides the best place to make your dream wedding come true.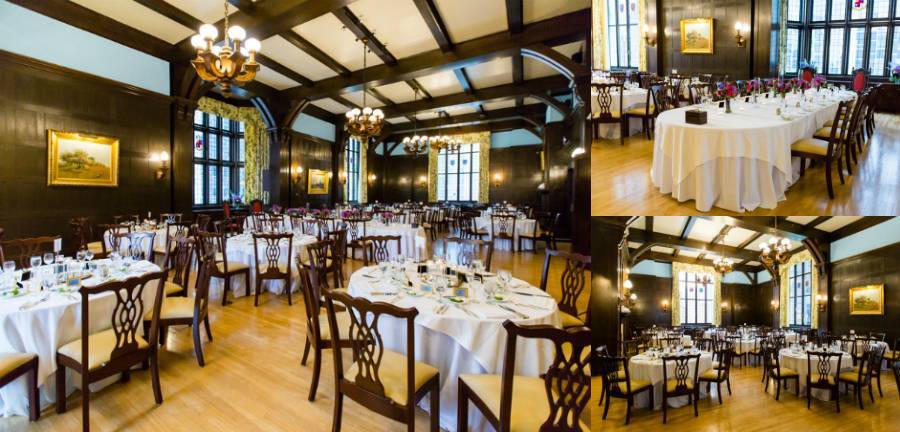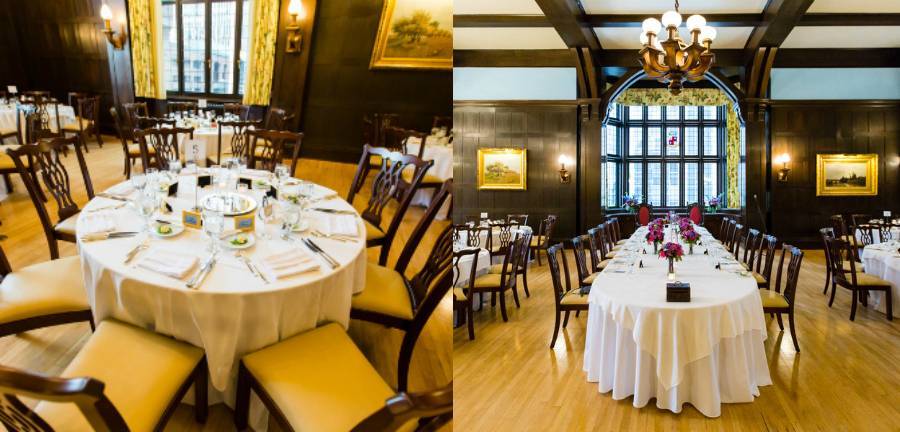 There were a couple details that we extra special. Steph wore a ring from her late Nana, a reminder of those that weren't able to physically share the day with us. Travis was able to share a picture with his siblings from his father and mother, a picture that will probably never be taken again.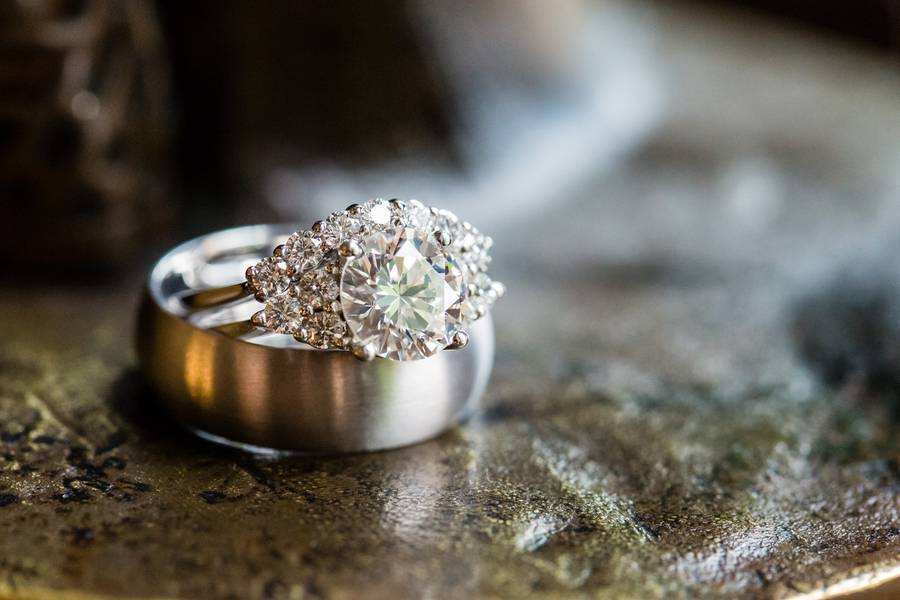 Take this Advice
Number one is communicating with each other and really talking through the most meaningful pieces of the day. There will be compromises and you will have tough conversations, but you should be able to accommodate the core of what each other is looking for on the big day. Number two is know that it will come down to crunch time and it will be overwhelming right before the big day. There will be an impossible list of things that need to be done no matter how well you have planned and I guarantee you that the most important ones will get done. ~Joanna Carina/Photographer
About the Photographer
Carina Photographics is a Minneapolis MN photography studio specializing in fine art wedding photography, portrait photography and artisan heirloom design. Long after the music has died down, the dress has been stored, and the flowers have wilted, your images will live on. Your wedding photography is an investment you make in your family's legacy. We approach photography as a blend of fine art, editorial storytelling along with candid, documentary photography. Focusing on the connections between you and your loved ones, we make artful images that capture your heart – bringing you right back to the emotions you felt on your big day. We rely on our insight, artistic vision and technical skills to organize and direct as needed while keeping the images, and you, feeling relaxed and present to enjoy each moment. I am Joanna Carina, and I would love to meet you and learn more about what you envision for your wedding or portrait photography. Contact me soon and let's set a date!
Vendor
Photographer:  Carina Photographics
Floral Designer: Forever in Bloom Floral
Tuxedo and Mens Attire: Men's Wearhouse
Caterer: Minneapolis Club
Reception Venue: Minneapolis Club
Dress Store: Posh bridal couture
Cake Designer: Rosa's Cake Gallery
Wedding Rings: Wonder Jewelers
Hair and Make-up: Shawna Haughton