Many people are under the impression that having a wedding at home is tacky or cheap, but at-home weddings can be truly stunning! Whether you're planning to have your wedding at your home or at a family home that means a lot to you, we've gathered up some fantastic ideas you can use for inspiration to make it truly elegant and breathtaking.
Hold Your Reception in the Garden
Few things are more beautiful than a garden reception; provided the temperature is ideal. Holding your reception in the garden of the home is a fantastic way to utilize natural decor that doesn't cost any additional money, and looks amazing! Also you'll want a good photographer that will capture the beauty of your big day. For example, if you're in the Toronto area, we recommend Focus Photography, a Toronto wedding photographer.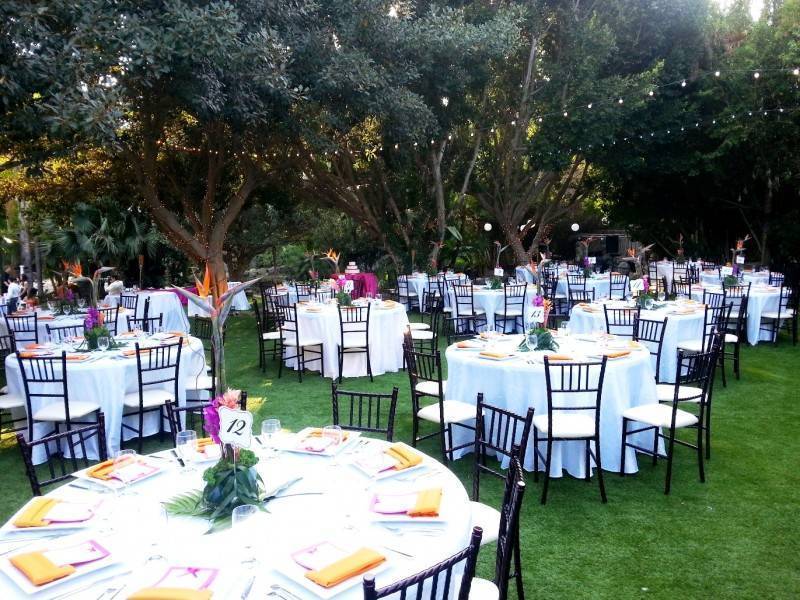 Have the Ceremony Near the Pool
If you want to do something a little different, hold the ceremony near the pool and use adorable wooden bench seating for your guests. This is a fantastic and unique idea, and if you want to have the ceremony at or after dark, you can light up the pool with gorgeous floating candles!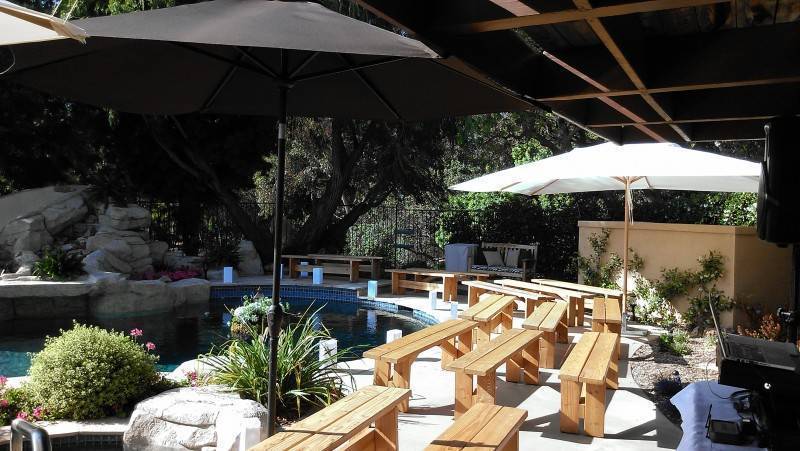 Hold a Mismatched, Shabby-Chic Reception for an Intimate Group
If you're planning on holding a very intimate reception with a small group of people, make it elegant and fun with a mismatched, shabby-chic reception. Mismatched chairs, lace crochet tablecloth, simple floral arrangements and any other fun elements you can think of!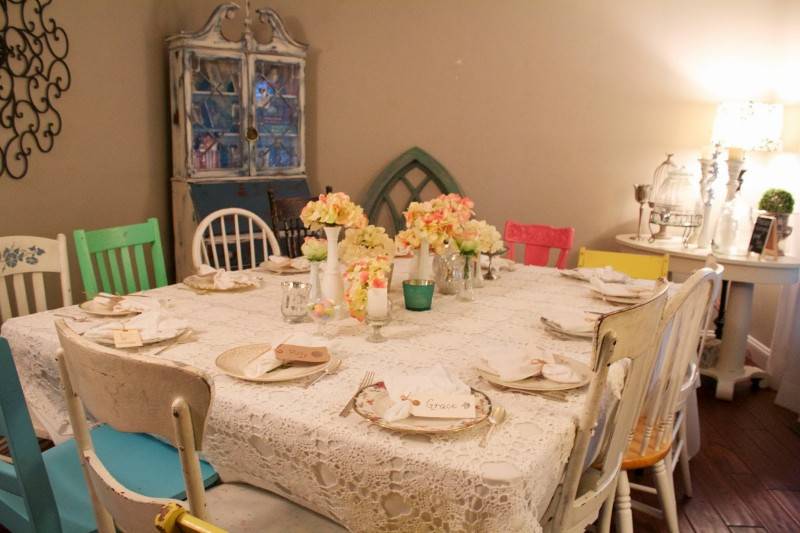 Garden Lanterns
Light your way down the aisle for your beautiful dusk wedding with garden lanterns. They're a wonderful way to add to the festive look and can be left as-is or cloaked in flowers. They're also typically available in black and white, and look fantastic with candles in colors that match your wedding color palette.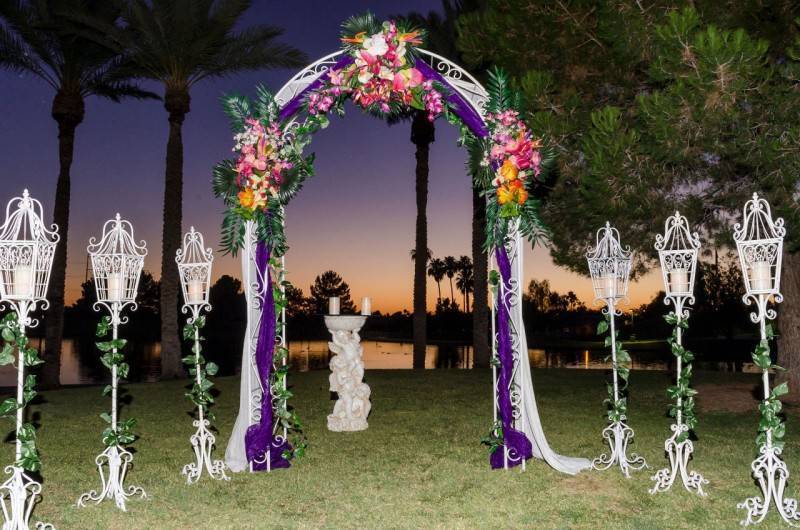 Move It All Out
If you're having your wedding at home but you're nervous about the amount of space for the reception area, storage space or utilize your garage for the day of the wedding and transform your great room or living room into a beautiful reception hall.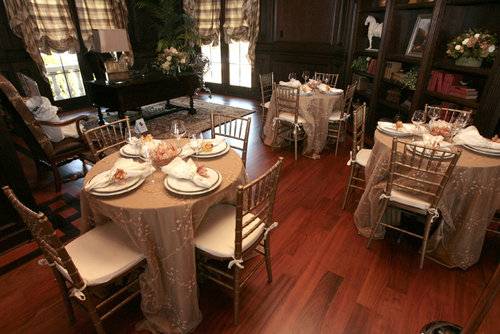 A Fun Photo booth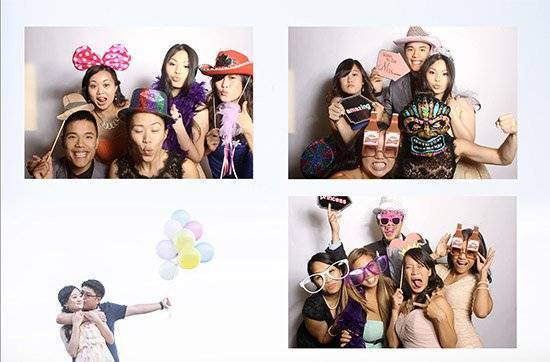 Looking for ideas on how to keep your guests occupied and having fun, rent a photo booth. For example, Focusbooth in Toronto offers a great service.
These ideas will help you find inspiration for creating a gorgeous and fun at-home wedding! Which of these can you see yourself doing? Let us know in the comments below!