Once you've found the person you want to spend the rest of your life with, it's romantic to imagine how you'll get engaged. Will your future fiancé propose in front of your family and friends, or whisk you off to someplace private and romantic?
There are a million different ways to get engaged, but it all comes down to one ring. It's good to talk about which styles you like with your significant other before they go to the jewelry store. They should know what you prefer, but it's up to you to know which rings are in and out of style.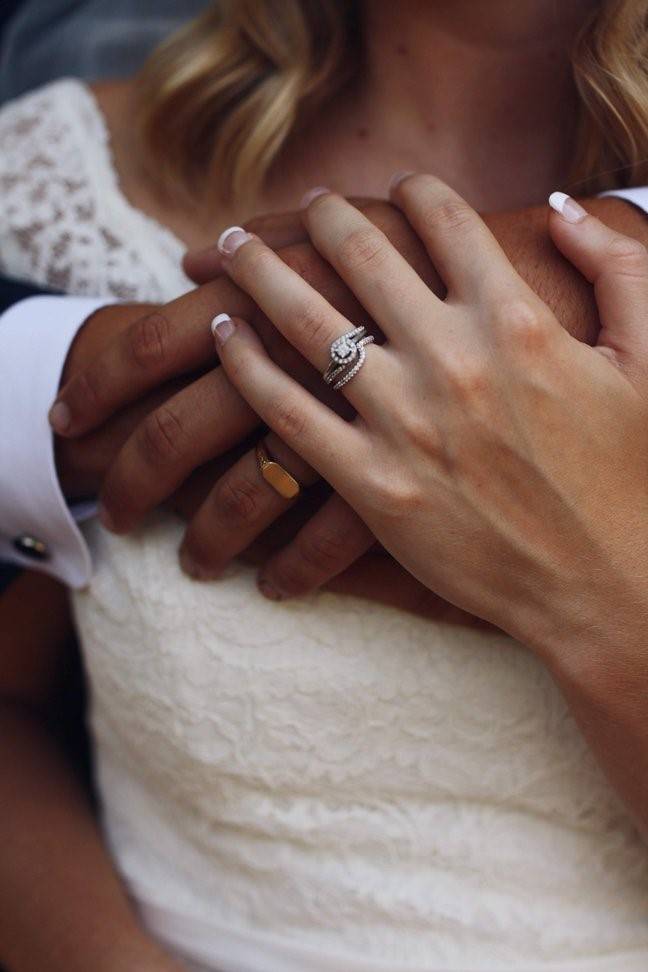 Check out these elegant engagement ring trends for 2020. You'll find one you love that won't look out of place when you put it on after the big proposal. They'll also be widely available in stores, so you can browse many different shops to find the perfect one.
1. Add Color Everywhere
Traditionally, engagement rings showed off a solitary diamond. The crystal clear bling stood out and amazed anyone who saw it, but now that's the standard people expect from an engagement ring.
Recently, colorful rings have become a popular style — and it won't go anywhere during 2020. Find one with a band made out of diamonds in bright purples and greens. Make a ruby red diamond the center of your ring or find one made with your birthstone.
2. Copy the Georgian Era
The Georgian period lasted from 1714 to 1837 under the rule of four King Georges. It set many style trends, especially for jewelry. You can copy the details of this era in your engagement ring. Choose a classic style like an emerald cut and have it inlaid with many tiny diamonds instead of one larger one. They will make it a work of art, referencing the Georgian era without making the ring look out of place.
3. Embrace Pearl Accents
Diamonds used to be for engagement rings like pearls were for ladies sitting down to tea. Now, many women choose to include them in their engagement rings. It's such a popular 2020 fad that celebrities are already jumping into the trend, setting pearls amid diamonds and other jewels.
4. Mix Your Metals
When you step into a jewelry store, you'll see plenty of singularly metal rings, but a 2020 trend will be mixing the metals. You can choose two types of gold or contrast silver and gold, whatever looks right to you. Mixed metal rings look great with most jewelry, so you won't feel stuck with one tone after your wedding.
5. Wear a Multi-Stone Band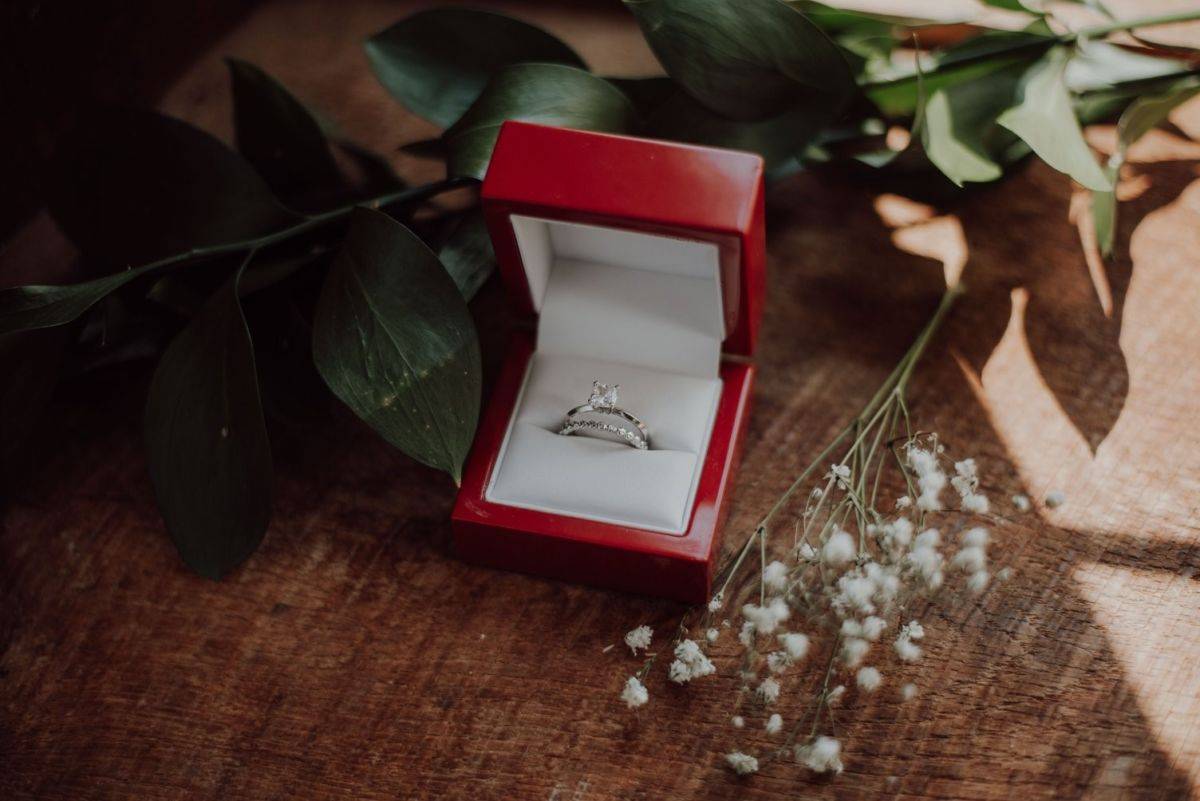 Another way to make your ring stand out in the new year is to wear a multi-stone band. In years past, engagement rings had the big diamond and wedding bands had tiny diamonds around the edges. Now, brides are starting to wear engagement rings that feature more diamonds. It's a trend that will carry on well into 2020.
6. Find an Heirloom Ring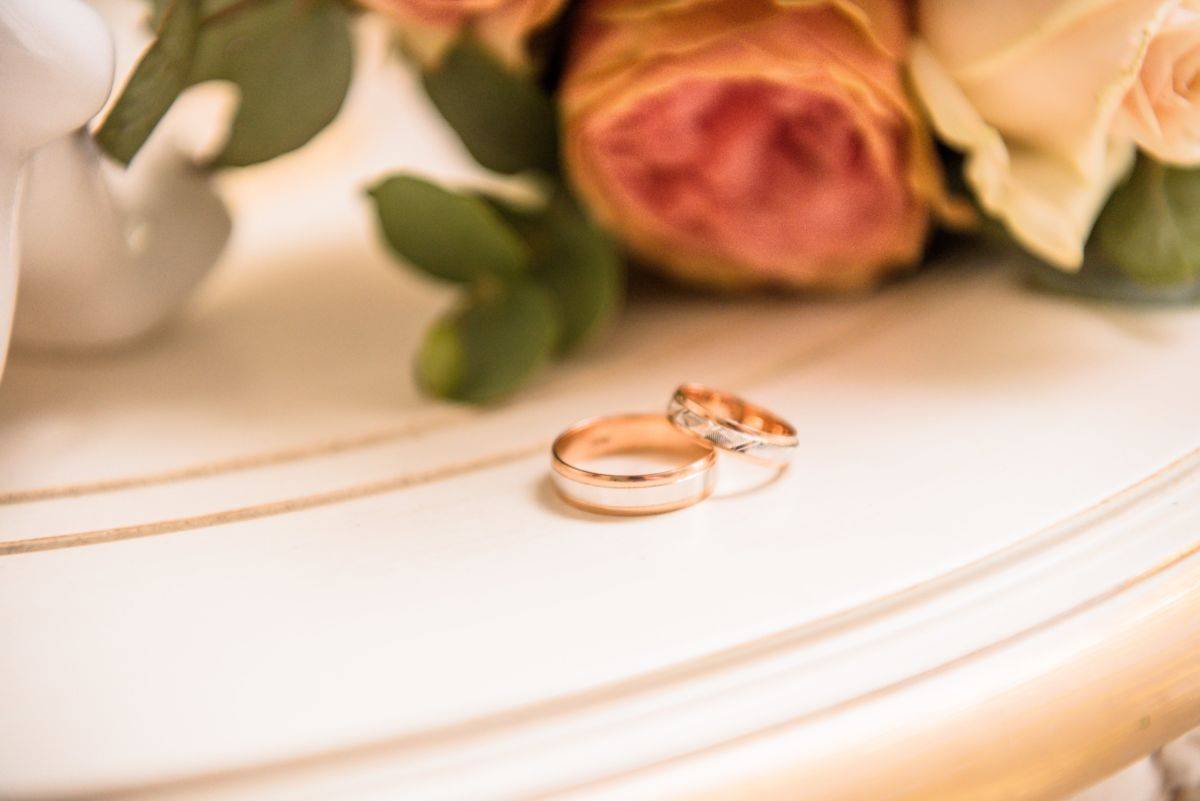 Weddings are a special time to celebrate love and family, which is why many brides look to heirlooms for their engagement ring. Ask your family members if there have been any rings passed down through the generations. You can resize it to fit your finger and know it has an extra special place in your heart when the proposal finally happens.
Think Big and Bold
Engagement ring trends in 2020 will be big and bold, embracing colors, mixed metals and even antique styles. If you want your ring to fit in with the latest styles next year, try browsing these ideas to see which ones you like the most. You'll find the right look and have a stylish ring to show off in your engagement pictures.