We've been seeing a lot of colorful summer themed weddings lately, haven't we? How about something a bit different? Think of it as our treat to help jumpstart your week! Emma Lili Photography sent these photos over, and I was satisfyingly surprised to see this elegant styled shoot of Larger than Life Events and Design, that I just had to share them with you! The invites, the ceremonial décor, the all-white bridal dress and flowers decorating the reception tables that matches the gorgeous floral bouquet – all give off that classic elegant vibe! Held at the I'On Meetinghouse located just outside of Charleston, their reception was filled with white roses, tulips and hydrangeas that were so gorgeous it took our breath away! Are you ready to see it for yourself? Go on, and start scrolling!
We're All About the Details!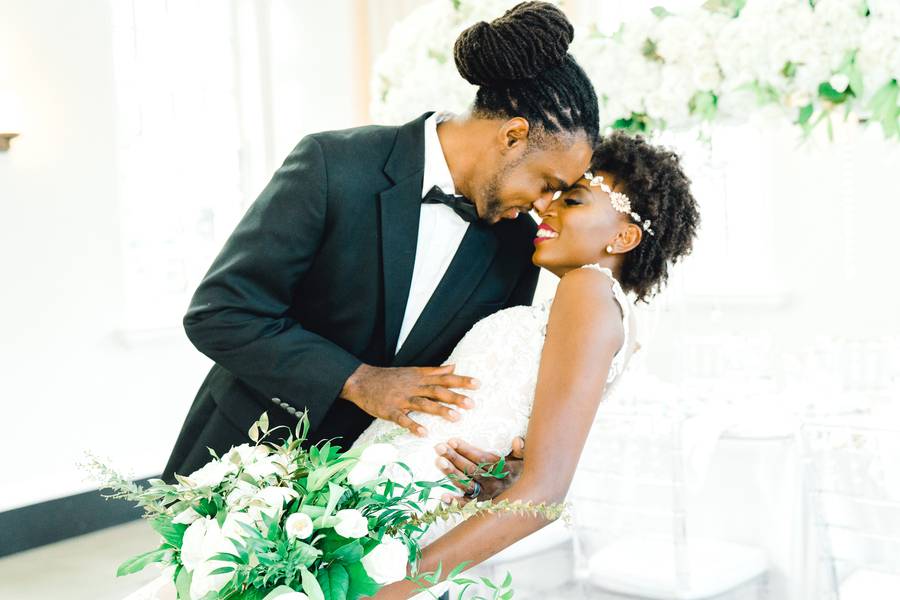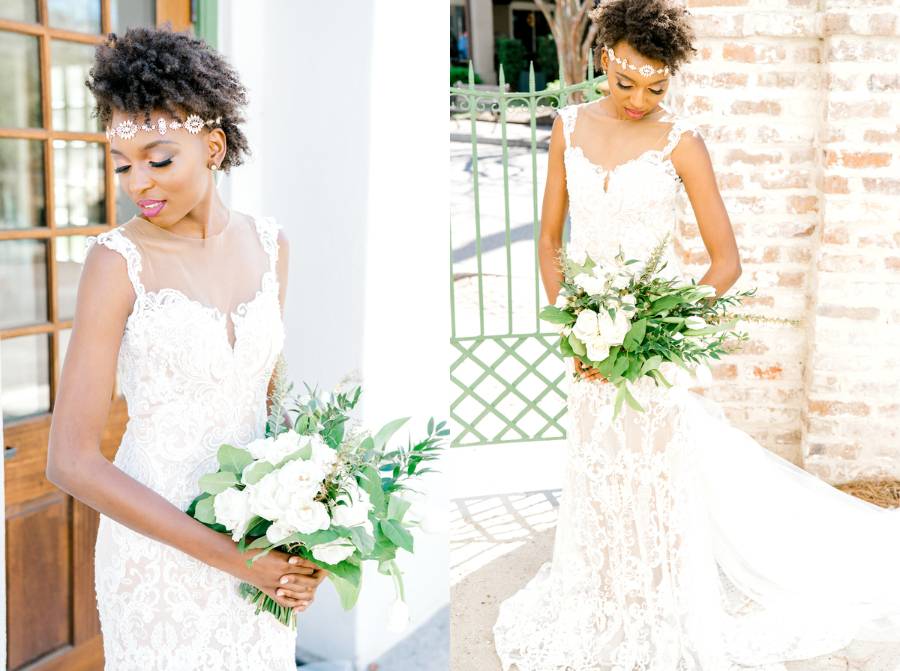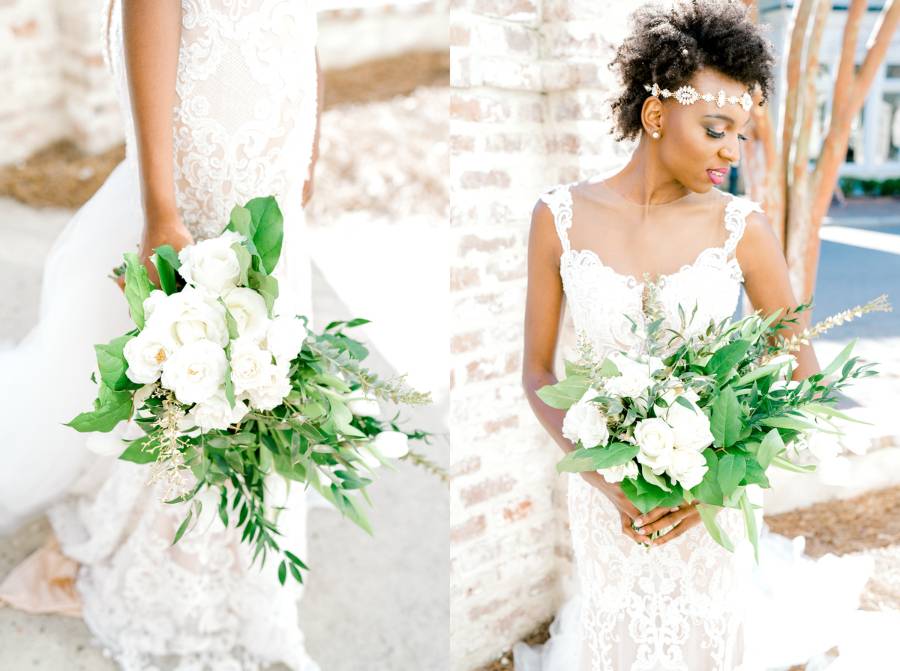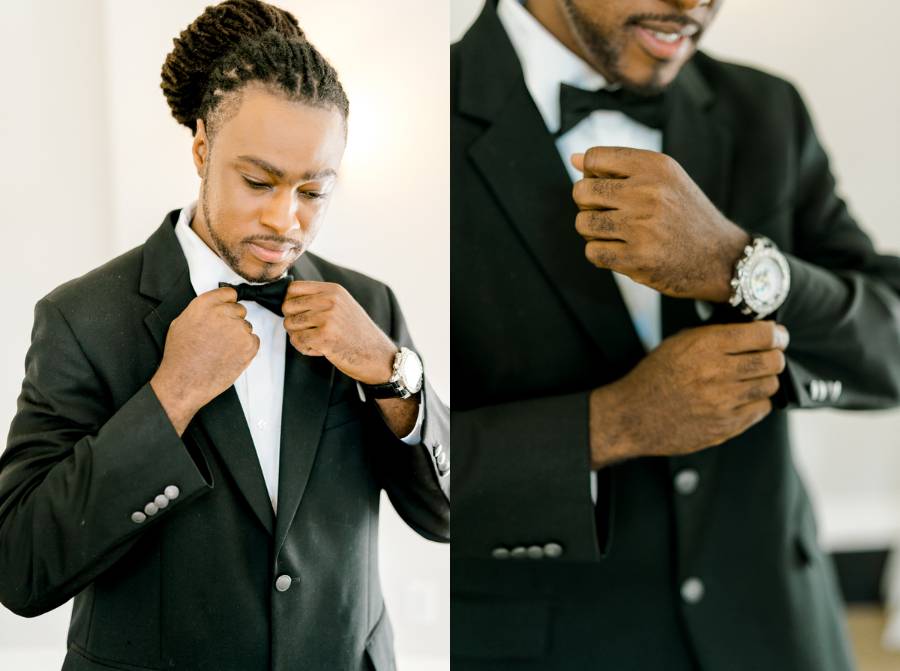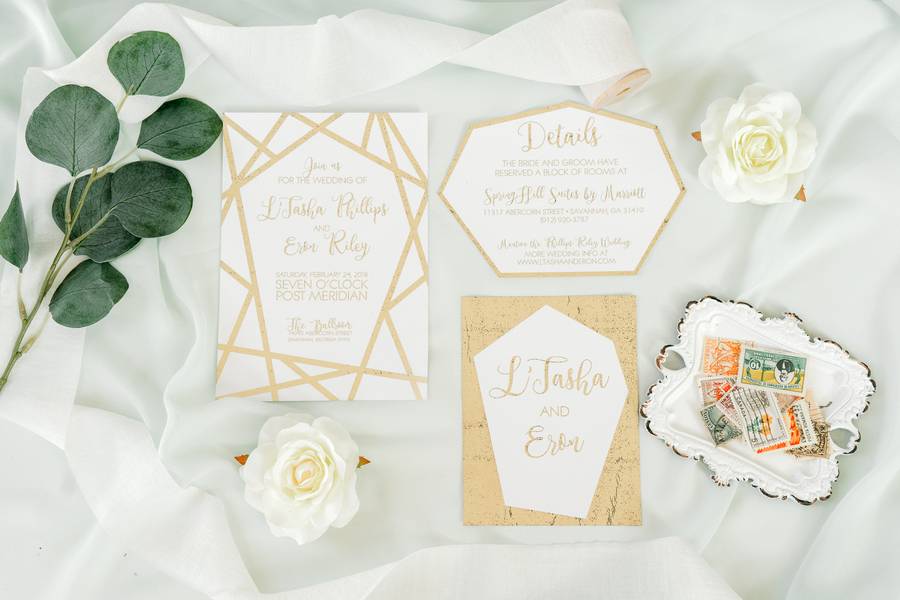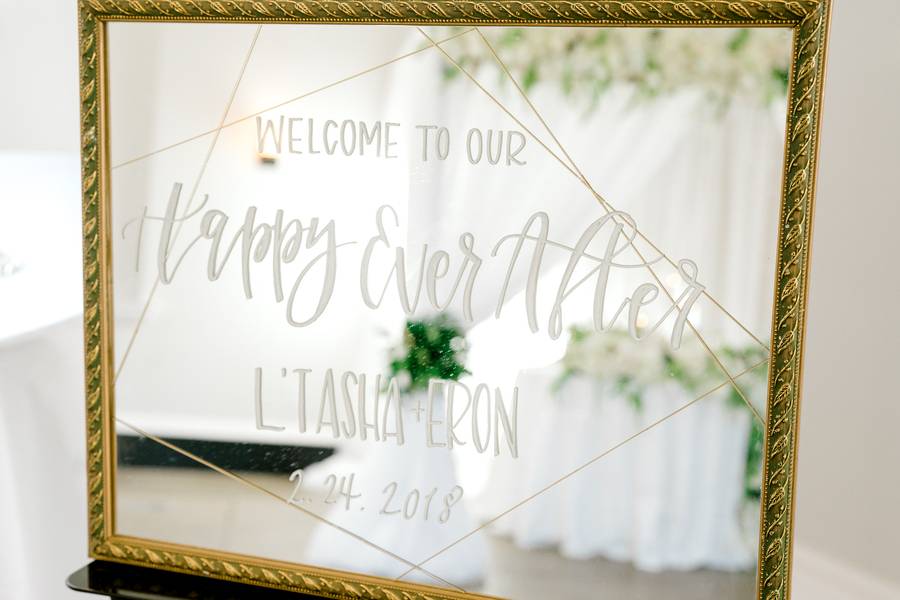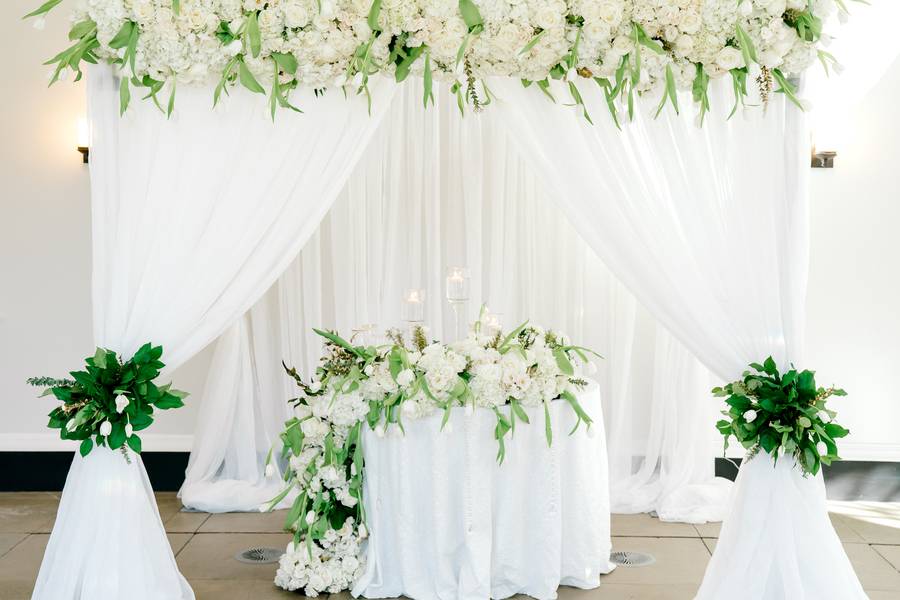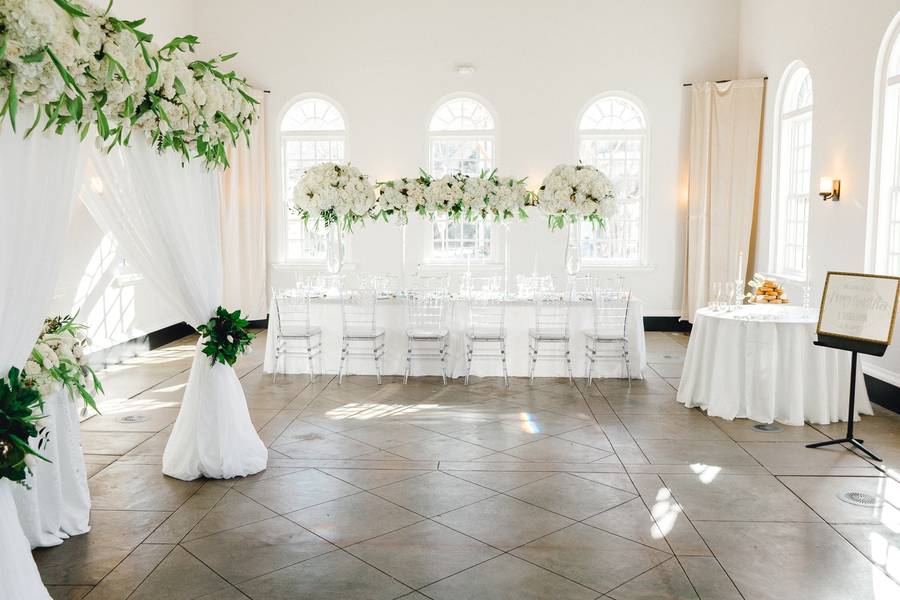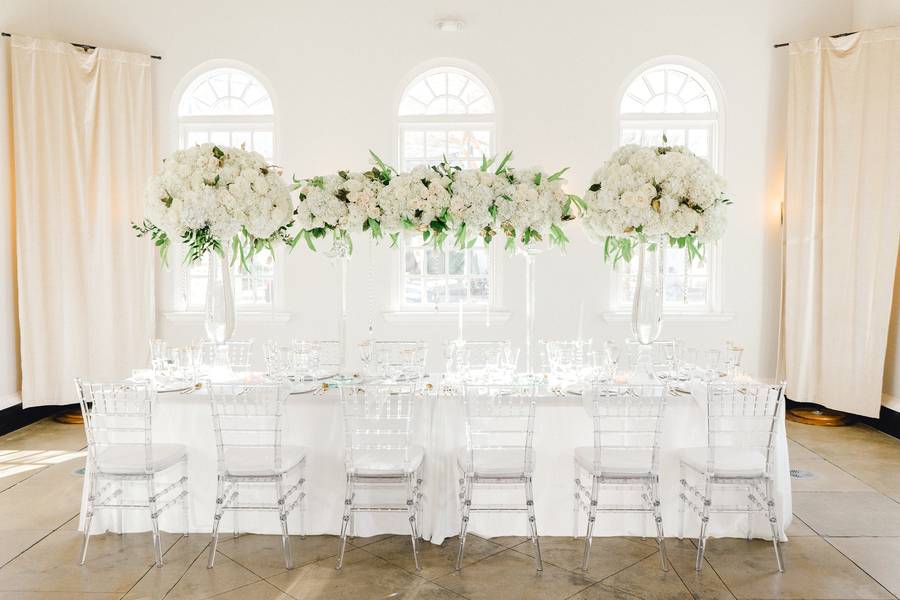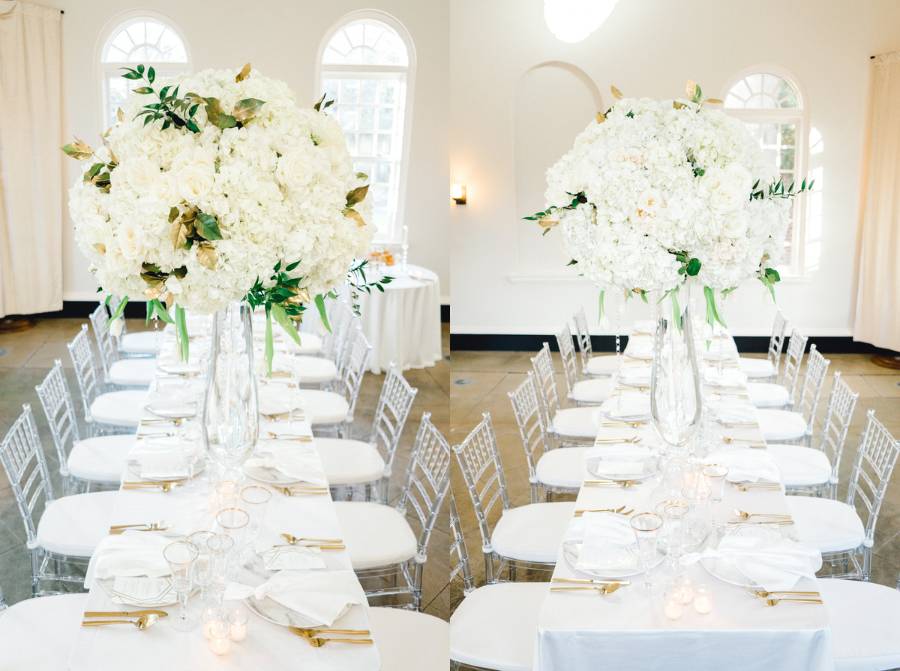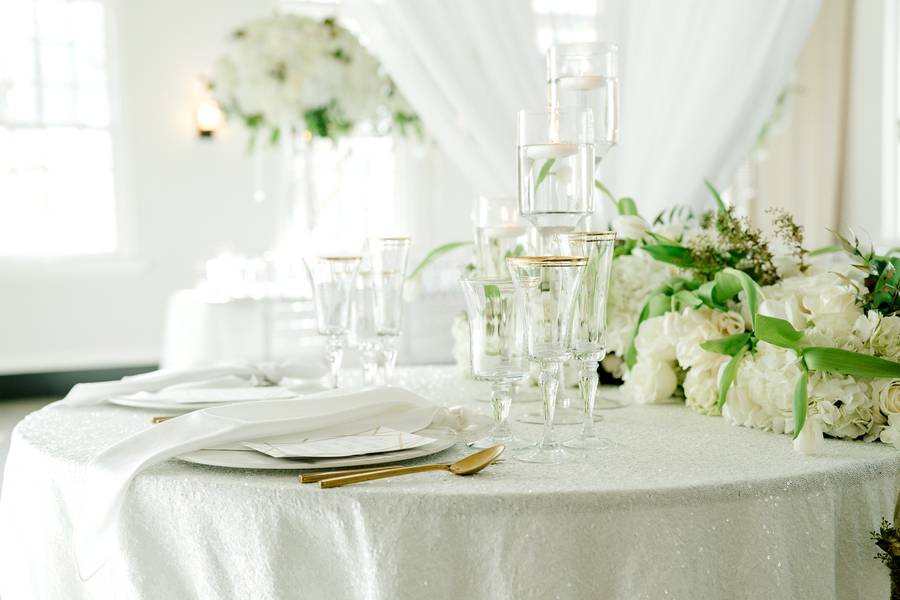 Take this Advice
Hiring a coordinator at least just a day of will help make the whole day more special for both you and your guests. You need to not only love your photographers work, but you need to like your photographer. They will be there during the most intimate parts of the day and there start to finish so you have to like them. You may not think you want pictures of the details, but the details are the part that you spent the past year planning and organizing. You will want to have photos to remember these and see everything put together. ~Emma Allen/Photographer
About the Photographer
I am not just there to take photos, I am there to make sure your day is special. I am prepared and prepare for all types of scenarios, rain on your day no problem I have umbrellas so you don't have to buy them. I go the extra mile for each and everyone of my clients. I have partnered with vendors that offer special discounts just for Emma Lili Brides. I prefer to shoot weddings, engagements and bridal portraits. I am located to Charleston, SC and I am happy to travel anywhere. I can be contacted by phone 303-905-6541 or email me here. I can also be contacted through social media, Instagram and Facebook.
Money Matters
Weddings start at $2000
Engagements start at $400
Vendors
Photographer: Emma Lili Photography
Dress Store: Werita Bridal Charleston
Signage: J Lily Signs
Invitation Designer: Shayla Parker Design
Reception Venue:I'On Meeting House
Equipment Rentals: Event Works
Event Planner: Larger Than Life Events and Design