Nothing can beat a laid- back wedding where everyone, especially the bride and groom are all cool and enjoying. Jyles and Bre are  that classic, rock- and- roll couple who loves to do cool things together. So, after the long wait, they finally decided to tie the knot in an A-1 style! Basically, they singled out white as the base color, and accented it with purple, teal, and lilac which are all soft and cuddly. They even labeled their ring bearer as the bling security and their flower girl as the sparkle spreader! How cute is that, huh? Everyone must be so happy to see these two together, including us! Ergo, to more years of happy moments, you two. Congratulations on your wedding!
The Album Story
This couple started dating years before they officially tied the knot. They wanted to have a fun, elegant wedding with all their friends and family surrounding them.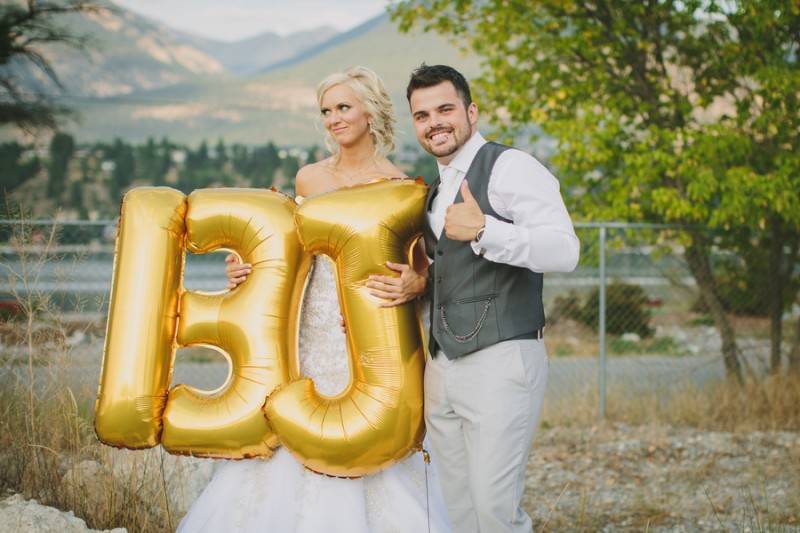 Wedding Outfit Inspiration
The girls were all in an ombre inspired colour tone and the guys were in very stylish grey suits with purple accents to match their partner for the day. The bride was in an exquisite dress from the Bridal House. It was full of gems but didn't stand a chance out shining the smile on her face that day.
The Do-It-Yourself (DIY) Projects
The brides mom made the amazing cake and all her friends and family put out all the decor for the reception. The Bling Security (ring bearer) and the Sparkle Spreader (Flower girl) also had there very own home made bubble guns to walk down the aisle with. Fully decorated.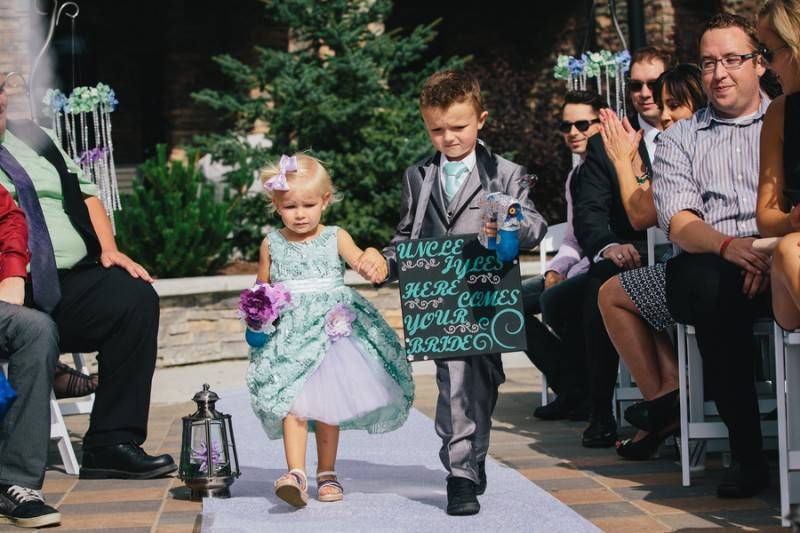 Favorite Part of the Day
The first dance of the Bride and Groom was by far the most memorable part of the day for me. It was the moment for me that the bride look like nothing in the world could hurt her, she was completely and utterly safe. This is also the moment the groom looked like he had the world in his arms, his world.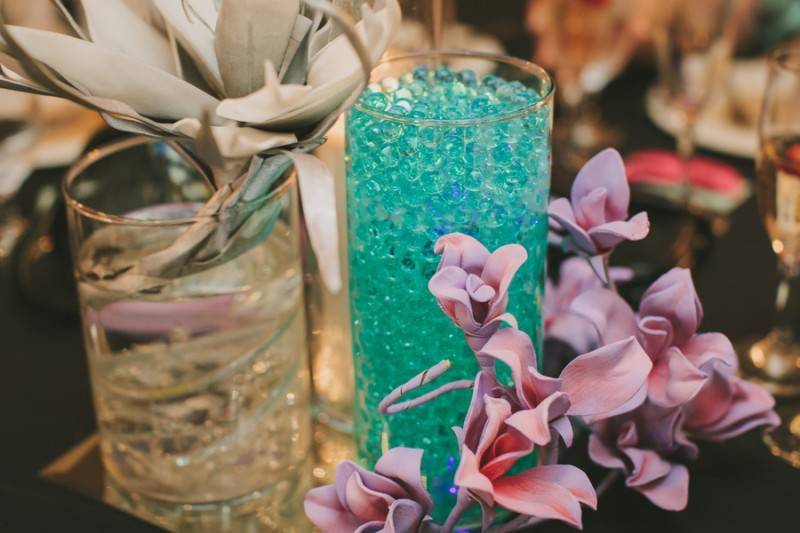 Highlights From the Ceremony and the Reception
From our outlook on the day it was definitely how laid back the bride and groom were. Not once did I see any stress or worry on their faces.
The Theme
I want to say elegant because that's the way it felt but in all honesty I would say the actual theme would be LOVE. They couple truly just wanted to be in the moment and enjoy everything that came their way.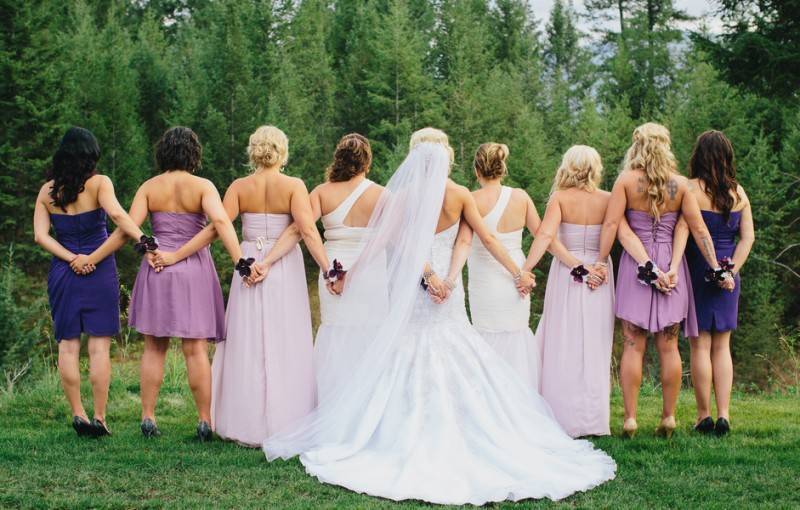 A Memorable Moment
When the groom first got to see his bride walking down the aisle. I know that's kind of a cliche answer but this groom would not take his eyes of his bride. He was just ecstatic to see her.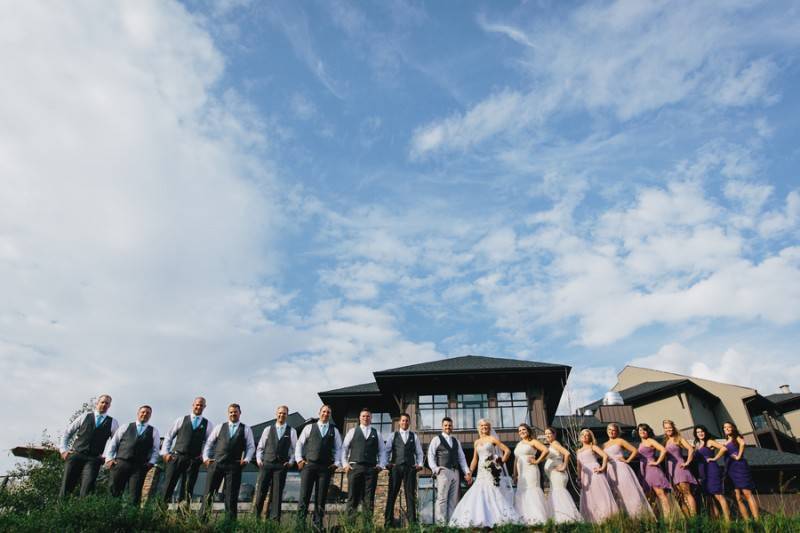 VENDORS
Photographer:  Twitchy Finger Photography
Tuxedo and Men's Attire: Le Chateau
Bakery: Linda Williamson
Jewelry: Red Deer Goldsmiths
Dress Store: The Bridal House
Event Venue:Copper Point Resort