What is it about vintage and magic hour that make pictures look like they're from a dreamy fairytale? Can you just feel the magical Once-Upon-A-Dream vibes from these photos? I sure can. So that means Annalisa and Andrew's photographer did an excellent job in getting that romantic vintage look the couple wanted for their engagement shoot. And to add a cute touch, Annalisa's DIY props are spot on for this shoot. Congratulations Annalisa and Andrew!
The Engagement Shoot:
I wanted to capture the couple's love and chemistry. I wanted it to be a very colorful and romantic feel with a bit of a vintage look. I also made sure to capture the details of the Annalisa's DIY props.
The Location:
I chose a colorful location — the couple loved color. The park we used in Verona was a perfect fit.
The Outfits:
They wanted a romantic vintage look.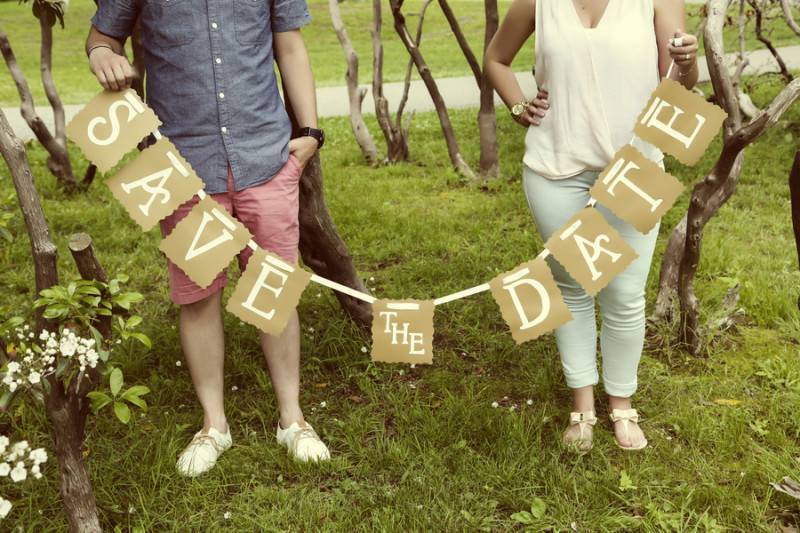 A Hint for the Wedding Day:
Annalisa and Andrew have great chemistry and have a lot of fun together. They love color and she loves to use props which are always fun. The wedding should be a blast!
Just Relax:
We kept it really laid back and relaxed. We talked and cracked jokes to get the couple into a very comfortable state. It's in-between the conversations and jokes that I am capturing the real moments. We made it a very easy, fun, and laid back experience.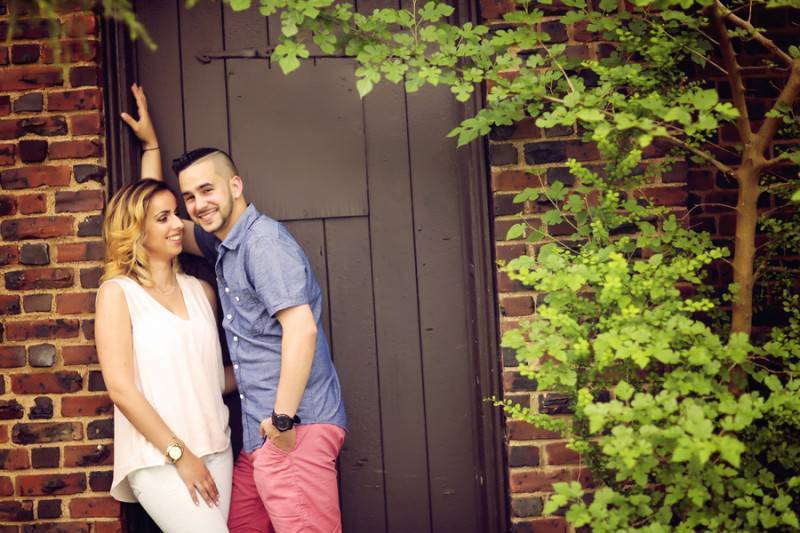 VENDORS:
Photographer: Photography by Orlando