Evan and Toni are a sweet couple and both wanted an elegant wedding. which is exactly what their wedding was all about. Every detail was so perfect and memorable for the couple, not just to them but also to the friends and family who were there to witness their love of a lifetime! Let us take a peek to these lovely shots by Amanda Callaway Photography. Enjoy!
Extra Special Details
Writing their vows. For the couple, it was a sweet experience.
The first look. The special moment they have shared alone.
The bride's father. He is fragile in his old age so Toni will always hold him dear. How sweet!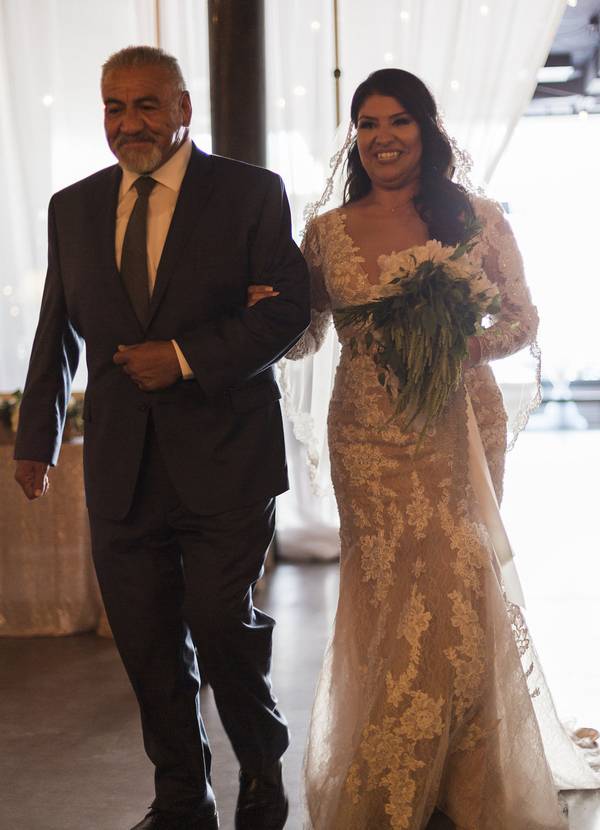 The clock. It was a personal touch that melted everyone's heart in which it had the exact time of the moment they said their vows. Those seconds and minutes will forever be cherished!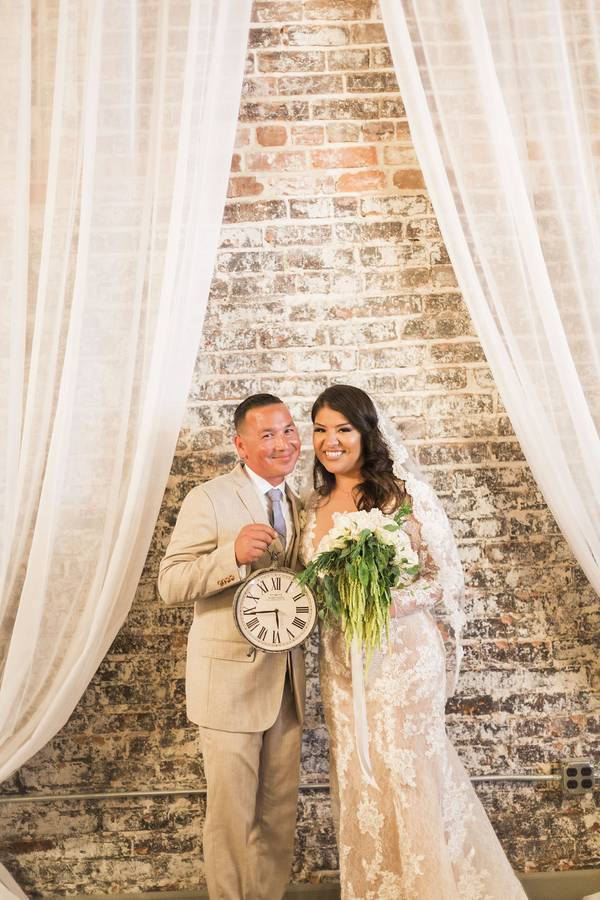 The late night dance. It was so cool to be remembered that they have shared it with their amazing friends.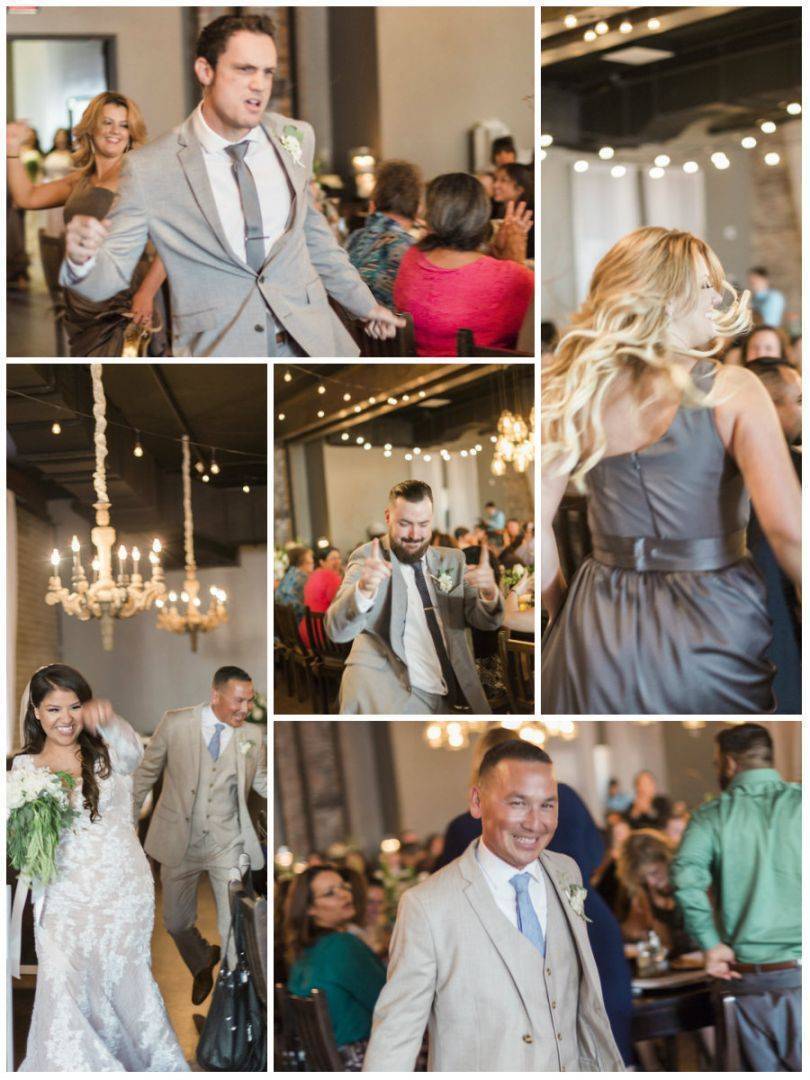 The Bride's Advice
"Order your flowers in a timely manner. Pick the dress you absolutely love. Delegate tasks! Family and friends are life savers. Have your officiant wear a go-pro for an up close experience of your vows."
Money Matters
Wedding Budget: $20,000 – $45,000
VENDORS
Photographer:  Amanda Callaway Photography
Florists: Madalynn Bryan and Marie Harrison
Wedding planner: Ashley Milano
Caterer: Greens on Tenth 
Rings: Etsy
Wedding Dress/Bridesmaids dresses: David's Bridal
Groomsmen/Groom: Macy's