If you're struggling with the choice of hiring a wedding planner or not, there are a few things you'll want to consider. These points may help you determine whether it's best to go ahead and hire a planner or to simply plan and create your wedding yourself.
Can You Afford It?
You'll want to think about the cost of a wedding planner, which can often be about 10% of the total cost of the wedding. If you don't like the thoughts of forking over thousands of dollars to someone so that they can plan your wedding, you may want to come up with a different solution. Do you have friends or family members that can help you plan? This can save a lot of money.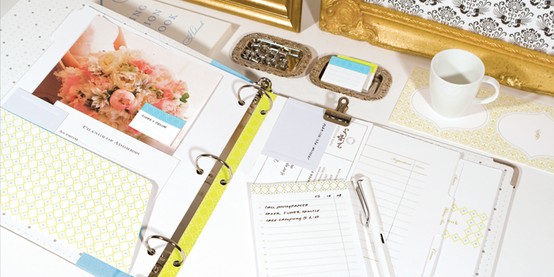 How Much Time is On Your Hands?
Planning a wedding is time consuming; there's no doubt about that. If you work full time or you are in a position where you spend an abnormal amount of hours at work, you may not have the time to plan your wedding entirely by yourself. In this case, it may be helpful to hire a wedding planner so he or she can take care of important details of your wedding that you don't always have time to oversee.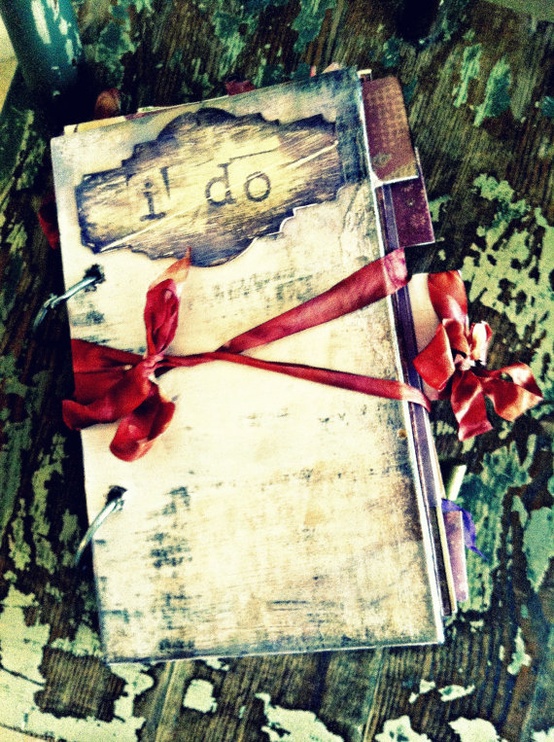 Hiring a Wedding Planner Doesn't Mean Handing Over the Reigns
Many people are under the impression that if they hire a wedding planner, they won't have much to do with the actual creation of the wedding. This isn't necessarily true. A wedding planner can handle the entire wedding for you, or just the details you choose. You're hiring the wedding planner, so it's entirely up to you.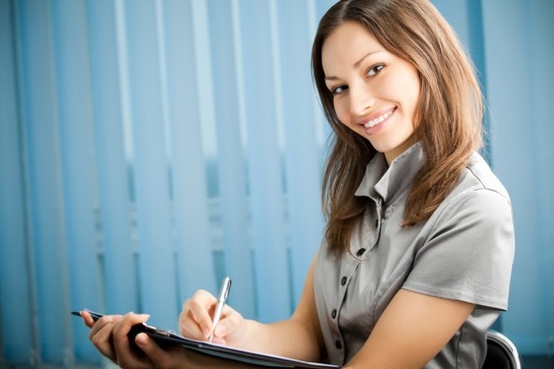 It's important to think about what you can do in terms of budget and time when deciding whether or not to hire someone to help you plan your wedding.